An airstrike from a Saudi-led coalition hit a gas station in the Yemeni province of Hajja late Monday, killing 18 people and injuring 13, Yemeni officials told CNN.
Hajja, which is located in northwestern Yemen, is under the control of Houthi rebels.
Monday's attack is the fourth in Hajja since Sunday when two coalition airstrikes struck a wedding party, according to Yemeni sources. It brings the three-day death toll to 56, senior municipal official Yahya Alkhulani told CNN.
At least 17 of the 33 people killed in the airstrikes that hit the wedding celebrations were women and children, according to official sources.
A family of five were killed in a separate strike in the same province, according to Alkhulani.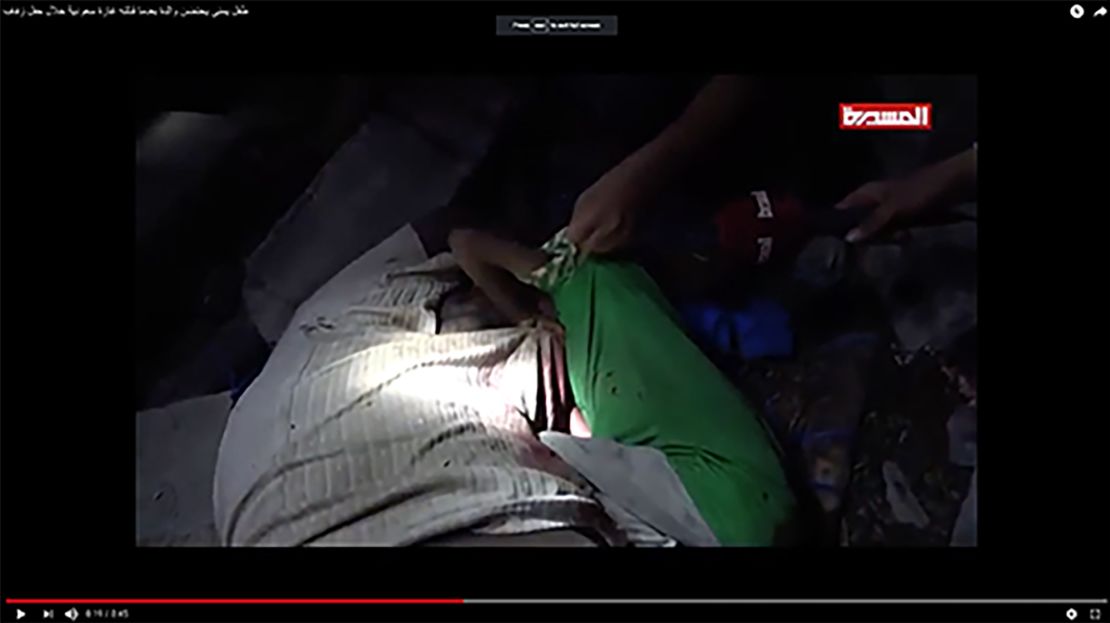 The Saudi-led coalition, which has conducted a three-year military campaign against the Houthis, has not commented on the strike on the gas station. But spokesman Col. Turki al-Maliki said the coalition was investigating reports that its jets targeted a wedding on Sunday.
Al-Maliki said in a statement that coalition forces follow international rules of engagement, "primarily the assumption that every person in Yemen is a civilian until proven otherwise."
Houthi rebels retaliated for the recent airstrikes by firing two missiles at a Saudi oil port on Monday, a senior official at the Houthi-controlled defense ministry told CNN. The missiles were intercepted over the coastal city of Jazan, according to the coalition.
The Hajja attacks come days after coalition airstrikes killed the Houthi rebels' top political leader Saleh al-Sammad. He was killed on Thursday in the al-Hodeidah region, Houthi-controlled media outlets said Monday.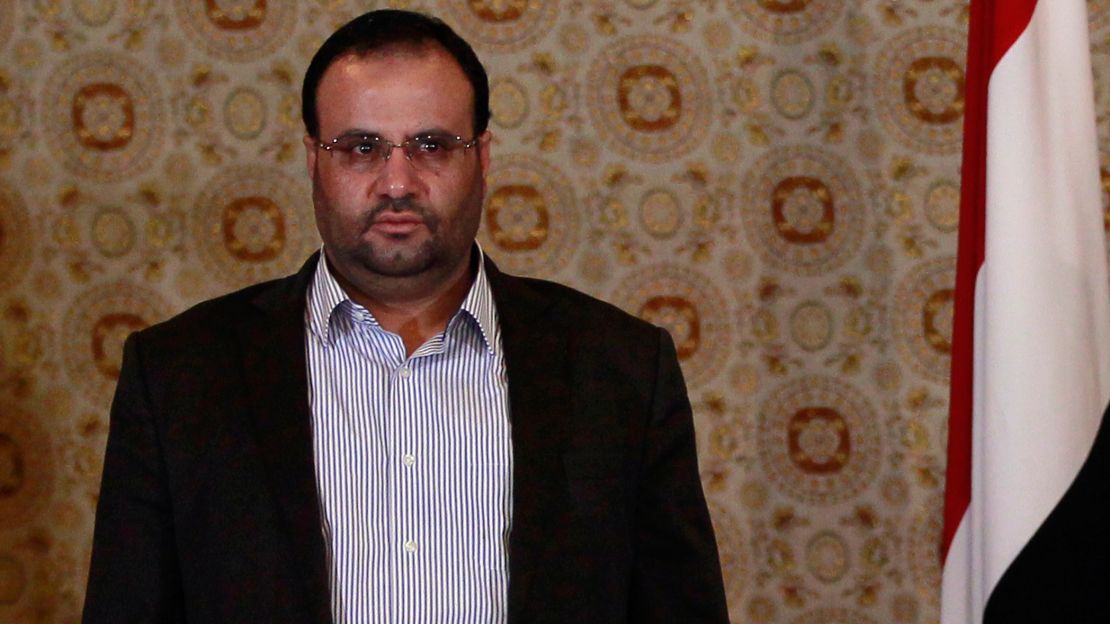 The Yemen war began in early 2015, when Houthi rebels drove the US-backed government of President Abdu Rabbu Mansour Hadi out of the Yemeni capital of Sanaa.
Saudi-led coalition airstrikes are behind 61% of all civilian casualties in Yemen's war, according to the United Nations human rights office. Indiscriminate shelling and sniper fire by Houthi rebels in heavily populated areas accounted for most of the remaining dead and wounded, a UN statement added.
Earlier this month, UN Secretary-General Antonio Guterres dubbed Yemen's war the world's worst humanitarian crisis, with more than 22 million people – three quarters of the population – in desperate need of aid and protection.
Journalist Hakim Almasmari reported from Sanaa, Yemen. CNN's Sarah El Sirgany reported from Abu Dhabi, United Arab Emirates. Tamara Qiblawi wrote from Beirut.