Editor's Note: Mónica Ramírez is the co-founder and president of Alianza Nacional de Campesinas, the first national farmworker women's organization in the United States. Ai-jen Poo is the director of the National Domestic Workers Alliance and the co-director of the Caring Across Generations Campaign. The views expressed in this commentary are their own.
In the wake of #MeToo, we know that we are all protected by law from workplace discrimination, right?
Wrong.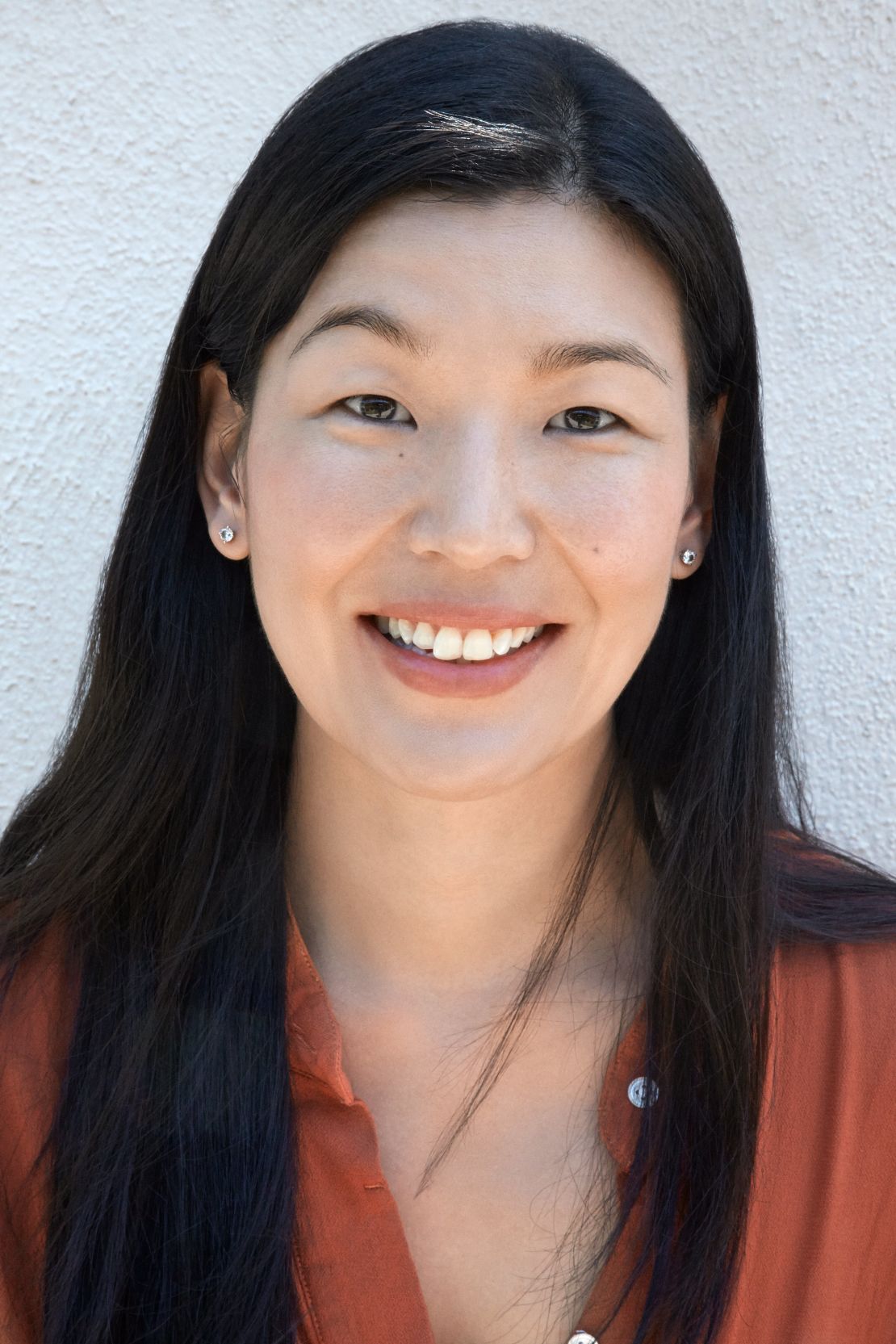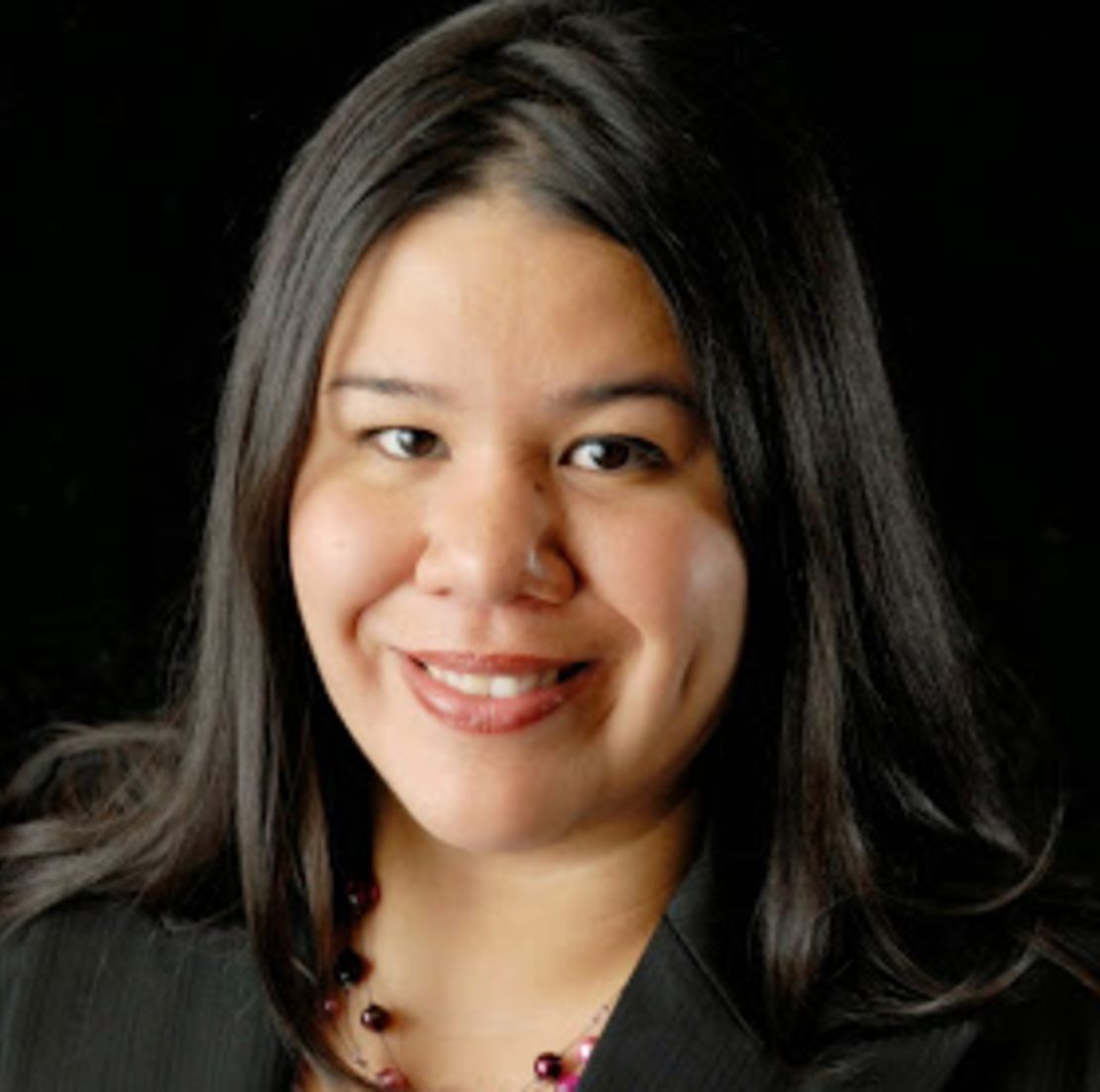 The fact is, millions of people working in the United States are not protected by Title VII, the federal anti-discrimination law. This means that two workers in the United States – in the same state even – can experience the same type of discrimination by their employer, and while one might be protected by Title VII, the other worker might not.
How can that be possible? It's simple. When members of Congress passed the Civil Rights Act of 1964, which prohibits discrimination based on race, color, religion, sex and national origin, they made the decision to only apply Title VII to workplaces with 15 or more employees. In doing so, they hoped to protect small employers who might have more difficulty defending claims.
The effect of this provision is that a worker who experiences sexual harassment at a smaller company may not be able to take action against his or her boss. So, while powerful employers and companies fall in the wake of #MeToo – the highest profile being the Weinstein Company – most of us haven't been aware that the law that prohibits sexual harassment at the federal level does not serve us all.
Who are these millions of workers who are left out in the cold, then?
Domestic workers, like nannies, who usually work for one family, or home care workers working for small agencies, are not protected against discrimination by Title VII. Neither are farmworkers who work on small farms that employ fewer than 15 people. Not to mention thousands of other employees who work for small businesses with fewer than 15 employees, who also happen to be the foundation of our national economy.
To add insult to injury, these workers who are left unprotected are some of the most vulnerable workers in the United States. Both workforces – domestic work and farm work – are disproportionately made up of women of color and immigrants, many of whom are undocumented.
Domestic work takes place behind the closed doors of a private residence where women are isolated and out of view of the public or without co-workers. Farmworkers are similarly vulnerable and isolated, working far off in fields and packing houses away from the general population. In both sectors, workers are without a typical HR department to advocate for them.
And, as workplaces become increasingly fissured, more and more people are being hired as independent contractors rather than staff employees. Under existing law, those who hire independent contractors have fewer obligations to them than employers.
In fact, some people specifically seek to skirt the existing federal legal protections, like Title VII, by categorizing individuals as independent contractors. With the rise of the gig economy and on-demand services, the number of individuals who are hired to work as independent contractors is only expected to grow. This means that an increasing portion of the workforce will be unprotected by federal law from harassment or discrimination.
Work has changed since the Civil Rights Act was enacted in 1964. For one, thanks to Eleanor Holmes Norton, the first black woman head of the Equal Employment Opportunity Commission, sexual harassment was finally declared a form of discrimination.
And yet the laws that we rely on to protect workers in the workplace still assume that we work in an economy where most workers are employees in a factory or at a desk, as opposed to picking up gigs on their smartphones or working as independent contractors (who comprise of 34% of the population).
We cannot stand for this any longer. No matter where they work, or what kind of work they do, workers must be protected from all forms of discrimination, harassment and retaliation under federal law.
Get our free weekly newsletter
Sign up for CNN Opinion's new newsletter.
Domestic workers and farmworker women are attempting to change the status quo. Nearly 200 of them are on Capitol Hill on Tuesday in what has been dubbed the Unstoppable Day of Action, a relentless, long overdue push to right a historical wrong.
As we continue to listen and learn about rampant sexual harassment and violence across industries, our political leaders should be reminded that they, like the companies that fail to protect workers from sexual harassment, are also responsible for finding a solution. If they continue to allow some companies and offenders the freedom to harass and discriminate, they are sending a clear message to anyone who abuses their power that they will not be held accountable.