Editor's Note: Loretta Cusack-Doyle has been actively involved in judo for over 40 years. Crowned world champion in 1982, the eighth-dan judoka today spends her time coaching and commentating around the world.
When I started judo aged 10, I was hyperactive, dyslexic and found achieving at school very difficult.
I was exasperated with trying to learn, and I felt I was not only a menace to my family but also unable to channel my energies.
Too small to compete at first, I was made to sit on the sidelines for something like six months watching – totally frustrated that I wasn't able to get out there.
Judo gave me that release, and it gave me that confidence to say I was good at something. Some 44 years later, that feeling has stuck with me.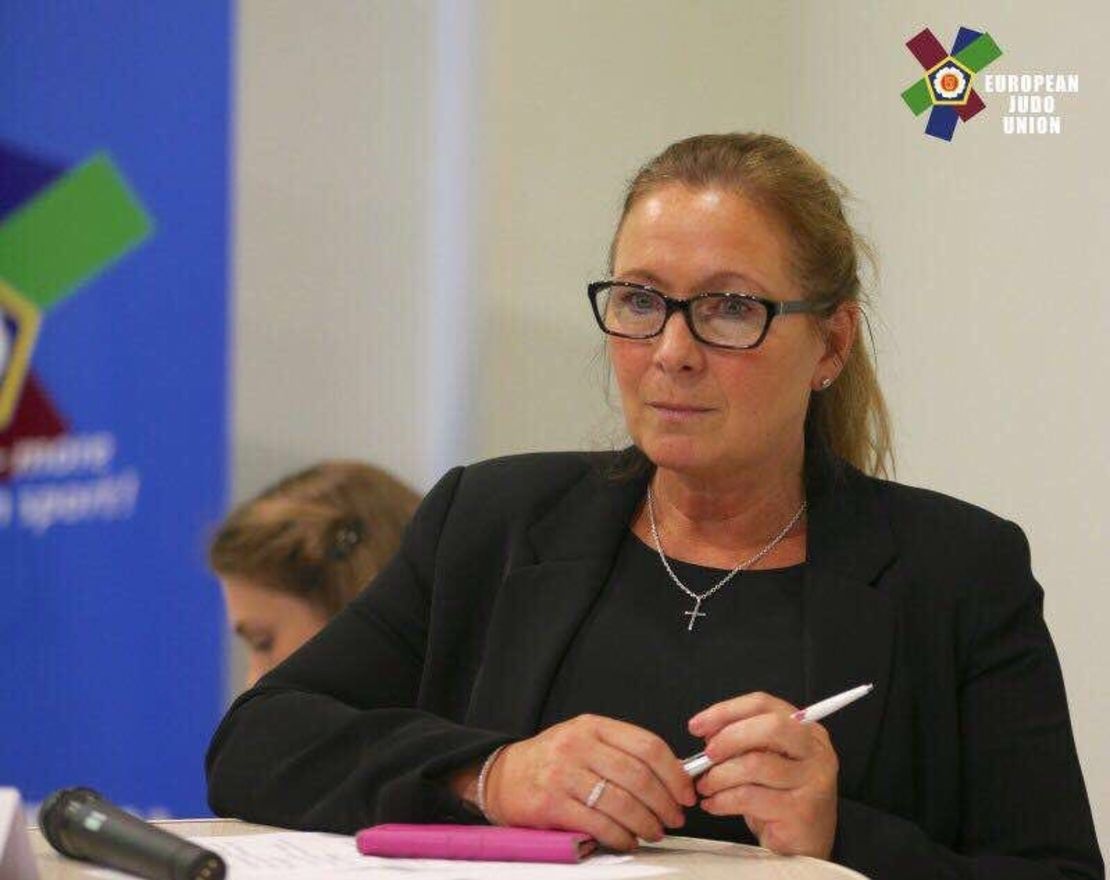 'An education in life'
Three years in, I started competing for Great Britain. I found that both at school and competing, judo was giving me more and more confidence. It was also giving me an education in life.
These life skills of interacting with other boys and girls of my age, learning about other countries, traveling the world. It just gave me something different, even down to learning a new language, which was Japanese.