Story highlights
26 countries are competing in the final of Eurovision 2018 on Saturday
A study suggests that when a nation takes part, its population has a 13% chance of higher "life satisfaction"
On Saturday, 26 countries stand to be a lot happier – simply by taking part in an iconic singing competition.
All are competing in the final of Eurovision 2018, also known as the Eurovision Song Contest, a flamboyant international TV competition that has been running since 1956.
Such is the popularity of the contest, held this year in Lisbon, Portugal, that participant countries now come from Israel and Australia. It is broadcast to millions of people in countries that don't compete, such as the United States, Canada, New Zealand and China.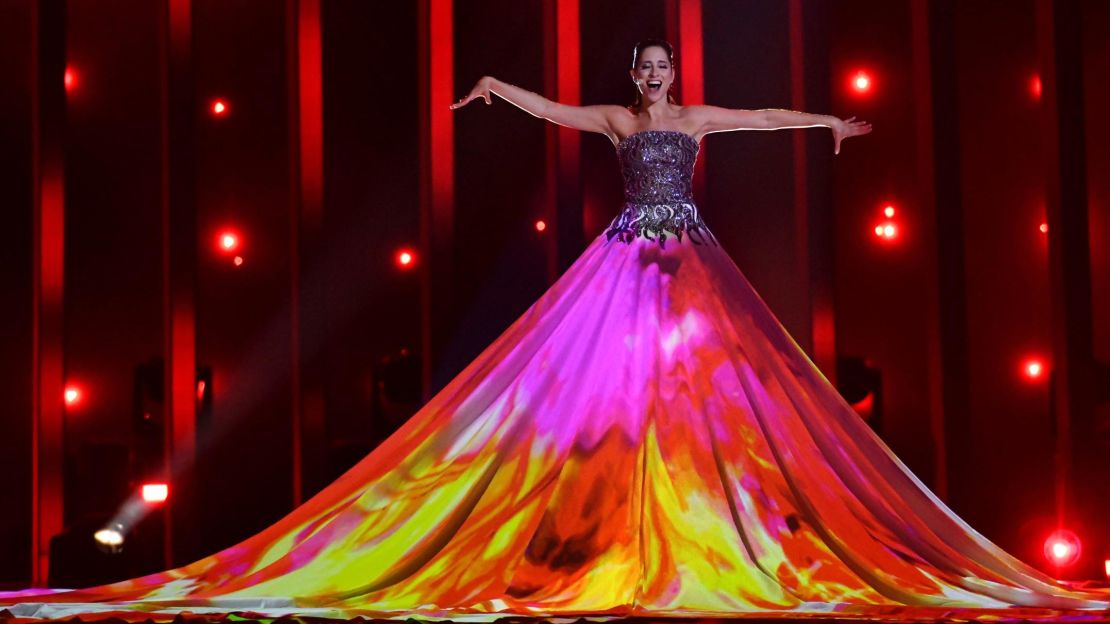 Now, there may be reason for more countries to participate.
A new study suggests that when a nation takes part in Eurovision, it has a 13% chance of higher "life satisfaction" among its population compared with those who don't.
This life satisfaction may in turn benefit their physical and mental health, according Filippos Filippidis, an epidemiologist in public health at Imperial College London, who led the study published Friday in the journal BMC Public Health.
His team found that people were 4% more likely to be satisfied with their life for every increase of 10 places on the final score board – for example, if their country finished second rather than 12th.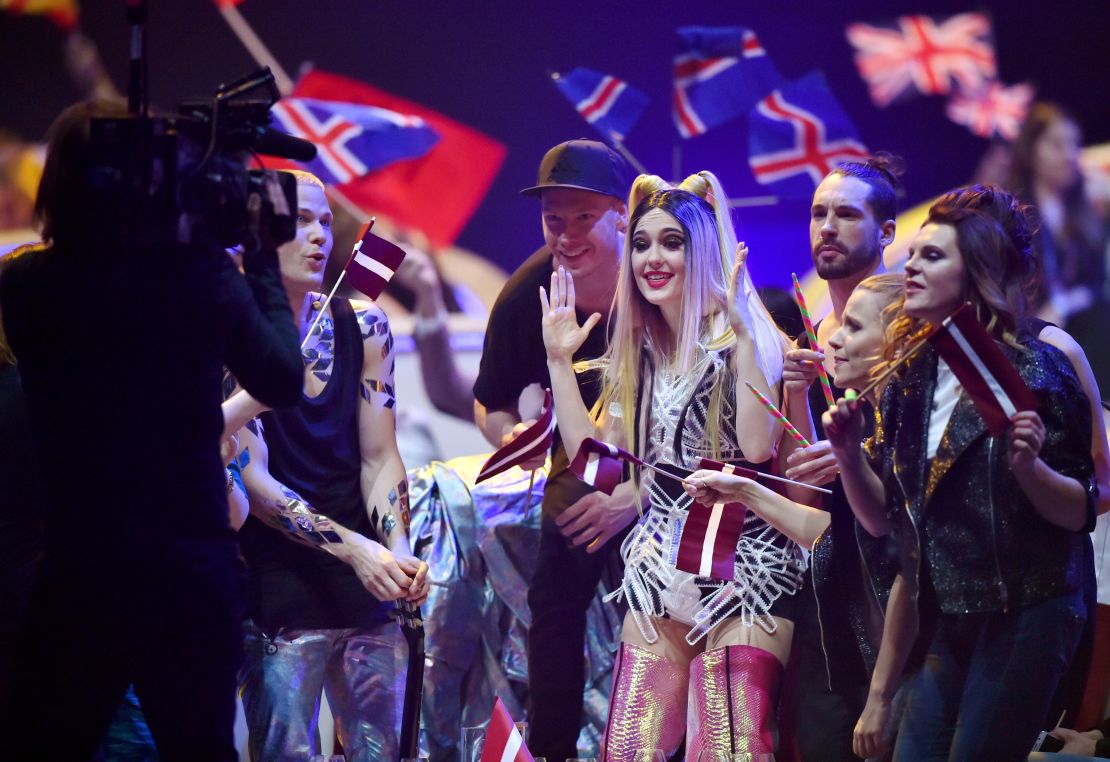 However, doing badly in the contest was also associated with a greater increase in life satisfaction compared with not taking part at all. So, achieving "nul points" – a zero score – is not so bad after all.
The research backs up studies showing that hosting or succeeding in sporting fixtures like the US Super Bowl and the football World Cup can boost a city or nation's well-being and productivity.