Editor's Note: A day after Arkady Babchenko was reported to have been killed, it was revealed that his death was staged by Ukranian security services, apparently to expose a plot to kill him. A full update on this story can be read here.
Prominent Russian journalist Arkady Babchenko, a critic of Russian actions in Ukraine and Syria, has been shot and killed in Kiev, Ukraine officials said late Tuesday.
Ukrainian state news agency Ukrinform said Babchenko, 41, was shot in the back, at his home, and died in an ambulance. It cited his friend and supervisor, Ayder Muzhdabaev, deputy general manager of Ukrainian TV channel ATR.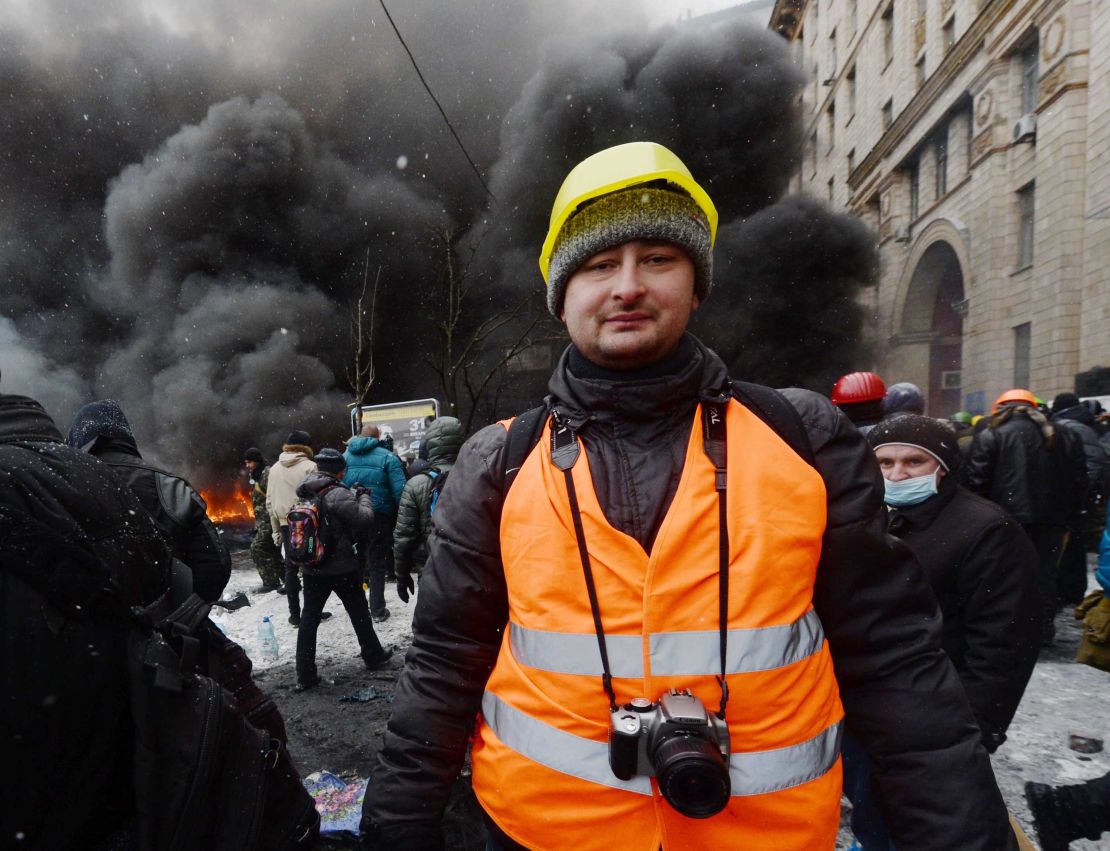 Police in Kiev, Ukraine's capital, said Babchenko's wife found him outside their apartment.
The Russian Foreign Ministry blamed Ukraine for what it called an "armed assault."
In a statement, the Russian ministry said: "The level of physical violence and murders of the media workers in this country (Ukraine) has been growing consistently and the investigations do not result in the punishment of the criminals."
It said independent groups should lead an investigation.
However, Muzhdabaev said that Babchenko did not report on Ukrainian affairs and that his journalism was exclusively "about the Russian government, about their actions, about their criminal activities, that's all."
Babchenko left Russia in 2017, saying he no longer felt safe there after he criticized the Kremlin in a Facebook post.
He faced backlash after commenting on the crash of a Russian plane transporting the world-famous military choir Alexandrov Ensemble en route to Syria. They were traveling to perform for pilots involved in Russia's air campaign on Aleppo.
Babchenko said in his post that Russia was bombing Aleppo and children were dying. He called Russia an aggressor.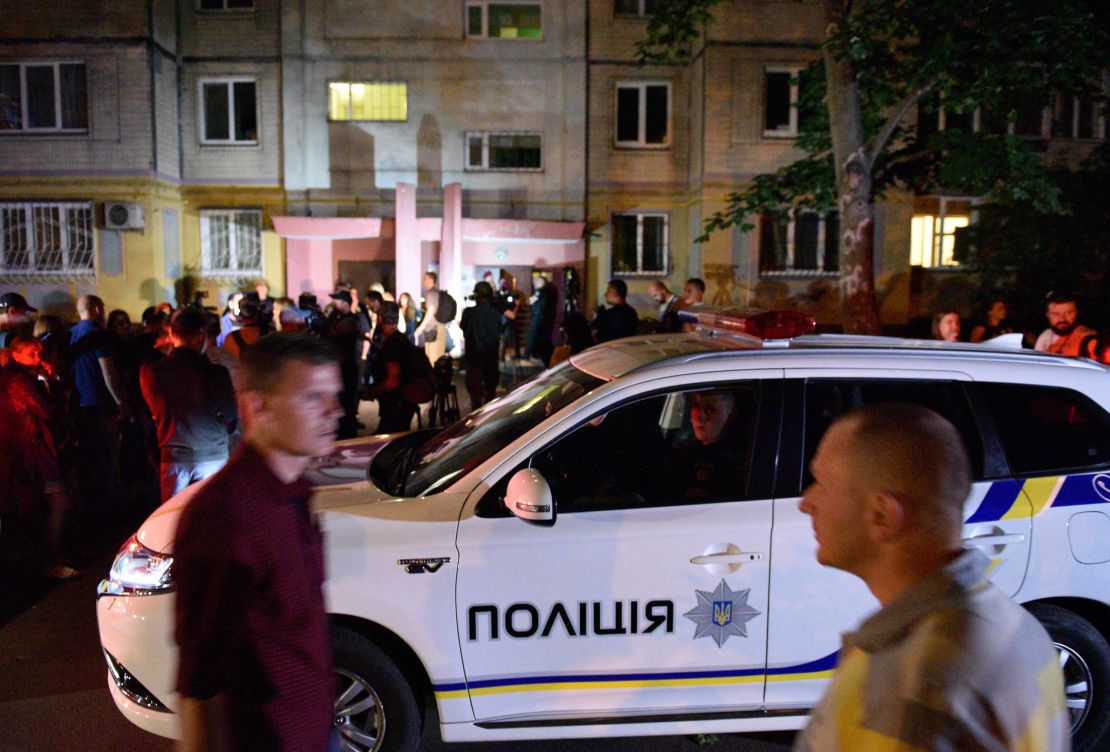 He described the ensuing "political harassment" in an essay in 2017. It included being singled out by senior politicians calling for his deportation and having his home address published online with an invitation to "visit."
Babchenko, who wrote for the Guardian and BBC as a war correspondent, was a former Russian soldier who fought in Chechnya. He described his Chechen experiences in a book, "One Soldier's War in Chechnya."
He fought as an 18-year-old conscript in the first Chechen War in 1996-98 and then volunteered to return for six months in 2000 during the second Chechen War, according to his publisher.
Mary Ilushina reported from Moscow and Denis Lapin from Kiev, Ukraine. CNN's George Kazarian contributed to this report.