Story highlights
Paolo Guerrero granted leave to play at World Cup
Peru captain had been banned for an alleged drugs violation
Swiss Supreme Court delays ban until after tournament
His case has gripped and outraged a nation, but it looks like Paolo Guerrero will play for Peru at the 2018 World Cup after all.
Banned for 14 months by the Court of Arbitration for Sport (CAS) for an alleged drugs violation only last week, Peru's all-time top scorer has now been cleared to travel to Russia with his teammates.
In a remarkable turnaround, Guerrero was granted a stay of execution Wednesday by the Federal Supreme Court of Switzerland.
It means his ban will remain in place but crucially be delayed until after the tournament's conclusion in July.
Guerrero thanked those that had supported his cause and expressed relief that the "unjust sanction" had been lifted, terming it "at least partial justice."
"Each and every one of my teammates have given me the strength necessary to overcome this difficult moment, but this doesn't surprise me, as that is how a family behaves and that is what we are," said the Peruvian captain.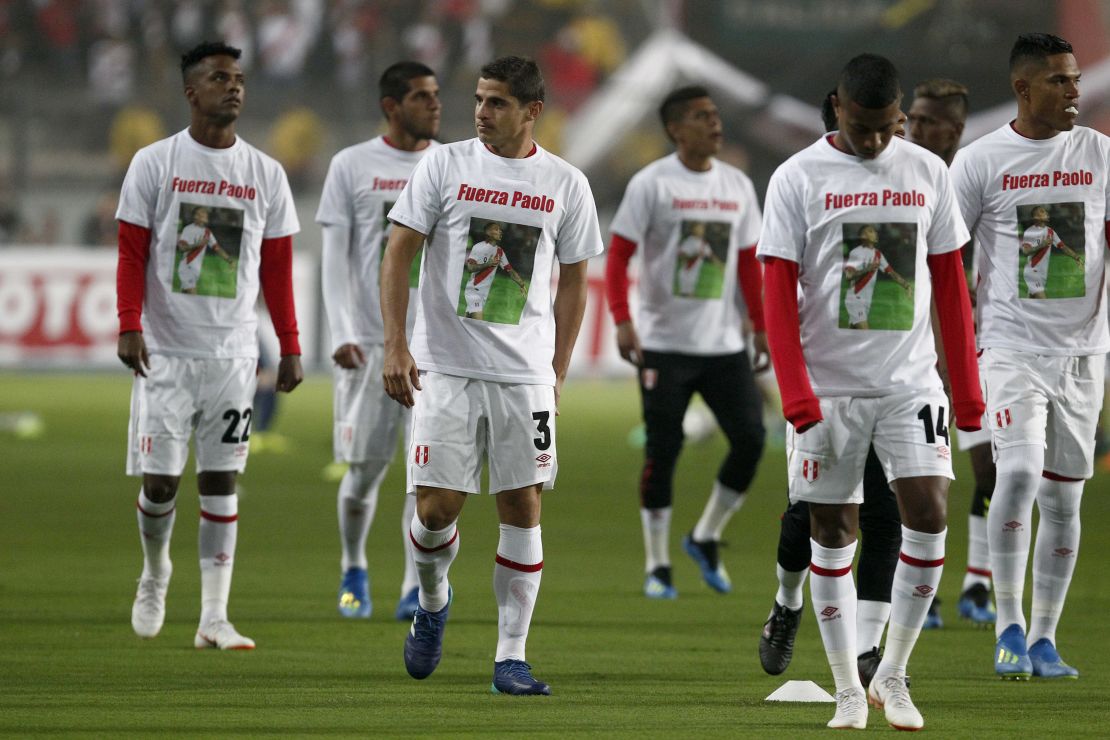 "My eternal gratitude to my country, to the millions of compatriots that have united with me in thousands of different ways, with a common denominator: overwhelming affection.
"I invite you to remain united … As united Peruvians we can achieve anything that appears impossible."
Guerrero, nicknamed the "Warrior," went on to stress his quest to clear his name is just beginning.
"My battle continues and will continue to be carried out by my lawyers, whom I also thank," said the 34-year-old.
"I pledge to give the greatest of my efforts to give new and greater joy to my country. There are no limits. There are no more impossible dreams, because it is shown that when Peruvians join us, everything is possible."
READ: The full story on Paolo Guerrero's tumultuous journey to Russia 2018
Justice?
In reaching its verdict, the Supreme Court took into account the fact that FIFA does not "categorically oppose" Guerrero's participation, as well as the argument the player would "suffer" if he was unable to attend an event that would likely be the crowning achievement of his footballing career.
It's an outcome sure to prompt jubilation back in his homeland, where fans held rallies and protests in support of their team's captain.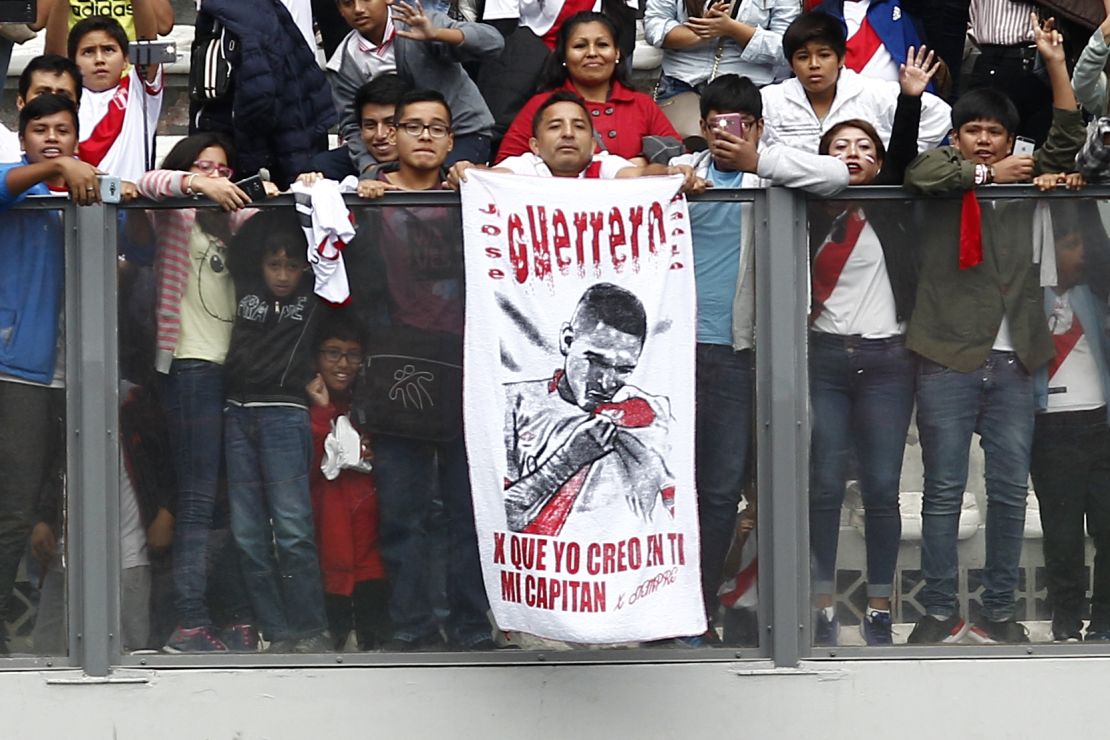 Guerrero, who plays for Brazilian team Flamengo, tested positive for the cocaine metabolite benzoylecgonine in October 2017, a finding he claims was the consequence of a simple cup of coca tea, a common drink in South America.
Having initially bowed to pressure from the World Anti-Doping Agency to partially uphold the striker's ban, CAS issued a statement Thursday saying it "will not object" to the request for a stay of execution."
Guerrero's case received unlikely backing when the captains of France, Australia and Denmark – Peru's group stage opponents at the World Cup – wrote a letter to football's global governing body FIFA urging it to let him play.
The sport's world players' union FIFPro lobbied much of that support and duly issued a statement Thursday expressing "delight" Guerrero had won temporary reprieve.
"Along with many professional footballers around the world, we strongly believe that Guerrero's 14-month sanction for unknowingly ingesting a banned substance is unfair and disproportionate," said a FIFPro spokesperson.
"While Guerrero has won a temporary reprieve from the Swiss federal court, it is unfortunate that he has to endure such a protracted legal wrangle that is still not over."
Is the decision to suspend Guerrero's ban until after the World Cup justice served? Have your say on CNN Sport's Facebook page
Visit CNN.com/sport for more news and features
Head coach Ricardo Gareca now has until June 4 to name Guerrero in his squad, pending any further developments.
Unbeaten for over a year in international competition, Peru is making its first World Cup appearance for the first time since 1982.