A massive US-led military exercise involving 18,000 soldiers from 19 nations, primarily NATO members, kicked off Sunday along the alliance's eastern border.
Saber Strike 18 will take place until June 15 in Poland, Latvia, Lithuania and Estonia.
The multinational exercise, which is being held for the eighth time, "is the platform to validate our collective capability to rapidly respond to and reinforce allies in a time of crisis," said US Army Europe. It is "a clear demonstration of the commitment and solidarity of the alliance."
The exercise will be conducted amid heightened tensions with Moscow, which views any NATO military activities along its border negatively, maintaining that it increases "mutual distrust."
Poland recently revealed it is considering a proposal for a permanent deployment of US troops to the country – a move Russia denounced as "gradual expansion of NATO" towards its borders.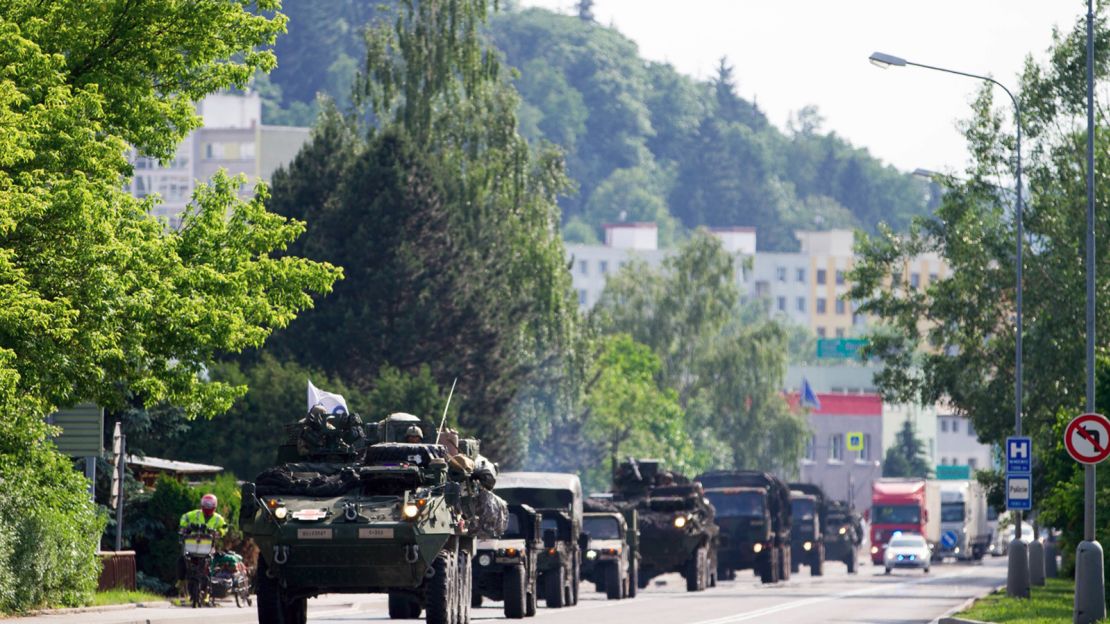 "When NATO infrastructure directly approaches our borders, this certainly does not contribute to security and stability on the continent in any way," Kremlin spokesman Dmitry Peskov said while responding to a question about the creation of a US military base in Poland.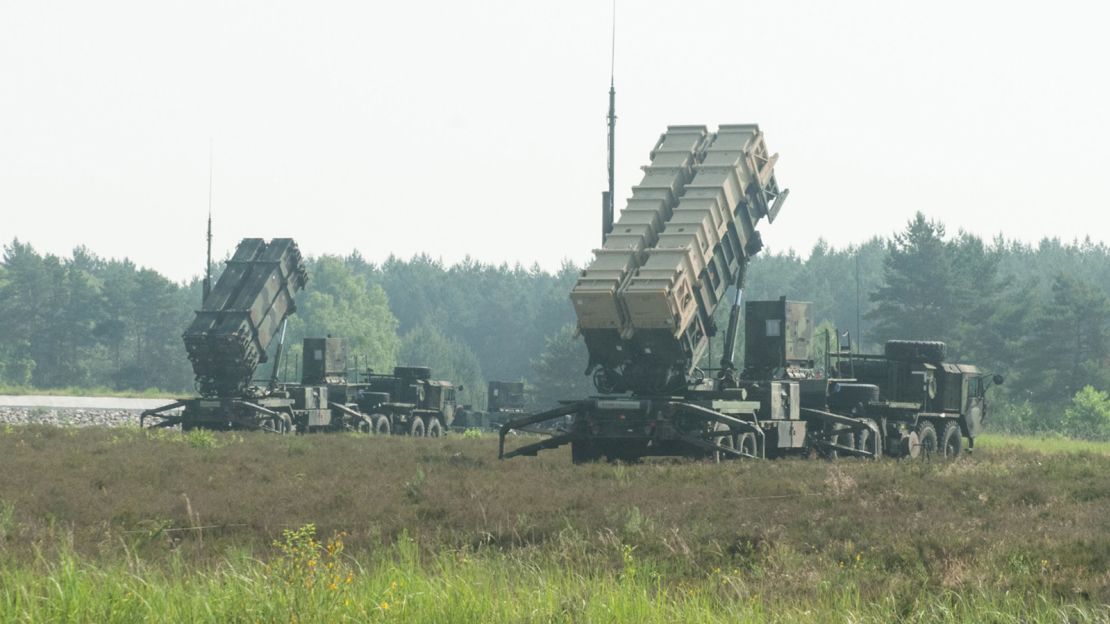 Relations between NATO and Moscow have grown increasingly tense in recent years. Russia's annexation of Crimea in 2014 and the ongoing fighting between pro-Russian separatists and government forces in eastern Ukraine have caused growing unease among NATO members in Eastern Europe and the Baltic states.
"Saber Strike 18 is not a provocation of Russia but an exercise with our allies," US Army Europe said. "This is what normal deterrence business looks like."
Part of the joint military exercises include air assault operations, convoy security, and bridge and river crossings to support freedom of movement.
The countries participating this year include Canada, Croatia, the Czech Republic, Denmark, Estonia, Finland, France, Germany, Italy, Latvia, Lithuania, Macedonia, Netherlands, Norway, Poland, Romania, Spain, the United Kingdom and the United States.
US Army Europe said residents in the exercise countries, as well as Germany and the Czech Republic, can expect increased military convoys on the roadways as troops will be moving from home stations and port facilities to the sites of the exercise.