Editor's Note: Paul Hockenos is the author of "Berlin Calling: A Story of Anarchy, Music, the Wall and the Birth of the New Berlin." The opinions in this article are those of the author.
Subtly, as is their style, the Nordic countries – Denmark, Norway, Sweden, Finland, Iceland, the Faroe Islands, Greenland and Åland – have seized global leadership on clean energy innovation and aim to keep it.
Their motive isn't simply green-tinged altruism – although they're acutely cognizant of climate change and pollution. They want to capture the growing global markets for clean tech, which includes a broad range of technology, from recycling products to renewable energy hardware, electric motors to low-emission appliances. In 2017, worldwide investment in renewables infrastructure, just a fraction of the wide-ranging smart energy solutions on the market, swelled to $280 billion.
While other climate-conscious nations, such as Germany, have coasted on their clean-energy images, the northerners have whole-heartedly embraced the transition to low-emissions societies and have raced ahead in key areas such as electric mobility, smart cities, cross-border grids and renewables energy generation.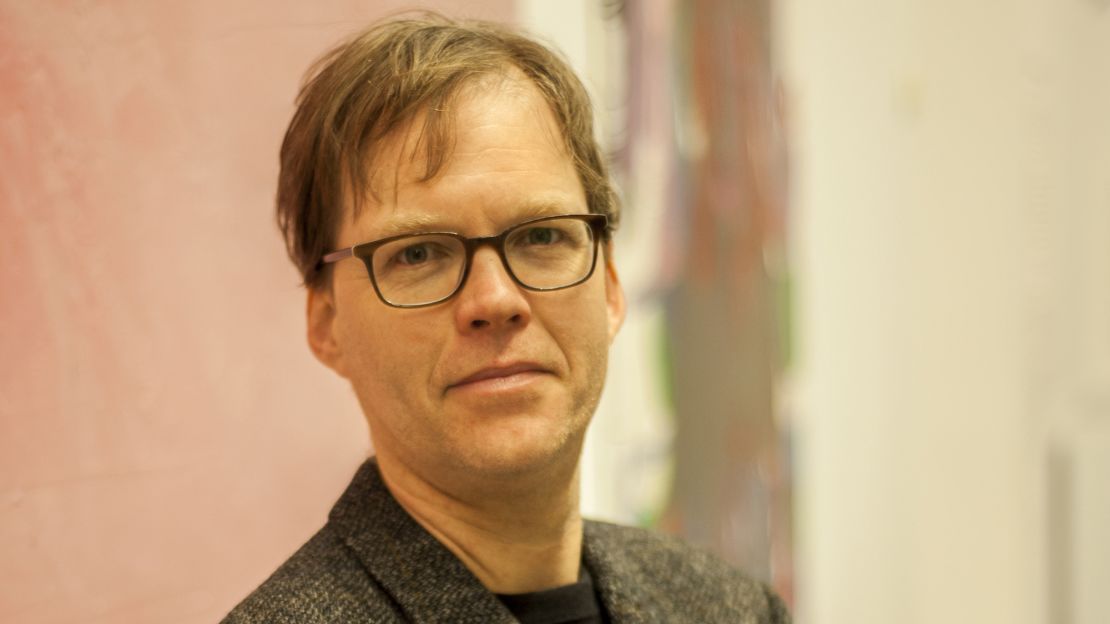 Just a taste of the latest milestones: In Norway, more than half of all new car sales are electric or hybrid models, just as entire fleets of ferries that run on batteries are being produced. Last year, Denmark set the world record for a wind-powered economy, generating 43% of electricity from wind power. The Swedes and Finns are paving the way in producing biogas from waste and vegetation and turning it into fuel for heating and automobile engines. Iceland and Norway already run on renewable energy, so abundant are their geothermal and hydro resources, respectively.
Copenhagen, Denmark's capital, is one of Europe's smartest cities, or low-carbon sustainable cities; two-thirds of its residents cycle to work, while only 9% drive cars. There are 233 miles of bike path, and the city is continuing to expand the routes and bridges for cyclists. In few other big cities is the downtown air so clean, which lands Copenhagen among the world's most livable cities year in, year out.
Moreover, the Nordics push the envelope on cross-border cooperation: Most of their 27 million inhabitants are linked to one another through transmission networks and shared markets that span the Scandinavian peninsula. This setup is eminently practical; if the wind's not blowing in Denmark, for example, it can trade for power generated in Norway, and vice versa when Norway is in need. This kind of decentralized smart grid is the way all of Europe will function one day, once fossil fuels have been phased out.
All of this clean energy progress has been achieved while Nordic economies have flourished. Since 2000, the GDPs of Nordic countries have grown by 28%. (In comparison, Germany's has grown by 22%). Meanwhile, Nordic carbon emissions have fallen by 18%. Clearly, the investments pay themselves off quickly, resulting in lower energy costs and healthier environments for citizens.
Of course, not all countries are endowed with the likes of Norway's prodigious rivers and mountain lakes, nor are they sitting atop subterranean thermal riches like volcanic Iceland. Norway's plentiful hydroelectric power enables it to generate low-cost green power for its electric cars, trucks and ships. Breezy Denmark, a small country of just 5.7 million, is ideal for on- and off-shore wind turbines.
But the Nordic's prowess in clean tech isn't due to location alone. Foresight and long-term thinking have been at work.
Denmark, for example, took the early 1970s energy crisis to heart and turned its attention to wind power. With an eye to the future, the Nordics have made available large, state-supplied research funds that can be tapped by the private sector, universities and localities, too. Public-private collaboration has spurred many of the region's technological breakthroughs.
The research and innovations that led to Norway's cutting-edge progress in electromobility was the result of such programs. And today, Norway continues to fund experimentation, not least with hydrogen, an energy source the Nordics, in particular, believe has enormous potential.
The innovation funds, however, are not seen as handouts for industry but rather as start-up assistance in technologies that will soon stand on their own in the marketplace. And the more that green solutions are applied and expanded, economies of scale and ever-better technology will bring prices down, as has been the case with solar energy, obviating the need for subsidies of any kind.
The Nordics today boast many hundreds of companies focusing on clean tech. The Danish company Vestas, for example, is the market leader in turbine manufacturing, selling wind-power technology to 34 countries in 2016 from Germany to China.
As impressive and far-sighted as this innovation is, there is a less-flattering underside to it, too. Norway's treasuries are well stocked as a result of the North Sea oil and gas that it exports around the world, one source of its generous grants.
Get our free weekly newsletter
Sign up for CNN Opinion's new newsletter.
Obviously, the transition to safe, decarbonized society is a work in progress. Both Sweden and Finland have nuclear power, as well as coal-fired power plants, although Sweden plans to phase out its nuclear reactors. Denmark couldn't get along with wind power alone, and Iceland's huge fishing fleet runs on diesel.
Nevertheless, the Nordics are a model in miniature that the rest of the world wants to reproduce: This is the logical conclusion of the 2015 Paris climate accord.
There's nothing magical about their extensive innovations as their smart-energy solutions are a consequence of vision, investment and entrepreneurial spirit. Other countries and regions have these resources, too – they just have to put them to use.