Danny Kirwan, a guitarist who appeared on five of Fleetwood Mac's albums, died in London on Friday, according to the band. He was 68.
"Danny was a huge force in our early years," said a Facebook post signed by Mick Fleetwood, one of the band's founders. "His love for the Blues led him to being asked to join Fleetwood Mac in 1968, where he made his musical home for many years."
Kirwan was 18 when he joined Fleetwood Mac, which at the time consisted of Fleetwood, John McVie, Peter Green and Jeremy Spencer, according to the Rock & Roll Hall of Fame.
Kirwan contributed guitar and vocal work in addition to songwriting while he was with the band, and his talents were first featured on the band's 1969 effort, "Then Play On." His work appeared on several other albums, including 1970's "Kiln House" and "Future Games" a year later.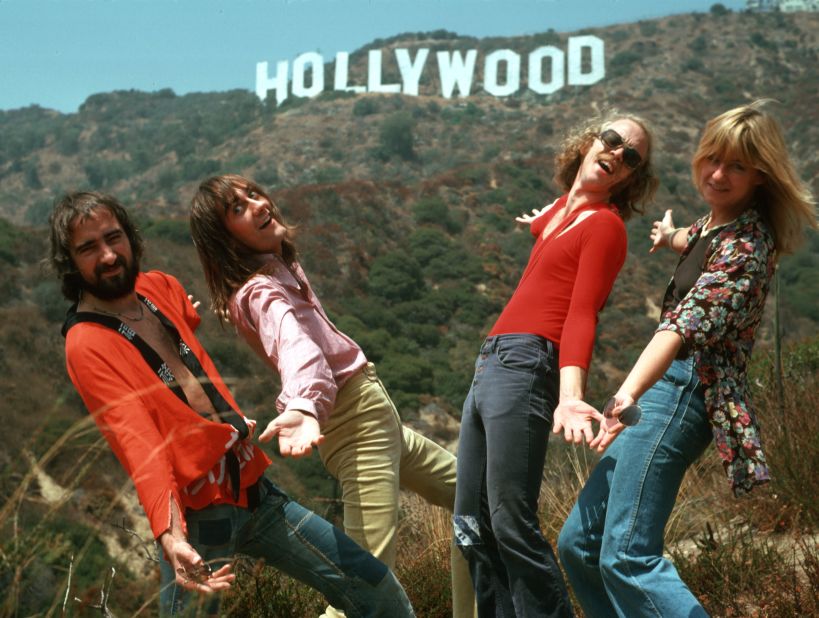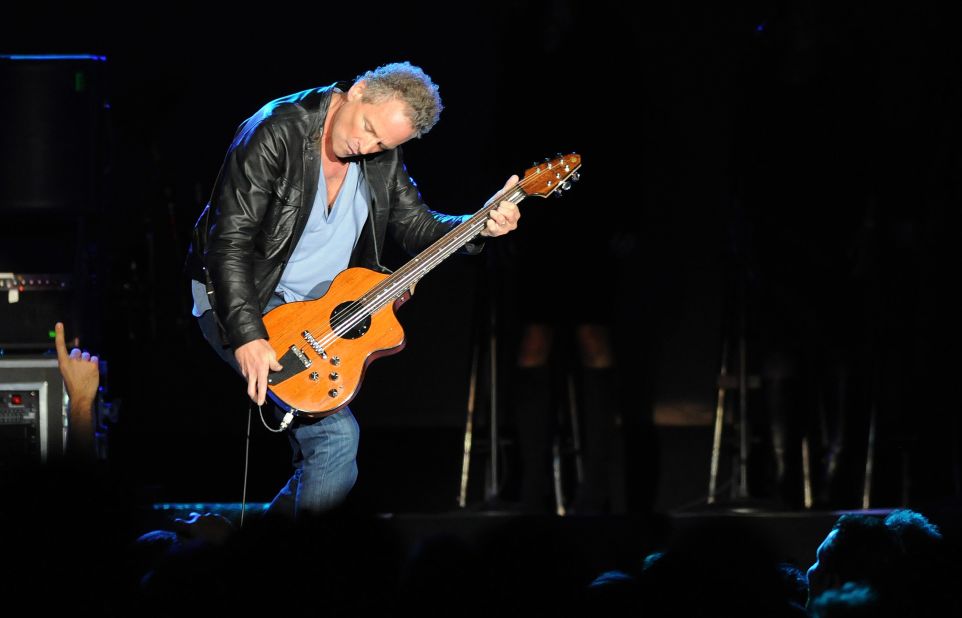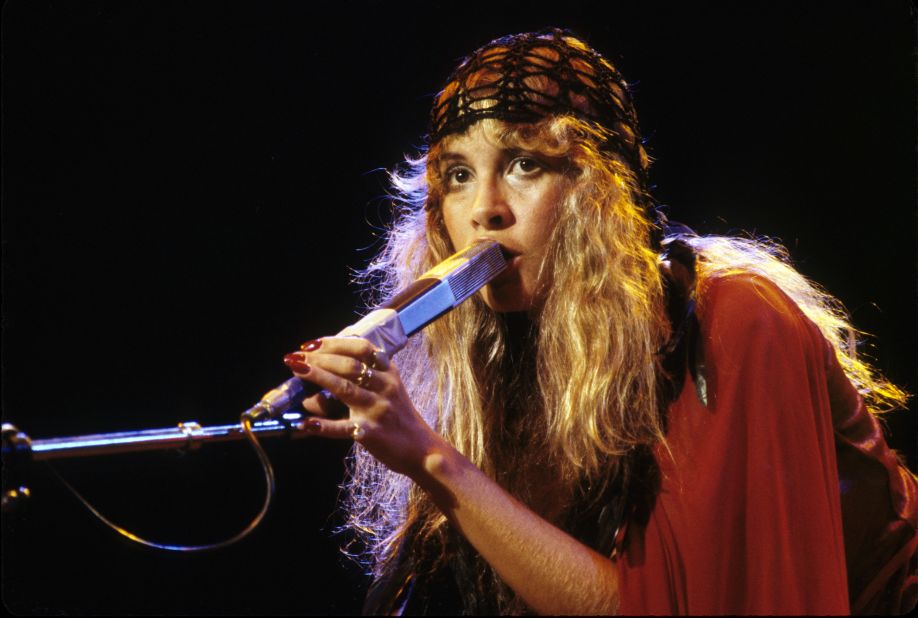 Photos: Fleetwood Mac through the years
Kirwan was fired in 1972 shortly after the release of the album "Bare Trees."
Kirwan was among the members of the band inducted into the Rock & Roll Hall of Fame in 1998, though he didn't attend the induction ceremony, Rolling Stone magazine noted.
"Danny's true legacy, in my mind, will forever live on in the music he wrote and played so beautifully as a part of the foundation of Fleetwood Mac, that has now endured over fifty years," Fleetwood said on Facebook. "Thank you, Danny Kirwan. You will forever be missed!"
CNN's AnneClaire Stapleton contributed to this report.