The strangeness of the largest migrant children's center in the United States, near the border with Mexico, shows up in the details.
Here, there are 1,469 boys, ages 10 to 17, housed inside the 250,000-square-foot shell of a former Walmart superstore. None of the 313 bedrooms have doors. Or ceilings, so that children lying in their beds look up past where their walls end to the scaffolding of the superstore roof high above. The hundreds of children neatly lined up for their supper of barbecued chicken or sandwiches file past murals of presidents, including one of Donald Trump, alongside with a curious quote from him in Spanish alongside the English: "Sometimes by losing a battle you find a new way to win the war."
On Wednesday, following a controversy over turning away Sen. Jeff Merkley, D-Oregon, when he tried to visit the facility on June 3, the US government's Office of Refugee Resettlement opened the Casa Padre shelter in Brownsville to a tightly controlled news media visit.
Merkley had sought to look into the conditions under which the shelter's children, who either crossed into the United States unaccompanied or were separated from their parents at the border, are being held. He linked his concerns to the new "zero-tolerance" border policies announced last month by Attorney General Jeff Sessions, calling for taking away children and prosecuting parents who cross the border with them illegally.
In just the first two weeks after Sessions announced that policy, 658 children crossed the border with their families and were presumably taken into ORR custody, according to Customs and Border Protection testimony before the Senate Committee on the Judiciary on May 23. In April, the Department of Health and Human Services told The New York Times that around the same number of children, "approximately 700," had been taken from families at the border in the entire six preceding months.
With that increase, as of Wednesday, ORR spokesman Brian Marriott said, the office was holding 11,351 children in more than 100 shelters across 17 states.
At the Casa Padre shelter, which opened last year, the surge in numbers has been palpable. In March, the nonprofit Southwest Key Programs, which also operates 26 other shelters in Texas, Arizona and California, had a capacity of 1,186, according to a licensing document posted in the shelter. More recently, as children flooded into the system, they had to get a variance from Texas regulators to boost its capacity temporarily to 1,497. The average population of the shelter has jumped by nearly 300 in less than a month, said Martin Hinojosa, director of compliance for Southwest Key Programs.
Today, the shelter is almost at capacity again. Five cot-like beds have been squeezed into bedrooms built originally for four.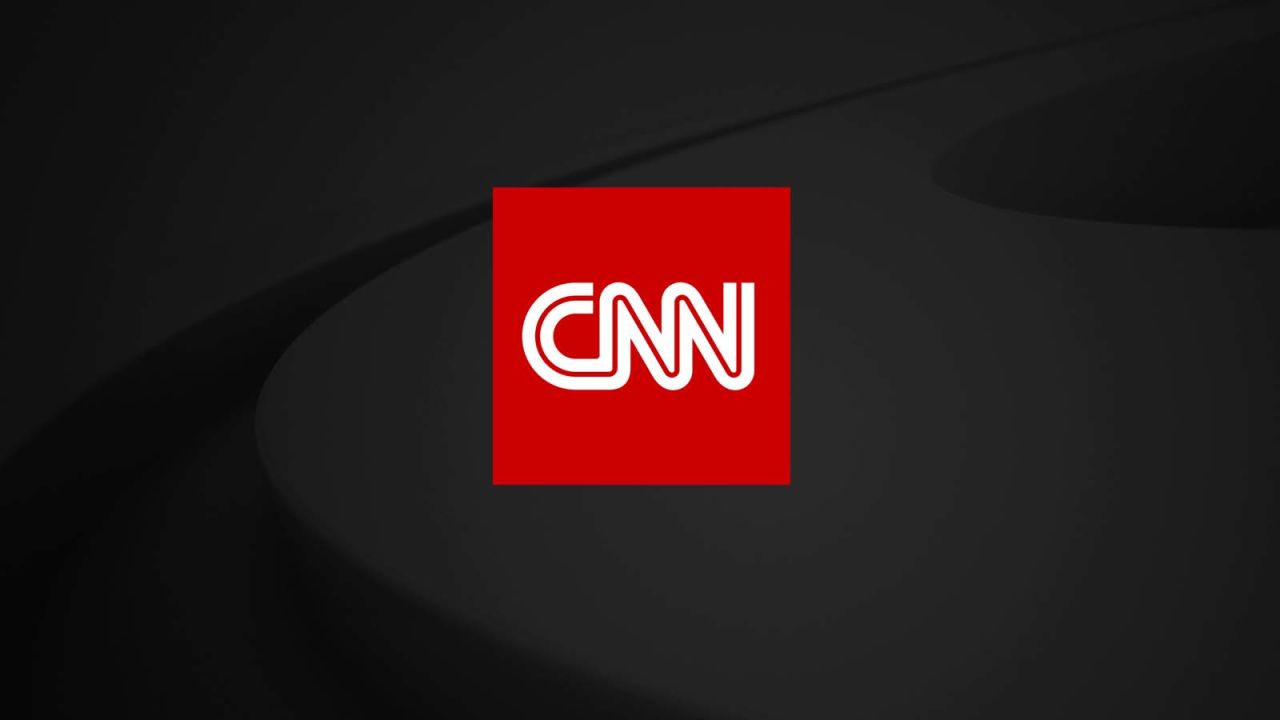 Juan Sanchez, the founder and president of Southwest Key Programs, refused to discuss the "zero-tolerance" policy.
"Our goal is to reunite these children with their families as soon as we can do that," he told reporters Wednesday. He said that more than 70% of the 5,129 children at Southwest Key Programs shelters were unaccompanied, rather than separated from their parents. However, he conceded that the number of children separated was rising.
Reporters allowed to visit the Casa Padre shelter had to agree to preconditions, including that no cameras, phones or recording devices were allowed. Officials also declined to allow interviews with children or employees of the shelter.
The massive shelter retains a warehouse vibe – noisy but highly organized, with scores of staffers leading skeins of boys to various activities. In recreation rooms, some boys watched a soccer match on TV; some took part in a tai chi class; others played pool or foosball (in one case with a cue ball). Still others sat in classrooms. Because of the crowding, the boys attend school in six-hour morning or afternoon shifts, five days a week. The bedrooms reporters were shown seemed antiseptically clean.
Nearly all the boys are Central American or Mexican, Hinojosa said. Last year, 95% of all children detained at the border and transferred to ORR custody were from Honduras, El Salvador and Guatemala, according to data from Customs and Border Protection. Children and families from those countries have been fleeing grinding poverty, gang violence and some of the highest national homicide rates in the world.
Though they have a variety of scheduled activities to keep them busy, the boys spend almost all their time indoors at the former superstore, aside from one hour a day outside for PE and another hour of free time they can spend on the basketball courts or soccer fields adjacent to the shelter building. Many of the boys stared at the visitors with obvious curiosity, greeting reporters with "Hola" or "Buenas tardes" as they walked by.
There are several banks of telephones at the shelter. Hinojosa said that children at the shelter are able to call their families, and that Southwest Key Programs, as part of its intake process, works to find out how to get in touch with family members. Parents held in Immigration and Customs Enforcement facilities may not have phone access or be reachable, he acknowledged, but he said that "a majority of separated children have other family here they can call."
Alexia Rodriguez, a vice president and legal counsel for Southwest Key Programs, said that, in cooperation with ORR, "a system is being set up" to connect separated children with their parents. She was unable to provide further details on Wednesday.
The boys at Casa Padre stay there an average of 49 days before being placed with a sponsor – usually a relative – reunited with parents or deported, said Sanchez, Southwest Key's president. The average for all ORR shelters is 56 days and rising.
How much of the surge in children housed at Casa Padre is due to the new family separation policy is not yet clear. From October through May, the Border Patrol apprehended 32,372 unaccompanied minors, up about 1,300 from a year earlier. Meanwhile, apprehensions of "family units," as the agency calls children traveling with parents, fell to 59,113, down nearly 2,000 from the previous year.
These numbers don't include families or children who have shown up at a legal port of entry and applied for asylum. At least some such families say their children have also been taken away.
Southwest Key Programs, which has operated immigrant children's shelters since 1997, has received more than $807 million in federal grants over the past three fiscal years for services for immigrant children. It currently houses 5,129 kids, almost half the number in the shelter system altogether.
Sanchez, who also is featured on a large wall mural at Casa Padre, declined to discuss whether harsher border policies are benefitting or straining Southwest Key.
Asked about reports that the Department of Health and Human Services is considering easing the shelter capacity crunch by using Fort Bliss, near El Paso, or other military bases as locations to house 1,000 or more children in tents temporarily, Sanchez said of the organization, "We're not going to do tent cities."
Do you have information about this or other Office of Refugee Resettlement facilities? Email us at watchdog@cnn.com