Editor's Note: CNN's series often carry sponsorship originating from the countries and regions we profile. However, CNN retains full editorial control over all of its reports. Our sponsorship policy.
The United Arab Emirates has announced it will send an astronaut to the International Space Station (ISS) next year, becoming the latest nation to launch a citizen beyond Earth.
Prime Minister of the UAE and Ruler of Dubai Sheikh Mohammed Bin Rashid took to Twitter with the initial announcement, with further details revealed via Russian space agency Roscosmos.
Roscosmos announced it had signed a preliminary agreement with the Mohammed Bin Rashid Space Centre to send a UAE astronaut on a 10-day mission to the ISS in April 2019 aboard a Soyuz MS-12 spacecraft. The final agreement for what will be the UAE's first manned space mission is set to be made by the end of August this year.
As of June 8, 232 people from 18 countries have visited the space station according to NASA – none so far from a Middle Eastern nation.
Earlier this month it was revealed the UAE Astronaut Programme had shortlisted 95 potential astronauts from over 4,000 applicants. Seventy-five of the shortlist are men and 20 are women.
The summer camp where kids explore the cosmos
According to the June 6 release, further testing will conclude with the selection of four top candidates and two reserves, comprising the first UAE Astronaut Corps. Candidates will have to learn Russian and skills in robotics, navigation and medical aid. One of these candidates will make the trip to the ISS, "and the rest of the team will follow."
It is unclear whether today's agreement marks any change to these plans. The Russian space agency states it will play a part in selecting and preparing the Emirati astronaut for the flight – a process set to begin in August.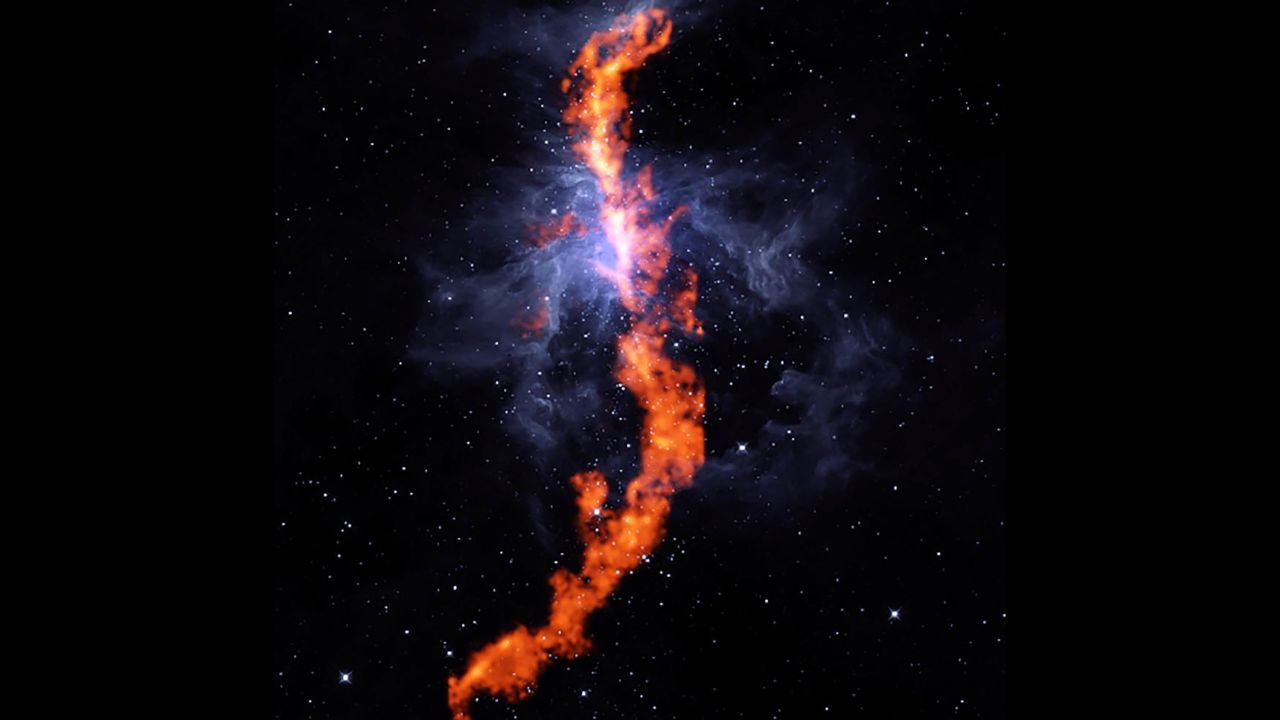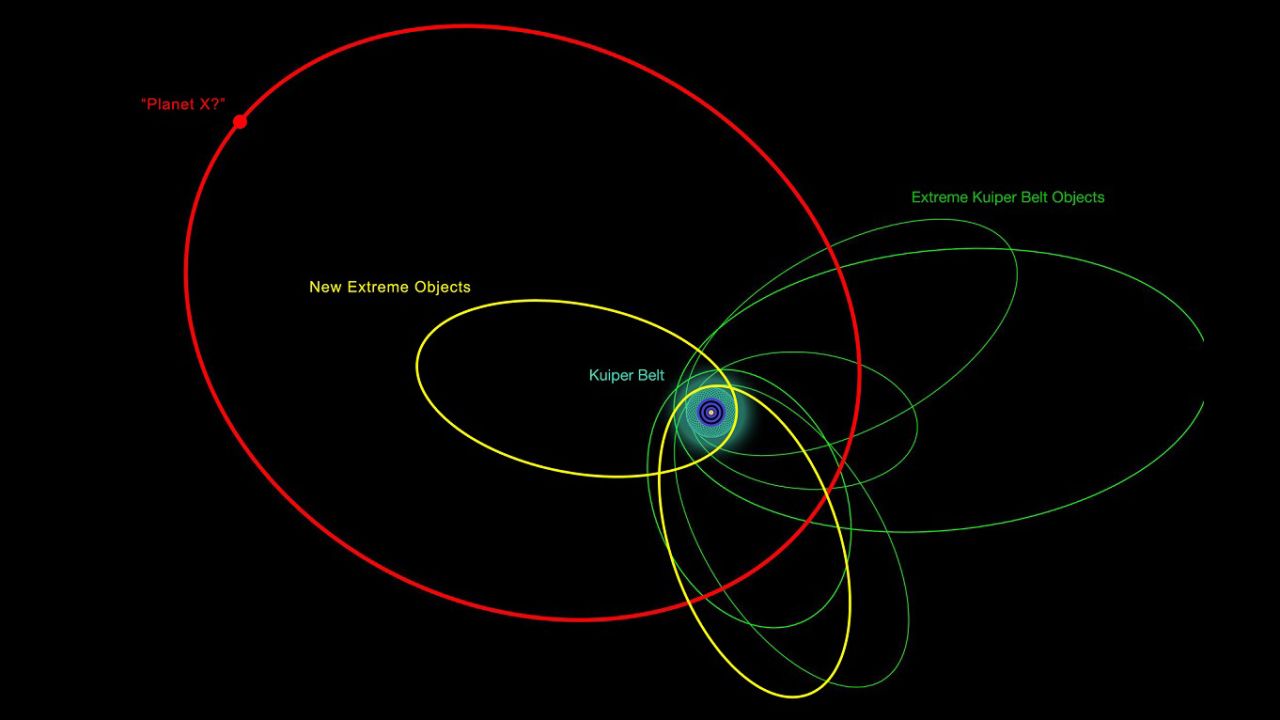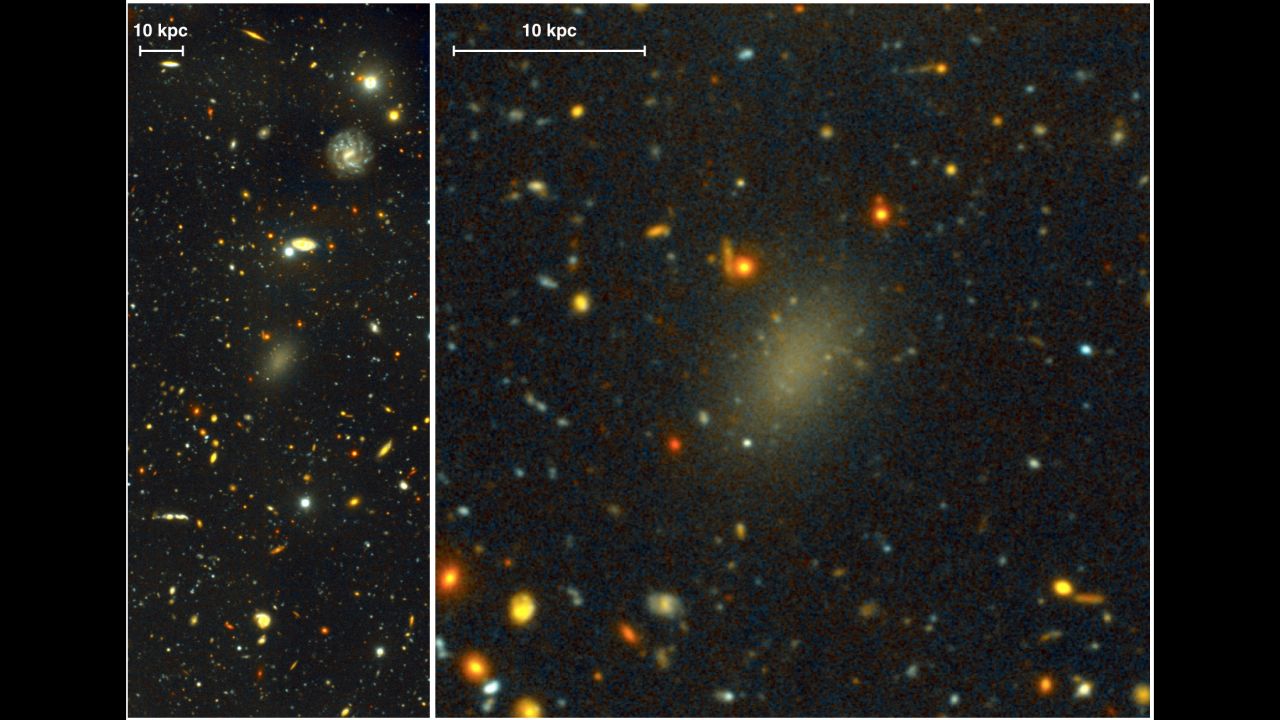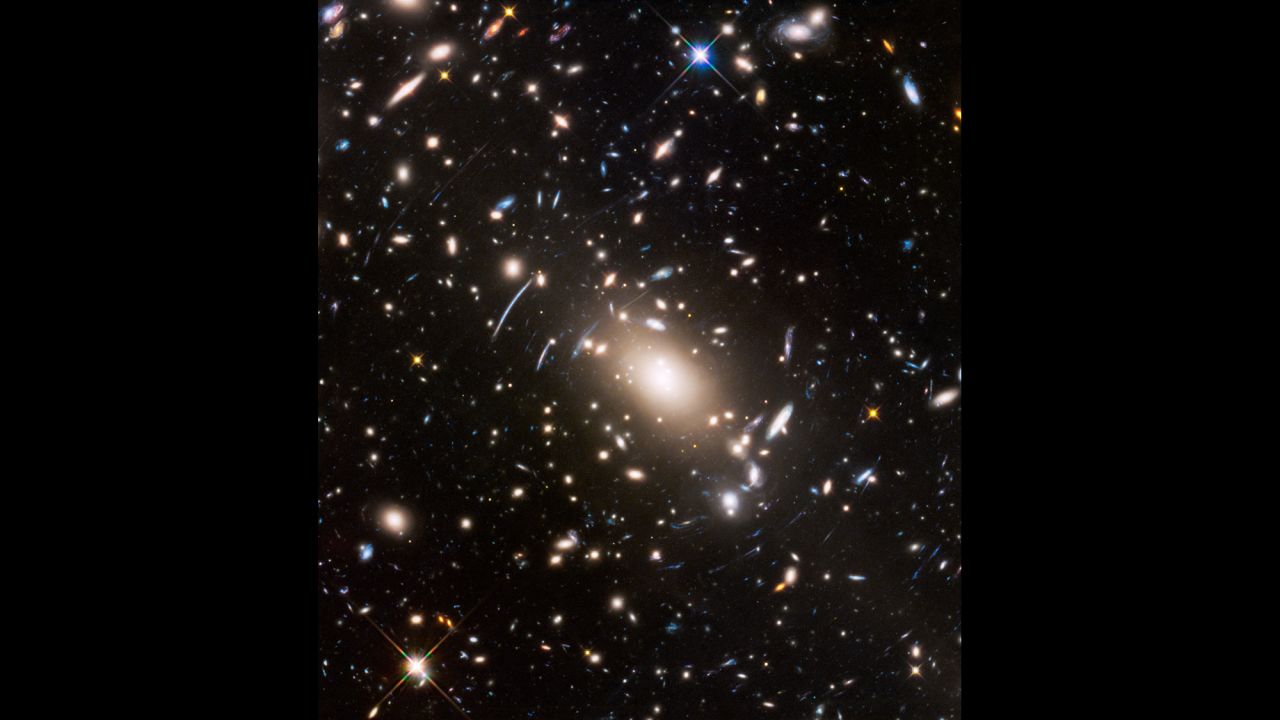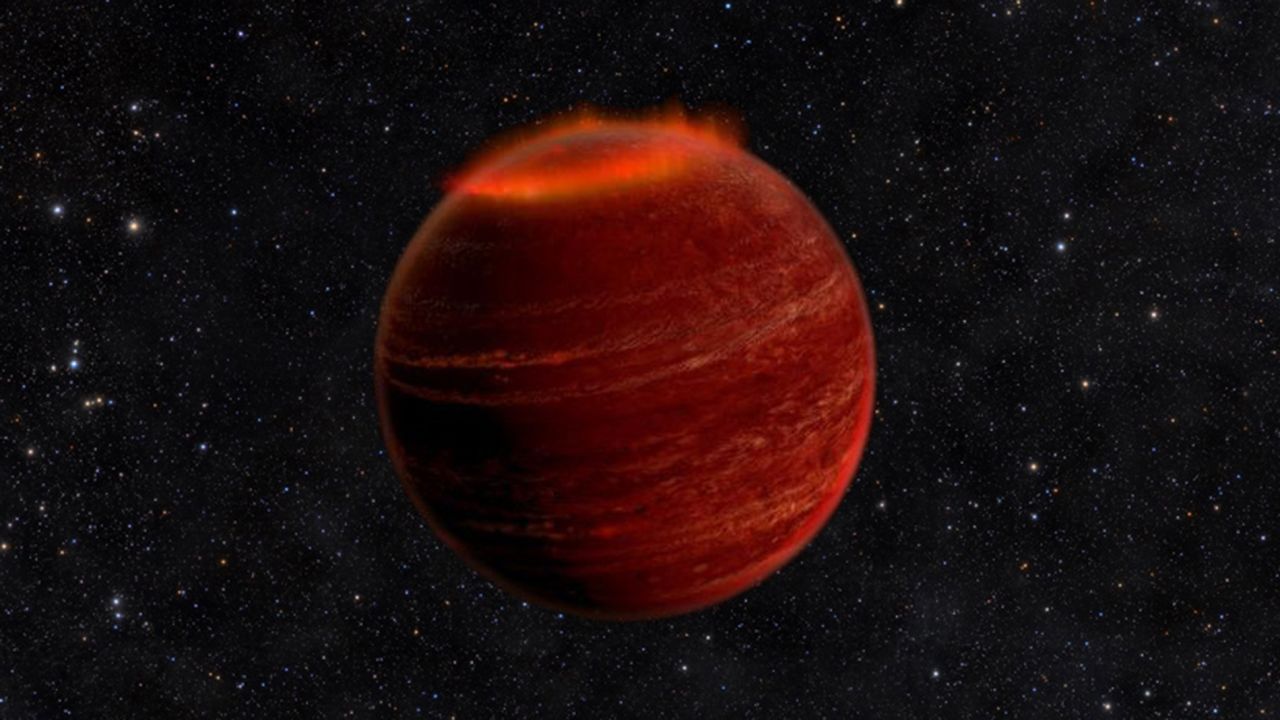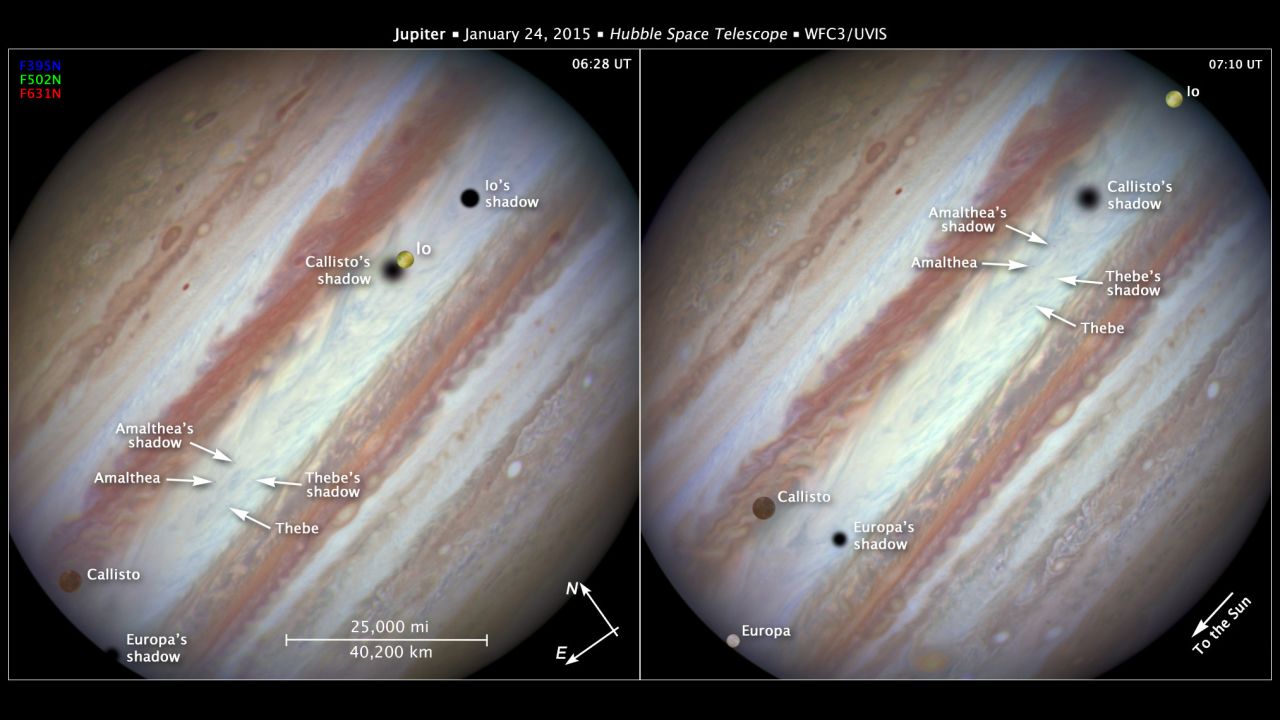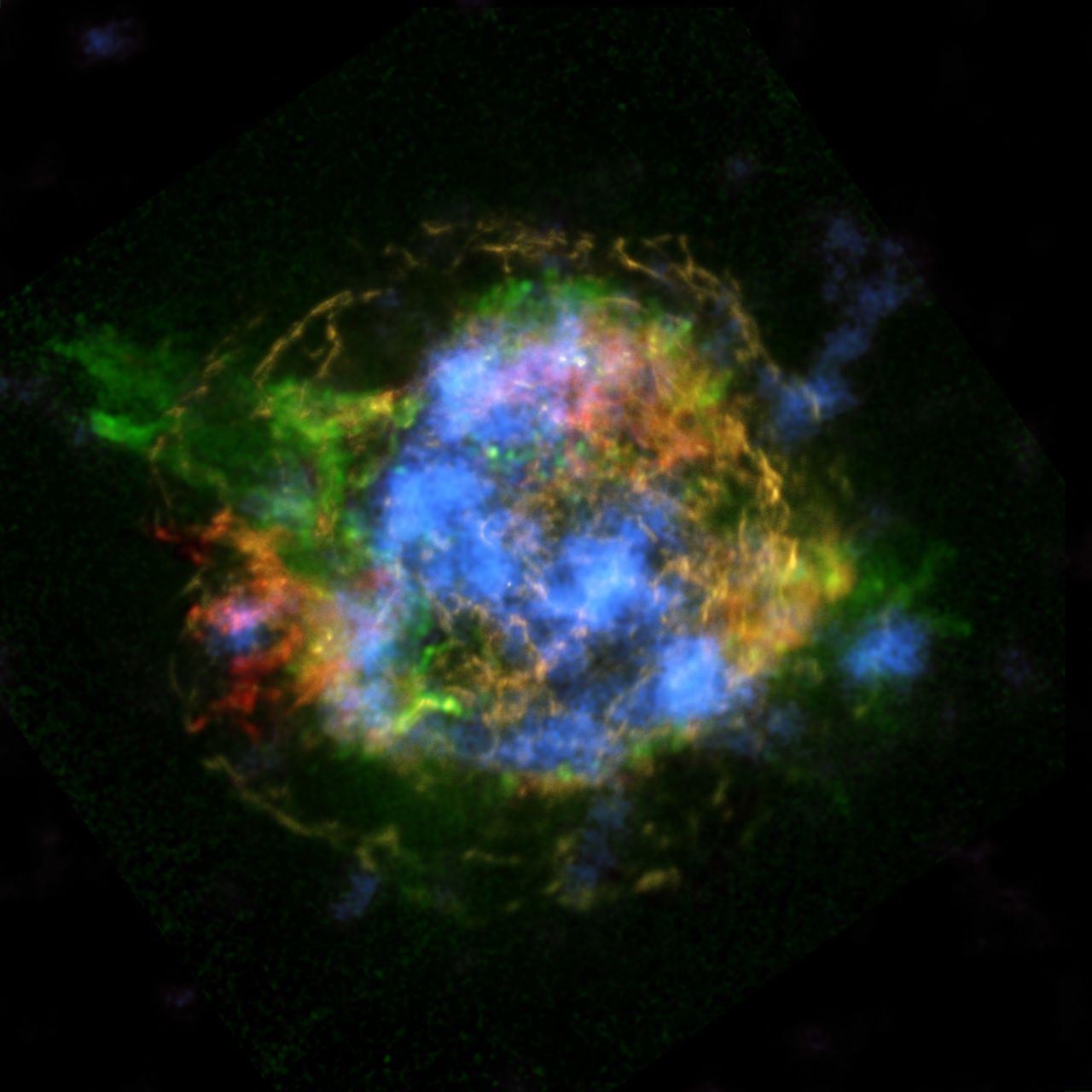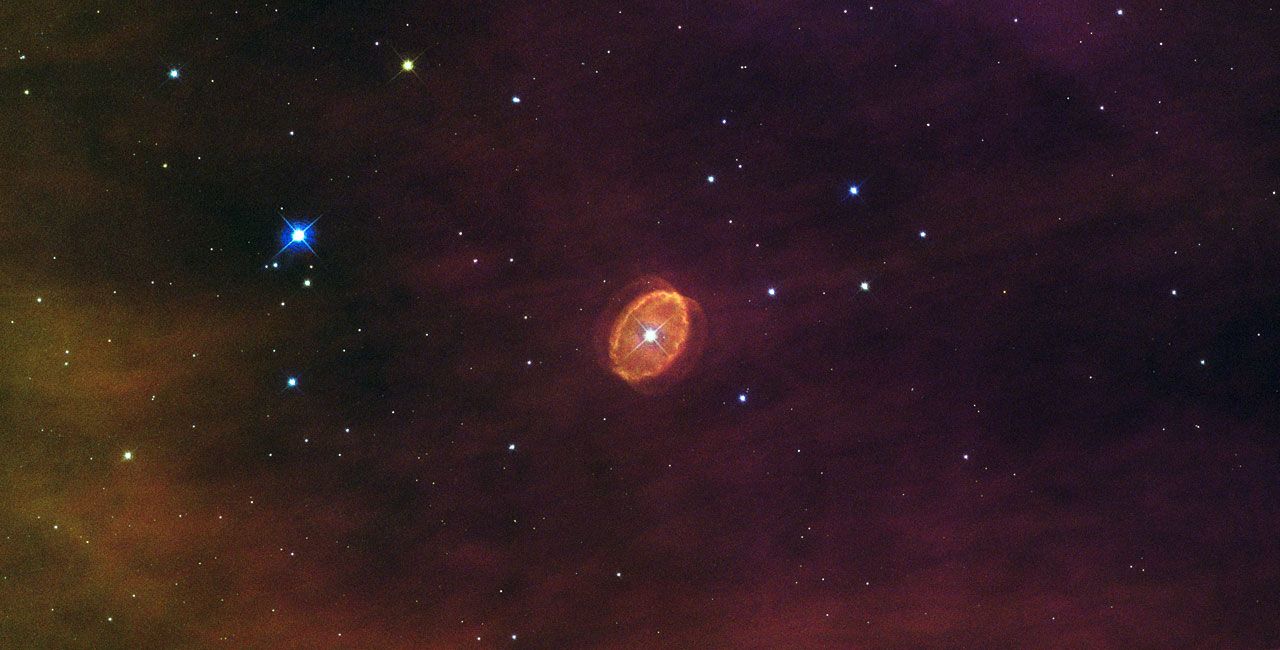 Wonders of the universe
The UAE space agency was officially founded in 2014 and has set ambitious targets including an unmanned mission to Mars in 2020 and a colony on the Martian surface by 2117. In September 2017 it unveiled renderings of its Mars Science City project, a simulation center in the desert outside Dubai.
Government officials have previously spoken of the space program as a catalyst for the country's growing STEM (science, technology, engineering and math) sector. "Our primary target is having education and outreach," Sarah Amiri, UAE minister of state for advanced sciences and science lead at the Emirates Mars Mission, told CNN last year. "It's creating people that are creative enough to stimulate your economy and to stimulate the growth of your entire nation."
The first piece of the International Space Station was launched in 1998. It has grown to 463 tons, with an internal pressurized volume equal to that of a Boeing 747 airplane. Continuously occupied since November 2000, it has become a vital resource for scientists to understand the effects of long-term space travel on the human body, and how other biological life forms live beyond Earth.