Every July, people from all across Canada travel to Ottawa for Bluesfest, one of the country's largest music festivals.
But this year, preparations for the festival are on hold to protect one very special attendee: a mother bird and her nest.
Workers discovered the bird, a killdeer, guarding her four eggs while they were setting up one of the festival's main stages. The breed is protected by the Canadian government and cannot be moved without federal permission.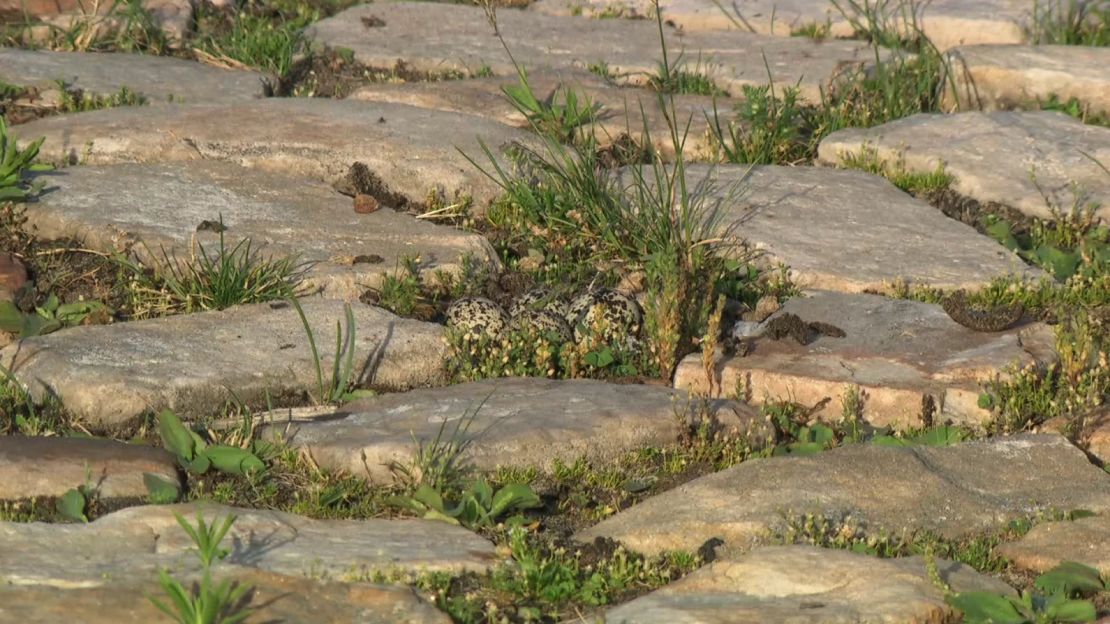 "I have to say this is one of the most challenging problems that we've been presented with recently," Bluesfest executive director Mark Monahan told reporters.
A parent killdeer may abandon the eggs if they are moved more than a few feet, Carleton University naturalist Michael Runtz told CNN partner CBC.
Killdeer eggs take between 24 and 28 days to hatch, and the birds can fly away shortly after. The festival is set to begin July 5.
Bluesfest cites an average attendance of more than 300,000 fans. This year's lineup includes Shawn Mendes, the Foo Fighters and the Dave Matthews Band.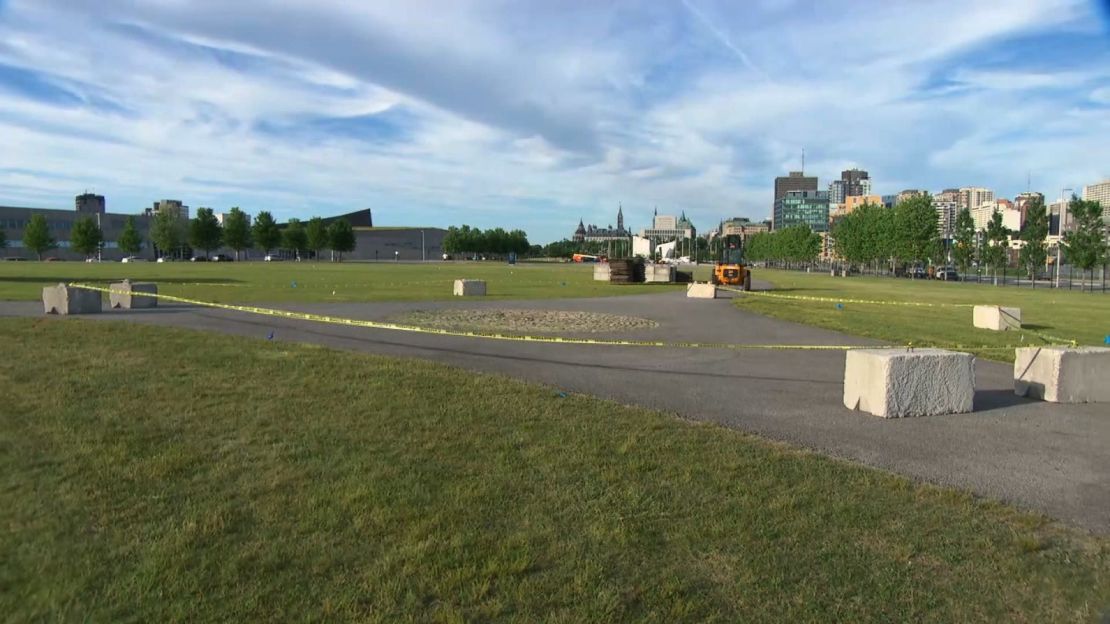 Workers have blocked off the nest with caution tape and the festival has hired a security guard to make sure no one tampers with the nest.
Organizers have identified multiple re-nesting locations and are hoping to receive a decision from federal officials soon.