Editor's Note: Arick Wierson is an Emmy Award-winning television producer and former senior media adviser to New York City Mayor Michael Bloomberg. He currently advises political and corporate clients in the United States, Africa and Latin America. You can follow him on Twitter @ArickWierson. The views expressed in this commentary are his own.
There is no doubt that former New York City Mayor Mike Bloomberg has long harbored presidential aspirations, having openly mused about making such a run ever since his college days – long before he would go on to found the multi-billion-dollar media and information empire bearing his name, and decades before he would become the city's unlikely 108th mayor, a period during which he oversaw 12 years of sustained growth and prosperity.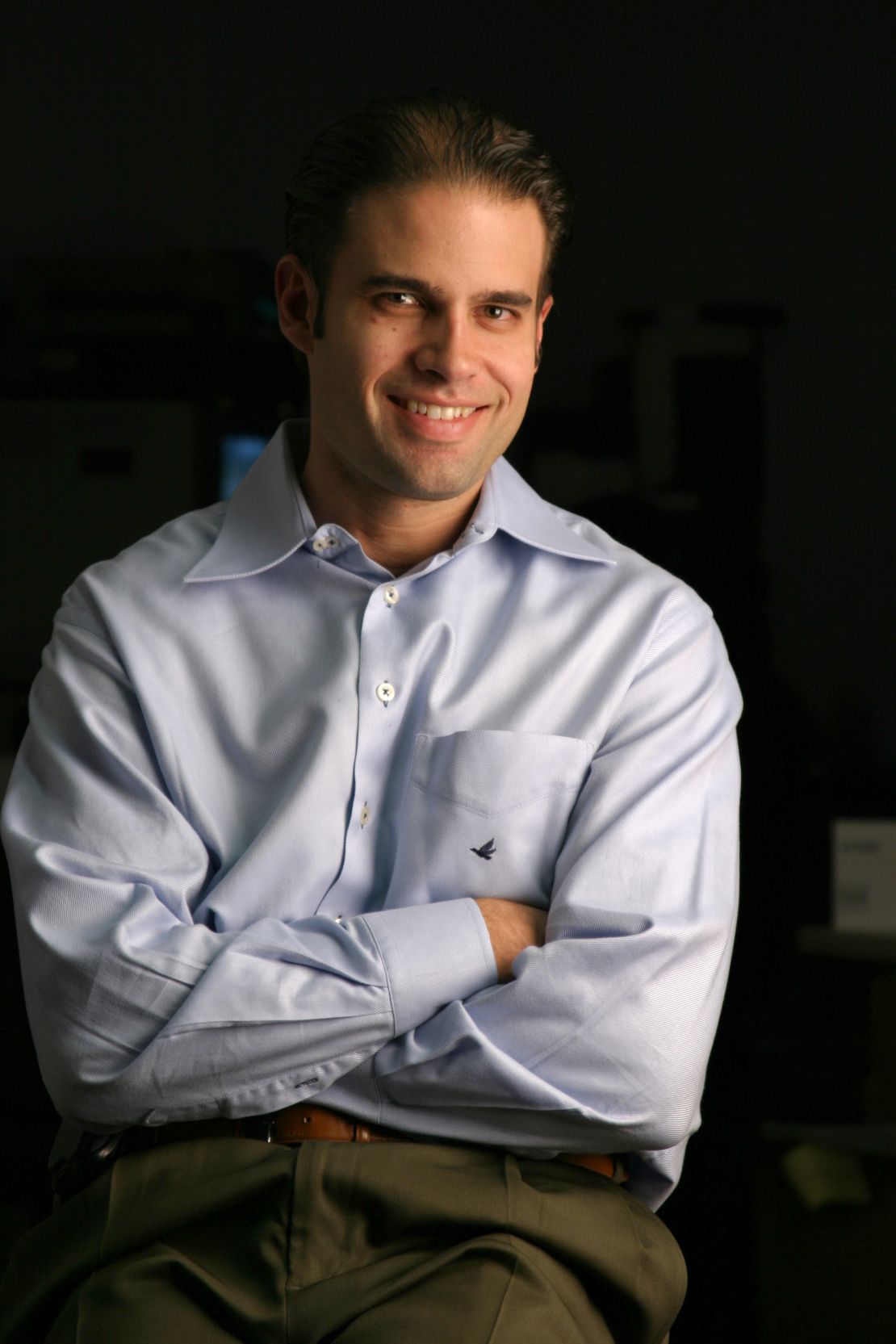 Bloomberg has come very close to running for the nation's top political job as an independent candidate – both in 2008 and again as recently as in 2016 – only to bow out before formally declaring his candidacy.
In both instances, Bloomberg came to the conclusion that his entrance into the presidential contests – races where there was no incumbent vying for re-election – would either prevent the two major party candidates from reaching the necessary 270 electoral college votes needed to win the presidency outright, thus throwing the decision into the House of Representatives where he had few if any allies, or worse, make him an election-night spoiler and a footnote in history in much the same way Ralph Nader's third-party bid helped tilt the election from Gore to Bush in 2000.
With Bloomberg's recent announcement that he would be committing at least $80 million of his vast personal fortune towards supporting Democratic Congressional candidates looking to unseat vulnerable Republican incumbents in an effort to return control of the House to the Democrats, speculation is rife that this overtly political move is a harbinger of things to come – namely that Bloomberg will seek the presidency as a Democrat in 2020. The media punditry – eager for the endless storylines that a duel of New York billionaires with vastly different personalities would generate – reason that by supporting moderate Democratic House candidates in swing districts in 2018, the 76-year-old billionaire is adroitly laying track across the country before the Bloomberg Presidential Express pulls out of the station sometime in 2019.
But those who see Mike Bloomberg's political largess aimed at propping up Democrats running for Congress as merely transactional in nature – building up a stash of IOUs to cash in at a later date – don't understand Mike Bloomberg. They haven't been read into the Bloomberg Way.
I worked for him for nearly a decade, from his initial run for mayor of New York City in 2001 through his first two terms. My ex-wife spent nearly 20 years at Bloomberg LP as an executive both in Latin America and in New York. We were a Bloomberg Family. We knew the Bloomberg Way.
"The Bloomberg Way" is shorthand for the culture of all things Mike Bloomberg. The term itself derives from the Bloomberg News organization's semi-annual "The Bloomberg Way," a 300-page ascetic style guide that details how Bloomberg employees should write, report and behave. As the mayor's interests expanded and grew beyond his eponymous company into City Hall and onto the global stage, his distinct cultural ethos followed and enveloped everyone within his fold.
The first tenet of the Bloomberg Way is to always do what is right, regardless of the politics involved or the feelings that might get hurt. As the mayor told The Atlantic magazine a few years back: "Leadership is about doing what you think is right and then building a constituency behind it. It is not doing a poll and following from the back. " In the Bloomberg Way, facts speak louder than opinions, and decisions must be based on data.
Bradley Tusk, who ran Mike Bloomberg's 2009 mayoral campaign and who has been deeply involved in much of Bloomberg's post-mayoral presidential plans, summed up the former mayor's decision to help Democrats flip the House by telling me that, "Mike doesn't let things happen to him. He makes things happen — based on what he thinks is right and nothing else — and given Trump's record, what's right, right now, is limiting Trump's power and getting Democrats elected to put a better check on Presidential power."
Bloomberg sees that House Republicans have been weak-kneed when it comes to challenging a President whose first 18 months in office have been nothing but turbulent and disturbing in many ways. We should take Bloomberg's comments at face value when he says that, "Congress has essentially stopped acting as a co-equal branch of government, by failing to engage in the kind of oversight of the law that the Constitution requires and the public expects."
Another tenet of the Bloomberg Way is to manage results, not tactics. Thus, in Bloomberg World – a vast interconnected matrix of loyalists who work at Bloomberg LP, Bloomberg Philanthropies, Bloomberg Associates, or any other number of affiliated entities – there is a strong and resounding interest in making sure Mike Bloomberg stays relevant – and there is no better a formula for the ex-mayor staying front-and-center in the national discourse than for the media to be incessantly speculating about his presidential aspirations.
In his years since leaving City Hall, Bloomberg has taken on an immense portfolio of interests and causes. From climate change and gun safety to immigration and America's failing infrastructure, these are all complicated issues that demand complex and nuanced solutions which all happen to run straight through the fault lines of America's growing political divide.
Bloomberg's top advisers, such as his long-time political consigliere Kevin Sheekey, inherently understand that political influence is different from, yet complimentary to, economic influence, and thus having Mike Bloomberg bandied about as a potential disrupter in the 2020 election cycle makes all the sense in the world, even if its not something Bloomberg is even giving serious consideration to privately.
As the media gyrates at the thought of a New York billionaire and successful former mayor taking on Donald Trump in 2020, they are unwittingly handing Bloomberg a megaphone with the volume dialed all the way up to talk about the issues he has championed since leaving office.
There are numerous reports that "sources close to the former mayor" say that Bloomberg is truly thinking about running as a Democrat in 2020. I know these people. These are his well-heeled Upper East Side friends and supporters who desperately want Mike to run. They are rightfully appalled by the daily antics of the Trump administration, and they feel they can sway the former mayor into jumping into the 2020 race by talking him up in the national media.
But if Mike Bloomberg runs for President in 2020 it won't be because he feels he's got to "go for it" or because his friends want to see him do it – it will be a carefully thought-through decision, based on facts and data.
That's the Bloomberg Way.