Timmy Kinner wanted revenge for being kicked out of an Idaho apartment complex, police say.
So Kinner attacked a 3-year-old's birthday party at the complex, which houses refugees, and stabbed nine people, including six children, Boise Police Chief William Bones said Sunday.
Kinner has been charged with nine counts of aggravated battery and six counts of injury to a child, Bones said.
Four victims have life-threatening injuries, authorities said. Six are between 3 and 12 years old.
They were "some of the newest members of our community," Bones said, and included refugees from Syria, Iraq and Ethiopia.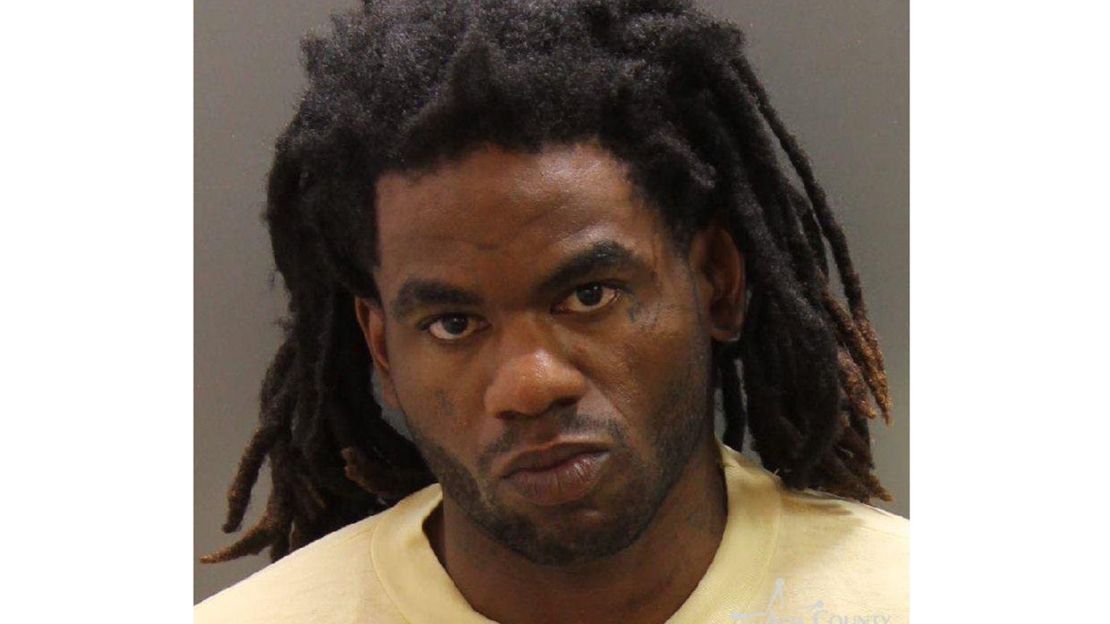 Kinner is not a refugee and is from Los Angeles, police said. Police said that an unnamed resident was allowing Kinner to stay there, but asked him to leave because of "his behavior."
"As you can imagine, the witnesses in the apartment complex – along with the rest of our community – are reeling from this attack," the police chief said.
"This incident is not a representation of our community, but a single evil individual who attacked people without provocation that we are aware of at this time."
Police said there is no indication the stabbing was a hate crime. The FBI is assisting with the investigation.
"Last night's horrific attack does not represent Boise," Mayor Dave Bieter tweeted. "Please join me in praying for the injured and their families. We must come together to condemn this vile act."
An official from the International Rescue Committee praised Boise for its support of refugees.
"It is heartbreaking that adults and children who fled the horror of war and conflict to find safety in America had to experience violence all over again," Hans Van de Weerd, vice president of US programs, said in a statement.
Victims were in parking lot and apartments
Police responded to a call of a man with a knife at 8:46 p.m. (10:46 p.m. ET) and arrived at the apartment complex four minutes later, Bones said.
"Officers located the suspect almost immediately, took the suspect into custody at gunpoint," he said.
Police found the victims in apartments and the parking lot.
"You can imagine this is a very tight-knit community here in this apartment complex," Bones said Saturday night.
"We haven't had anything involving this amount of victims in a single attack in Boise in the history of the department," he said. "Obviously, it's something you hope never comes to your city."
CNN's Susannah Cullinane, Holly Yan and Tony Marco contributed to this report.