Do you believe in miracles? A crew member for Norwegian Cruise Line probably does after he fell overboard near Cuba, then was rescued almost a full day later by another cruise ship.
Witnesses saw the 33-year-old crew member fall off the Norwegian Getaway into the water about 28 miles northwest of Pinar del Rio, Cuba at 3:20 p.m. ET Saturday, the US Coast Guard said in a statement. A Coast Guard airplane, a HC-144 Ocean Sentry, immediately began searching for him.
The next day, a hotel steward aboard the Carnival Glory spotted the man in the water around 1 p.m. ET about 21 miles north of Cuba, Carnival Cruise Line said in a statement. The steward told the Glory's bridge officers, who reduced the ship's speed, reversed course and lowered a lifeboat to save the man.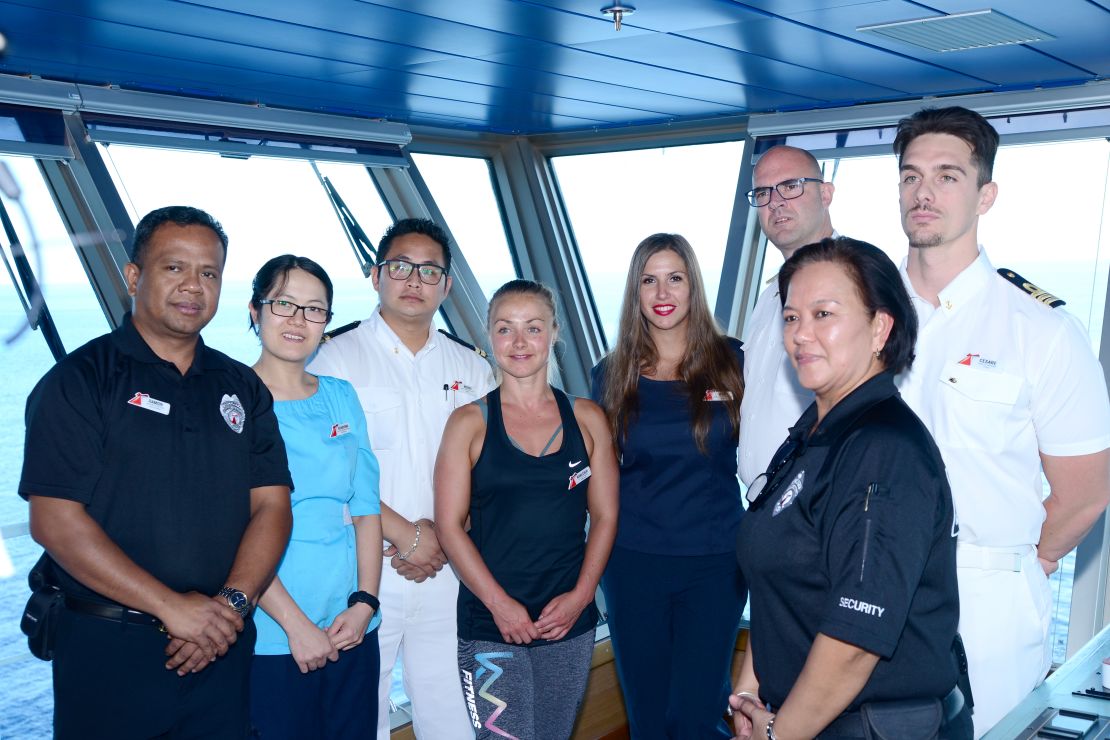 The Norwegian crew member, whose name has not yet been publicly released, is being treated by the Carnival Glory's medical team and is listed in stable condition.
"This is nothing short of miraculous," said Christine Duffy, president of Carnival Cruise Line. "Kudos to the Carnival Glory team for this amazing effort to rescue a fellow seafarer."
The Coast Guard said it scoured more than 1,630 square miles of ocean during the search.
We're sure there's a great travel survival story here and at some point it will come out.