The gang that helped free one of France's most notorious criminals from prison used drones for reconnaissance as part of preparation for the jail break, the country's justice minister said Monday.
Justice Minister Nicole Belloubet said it was "without a doubt" that the group responsible for helping convicted robber Redoine Faid escape on Sunday – for a second time – from a French prison had used drones to observe the premises before using a helicopter to whisk him away to freedom.
"It's a completely exceptional escape that clearly required a very well-prepared commando group given there was a helicopter, three people and an instructor taken hostage," France's Justice Minister Nicole Belloubet said in a statement.
Faid escaped from the prison in Seine-et-Marne, near Paris, after two or three heavily armed men hijacked a helicopter and forced the pilot to fly to help him escape.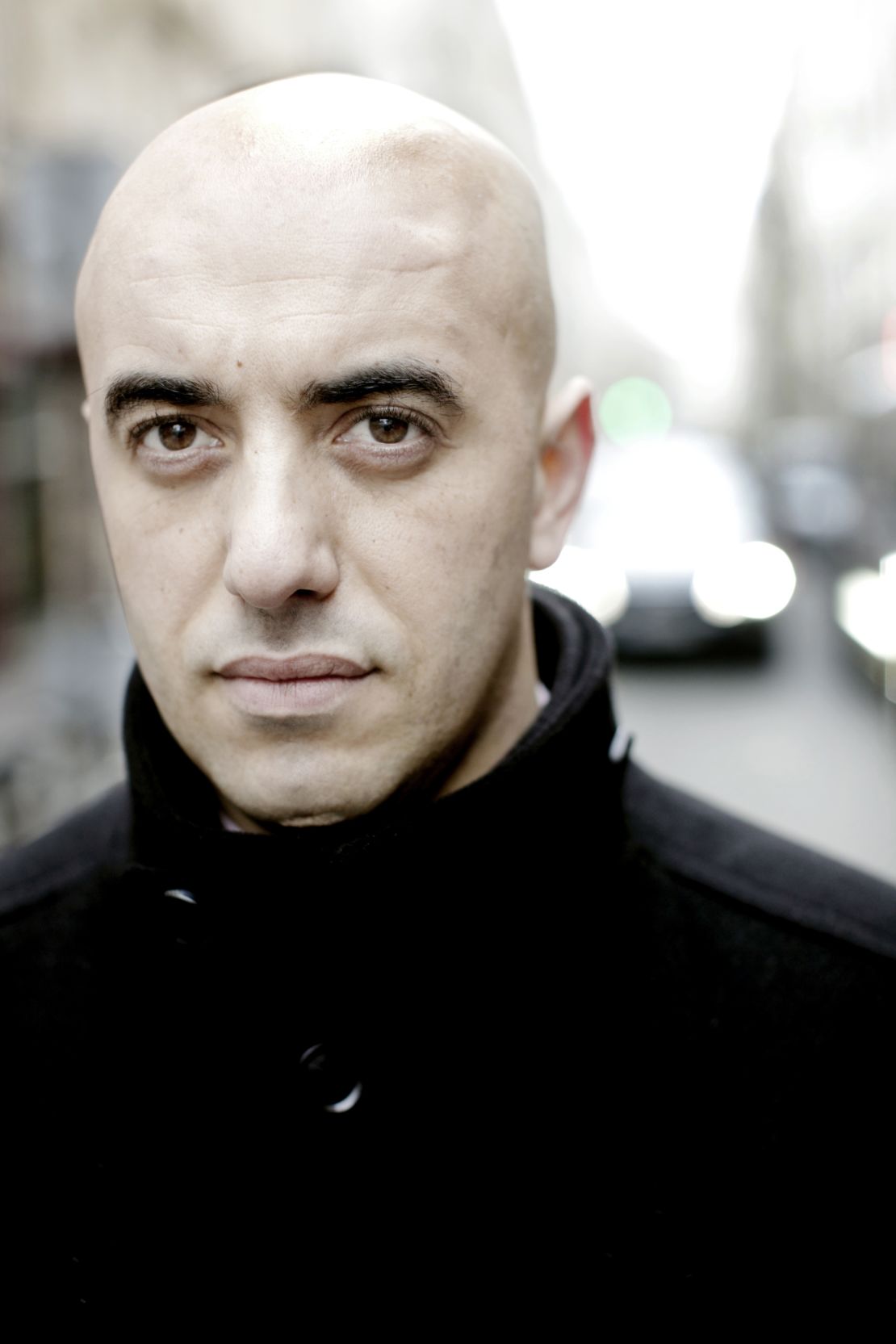 After picking Faid up Sunday, the armed men forced the pilot to fly them to the Val d'Oise region, northwest of Paris, before releasing the pilot unharmed and fleeing in an unidentified vehicle, the Interior Ministry said.
The escape followed a warning from a prison officer that Faid was taking too much interest in the prison where he was being held and should be transferred to another facility.
About 10 days before the prison break, the officer was told Faid would be moved in September.
He replied in writing, "We are running a grave and serious risk of disturbing public order, not to mention the risk of very grave – perhaps irrevocable – violence on our staff. Today we are acting in an emergency and tomorrow we will be acting after the event."
The National Penitentiary Union provided CNN with redacted copies of the correspondence, removing the name of the officer who raised the alarm.
Faid was serving 25 years in prison for his role in a failed 2010 robbery that resulted in the death of French police officer Aurélie Fouquet.
He was also given 10 years following his 2013 prison escape in which he used explosives to blast his way out, the Paris prosecutor's office said.
On Monday, Prime Minister Edouard Phillipe told French Radio that there were 3,000 police officers hunting for him.
Justice Minister Belloubet has called for an immediate review of the prison system in France, criticizing security at the prison where Faid escaped as "passive."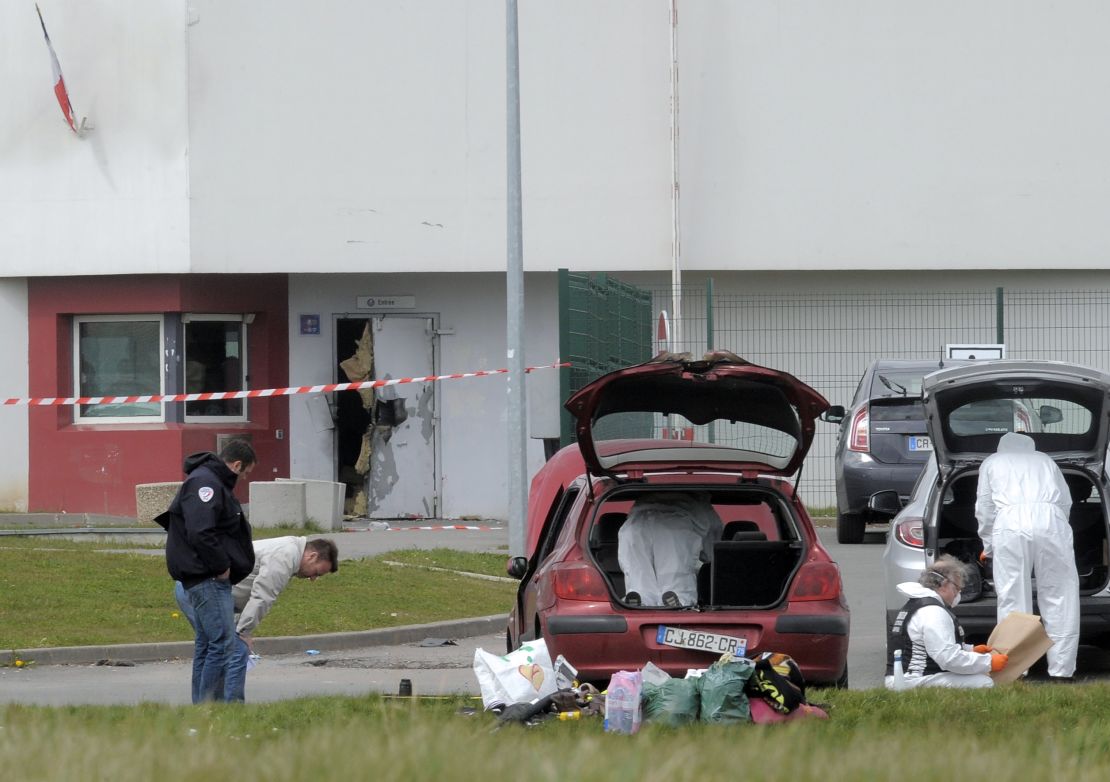 In April 2013, Faid held five people – including four guards – at gunpoint at a detention center in the northern city of Lille, officials said.
He then detonated explosives to destroy five doors, penitentiary union spokesman Etienne Dobremetz told CNN affiliate BFMTV. It was not clear how he got the gun and explosives.
Faid grew a beard and wore a wig while on the run. After an international manhunt that spanned dozens of countries, he was captured at a hotel east of Paris and locked up in a different prison.
CNN's Sandrine Amiel in Paris and Holly Yan in Atlanta contributed to this report.