Editor's Note: Melissa Blake is a freelance writer and blogger from Illinois. She covers disability rights and women's issues and has written for The New York Times, Cosmopolitan, Good Housekeeping, Glamour and Racked, among others. Read her blog, So About What I Said, and follow her on Twitter. The views expressed in this commentary are solely hers.
The photo is small, a bit weathered from almost 20 years of age and tucked away among piles and piles of family photos. My sister and I are proudly waving American flags, and you can just see the excitement and wonder on our faces as we prepare for Fourth of July celebrations.
Back then, that feeling of pride in our country came so easily. I felt like I belonged in the beautiful melting pot that was America, where people – regardless of race, gender, creed or ethnicity – could come together and support one another.
Today, I'm not so sure – not just about pride, but about so many of the core values that I believe once defined America.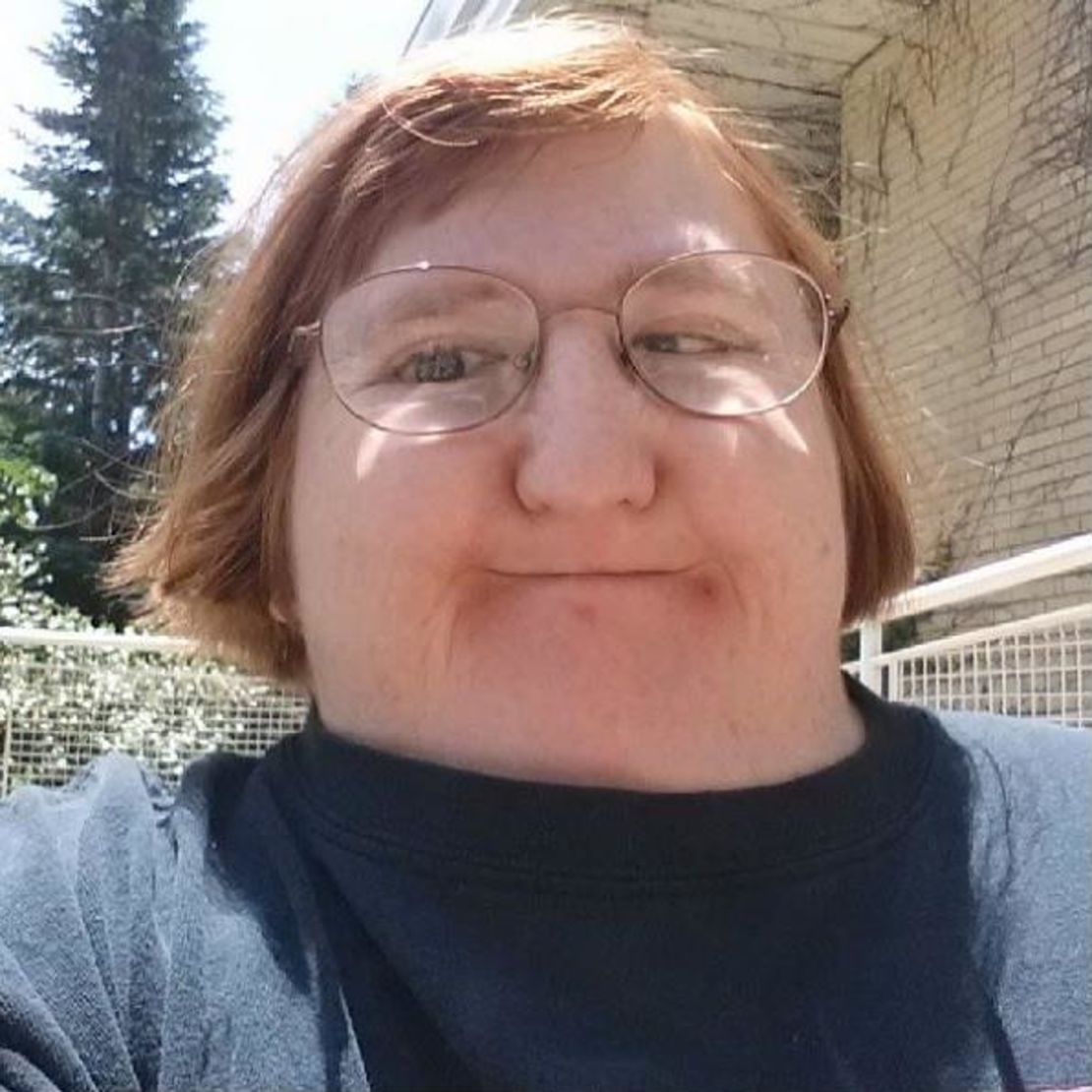 As we gather to celebrate the United States' birthday, it's hard to ignore that the ideals of the flag haven't held up for everyone. And it begs the question: How do we celebrate freedom and democracy when it feels like the fabric of America is unraveling more and more each day?
We're not celebrating separating families at the border. We're not celebrating taking away people's health insurance. And we're most certainly not celebrating the rollback of women's reproductive rights.
Truthfully, the very idea of celebrating feels a bit out of place, maybe even a bit inappropriate, when I think so many people across the United States are suffering under the current administration.
And I'm not the only one who feels that way. A Gallup poll, released Monday, shows a declining number of Americans feel proud of their national identities. In fact, only 47% of Americans report feeling extremely patriotic – down 4 percentage points in the last year alone.
And Americans are voicing their dismay in a myriad of ways – including on social media and most notably with Twitter's recent hashtag #AmericaIn3Words. Next to words like "God Bless US", "America is hope" and "Not backing down," there were also words like "A dying country" and "Deceive. Distract. Deny."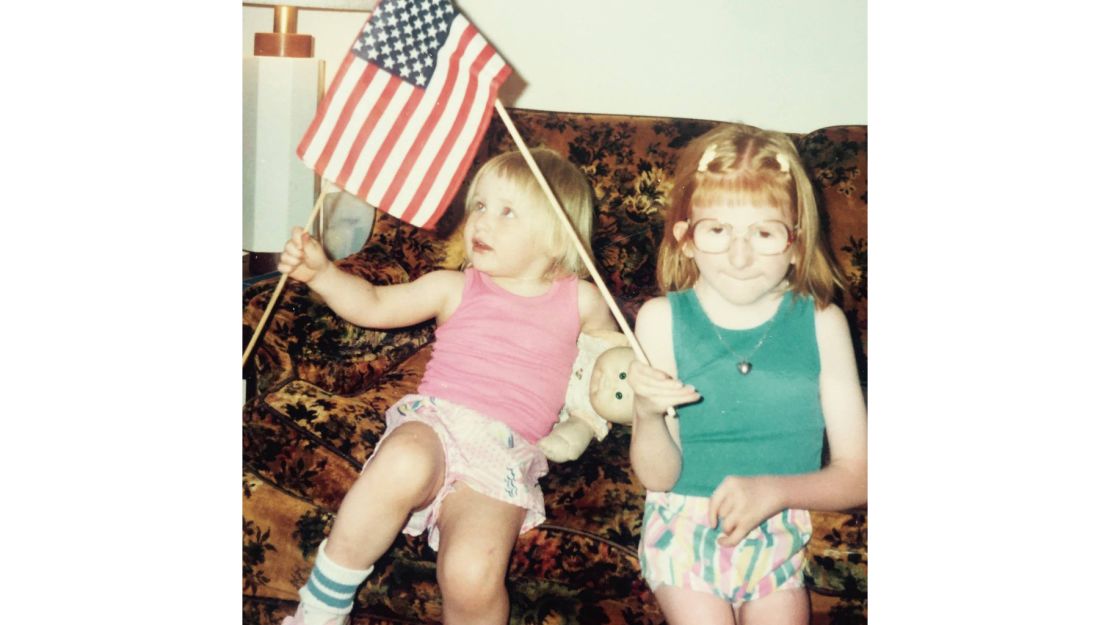 I understand that negative Twitter sentiment – it feels like we live in a world where life, liberty and the pursuit of happiness, which were once unalienable rights, are now privileges reserved for those who wield power against the most vulnerable members of society.
I recently tweeted that the Founding Fathers would be rolling over in their graves if they saw America today, and I wasn't speaking in hyperbole. They founded this country to escape the very tyranny and oppression that we're fighting so hard against in 2018.
We can't let who we are today become our legacy tomorrow.
So, I ask, where do we go from here? And how can reclaim our American pride? It's certainly not a big leap to go from disillusioned to helpless and hopeless these days. And, at least for me, the more helpless I feel, the less hopeful I feel.
While I don't have all the answers, I'm sure of one thing: It starts with us. Yes, you and me.
Last week, my mom and I sat down and spent an afternoon donating to organizations that are working to help families separated at the border. At a time when I feel so helpless, this was something concrete that I could do. I started with one thing. And I felt more powerful than I have in months.
Get our free weekly newsletter
Sign up for CNN Opinion's new newsletter.
A few days ago, I found myself looking at that old photo of the American flag and me. But this time, instead of just pride, I also saw hope.
And then over the weekend, I scrolled through my social media feeds and saw more photos – hundreds of photos from people protesting across the country in the Families Belong Together March. More hope for change. More hope for a better world and a better future.
Finally, my three words to describe America: "Be the change." Our Founding Fathers fought for change, so we could have a better life. I want to continue fighting for a better life, too.