Police have charged a second man in the slaying of rapper XXXTentacion, and according to the Broward Sheriff's Office, they already had him in custody.
Michael Boatwright, 22, of Fort Lauderdale has been charged with first-degree murder in the Florida rhymesmith's broad-daylight killing last month.
Fans sing, grieve, leave notes
He was arrested Thursday on drug charges, according to a BSO news release, and detectives served him with an arrest warrant Tuesday in the rapper's death. He was already in custody at the county's main jail.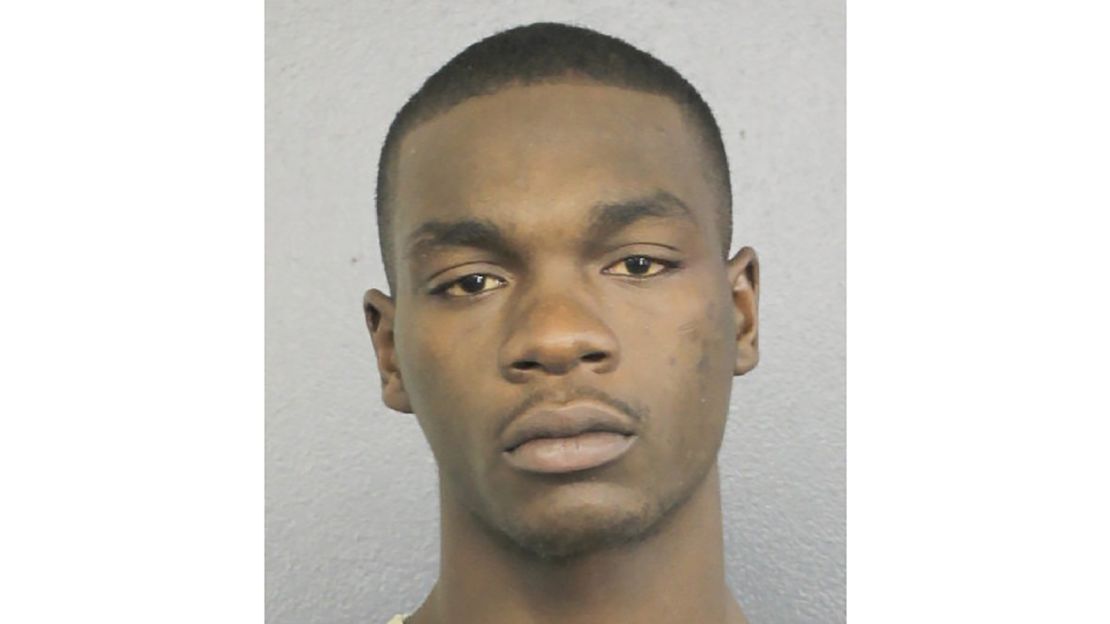 Inmate records show that, in addition to the murder charge, Boatwright is pending trial on charges of cannabis possession; possession of cocaine with intent to sell; manufacture or deliver; possession of the drug, flakka; battery on a specified employee; resisting/obstruction without violence; and probation violations, among other charges.
He is being held without bond, according to online records. It was not immediately clear if he had obtained legal representation.
XXXTentacion, 20, was leaving a Deerfield Beach motorsports store about 4 p.m. on June 18 when two men in a dark SUV shot him, Keyla Concepción, Broward Sheriff's Office spokeswoman, said at the time.
How many people involved?
Police were initially looking for two men in connection with the shooting, she said, but since launching the investigation, police have made two arrests and announced they are seeking a second unidentified gunman, as well as Robert Allen, 22, "to find out what he knows about the murder," according to the BSO release.
Though Allen is named only as a person of interest, he is also the subject of a felony warrant charging him with flakka possession, carrying a concealed firearm and a probation violation, police said.
Did rapper foreshadow own death?
No further details were immediately available on the second gunman who police are seeking. The BSO news release says only that Boatwright and an armed accomplice confronted XXXTentacion in a robbery attempt, and at least one of them fired a gun.
Late last month, police charged Dedrick Williams, 22, of Pompano Beach with first-degree murder in the rapper's death.
Williams was allegedly driving an SUV that cut off the rapper's BMW as he attempted to leave the parking lot of the motorsports store, according to Williams' arrest warrant. Two masked subjects exited the vehicle, approached the BMW and engaged in a struggle with XXXTentacion before shooting him, the warrant says.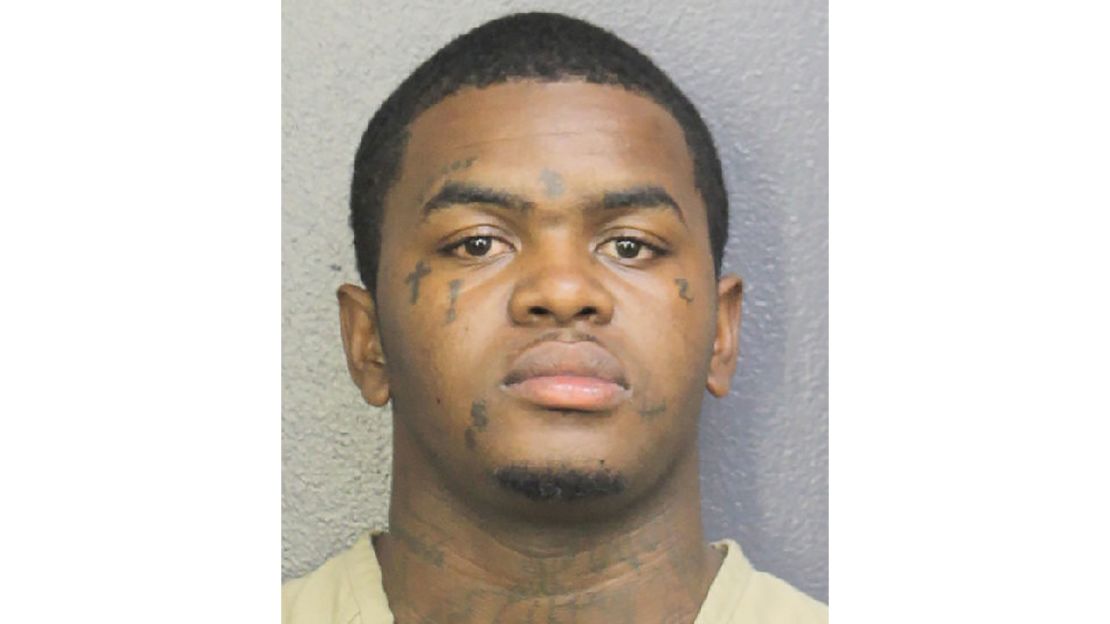 Williams, too, is being held without bond.
The investigation continues, say police, who are offering a reward of up to $3,000 for tips that lead to an arrest in the case.
Killed on the come up
XXXTentacion, a Plantation, Florida, native, rocketed to fame after his song "Look at Me" went viral on social media and audio distribution platform SoundCloud in 2016 according to CNN affiliate WSVN-TV.
Rapper has posthumous chart-topper
He went on to be featured in XXL magazine's 2017 Freshman Class alongside other up-and-coming artists.
When the news of XXXTentacion's death hit, rappers took to social media.
Kanye West shared his condolences, saying "Rest in peace I never told you how much you inspired me when you were here thank you for existing."
Big Sean said on Twitter that his heart dropped when he heard about his fellow rapper's death.
CNN's Keith Allen and Amir Vera contributed to this report.