UK summer temperatures are set to hit new highs and deadly heat waves are projected to become a bigger problem because of climate change, according to a report from an official government adviser on Thursday.
The country is currently in the midst of one of the hottest summers on record, according to the Met Office. A "level three heat-health watch" has been issued for much of southern and eastern England with temperatures predicted to rise to 35 degrees Celsius (95 Fahrenheit).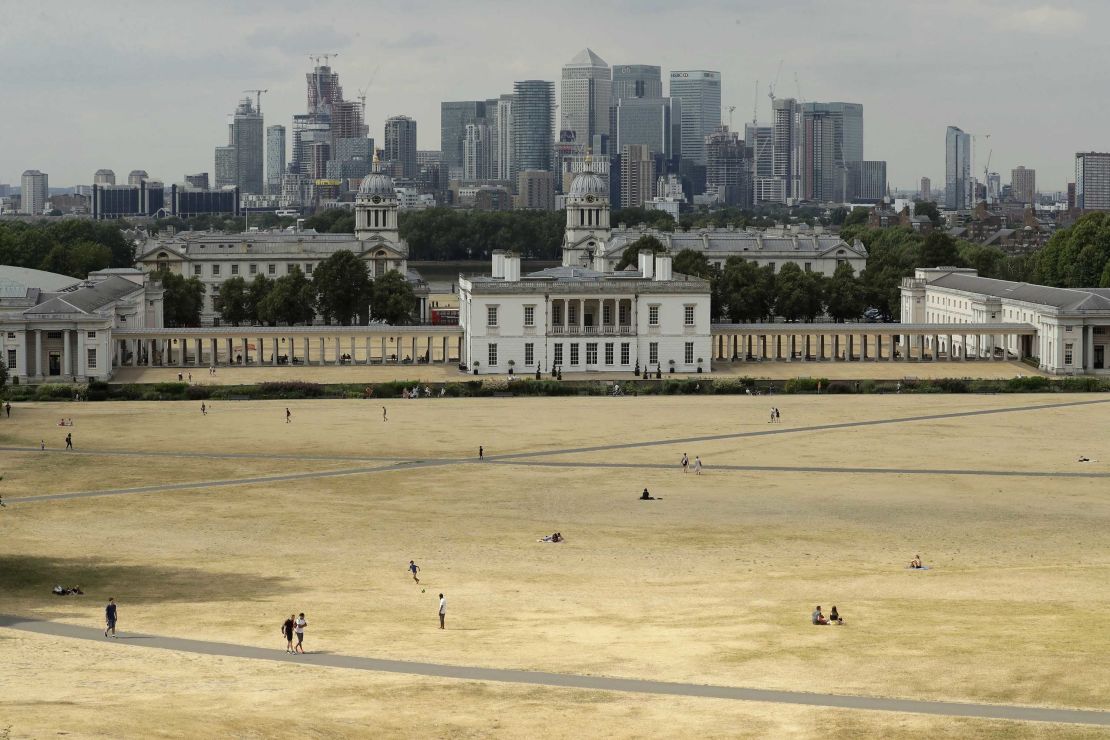 The Environmental Audit Committee – a cross-party panel of UK lawmakers – found that Britain is unprepared for increasingly common periods of extreme heat.
It warned that the number of heat-related fatalities in the UK will triple to 7,000 a year by the 2050s, especially among older people who are "vulnerable and suffer increased fatalities from cardiac and respiratory disease during heatwaves."
Homes and buildings, including hospitals and care homes, built to keep the heat in, are at risk of overheating, the committee found.
Related: Record-breaking summer marches on to the beat of climate change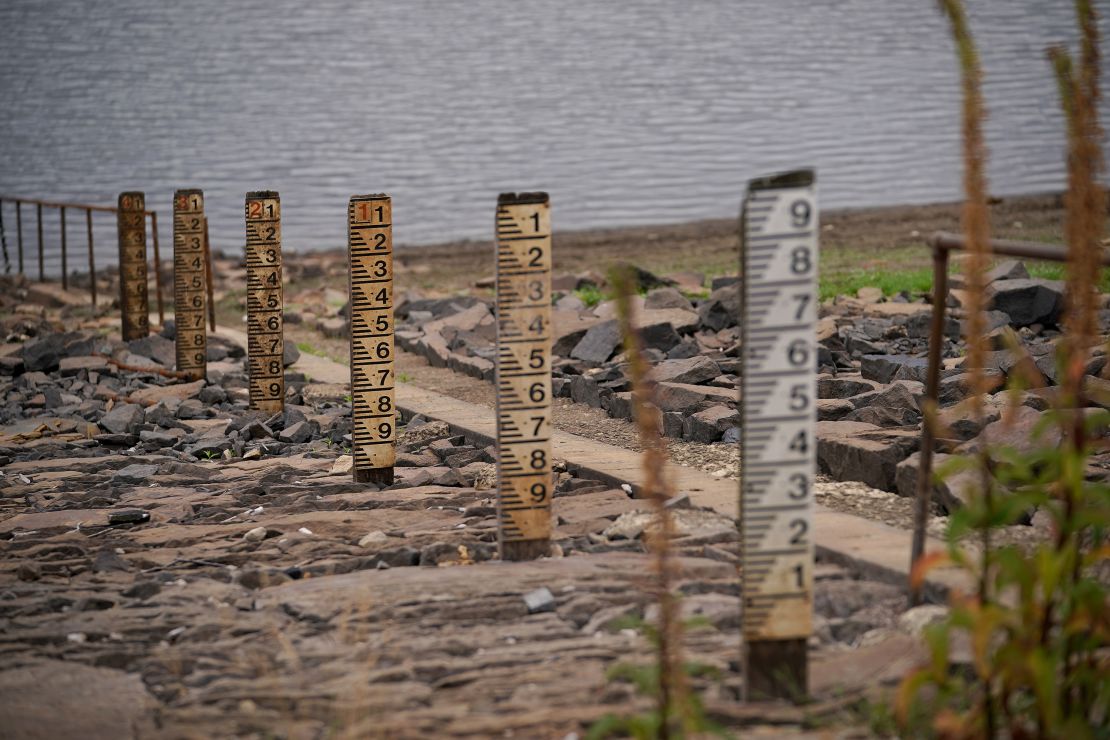 Climate change has doubled the risk of heat waves and instances as severe as 2003 – when the UK hit an all-time record temperature of 38.5 C (or 101.3 F) – could occur "every other year" by the 2040s, the report said.
It went on to say that "despite this recognition of the severity of the risk, the Government does not provide clear information for the public on the developing threat of heatwaves, and there is no commonly accepted definition of a heat wave in the UK."
The committee suggested the government needs to act to protect the public during periods of high temperatures.
"Heatwave warnings are welcomed as barbecue alerts, but they threaten health, well-being and productivity," Mary Creagh, committee chair, warned. "The Government must stop playing pass the parcel with local councils and the NHS and develop a strategy to protect our ageing population from this increasing risk."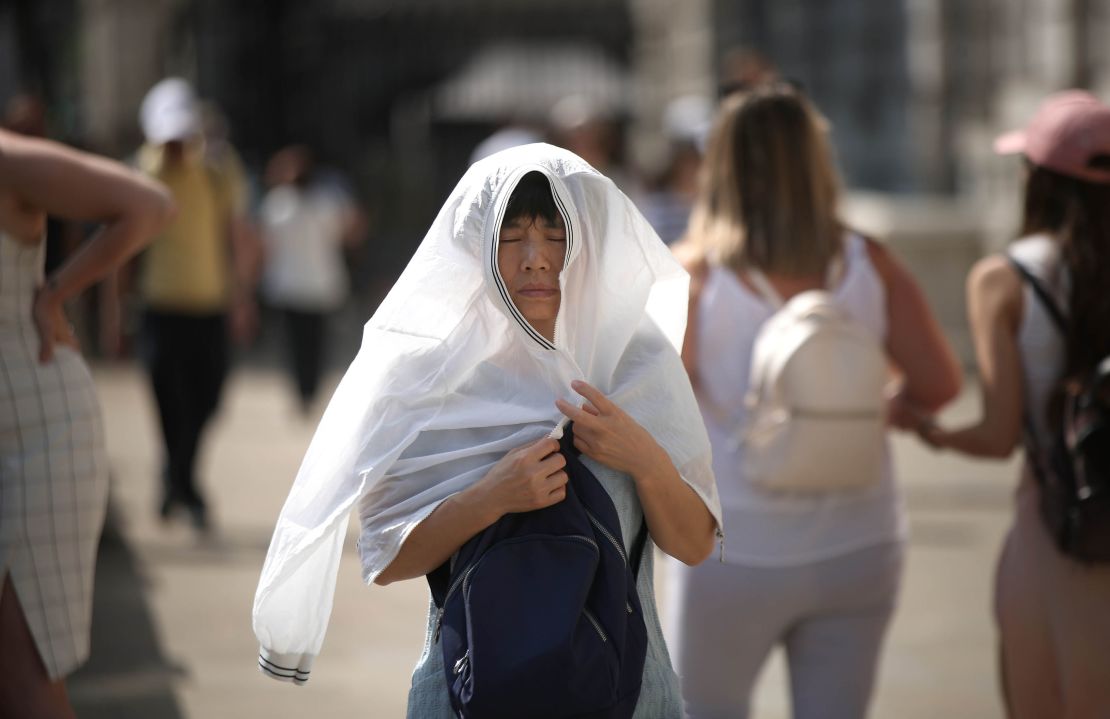 Watching out for heat stroke
Increasing temperatures could also result in more cases of heat stroke, which occurs when your core body temperature rises above 40 C (104 F) and can lead to permanent brain, heart, kidney damage and, in more severe instances, death.
Symptoms might include a high body temperature, headache, feeling dizzy, nausea, feeling confused and losing consciousness, according to guidance from the US Centers for Disease Control and Prevention. Hot, red, dry, or damp skin and a fast strong pulse are also warning signs.
Heat can also make conditions such as cardiovascular, respiratory, kidney or mental diseases worse, according to the World Health Organization.
Treatment involves rapid cooling and rehydration to get body temperatures down to normal as quickly as possible.
Creagh said the UK government needs to address the potential dangers associated with heat waves and educate the public as well as "change building regulations and planning policies to ensure homes and transport networks are able to deal with extreme heat."
Related: What you need to know about heat stroke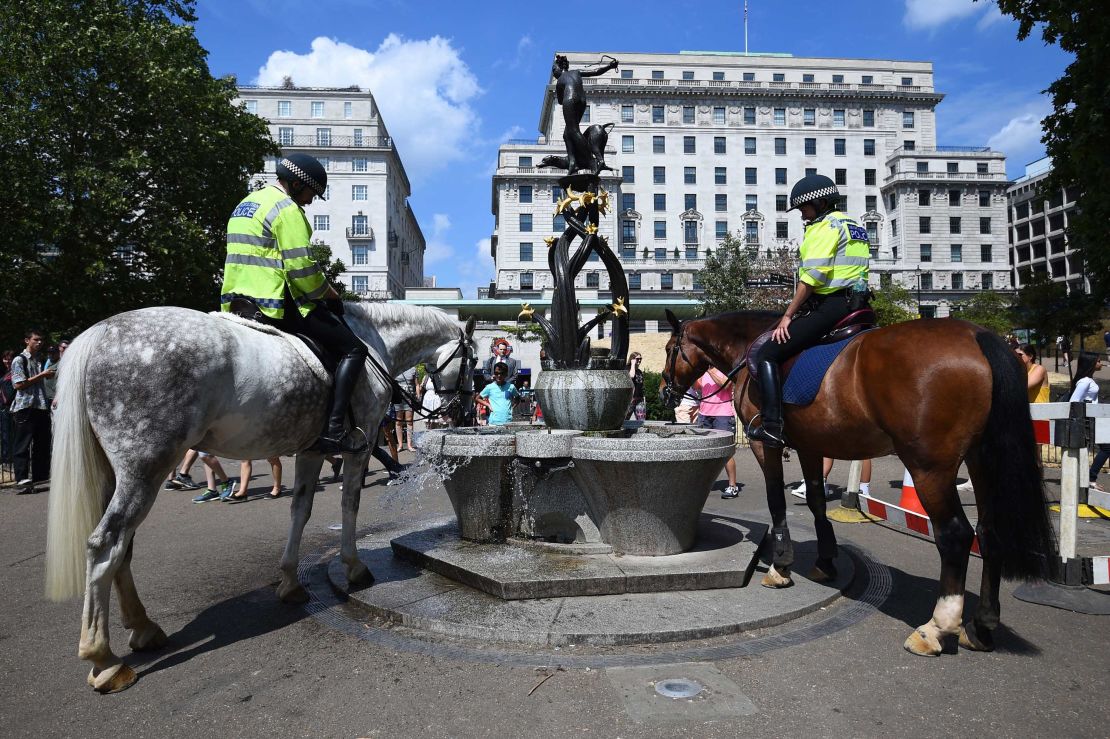 The committee called for front-line health-care staff to be better prepared and for tougher rules to be put in place to ensure that new buildings are designed to prevent overheating.
Local councils should create more green spaces by planting more trees and vegetation to combat the urban heat island effect that sees metropolitan areas swelter because of a more dense infrastructure and more paved roads, both of which absorb more heat.
How to keep cool
The report's publication came the same day WHO warned that health risks and deaths linked to the extreme heat being experiences in Europe are expected to grow.
By 2030, the WHO expects "more than 400 heat-attributable deaths per year" in locations such as Athens, Budapest, Paris and Rome if carbon dioxide emissions remain high.
To protect yourself from adverse health effects of the continued hot weather, WHO advised people to stay out of the heat, keep residences cool and ensure you stay cool and hydrated. They also advise checking on family, friends and neighbours who spend much of their time alone.
According to the UK's MET office, extreme temperatures in Europe are expected to break records set in the summer of 2003, when over 70,000 additional deaths were recorded across 12 European Countries.
CNN's Lindsay Isaac and Sebastian Shukla contributed to this report.