Hungarian Prime Minister Viktor Orban is warning that a backlash against immigration in the European Parliament's elections next year will likely bring a shift toward illiberal "Christian democracy."
Orban, who won a third consecutive term in power this year, has locked horns with EU leaders in recent years over his country's hardline immigration policies and for clamping down on democratic institutions – including civic organizations, the media and academic institutions – as he consolidated his power.
He has also openly criticized the EU's sanctions against Russia over Moscow's annexation of Crimea from Ukraine and has met regularly with Russian President Vladimir Putin.
Orban has long touted his vision of a right-wing conservative "illiberal democracy" to Hungarians as an alternative to the political models seen in western Europe.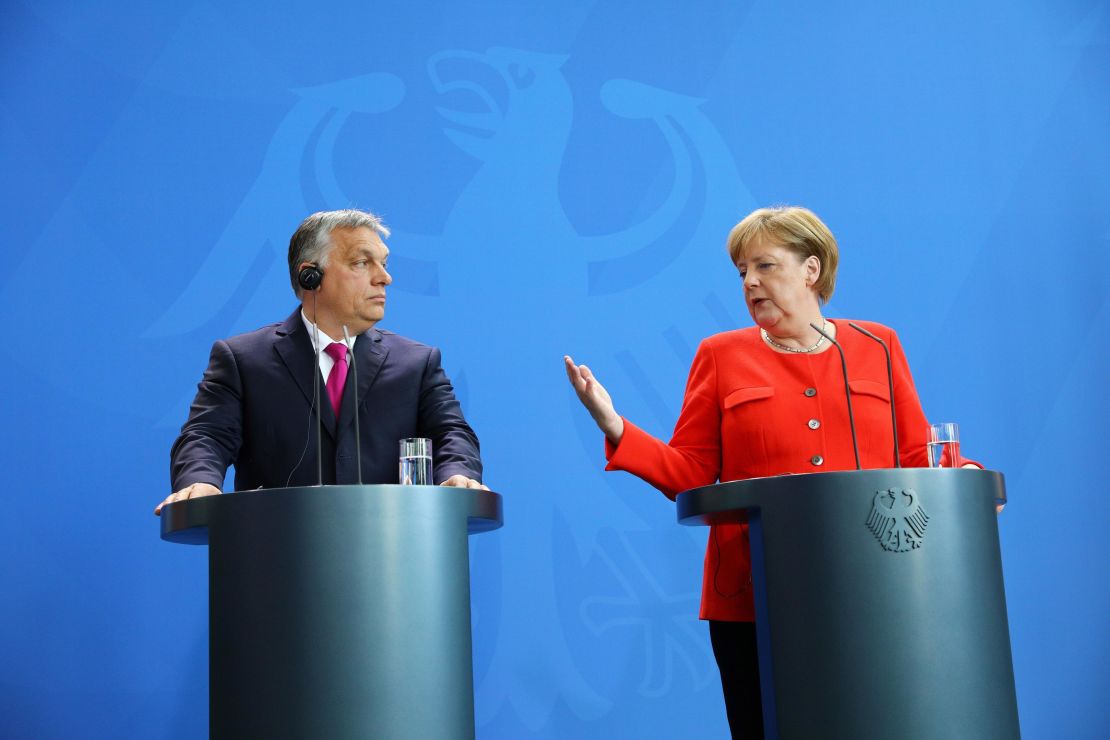 In his annual speech to ethnic Hungarians in Baile Tusnad in Romania on Saturday, he criticized EU leaders for failing to stop mass immigration, particularly of Muslims, according to Reuters.
"The European elite is visibly nervous," Orban told hundreds of cheering supporters, according to a Reuters translation of his remarks, confirmed by Orban's spokesman to CNN.
"Their big goal to transform Europe, to ship it into a post-Christian era, and into an era when nations disappear – this process could be undermined in the European elections," he said. "And it is our elementary interest to stop this transformation."
He described a model of illiberal Christian democracy that rejects multiculturalism and immigration while being anti-communist and standing for Christian values.
"We are facing a big moment. We are saying goodbye not simply to liberal democracy … but to the 1968 elite," he said, referring to a liberal leftist movement that ended conservative rule in several countries.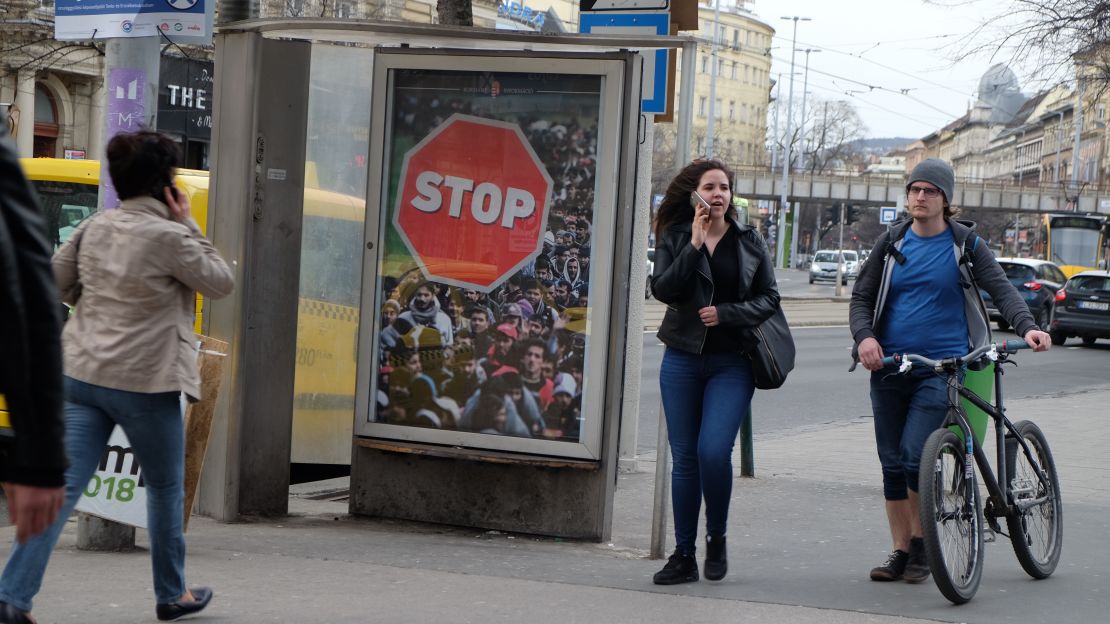 On Friday, Orban spoke to German newspaper Bild, criticizing German Chancellor Angela Merkel's open immigration policy. Germany took in significantly more refugees than other European nations at the height of the Syrian war. It has more recently begun tightening restrictions on migration, while Merkel has for years called on other European nations to take in more asylum seekers.
"Everybody who is rescued must go back to Africa," Orban told Bild, when asked about migrants crossing from northern Africa to Europe. "This is the only way we can prevent these mass deaths at sea. The borders must be protected. Nobody should be brought in or allowed in. Immigration policy is not a common task for the EU. It is a national matter for each member state. Since 2015, they have tried to make this a common task – and have failed."