The United Nations has verified 7,000 cases of children either killed or maimed in Syria's seven-year war, but says unverified reports puts the number "way beyond 20,000."
This year has been particularly woeful for Syria's children as violations against them rise significantly, according to a UN monitoring body, which has verified more than 1,200 such violations, including the deaths or injury of more than 600 children.
"I am deeply disturbed by the stories of children born and raised throughout this conflict, children who have never seen peace in Syria," said Virginia Gamba, the UN's special representative of the secretary-general for children and armed conflict, who addressed the Security Council on Friday.
"Children who have suffered repeatedly of all types of violations in their homes, communities, schools, detention centers and in refugee and IDP settings. We must think that these children are in severe psychosocial distress. They do not know the meaning of the word 'peace.'"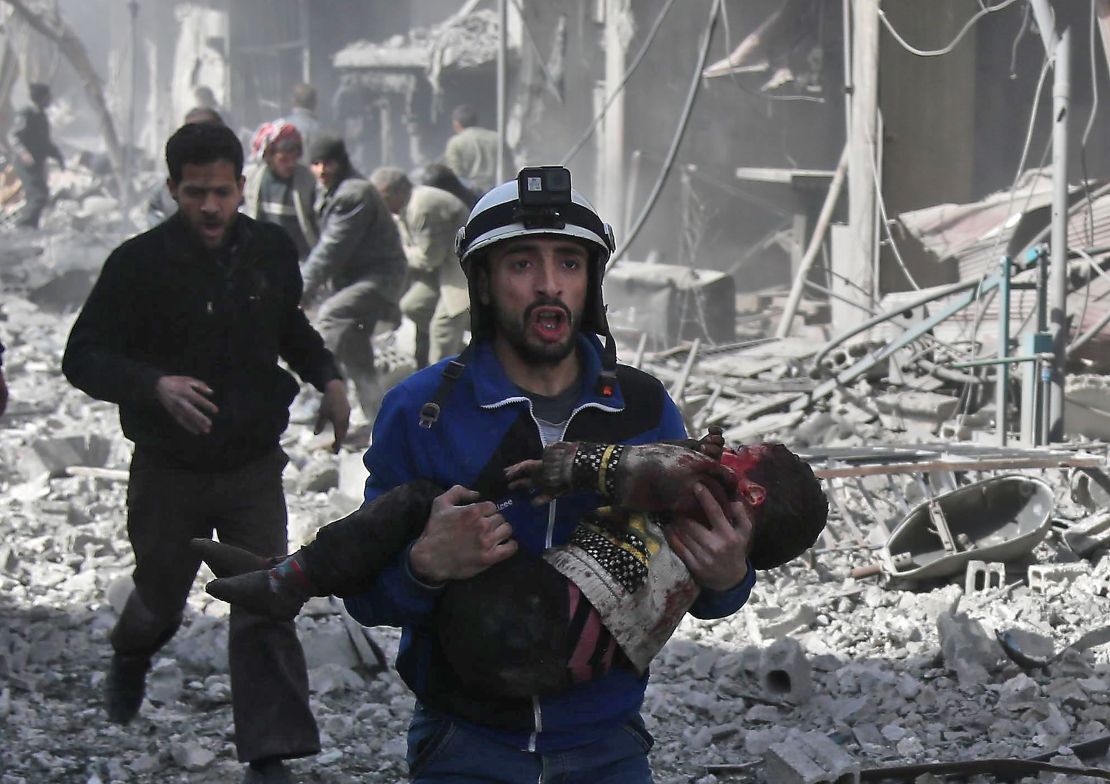 In early 2014, the UN admitted it had stopped officially counting deaths in Syria as it could no longer rely on its own data, with its access to much of the country impeded. It generally puts the death toll of the war at 400,000, but it relies on other monitoring groups' unverified accounts to do so.
But the UN Monitoring and Reporting Mechanism (MRM) team has continued to work on verifying violations against children in the war since 2013, when the Syrian government was accused of killing and maiming children, and attacking schools and hospitals.
"Every year since then, there has been a tremendous increase in all grave violations committed by all parties to the conflict," Gamba said.
The team verifies six violations, namely the recruitment and use of children by parties in the conflict, killing and maiming, rape and other forms of sexual violence, attacks on hospitals and schools, abductions, and denial of humanitarian access.
Most of the recruitment of children was committed by non-state groups, while most killing and maiming was attributable to the Syrian government and pro-government forces, Gamba said.
"I must stress that the cases documented in the MRM, while all have been verified by the United Nations, only present a mere fraction of violations committed in Syria up to today," Gamba said.
"As war rages, detention of children for alleged association with armed forces and armed groups has exponentially increased."
In 2018 alone, more than 1,300 children are reportedly held by parties in northeastern Syria, according to Gamba, but the UN monitoring team could only verify seven cases as the areas affected were largely inaccessible. In other areas, the team has verified more than 350 cases since 2014.
In the first three months of this year, there was an increase of 25% in recruitment and use of children, and of 348% in killing and maiming, compared with the previous thee months, Gamba said.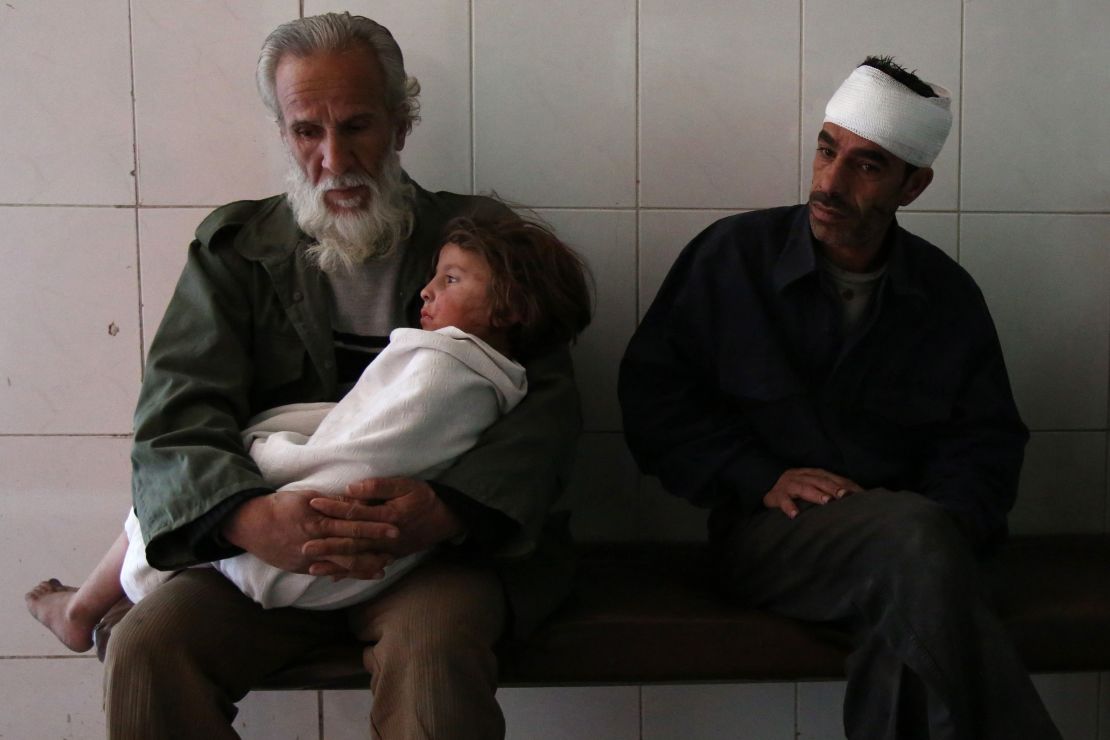 The Syrian war began to turn in President Bashar al-Assad's favor as his forces began to seize swathes of territory from ISIS and opposition rebel groups in 2016.
Syrian forces, backed by Russian air power, repeatedly bombed schools and medical facilities. Syria and Russia have both denied they deliberately target schools or civilians.
"One in three schools are estimated to be out of use, either damaged, destroyed or used as a shelter or for military purposes. An estimated 2.1 million children are out of school inside Syria, due to a range of factors including insecurity, lack of facilities and quality education, poverty and displacement," Gamba said.
She called for humanitarian access to be granted to children all over Syria through corridors and pauses for the delivery of aid. The UN has struggled to provide aid to many parts of Syria that are held by opposition groups but are besieged by regime forces.
"It is time for the children of Syria to believe in their own future and to learn what peace means. It is time for them to retake the childhood that was taken away from them," she said.