Editor's Note: Fred Wertheimer is the founder and president of Democracy 21, a nonprofit, nonpartisan organization that seeks to promote government accountability and integrity. CNN contributor Norman Eisen is a senior fellow at the Brookings Institution and was President Barack Obama's "ethics czar" from 2009-11. He is the author of the forthcoming book "The Last Palace." The opinions expressed in this commentary are theirs. View more opinion articles on CNN.
This week, Republican Reps. Mark Meadows of North Carolina and Jim Jordan of Ohio introduced articles of impeachment against Deputy Attorney General Rod Rosenstein, followed by a quick pivot to instead hold him in contempt of Congress if he does not comply with their overreaching demands on the Justice Department to provide documents related to special counsel Robert Mueller's investigation.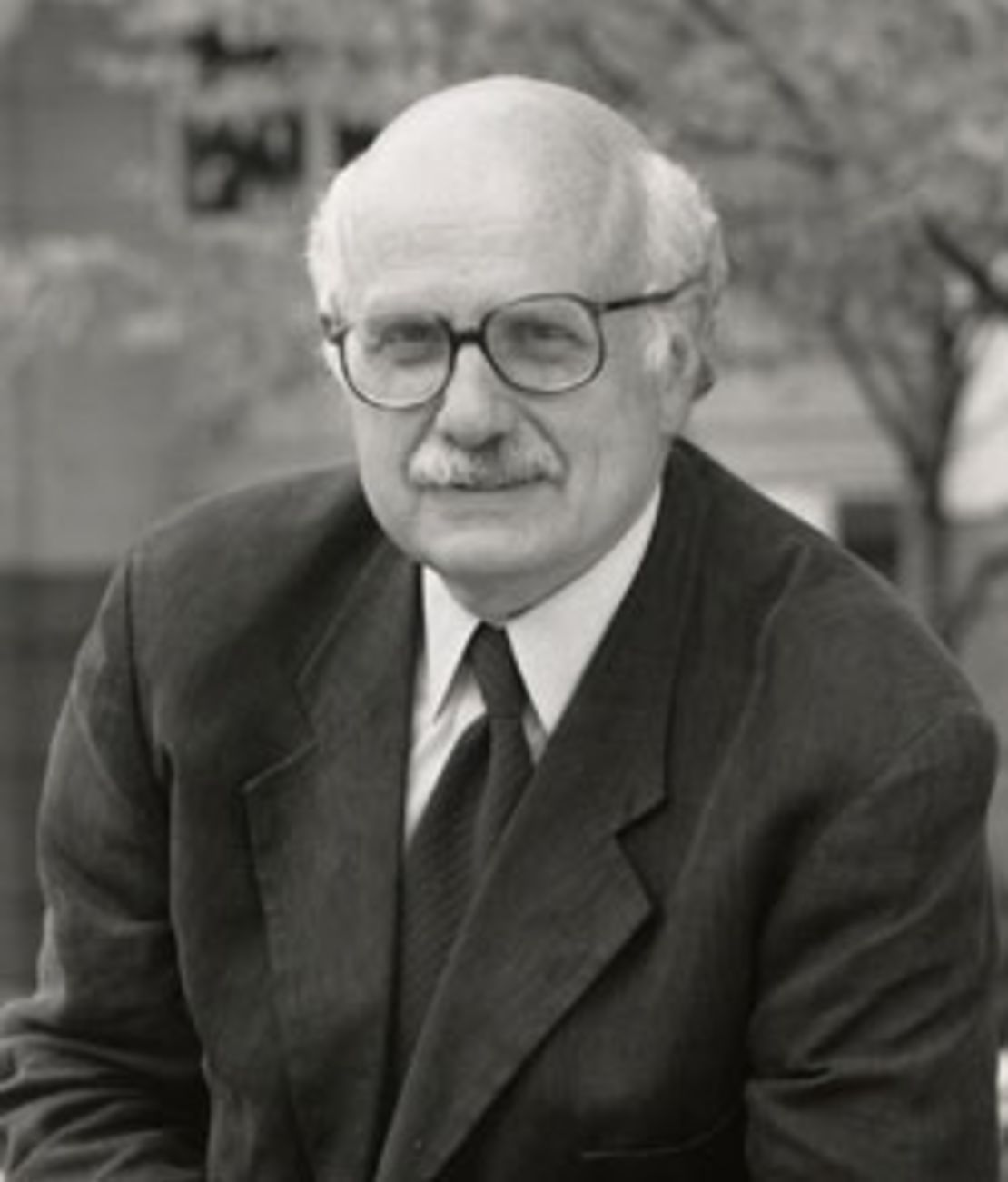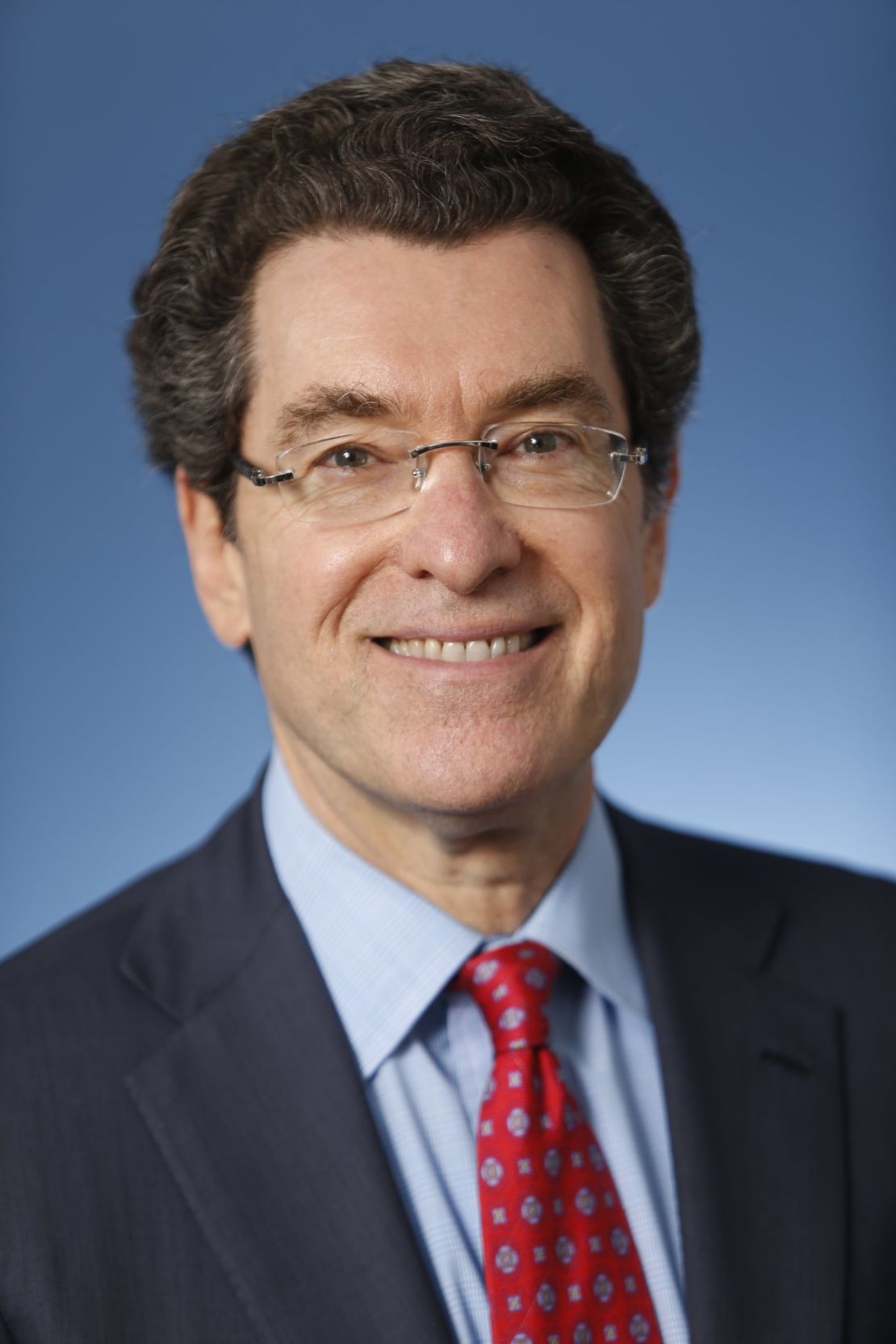 Rosenstein oversees the investigation, and this is a cynical effort to smear that legitimate review of Jordan's and Meadows' ally, President Donald Trump. It may also serve as a device to provide President Trump with a phony excuse to fire Rosenstein and replace him with a Trump loyalist who will throttle Mueller's work. The gambit is entirely divorced from the reality of Rosenstein's compliance with congressional requests.
In response to the initial impeachment effort, House Speaker Paul Ryan said Thursday that the House had been getting a lot of compliance from Justice Department officials and that he would not support impeachment. That was what caused Meadows to switch to pursuing a contempt of Congress resolution in September – a move that Meadows said Ryan had agreed to – if the House does not get all of the investigative documents in August.
Since impeachment never had a prayer of passing or even getting close to a respectable vote, it may well have been a ploy to set the stage for the more "reasonable" fight of a contempt resolution.
And with a leadership fight underway among House Republicans for the next speaker or minority leader, Freedom Caucus members will no doubt use their leverage in the race to pressure Republicans to support the contempt resolution. Jordan announced this week that he is running for speaker.
Jordan is not necessarily a serious contender, partly because his right-wing bomb throwing in the House has antagonized many of his Republican colleagues (not to mention his alleged involvement in the Ohio State sex abuse scandal). But his candidacy makes it more likely for the front-runner in the race, House Majority Leader Kevin McCarthy, to support any contempt effort.
McCarthy's main rival for the top job, House Majority Whip Steve Scalise, already had supported impeachment of Rosenstein this week before Meadows switched to contempt of Congress. With the two other candidates for speaker supporting a contempt resolution, McCarthy would isolate himself and lose Freedom Caucus support for speaker if he chooses to oppose the resolution – which is why he likely won't.
The main movers of all this fuss are clearly spoiling for a fight. As a way of seeking to make it extremely difficult for Rosenstein to comply with the demands, Trump ultra-loyalists like Meadows and Jordan – out to kill or neutralize the Mueller investigation – have been demanding documents that are improper for members of Congress to receive in the middle of a criminal investigation.
Within these documents is confidential and sensitive internal Justice Department information regarding the criminal investigation currently being conducted by special counsel Mueller. The Justice Department does not want to release this kind of highly sensitive information in the middle of a criminal investigation because doing so could seriously compromise the investigation, particularly if the information ends up in the hands of the individuals being investigated.
An effort to hold Rosenstein in contempt of Congress is just as irresponsible and unjustifiable as the articles of impeachment that Meadows and Jordan introduced and quickly abandoned.
It's an effort to let President Trump take control of the investigation at a time when he has been tanking in the polls, following his disastrous news conference in Helsinki, Finland.
But the Mueller investigation is more than holding its own. A NPR/PBS NewsHour poll this week found that more than two-thirds of the public, including 60% of Republicans, believe the Mueller investigation should be allowed to be completed. Attorney General Jeff Sessions also came to the defense of Rosenstein this week, saying that his deputy attorney general is "highly capable" and that "I have the highest confidence in him."
Furthermore, in the case of Jordan, he could also be trying to distract from the ethics complaint we filed against him. The complaint challenges his accusations that eight student wrestlers under his supervision when he was an assistant wrestling coach at Ohio State are lying when they said that Jordan knew about sexual assaults against student wrestlers and did nothing about it.
Either the student wrestlers are lying, or Jordan is. It seems very implausible that eight different individuals are all lying to challenge Jordan's claims.
The impeachment and contempt of Congress efforts also serve another purpose: They create opportunities during the House's August recess – when there is little to compete with the attacks – for Freedom Caucus Republicans to undermine Rosenstein and the Mueller investigation on Fox News and other right-wing platforms. They also provide a springboard for Trump to tweet repeated attacks on Rosenstein and the Mueller investigation.
Get our free weekly newsletter
Sign up for CNN Opinion's new newsletter.
If Ryan does indeed agree to move forward with the contempt resolution, it will end his career as speaker of the House with a shameful action, and he will become a key participant in the effort to destroy the Mueller investigation.
Every House Republican will face a momentous choice – perhaps the vote of their careers. They will have to decide if they stand for the rule of law or if they support a cover-up to prevent the American people from knowing whether President Trump's campaign participated in Russia's illegal attack on our elections and our democracy.
In any event, tragically, an outstanding public servant's reputation will be smeared. Jordan and Meadows surely know that and are proceeding anyway in order to protect the President at all costs and regardless of the facts and the truth. What a betrayal of their oaths – and their country.