Redding, California
CNN
—
The Carr Fire raging in Northern California is so large and hot that it is creating its own localized weather system with variable strong winds, making it difficult for experts to predict which way the blaze will spread.
At least 19 people were still reported missing in Shasta County, California, officials said at a community meeting Monday evening, after shifting winds, dry fuel and steep terrain helped the monstrous fire engulf more than 103,000 acres.
The fire has claimed six lives, including a firefighter and bulldozer operator working to extinguish the blaze.
Authorities have received 48 missing person reports but 29 people have since been found safe, according to Shasta County Sheriff Tom Bosenko.
The fire, which started a week ago, has burned 103,772 acres and is just 23% contained, according to the California Department of Forestry and Fire Protection, known as Cal Fire. It has scorched an area bigger than the size of Denver.
Flames have destroyed at least 966 structures in the area, making it one of the top 10 most destructive wildfires in California history. In fact, seven of the 12 most destructive fires have happened since 2015.
"We are seeing more destructive, larger fires burning at rates that we have historically never seen," said Jonathan Cox, Cal Fire regional battalion chief.
More than 3,300 fire personnel are battling the flames with more than 330 engines and 17 helicopters, Cal Fire reported.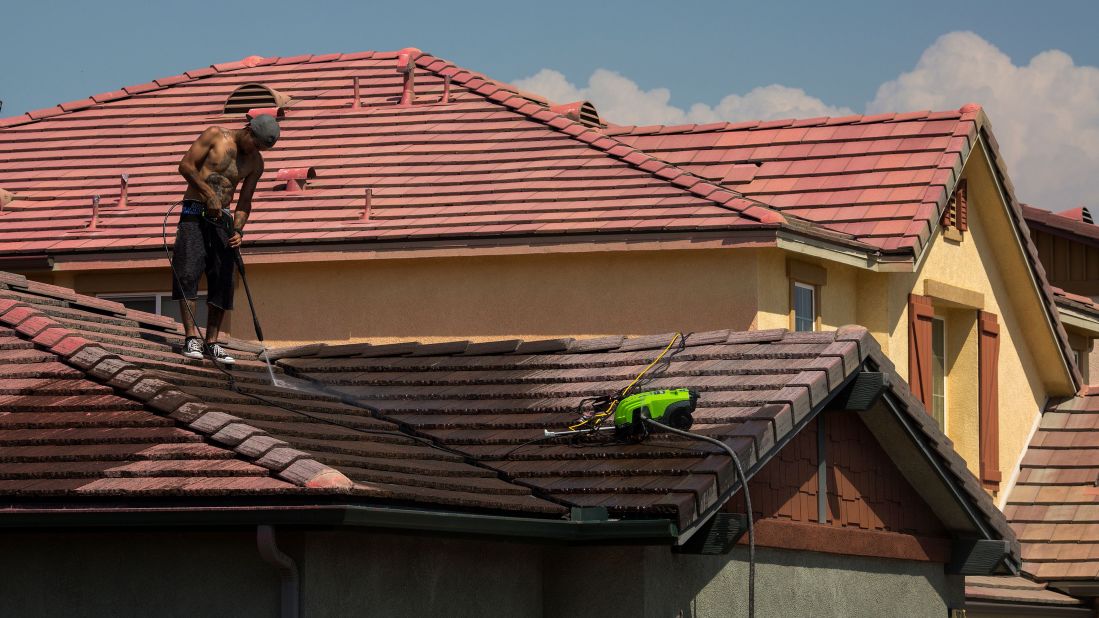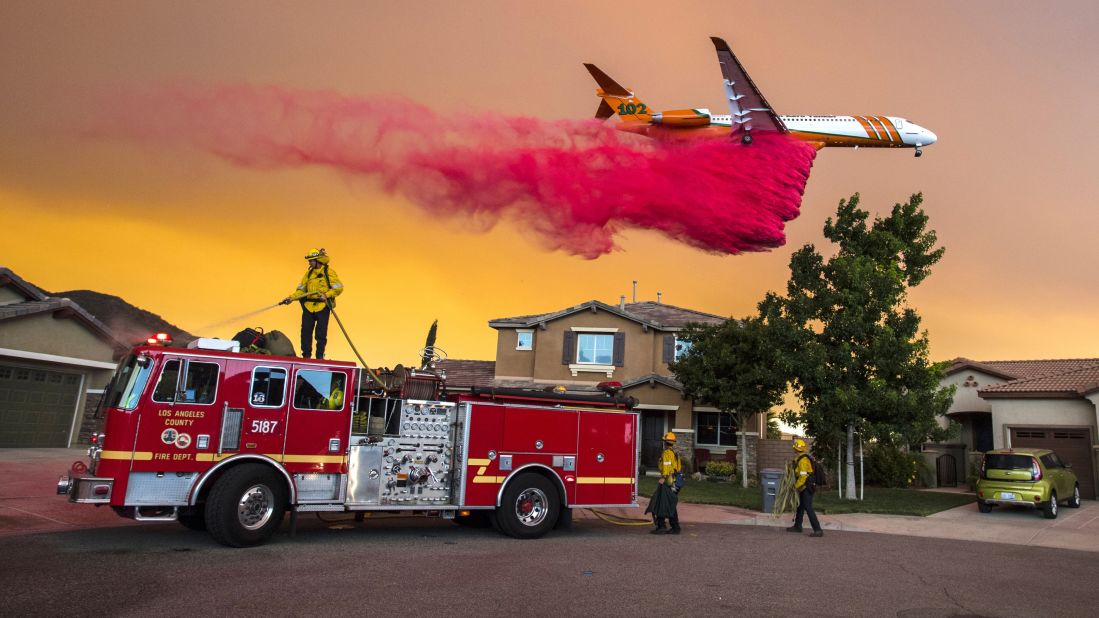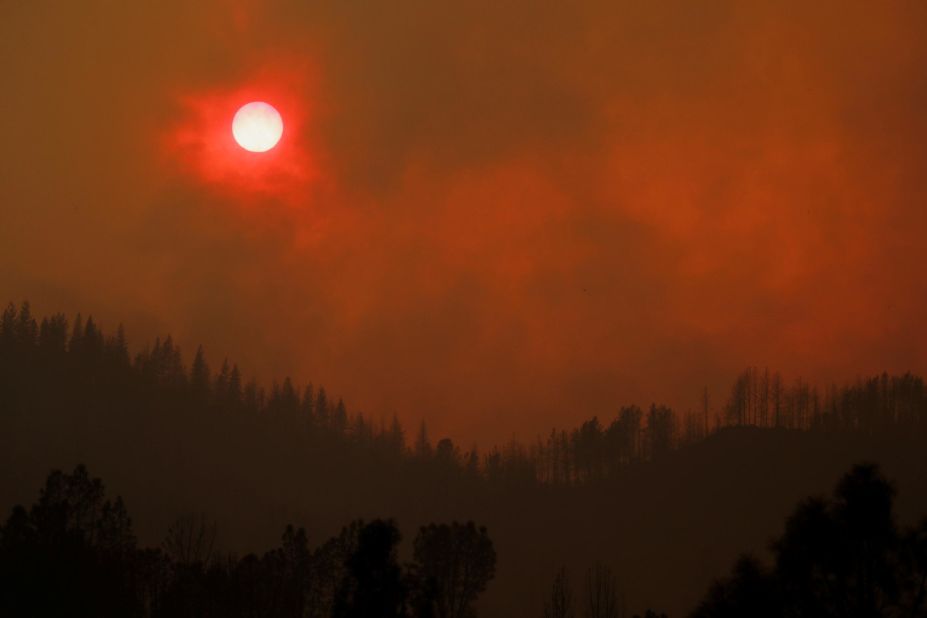 Massive wildfires scorching California
Its own weather system
The fire began July 23 when a vehicle suffered a mechanical failure, officials said. Firefighters had been making progress containing it until Thursday night, when it began to quickly spread.
Wildfires like this can get so hot they make pyrocumulus clouds, formations that look like mushroom clouds and can be seen for miles.