The mammoth infernos raging across California will likely get worse before they get better, with menacing weather forecast for the rest of the week.
Eight people have already died from two of the most destructive wildfires – the Carr and Ferguson fires.
"California can expect to see hot, dry and breezy conditions through the end of the week," CNN meteorologist Gene Norman said.
"California can expect to see hot, dry and breezy conditions through the end of the week," CNN meteorologist Gene Norman said.
Temperatures will soar into the lower 100s in many places, Norman said, and whipping winds will be "wildly fluctuating as the fires generate their own localized wind."
Here's a look at some of the most dangerous wildfires burning in the state now:
Carr Fire's destruction is 'like an atomic bomb'
Six people have died in this blaze, including three members of the same family.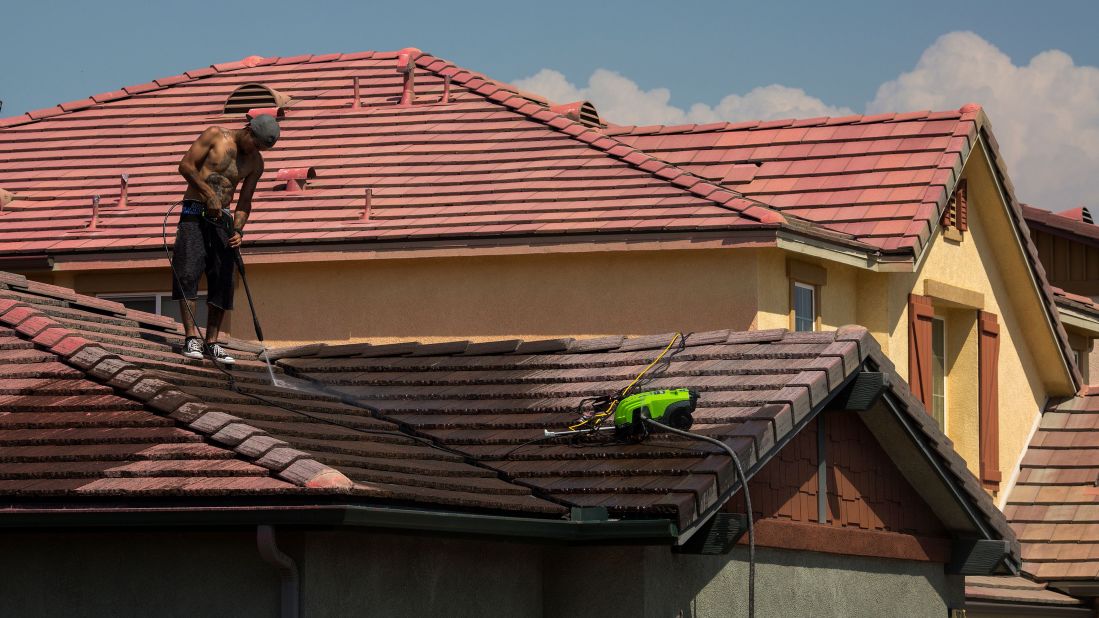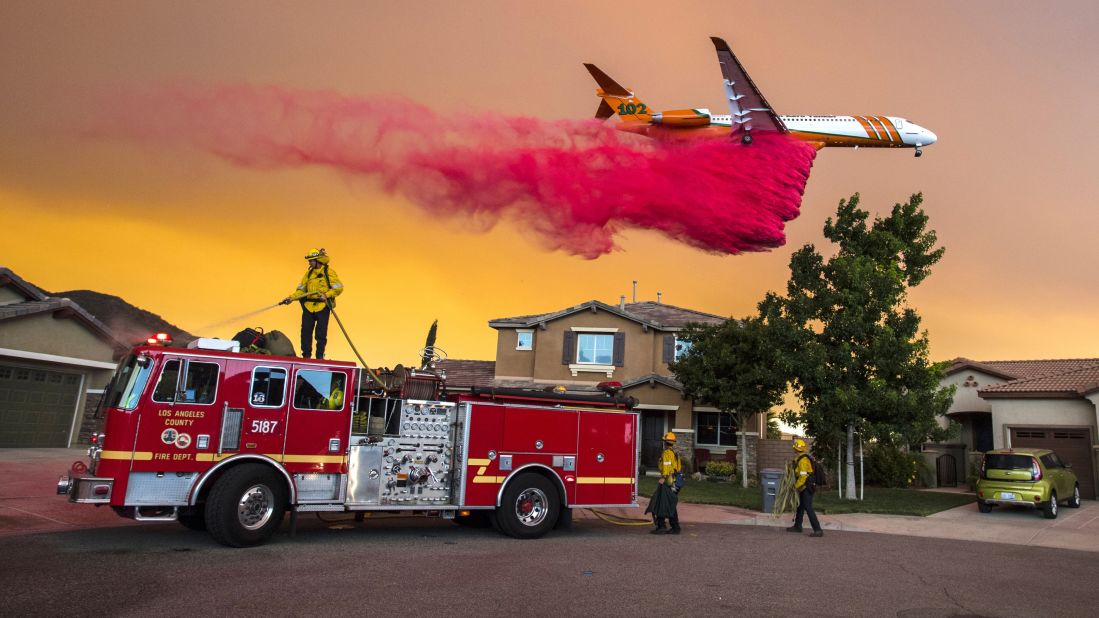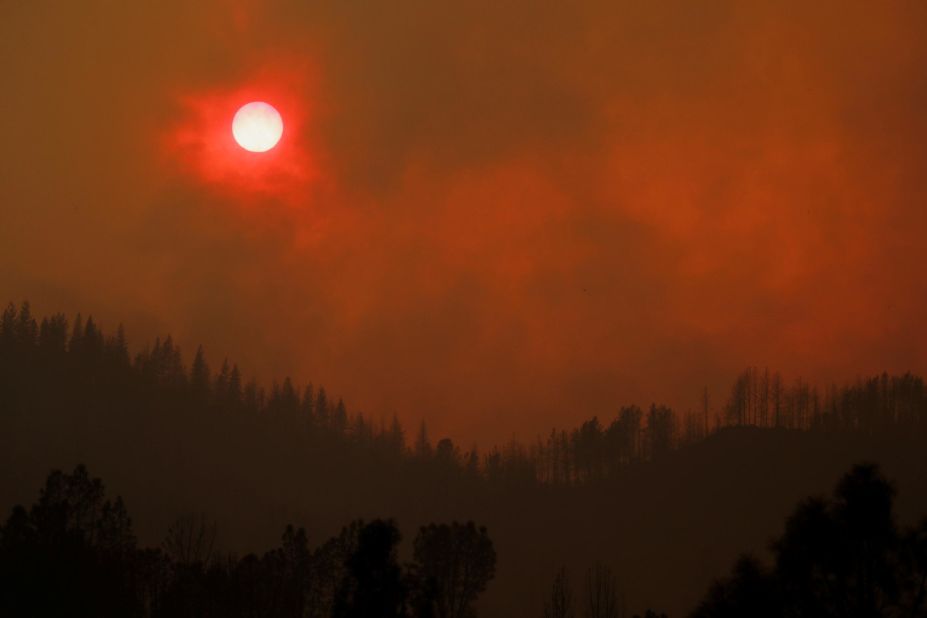 Massive wildfires scorching California
The Carr Fire was 35% contained early Wednesday, Cal Fire said.
Redding police said everyone reported missing in Shasta County had been found. The Shasta County Sheriff's Office said it took 60 missing persons reports in the early days of the fire.
Josh Lister and his family lost their home and belongings after the fire swept through Redding, a city of almost 100,000 people.
"It was a firestorm when we left," Lister said.
Afterward, he was stunned to see the devastation in his neighborhood.
"It looked like an atomic bomb went off," he said.
The Carr Fire is so large and intense that it created its own localized weather system, making it difficult to predict which way the blaze will spread.
More than 4,000 fire personnel are battling the flames, but triple-digit heat, shifting winds, dry fuel and steep terrain are working against them, officials said. Roughly 15,000 residents have been evacuated.
The flames were sparked July 23 by the mechanical failure of a vehicle, Cal Fire said. Since then, it has destroyed more than 1,018 homes.
Ferguson Fire kills 2 people
After 20 days of destruction, the Ferguson Fire in central California was only 39% contained as of Wednesday.
Two people have been killed in the fire, but no houses have been damaged or destroyed, fire officials said – although about 2,800 structures are threatened.
A huge problem facing firefighters is that the flames are largely burning in steep, inaccessible terrain.
Unlike the Carr Fire, authorities don't know what started the Ferguson Fire, which has now engulfed nearly 63,000 acres.
Wildfires 'we have historically never seen' before
In the past several days, smoke from the California wildfires has stretched all the way to Oklahoma.
And California has already spent a quarter of its firefighting budget for the year in the month of July.
Cal Fire spokesman Jonathan Cox said the intensity of this summer's wildfires is historic.
"What we're seeing in California right now is more destructive, larger fires burning at rates that we have historically never seen," he said.
CNN's Amanda Watts, Judson Jones, AJ Willingham and Brandon Miller contributed to this report.