NFL fans will see history made this season, and it has nothing to do with what goes on between the goalposts.
The Los Angeles Rams and the New Orleans Saints will have male cheerleaders dancing on their squads for the first time.
Dancers Quinton Peron and Napoleon Jinnies have been preparing for the NFL season since they made the Rams cheerleading squad in March.
"Still can't believe I'm one of the first males in history to be a pro NFL cheerleader!" Jinnies tweeted after being selected.
Other teams, like the Indianapolis Colts and the Baltimore Ravens, have stuntmen, USA Today reported, but Peron and Jinnies will be dancing alongside their female teammates and doing the same moves.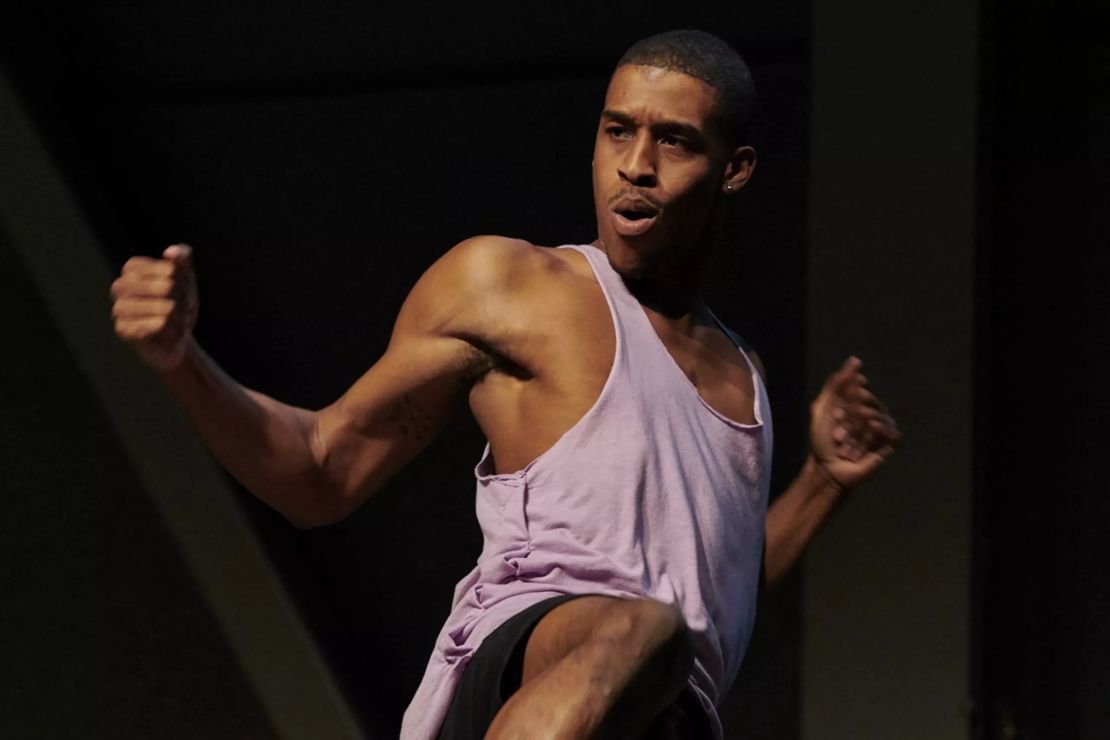 Peron and Jinnies' success inspired 25-year-old Jesse Hernandez to try out for the New Orleans Saints' Saintsations cheerleading team.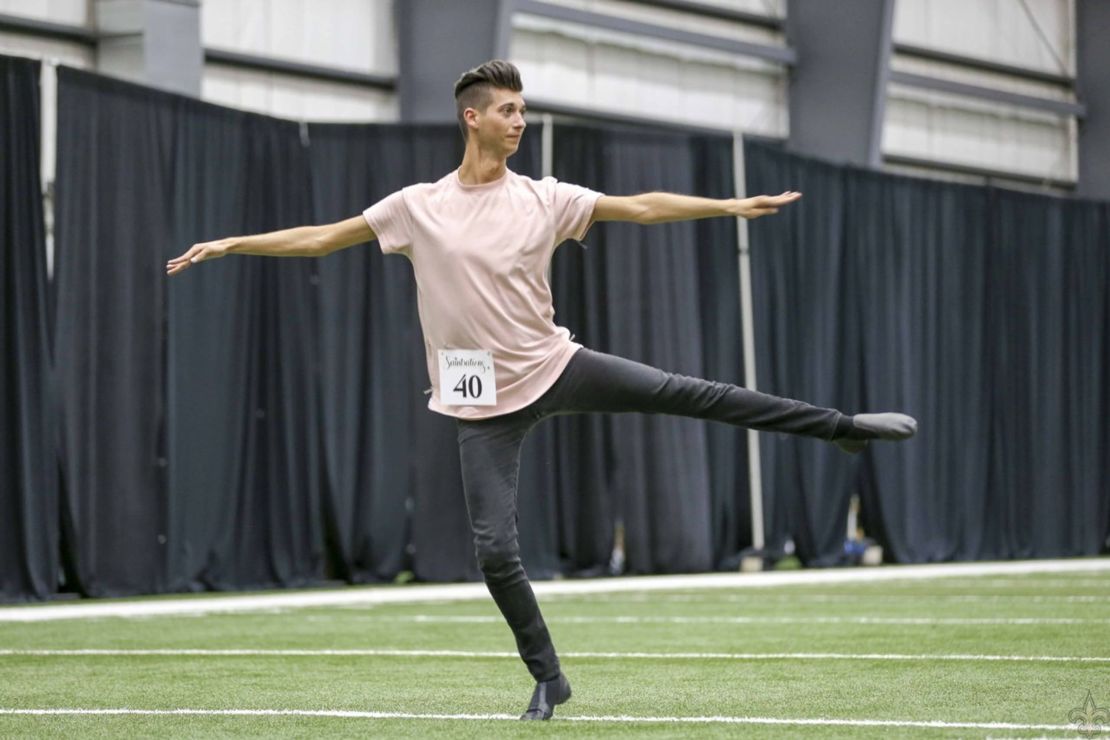 He told CNN affiliate KATC that his mom sent him a link with their story.
"She told me it was my time to shine," he said in a video posted before his final audition.
"The process has been great, everyone has been really nice to me and I can't wait to see where this goes."