A world away from the slick systems of Silicon Valley, war-shattered Libya has seen the birth of a new generation of tech entrepreneurs.
One such is Fatima Nasser. Born in Sabha, a city in southwestern Libya, she was just 13 when the 2011 Arab uprising began and Libya's long-time leader Moammar Gadhafi was overthrown.
Since then, the country has been plagued by political instability, armed conflict and economic challenges. Thousands of people have been displaced, infrastructure and basic social services have been destroyed.
But Nasser insists that the conflict that dominated her teenage years had one positive side-effect.
"It helped me grow in a way that would never happen in normal circumstances," she says. "The war and its consequences on the Libyan economy…did somehow push me into aspiring to be an entrepreneur."
Read more: Drones driven by AI will track illegal activity
Crisis and opportunity
The now 21-year-old has created a food delivery app called Yummy, that delivers homemade meals cooked by women in their own kitchens. She has trialed the service successfully in hometown Sabha, and says that 300 cooks are ready to start work when the app launches this month in Libya's second-largest city Benghazi, and the capital Tripoli.
Yummy is one product of a nationwide movement to encourage entrepreneurial development and help diversify the Libyan economy away from oil.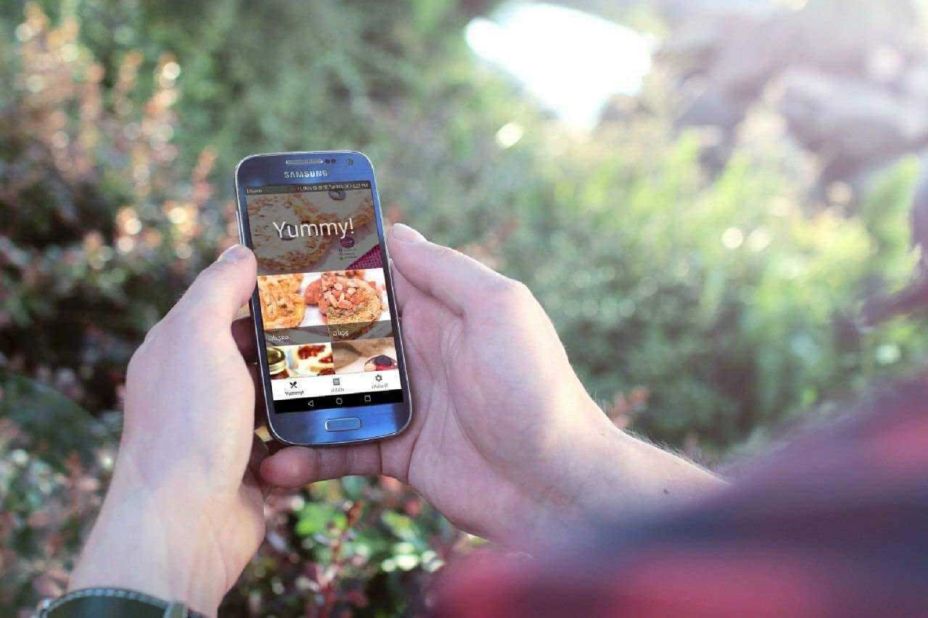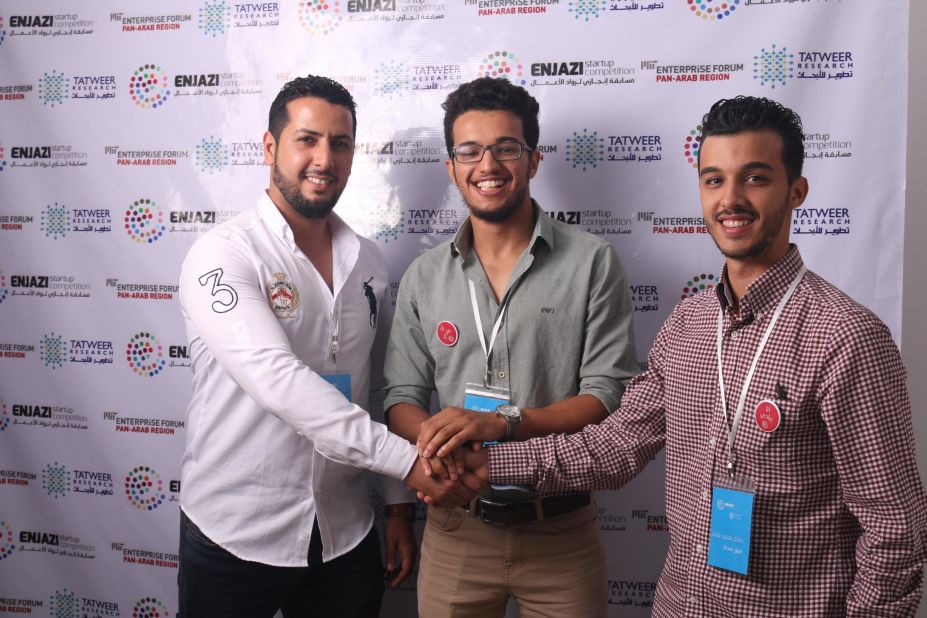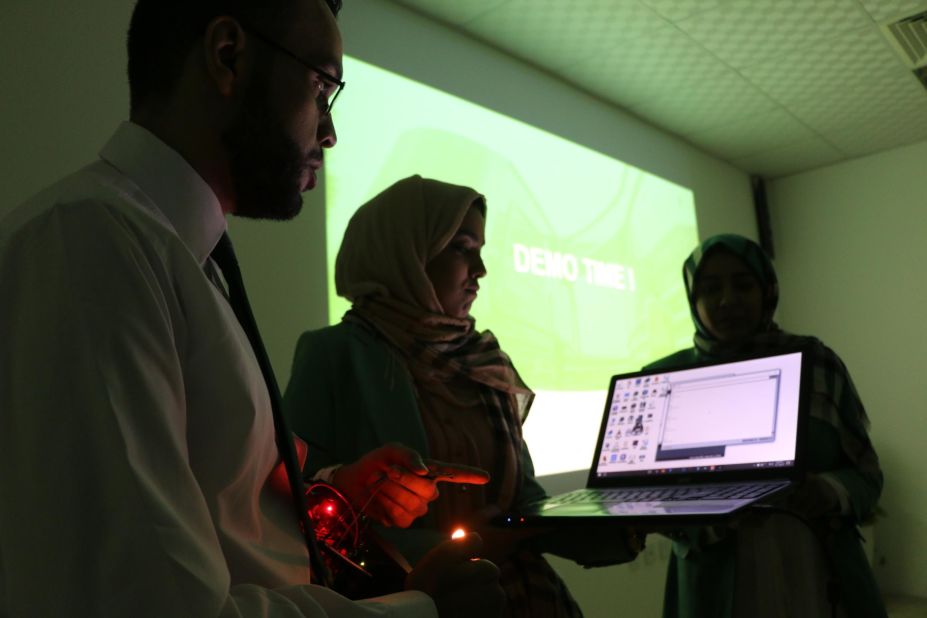 The startups determined to build a better future for war-torn Libya
In 2017, Tatweer Research, a government-funded company dedicated to creating Libya's knowledge economy, teamed up with MIT Enterprise Forum Pan Arab to launch Libya's first ever Enjazi Startup Competition – Yummy was one of its three winners.
In the same year, Tatweer Research partnered with the United Nations Development Program (UNDP) to form the Tatweer Entrepreneurship Campus (TEC), a three-year initiative, funded mostly by the EU, to support startups by providing training, consulting, mentoring, office space and financial aid.
"Each and every crisis is also a bit of opportunity," says Sultan Hajiyev, the UNDP's country director for Libya. "But in a crisis context, people need to be given extra support…this is what we are trying to inject."
Read more: Teenagers win Silicon Valley contest for app that spots fake drugs
Dangerous circumstances
However, there are special problems that come with launching a startup in a war-torn country. New businesses face security threats, poor physical and financial infrastructure and regular internet and power blackouts.
"They need to overcome these challenges in their business model…and build alternative support systems," says Khaled El Mufti, CEO of Tatweer Research.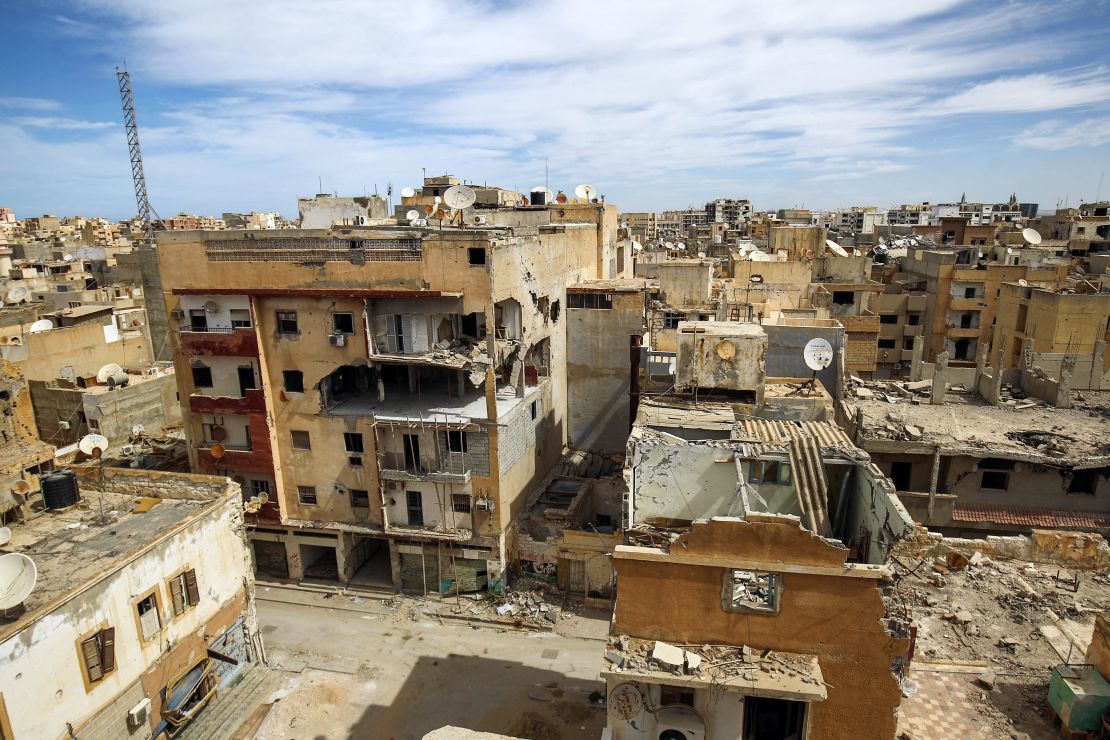 Nasser says she has listed all of the things that could go wrong while delivering food and a solution for each one.
One major threat is delivering food in unsafe areas with high carjacking rates. To solve this, Yummy has set up neutral meeting points within the city, so that the order can be delivered as close to the customer as possible without endangering the driver.
Another is the dodgy internet, but in case of a blackout Yummy provides a phone number so that the delivery can be handled manually.
El Mufti believes these hurdles can create opportunities and mean less competition. "If everything was running smoothly and nice, then you would get Google, Amazon and everyone in place, doing it their way," he says.
Women in the workforce
Nasser claims the idea for Yummy was driven less by profit and more by the app's potential social impact. In Libya, just one in four women work, according to World Bank – Nasser is determined for this to change, but she acknowledges the process will be gradual.
"When you come up with a new idea in a society like this, you really have to take into consideration the traditions and the social limitations. We didn't want to come up with an idea that people would be afraid of," she says.
Through Yummy, women are able to work from home, anonymously, without having to interact with male customers. This makes it both liberating and socially acceptable, says Nasser.
She adds that home-catering has become a trend since the war, as security problems have made it more dangerous for women to leave their homes and there is an increased economic need for women to work.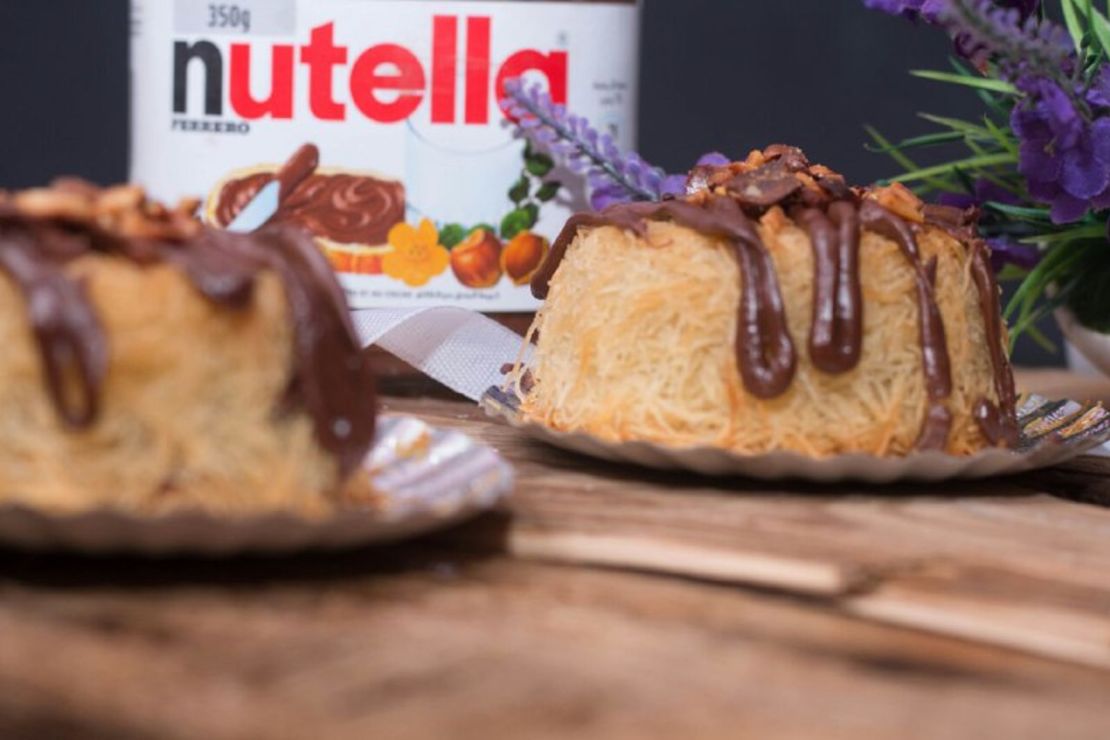 Ehklas Ekrim, a 26-year-old from Sabha, saw no need to work at all before the war, "but after the economic conditions of the country deteriorated it became necessary to have a special job."
She started working independently as a cook from home, to help provide for her parents and five siblings, but found she was limited to small orders and encountered problems with delivery, dealing with customers and the credibility of orders.
"Yummy fixed all these issues," Ekrim says. "It provided delivery services and worked as a mediator between me and the customers, so now I'm dealing only with Yummy and they're taking care of everything else."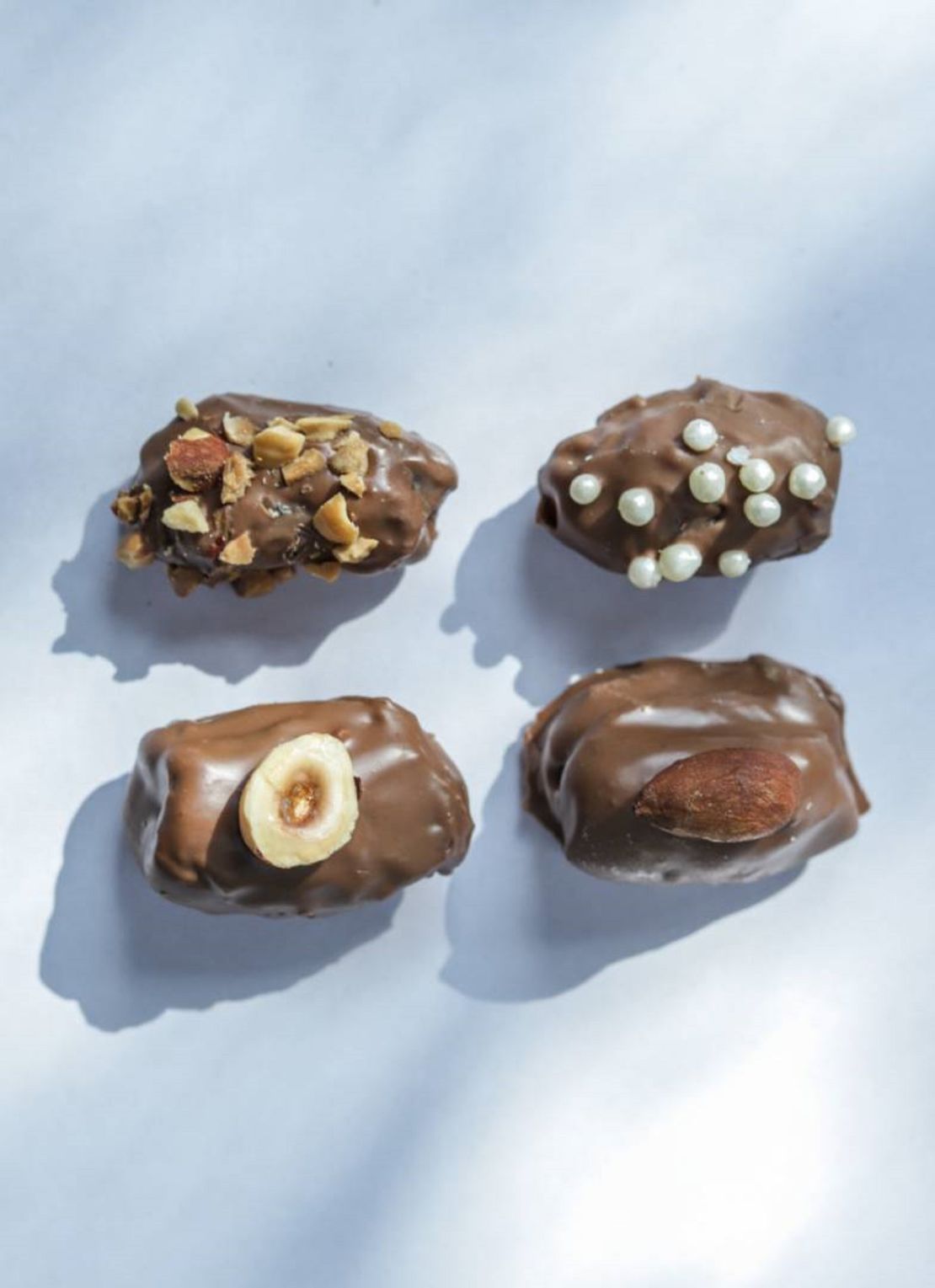 "Life support"
Yummy "has provided life support for a lot of women," says El Mufti, explaining that in the current crisis a regular male income can no longer support a whole household.
But the realization of the economic need has in turn made society more accepting of women working.
As Libya tries to wean itself off oil and gas – which, according the the UNDP, typically represents 70% of its GDP – a female workforce is becoming more and more important.
"Addressing the issue of gender empowerment in Libya is not just the right thing to do, but also the smart thing to do," says Hajiyev. "It would bridge the gender gap in the labor market, and contribute to advancing Libya's GDP and resolving a number of economic issues and challenges that the country is facing."