We don't want to spoil "Crazy Rich Asians" for you, but the male lead, Henry Golding, is pretty hot.
So much so that there is one particular scene that moviegoers can't stop talking about (it involves him getting dressed).
The rom-com made big bucks – with an estimated $25.2 million at the domestic box office this weekend (as well as $34 million over its five-day opening) – and history, as the first major studio film since "The Joy Luck Club" 25 years ago to feature a predominately Asian cast.
'Crazy Rich Asians' exceeds expectations, takes top spot at box office
It's also stirred lots of chatter about Golding, 31, for whom the role of mega-wealthy Singaporean heir and college professor Nick Young is his first big acting gig, breaking through as a leading man.
The former BBC travel TV host told In Style in July that his film made just that statement.
"You can have Asians being leading men that are sex symbols," Golding said. "You can have leading women powering through."
Representation matters, and "Crazy Rich Asians" is being hailed for shining a light on that fact.
It also doesn't hurt that it has a beautiful cast of Asian men and women.
"I was a little concerned that 'Crazy Rich Asians' would just be about making Asian men into sex symbols BUT it's mostly about how badass Asian-American women are and I am down with that," one person tweeted. "The men are also hot."
And in case you didn't know, there are other Asian and Asian-American actors out there who could also easily take up the heartthrob/leading man mantle.
Here are a few:
Pierre Png
Png plays hunky Michael Teo in "Crazy Rich Asians."
He's got a steamy scene that has some moviegoers declaring his abs a scene stealer.
Png told Harper's Bazaar Singapore that it took some prep for the role.
"I was made to go under a very strict diet and to train under a personal trainer. I am, by nature, on the scrawny side," he said. "I had to bulk up within a short time – three weeks."
Daniel Dae Hyun Kim
The Korean-American actor is best known for his roles in "Lost" and "Hawaii Five-0."
He made headlines last year when he left "Hawaii Five-0" after seven seasons in a dispute over pay equality.
'Hawaii Five-0' boss: Departing actors offered 'unprecedented raises'
"Though I made myself available to come back, CBS and I weren't able to agree to terms on a new contract, so I made the difficult choice not to continue," Kim wrote in a note on Facebook in which he thanked the show's producers and network.
Lewis Tan
The son of a British mother and a father of Chinese descent from Singapore, Tan was one of the bright light's in the Netflix series "Iron Fist."
Since then, he has moved on to roles in "Into the Badlands" and "Deadpool 2."
He talked to CNN last year about Hollywood's perception that Asians could only play "ninjas, monks, nerds, the third, fourth, fifth best friend who is a nerd, killers, doctors and for women, the sexy Asian woman who's dating a white guy."
Beyond 'nerds' and 'ninjas,' slow progress for Asian actors in Hollywood
The actor said progress was being made.
"It's an exciting time in a lot of ways because things are opening up," Tan said. "There was a time when things weren't as open for [Asian actors], so it's exciting for me to see actors being booked and called in for roles."
Godfrey Gao
The model/actor had been in a bunch of Taiwanese movies and television shows before he made his US debut in the 2013 film "The Mortal Instruments: City of Bones."
He'll next be seen in the Renny Harlin-directed film "Legend of the Ancient Sword."
Dev Patel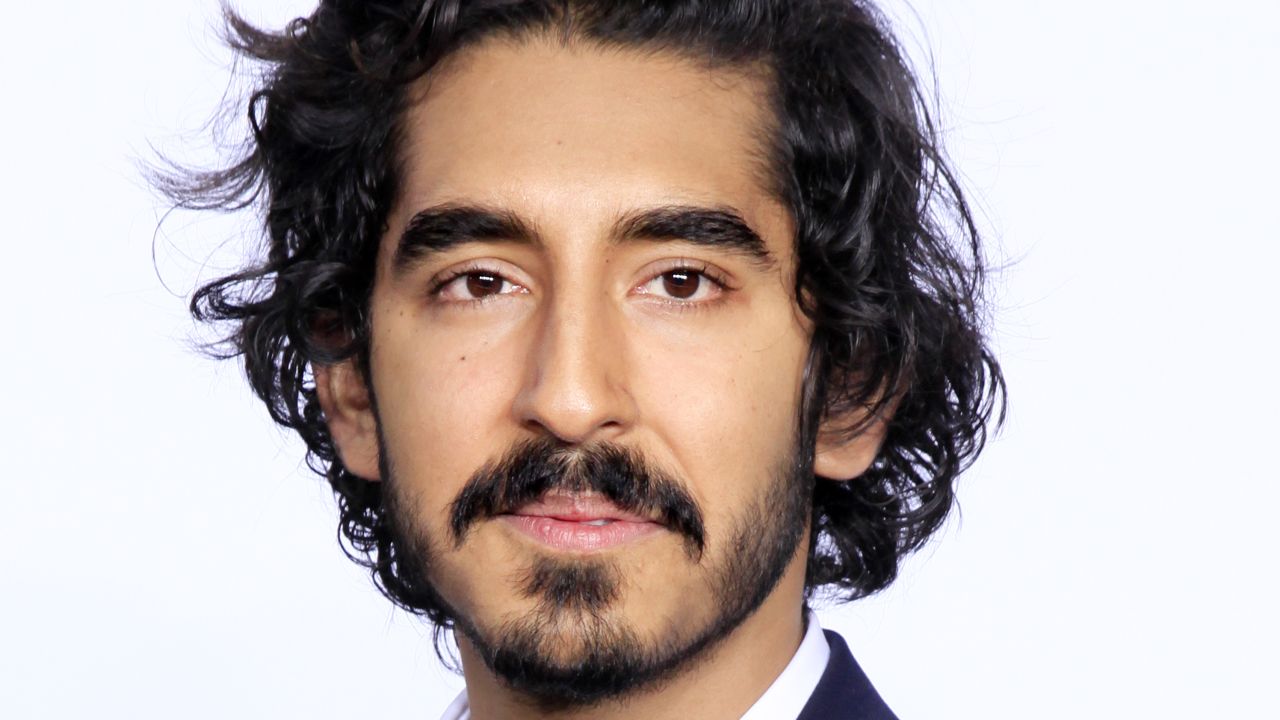 Patel was only the third actor of Indian descent to be nominated for an Oscar, for his role in "Lion" last year.
He talked to CNN last year about President Trump's proposed travel ban, noting that he is the son of immigrants.
Dev Patel: Trump travel ban 'terrifies me'
"It's kind of a strange situation when you are walking a red carpet and people are out marching the streets because of so much strife in the air," he said of the hoopla surrounding awards season, which was happening at the same time as the debate over the ban.
Ross Butler
The "Riverdale" star is one of "Crazy Rich Asians'" biggest fans.
Butler – who was born in Singapore to father of British-Dutch ancestry and a Chinese-Malaysian mother and raised in the US – posted on his official Instagram account about the film, which he said "made me feel bada**, funny, and sophisticated while staying true to Asian culture."
"Even if you aren't Asian, you will find yourself in these characters," he wrote in the caption. "SEE. THIS. MOVIE. SEE. THIS. MOVIE."