Halogen light bulbs will be banned in Europe on September 1 to encourage consumers to switch over to the more energy-efficient light-emitting diode (LED) technology.
The ban and switch to energy-efficient lamps – part of Europe's wide-ranging efforts to limit damage to the environment – is estimated to bring yearly energy savings equivalent to Portugal's annual electricity consumption.
Phasing out inefficient lamps will "save 15.2 million tons of CO² emissions by 2025," said Anna-Kaisa Itkonen, European Commission spokeswoman for climate action and energy.
"This is the equivalent to the emissions generated by around 2 million people per year. This is a significant contribution to the fight against climate change."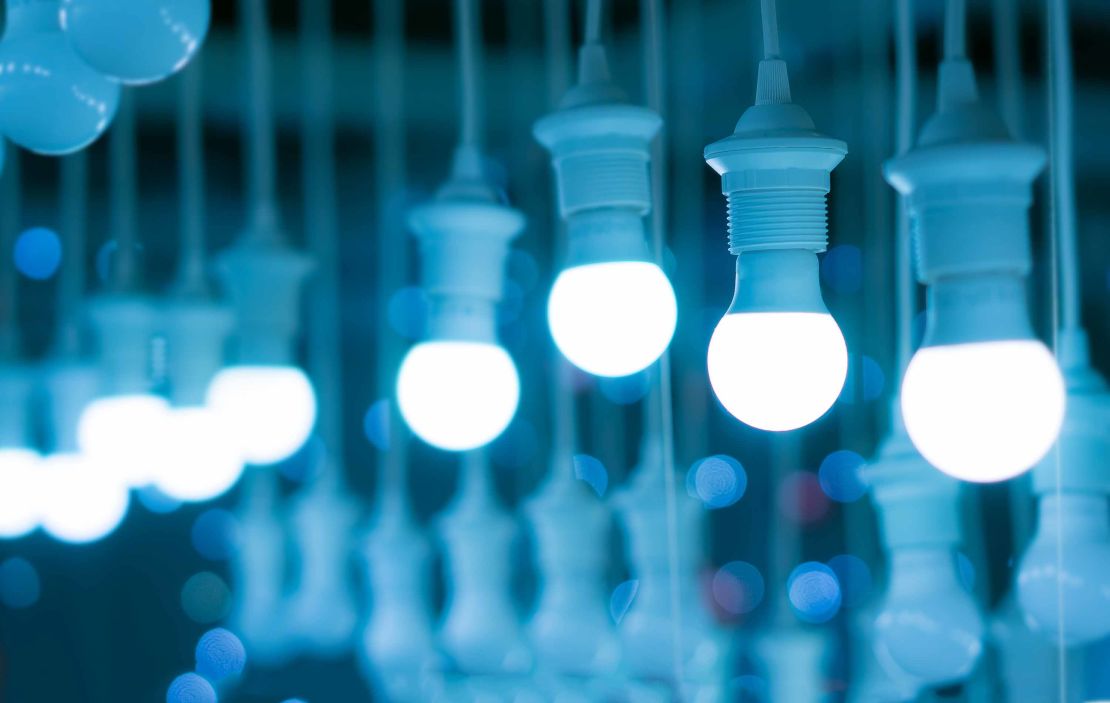 The measure will also reduce oil imports to the European Union by nearly 75 million barrels a year, according to Itkonen.
Halogen lamps are rated a "D" for energy efficiency, the lowest rating available under EU guidelines.
Based on this inefficiency, EU member states decided in 2009 to phase out halogen bulbs by September 1, 2016.
However, the European Commission ultimately concluded that EU citizens needed more time to move from halogen to LED, and as a result the ban was delayed until this year.
LED lights consume about five times less energy than a halogen lamps, offering immense savings potential, both environmentally and economically.
Existing EU legislation around lighting saved an estimated 41 teraWatts of electricity in 2015, according to the EU, roughly equivalent to Estonia's annual primary energy consumption.
The new halogen ban will bring electricity savings across the EU up to 93 teraWatts each year (TWh/a) by 2020, equivalent to the amount of energy Portugal consumes each year.
"Our proposals should lead to further substantial cumulative savings and added value for Europe's citizens and industry, and contribute to enhancing the circular economy and fight against climate change," said Itkonen.
Nonetheless, the positive effects of the ban haven't stopped Brexit advocates from using it to lash out against Brussels.
Gerard Batten, a UK Independence Party member of the European Parliament for London, spoke out against the ban on Twitter, saying, "if you don't like it [the ban], and thousands of other pieces of EU law, then we have to leave."
And while around 6,800 job losses in halogen production across the EU will result as the ban unfolds, these losses are largely inevitable, according to the European Commission, as LED models inexorably replace the less-efficient halogen bulbs.
Prices for LED lights have been falling over the years. The price for a typical LED light for households fell by 75% between 2010 and 2017.
The EU estimates that switching to LED lamps will save 115 euros over each lamp's lifetime and will pay back its cost in less than a year.