The Category 4 storm Hurricane Lane currently approaching Hawaii is the biggest weather threat the islands have faced in years.
Twenty-six years, to be precise.
On September 11, 1992, Hurricane Iniki – also a Category 4 storm – passed north directly through Kauai, causing about $3 billion in damage, killing several people and knocking out power for weeks there.
A NOAA summary of the storm lays out the devastation Iniki caused, particularly for Kauai but also for nearby Oahu. The hurricane damaged or destroyed 14,350 homes on Kauai, according to Red Cross figures.
At the time, Kauai had a population of just over 51,000 people. Local officials reported that 12,000 people were accommodated in public shelters after the storm, according to a 1993 government report. On Oahu, officials estimated that a third of the population evacuated.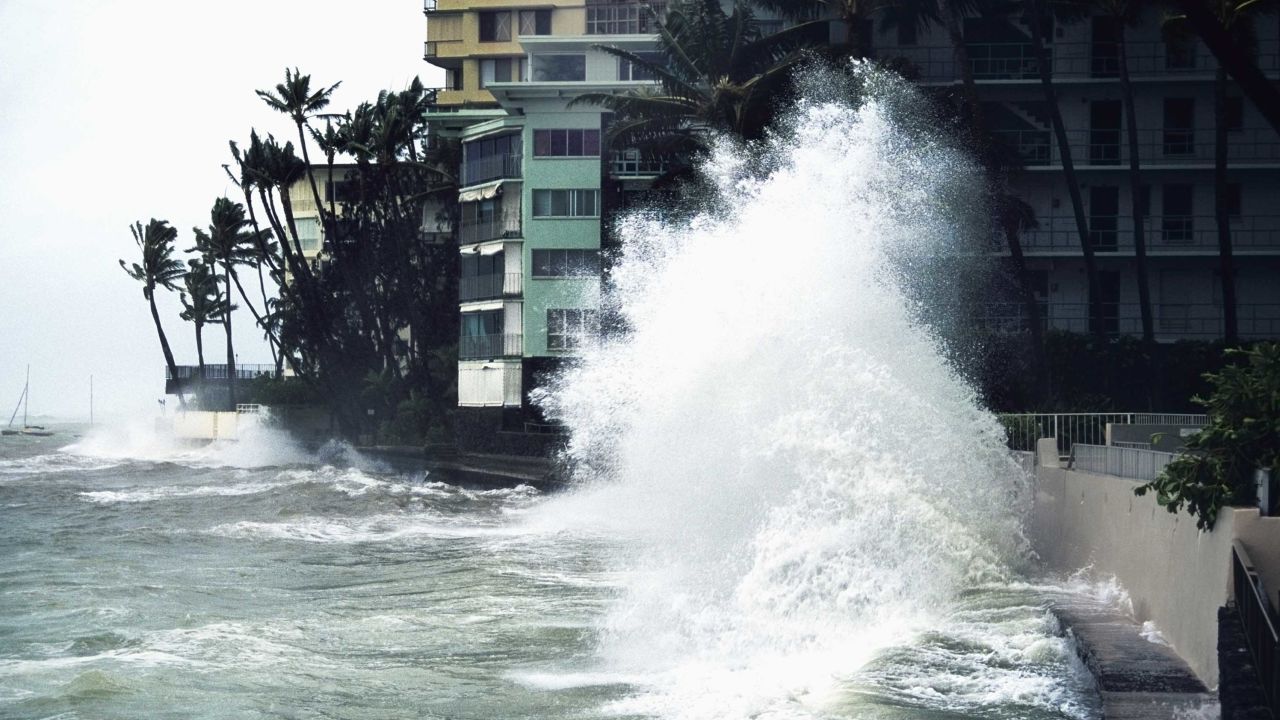 Six people died in incidents connected to the storm, including a National Guardsman who was killed when his truck overturned trying to avoid live wires during storm cleanup. More than 100 people were injured.
The hurricane wreaked havoc on the island's electrical and phone systems as well. Four weeks after the storm, only 20% of the power had been restored, NOAA said.
The hurricane had a profound effect on the people who survived it, too. Dickie Chang, who worked at a resort in Kauai at the time, told CNN affiliate KHON last year that the memories of the storm – and its brutal aftermath – are still vivid for him.
"The aftermath is things that people don't even think about, and the aftermath is devastating," Chang said. "It just is not rebuilt the way you wish it would rebuild."
He said some people say they wish they had been there. But he had news for them.
"Well, the couple of hours that you see devastation is Mother Nature at its worst, but when you see the aftermath of rebuilding, no water, no electricity, and sorrow and devastation and drama and domestics, whatever you want to call it, it's a major stress factor on any human being – and I say that because nobody would know how to prepare," he told KHON.
In all, Hurricane Iniki's $3 billion in damage made it one of the costliest storms in American history at the time. Even now, 26 years later, it remains the most costly and powerful hurricane to strike the Hawaiian islands, according to NOAA.