Editor's Note: Piper Perabo is an actress known for her role as CIA agent Annie Walker in the TV series "Covert Affairs," for which she received a Golden Globe nomination in 2010. She has appeared in numerous films, including "Looper," "The Prestige," "Imagine Me and You," and her breakout role in "Coyote Ugly." Perabo is also a political activist and voice of advocacy for the International Rescue Committee. The opinions expressed in this commentary are solely those of the author. View more opinions on CNN.
I got arrested last Tuesday, and it wasn't a scene in a movie.
I grew up thinking most people get arrested because they made a bad choice. But these days everything feels upside down. I was charged for disrupting the Brett Kavanaugh hearings. I got arrested for what I believe in: justice.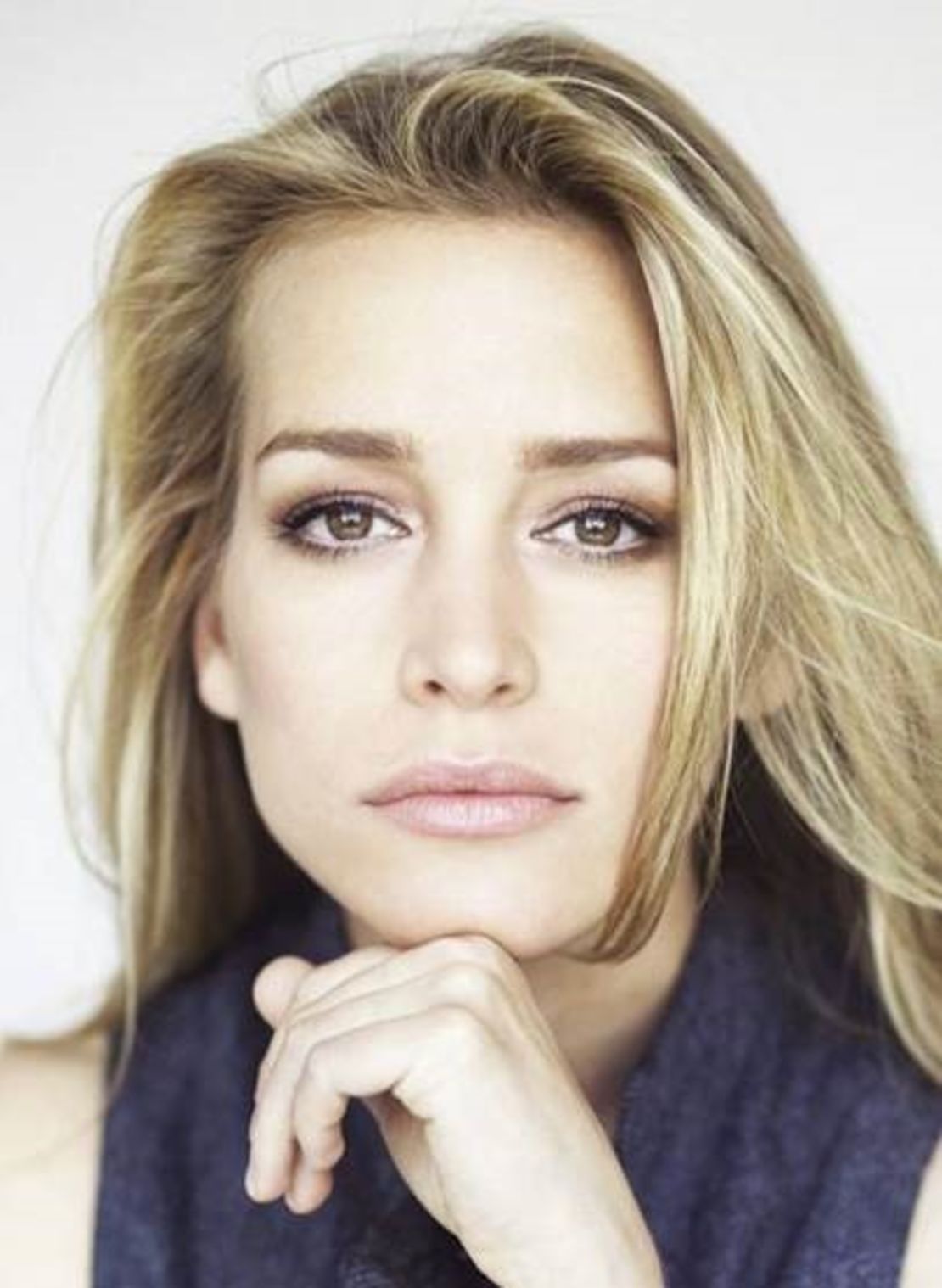 The Senate Judiciary Committee has hearings before it votes on a president's Supreme Court nominee, and this nominee, Brett Kavanaugh, has made statements – indeed, issuing an opinion – that led me and many others to believe he would overturn Roe v. Wade, which protects a woman's rights over her own body.
Sen. Kamala Harris put it best when she asked Kavanaugh, "Can you think of any laws that give the government the power to make decisions about the male body?" He could not. I can't either. Can you?
So, very early Tuesday morning, I went to the Senate Office Building. Even in the dawn light, with the crickets chirping, it was already muggy. I was not the first one there. There were lots of women in suits and business attire, holding cups of coffee, chatting about why they thought Kavanaugh was a bad choice.
At 8:30 Senate staffers came out and gave us tickets. The public is allowed into the hearings – after all it is our Supreme Court. Attendants counted out 23 people, lined us up and walked us in. We went through a metal detector, and then the staffer told us that from the time the gavel fell, we'd be allowed to listen for 20 minutes and would then be ushered out to allow the next group of people in.
I knew other women in the line, from the Women's March, Center for Popular Democracy, UltraViolet, Code Pink, Voter ProChoice. When we walked into the hearing room, it was packed to the rafters. We sat quietly, in the very back two rows.
Almost as soon as the committee chairman, Sen. Chuck Grassley, began, Harris interrupted and asked for the hearing to be postponed because 42,000 relevant documents had been given to the committee only the night before. When she finished, Sen. Mazie Hirono spoke up and agreed. I thought, "Oh good, maybe I can go home. I don't want to get arrested." But Grassley wouldn't listen and proceeded.
I was the fourth person to stand and speak. My statement: "Senators, this President is an unindicted co-conspirator in federal crimes and should not be allowed to choose a judge that believes the President is above the law. Especially a judge that would take away women's equal rights. Please, be a hero and vote no on Kavanaugh." Well, that's what I planned to say, but was pulled away by the Capitol Police before I could deliver all of it.
The police took me and about 10 other women to the basement. They handcuffed us with big, white zip ties. They took our possessions. They put us in police vans. More and more people were being brought to