Editor's Note: Samantha Vinograd is a CNN National Security Analyst. She served on President Obama's National Security Council from 2009-2013 and at the Treasury Department under President Bush. Follow her @sam_vinograd. The views expressed in this commentary are her own. View more opinion articles on CNN.
Every week, I offer a glimpse of the kind of intelligence assessments that are likely to come across the desk of the President of the United States. Modeled on the President's Daily Briefing, or PDB, which the director of national intelligence prepares for the President almost daily, my Presidential Weekly Briefing focuses on the topics and issues the President needs to know to make informed decisions.
Here's this week's briefing:
Brazil: Stabbing democracy
Democracy in Brazil is literally under assault. Known to many fellow Brazilians as the "Brazilian Trump," Representative Jair Bolsonaro, one of the frontrunners in October's presidential election, was stabbed on Thursday while on the campaign trail. This kind of violence could continue ahead of the presidential election in late October, portending a dangerous trend in South America's largest country.
Unfortunately, Brazil is no stranger to political violence. Earlier this year, a councilwoman in Rio De Janeiro was murdered, and, in May, campaign buses hired by former President Luiz Inacio Lula da Silva were shot at in southern Brazil.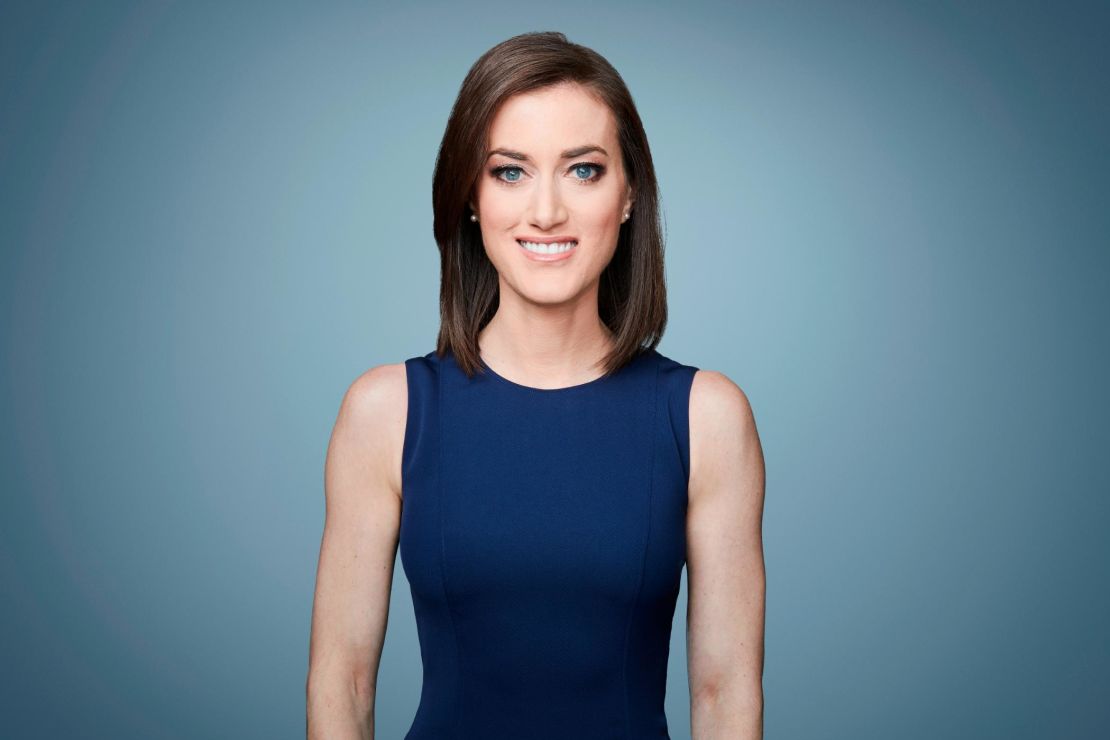 While politicians have denounced the Bolsonaro stabbing and police have charged a suspect, the incident could add more fuel to an already fiery situation.
Sympathy generated by it, and the likely withdrawal of Lula, who though leading in the polls, is expected to give up his own campaign bid, means that Bolsonaro will probably advance to a run-off and victory. Lula was convicted and sentenced for corruption and money laundering – and the Brazilian Supreme Court denied his appeal to continue his campaign from behind bars. A Bolsonaro win would be the latest victory for a far-right candidate in a major democracy.
Bolsonaro is a polarizing figure, known for his racist, homophobic and sexist remarks, including saying a female lawmaker was too ugly to be raped. He's facing charges for speech inciting hatred and rape. Though he denies the charges, and the cases have not yet proceeded to court, it has many voters uneasy.
That said, for other voters, his campaign rhetoric is resonating. He has centered it around draining the Brazilian corruption-laden swamp, which sits well with many Brazilians who have seen massive anti-corruption operations lead to prison sentences for senior public and private sector officials, massive layoffs, strikes and billions of dollars in fines.
Get our free weekly newsletter
Sign up for CNN Opinion's new newsletter.
Since the country's supreme court decided that Lula, currently serving a 12-year sentence, cannot continue his campaign, he's expected to endorse Fernando Haddad, his running mate, to become the Workers Party (PT) candidate. (Ironically, Haddad was charged with corruption last week, charges that he denies.)
Haddad would have a tough time clawing at Bolsonaro's lead, particularly after the stabbing. So, you should probably count on another far-right, divisive leader coming into power. While his win might have some benefits – he seems amenable to free market economics – his expressed admiration for the military dictatorship that ruled Brazil could come at a cost for many Brazilians.
North Korea: If you build it, they will come
There was no rain on Kim Jong Un's military parade on Sunday, and you should expect Kim to keep fine-tuning his words and actions to lower tensions with you – while he keeps proliferating nuclear bomb materials. Following the latest parade, attended by the number three ranking official in the Chinese Communist Party, he probably thinks that building an arsenal of weapons of mass destruction worked out in his favor. Despite amassing illegal warheads and chemical and biological weapons, he has foreign visitors in North Korea (President Moon Jae-in is expected to visit soon) and media coverage is focused on his decision not to display ballistic missiles.
But just because he didn't display them and isn't testing them doesn't mean they do not exist. We assess that Kim is carefully calibrating his messages to you, including his reported statements, relayed through the South Korean national security adviser, that he has faith in you and doesn't talk negatively about you.
The specificity of Kim's comments is likely not coincidental. He may be aware of the attention the White House is paying to Bob Woodward's book "Fear: Trump in the White House" and the negative comments about you in it. He is also probably aware of the anonymous New York Times op-ed by a senior administration official, who also writes negatively about you. He may be trying to purposefully contrast himself with this negativity by relaying that he doesn't sink to such lows.
He is counting on you to have faith in him and in your discussion at the Singapore summit, despite his failure to denuclearize and despite his demands for more concessions. In a recent tweet, you thanked Kim for his unwavering faith, which is probably adding to his perception that you'll maintain faith in him.
We assess that the South Korean delegation may not be an unbiased messenger in this case, and we should analyze the veracity of their message and Kim's sincerity. Remember that it was the South Koreans who passed along Kim's original invitation to meet with you. They may have over-promised on what he was prepared to do without concessions.
Moon is deeply invested in the negotiations between you and Kim and has long favored engagement over military action.
The "elegant" delivery of Kim's personal letter to you is also probably part of his strategy. The more exchanges between you and Kim, the less likely he thinks you are to abandon talks and pivot to another means of getting him to denuclearize.
For Kim, the letters are a way to buy time. He's using this time to ingratiate himself on the global stage and build his own power (militarily and economically), while we suspended a major joint military exercise with South Korea and our maximum pressure campaign dissipates.
Syria: Battle update
We are providing you with an update on an ongoing situation. The assault on Idlib as Syrian and Russian aircraft pound the province, and we assess that it will continue, unabated, until President Bashar al-Assad and his backers raze and "liquidate" this last rebel stronghold. Because of your history of punishing chemical weapons attacks but not other regime atrocities, and the recent Pentagon statement that we will only use force "to defend US, coalition or partner forces, as we have clearly demonstrated in past instances," Vladimir Putin probably doesn't think you'll do anything to stop the assault on Syrians in Idlib.
He expects you to watch the assault, issue some more warnings, and wait for it to be over. If chemical weapons (CW) are used, Assad and Putin probably expect punishment, but we don't think that will deter them from more CW use.
Assad and Putin know that despite US Ambassador Nikki Haley's remarks at the UN and US military exercises in Syria, there have been no additional measures to actually stop the ongoing violence. Russia has warned US troops about their impending operations in the US-controlled area of al-Tanf, but deconflicting military moves to avoid a direct confrontation are nothing new. Putin probably isn't itching for a direct military confrontation with you – he just wants the US to stay out of the way and knows our troops aren't authorized to fight him or the regime.
You should expect the humanitarian disaster to continue, which will have an ongoing strain not only on the Syrian people but on Turkey, Lebanon and other countries hosting refugees. Once Idlib is taken, Assad and Putin will feel more empowered to do what they want throughout the country, which will be solidly under their control.