Last year was the world's most miserable for more than a decade, according to a survey of people's emotions in more than 145 countries.
People experienced sadness, stress, worry, anger and physical pain more frequently in 2017 than in previous years, according to Gallup's annual Global Emotions Report.
The results mean the world is more "negative" than at any point since the polling company started the study in 2005.
In a year dominated by war, political division and humanitarian crises, nearly four in 10 people told pollsters that they experienced stress or worry the previous day.
One in five people reported feeling anger, while 23% experienced sadness and 31% suffered physical pain.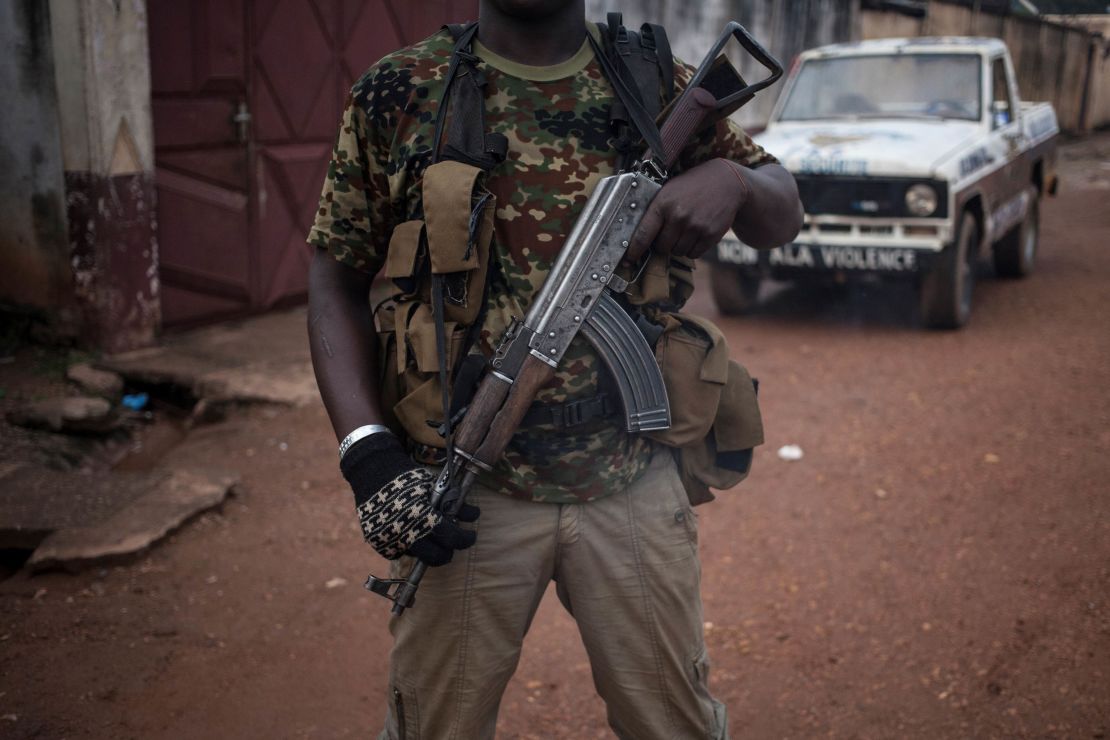 The title of most negative year in the Negative Experience Index had been shared by 2015 and 2016, with scores of 28, but 2017 recorded a score of 30. The survey polled 154,000 people worldwide.
"Collectively, the world is more stressed, worried, sad and in pain today than we've ever seen it," Mohamed S. Younis, Gallup's managing editor, wrote in the report.
"Regardless of where a country may fall on the Positive or Negative Experience Indexes or where it ranks in terms of specific positive or negative experiences, all leaders need to be monitoring the emotional temperature of the people they lead," he added.
Central African Republic scores lowest
The Central African Republic (CAR) replaced Iraq as the most negative country in the world, the survey found, with three-quarters of residents saying they experienced physical pain and worry the previous day.
There are more than 600,000 displaced people in the country, which has been plagued by violence between Christians and Muslims in recent years, according to the United Nations Refugee Agency (UNHCR).
Gallup said it was unable to interview people from some parts of the country because of its insecurity, but the CAR's Negative Experience Index score of 61 was the highest ever recorded for any country.
The CAR and Iraq were followed by South Sudan, Chad, Sierra Leone and Egypt as the world's most negative nations, and negativity rose in general across sub-Saharan Africa.
But there was brighter news in Latin America, which again was named the world's most positive region.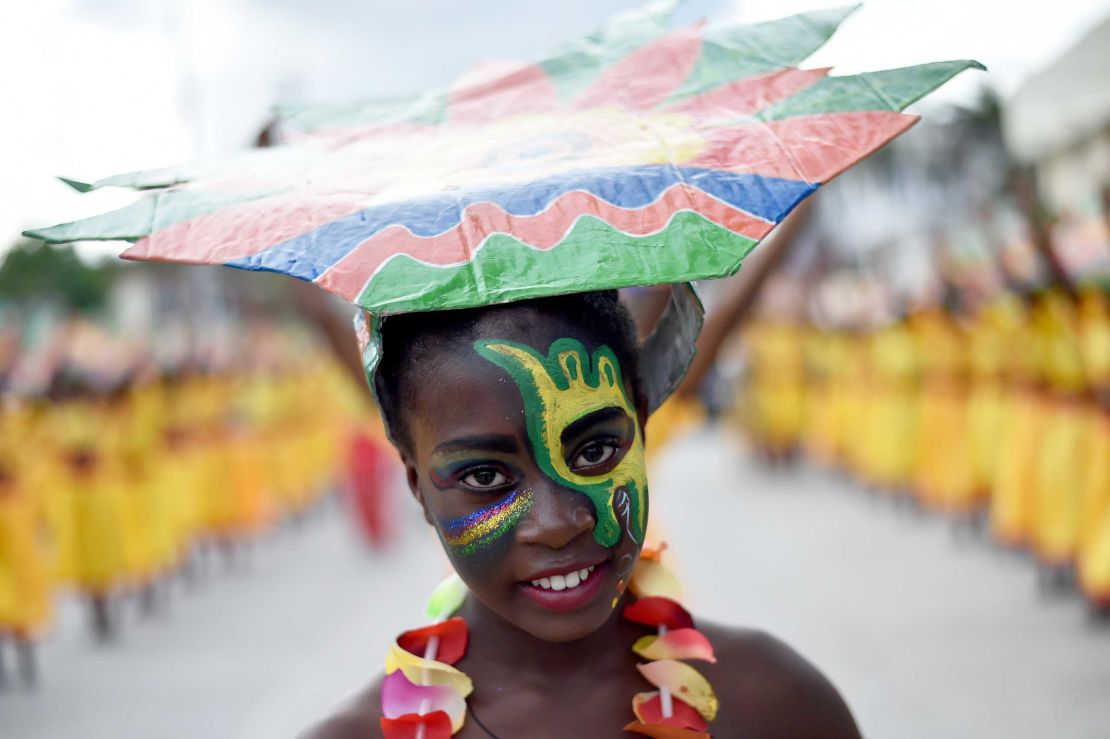 Paraguay got the highest score in the Positive Experience Index, which asks whether people smiled, felt enjoyment, did something interesting, were well-rested and treated with respect the previous day.
It was followed by Colombia, El Salvador, Guatemala and Canada. Iceland was the only European nation to place in the top 12, while Indonesia and Uzbekistan were the only countries in Asia to do so.