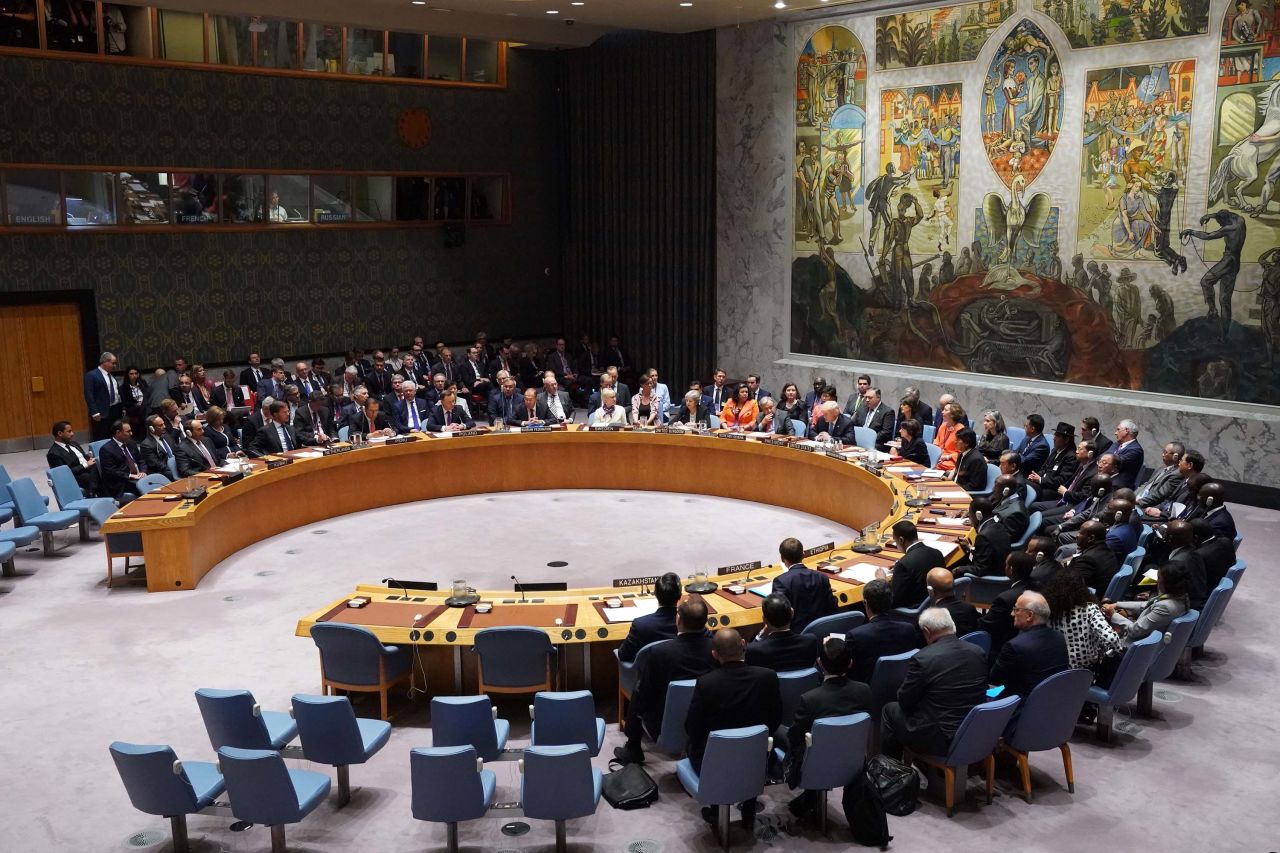 In pictures: The UN General Assembly
Updated 2038 GMT (0438 HKT) September 26, 2018
For the first time, US President Donald Trump chaired a Security Council meeting at the United Nations General Assembly.
Wednesday's meeting, which focused on nonproliferation, came a day after Trump addressed the international body and doubled down on the "America First" doctrine he first took to the world stage last year.
During his remarks on Tuesday, Trump rejected "the ideology of globalism" and emphasized the country's commitment to its sovereignty above all international organizations and multilateral agreements.
"America will always choose independence and cooperation over global governments, control and domination," he said. "I honor the right of every nation in this room to pursue its own customs, beliefs and traditions. The United States will not tell you how to live or work or worship. We only ask that you honor our sovereignty in return."
This is the 73rd session of the General Assembly, which was formed in 1945. Among the items on this year's agenda are peace and security, sustainable development, climate change, human rights, public health and gender equality.