The sexual assault allegation that has disrupted Brett Kavanaugh's seemingly inexorable march to a seat on the US Supreme Court gave new life to a debate that has festered in America since the testimony of Anita Hill in Clarence Thomas' confirmation hearing 27 years ago. It provoked a reckoning over gender and power and over partisan politics that commentators took on in a series of opinion pieces for CNN. The opinions expressed in these commentaries are theirs. Here's a look at what they said:
Patti Solis Doyle: Burn down the 'boys will be boys' club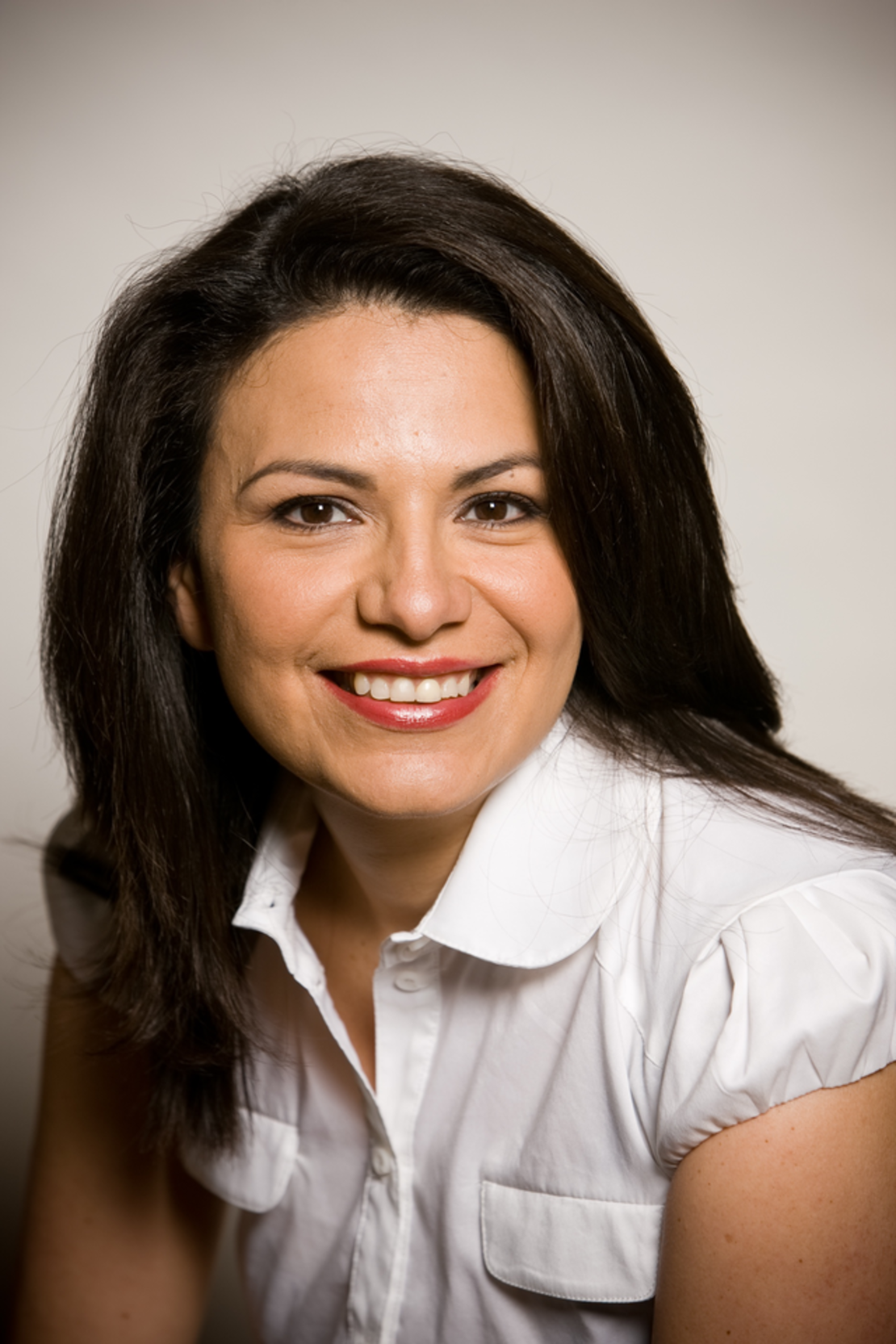 President Trump, Sens. Grassley and Graham, and the rest of their party may never get it, and Kavanaugh may still be confirmed. But make no mistake, the rules have changed. As millions of American women share their #Metoo moments, it becomes harder to argue this "boys will be boys" nonsense.
It gets harder to question 30-year-old memories. It gets harder to ignore women like Christine Blasey Ford.
Women across America will be watching on Thursday, and, in just a few weeks, they'll be voting. Read more…
Patti Solis Doyle, a CNN commentator, served as an assistant to the president and senior adviser to then-first lady Hillary Clinton, was chief of staff on Clinton's 2000 and 2006 Senate campaigns, and Clinton's presidential campaign manager in 2007 and early 2008. She is president of Solis Strategies, a Washington-based consulting firm that specializes in serving nonprofits, NGO's and corporations.
Scott Jennings: Let's be honest about Dems' Kavanaugh objections.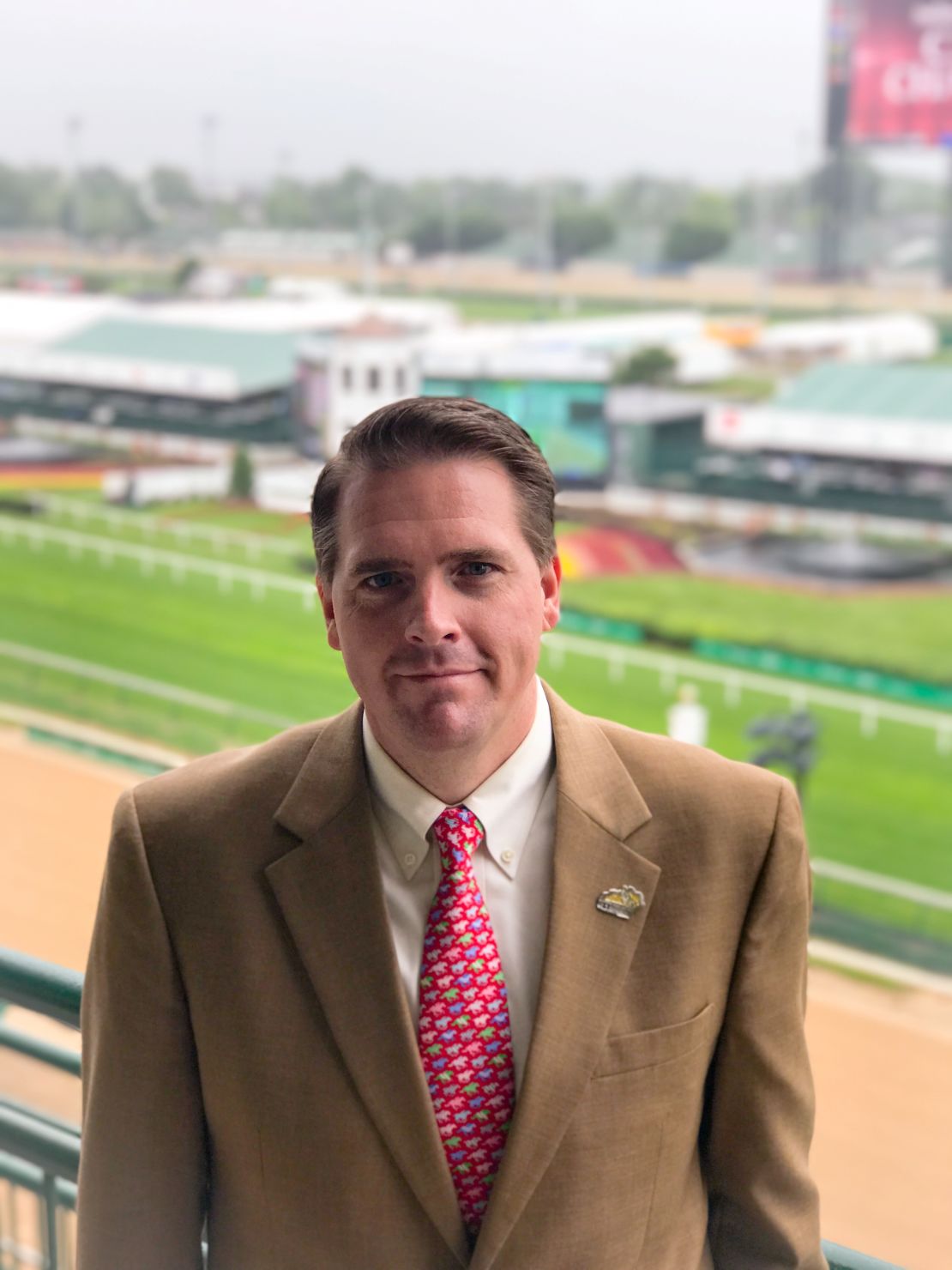 Let's be honest about this FBI request: It has little to do with the truth and everything to do with the Democrats' end game to keep this Supreme Court seat open through the midterm election. Democrats hope to take control of the Senate and hold this seat vacant through 2020, the way the GOP stalled Barack Obama's nomination of Merrick Garland in 2016. They want revenge for Merrick Garland, an understandable if misguided emotion.
Democrats couldn't care less about Ford or her story because they are consumed with politics. And the Democratic Party's lionizing of people like Keith Ellison, Bill Clinton and Ted Kennedy, all tied to their own scandal, tells us all we need to know about whether they believe in treating victims with respect. Read more…
Scott Jennings, a CNN contributor, is a former special assistant to President George W. Bush and former campaign adviser to Sen. Mitch McConnell. He is a partner at RunSwitch Public Relations in Louisville, Kentucky. Follow him on Twitter @ScottJenningsKY.
Noah Berlatsky Why Kavanaugh should make men question 'himpathy'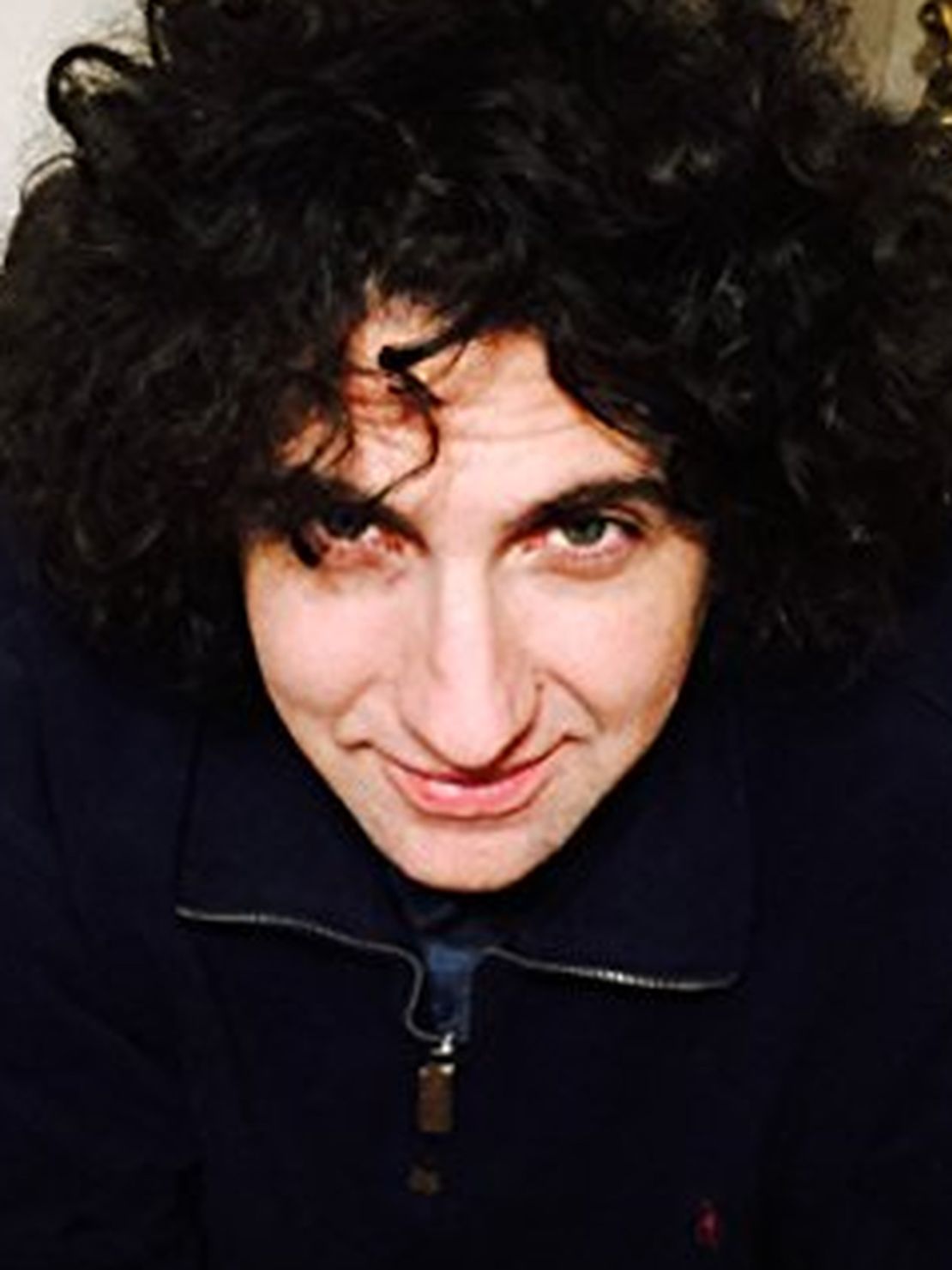 Himpathy is not distributed equally to all men. It is directed especially, she writes, to "men who are white, nondisabled, and otherwise privileged 'golden boys.'" Himpathy leads everyone to see powerful men as important, worthwhile, and sympathetic, and to treat women with suspicion and doubt. That's why Republican Susan Collins, in Democratic-leaning Maine, has been the focus of Democratic anger and misogynist abuse for potentially supporting Kavanaugh, while Republican Cory Gardner in Democratic-leaning Colorado, has been almost completely ignored. In a misogynist culture, even women may find it easier in some cases to see the perspective of men. And as for men, they are encouraged to identify with the manliness of powerful men more thoroughly than they identify with their own masculinity, or than they identify with themselves. Read more…
Noah Berlatsky is the author of "Wonder Woman: Bondage and Feminism in the Marston/Peter Comics."
Jill Filipovic: When boys humiliate girls at school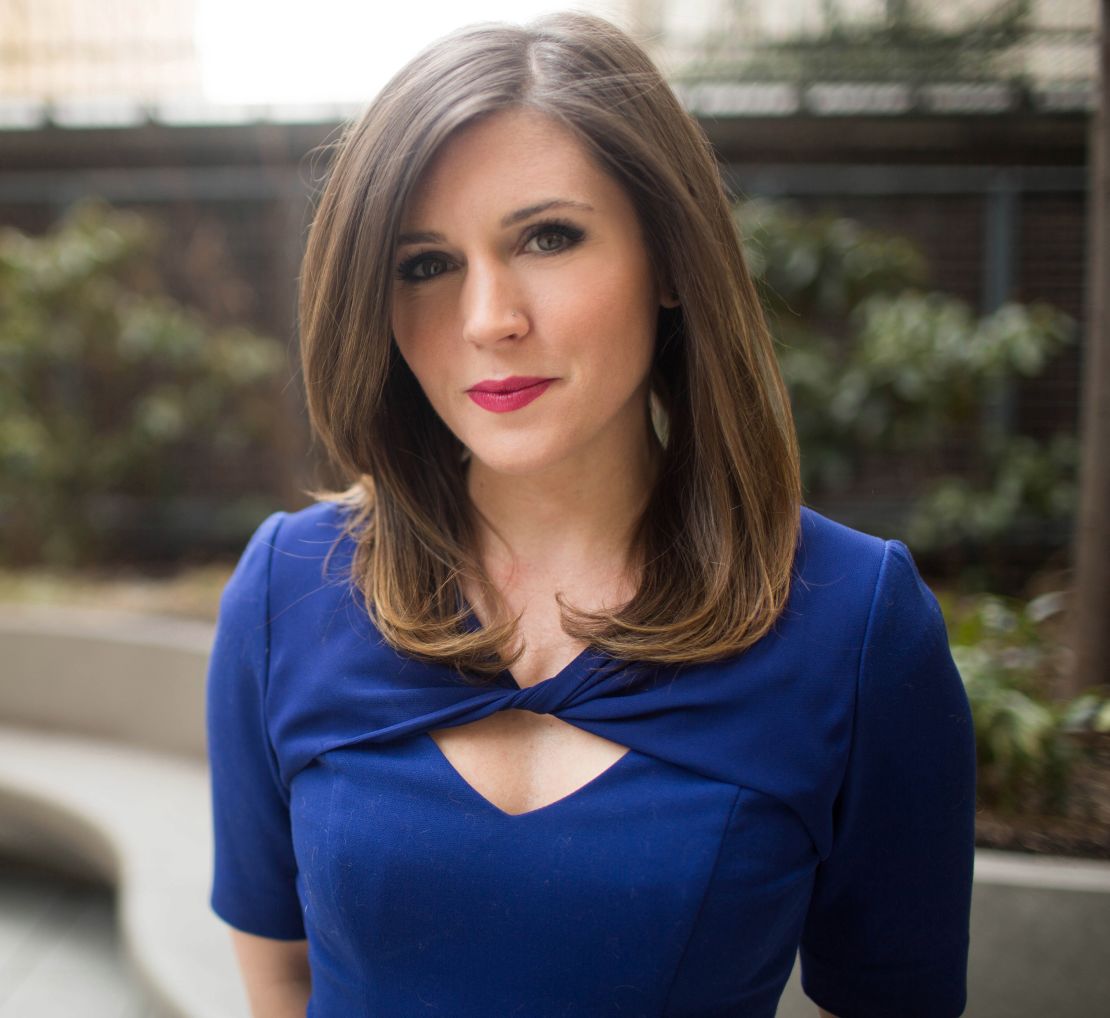 Everyone can see that Kavanaugh's denials are obvious BS, because we all know teenage boys don't make in-group sexualized jokes about women they respect. We viscerally know what "Renate Alumnius" means because we are collectively fluent, after long experience, in the subtle language of misogyny.
And we also know how it feels to have our fluency in that language denied. When women identify disrespect or demand better treatment, we are often the ones who are punished, or told that our version of events doesn't reflect reality. The denials from Kavanaugh's lawyers are practically Trumpian: Yes, it says what it says and we all know what that means, but you can't believe your lyin' eyes.
But this dishonest defense of entitlement, this propping up from an early age of the male version, doesn't work as well as it used to. Read more…
Jill Filipovic is a journalist based in New York and Nairobi, Kenya, and the author of the book "The H-Spot: The Feminist Pursuit of Happiness." Follow her on Twitter.
Deborah Tuerkheimer: The world's biggest 'he said, she said' showdown.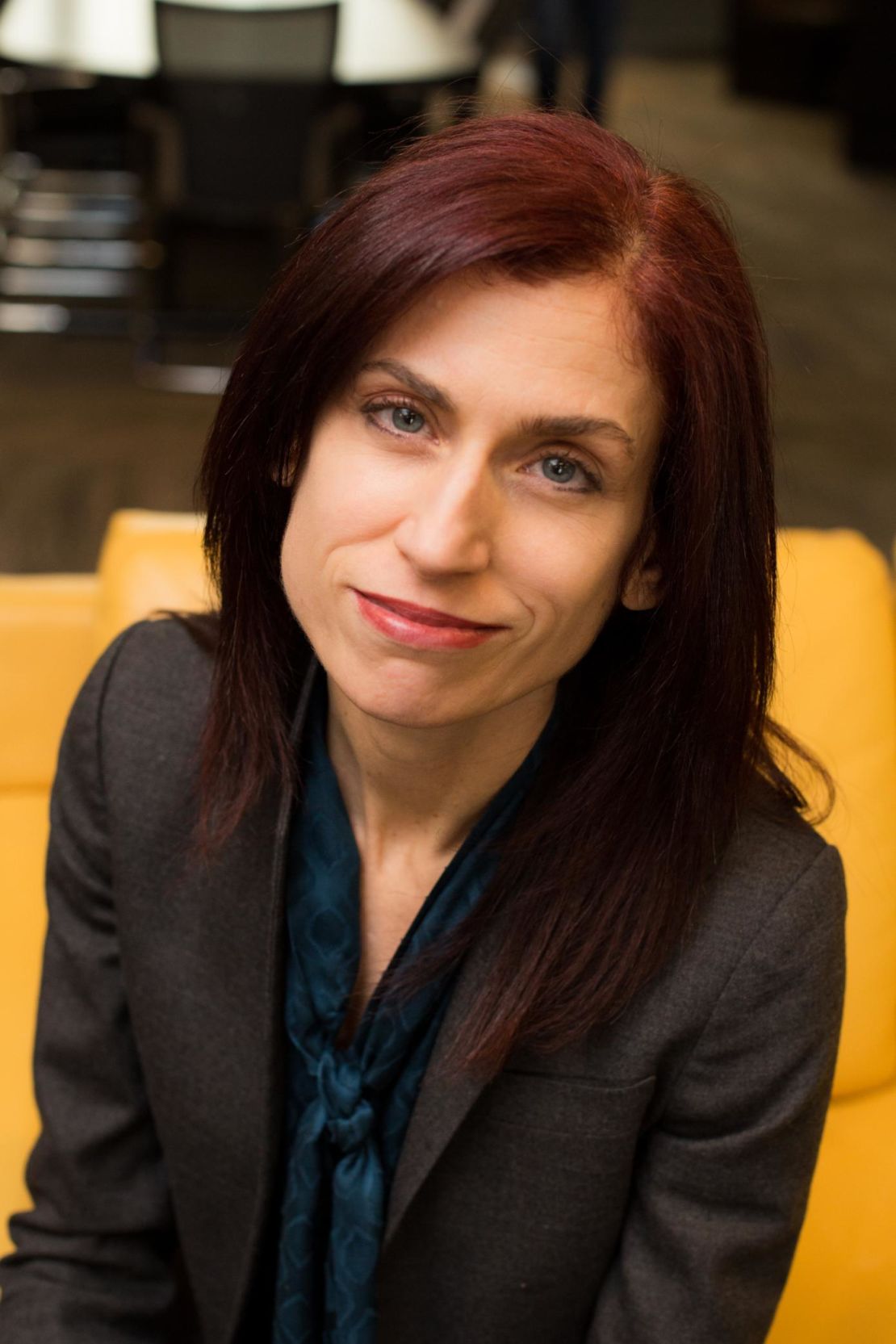 Accusers do not tend to fare well in word-on-word clashes. As I have described, skepticism of sexual violence complaints has shape-shifted over time. Yet it remains firmly lodged. The staying power of credibility discounting is a notable feature — perhaps even the dominant feature — of our response to rape.
This may be changing. The #MeToo movement is challenging a societal default to doubt, and the past year has brought undeniable progress. Yet even as sexual misconduct complaints are met with newfound receptivity, it is worth noting that lone accusers continue to bear a special burden. (It seems unlikely that Senate Republicans will ask the FBI to investigate two other accusers' reports against Kavanaugh, or even that they will be asked to testify before the Judiciary Committee.)
Many survivors of sexual violence are deterred by the likelihood of a swearing contest. But Ford — in the face of death threats — has agreed to appear before the committee. She walks into a "he said, she said" showdown that could well have been avoided, one in which the deck has already been stacked against her. Read more…
Deborah Tuerkheimer, a former assistant district attorney in Manhattan, is the Class of 1940 Research Professor of Law at Northwestern University.
Raul Reyes: This melodramatic circus is a disservice to us all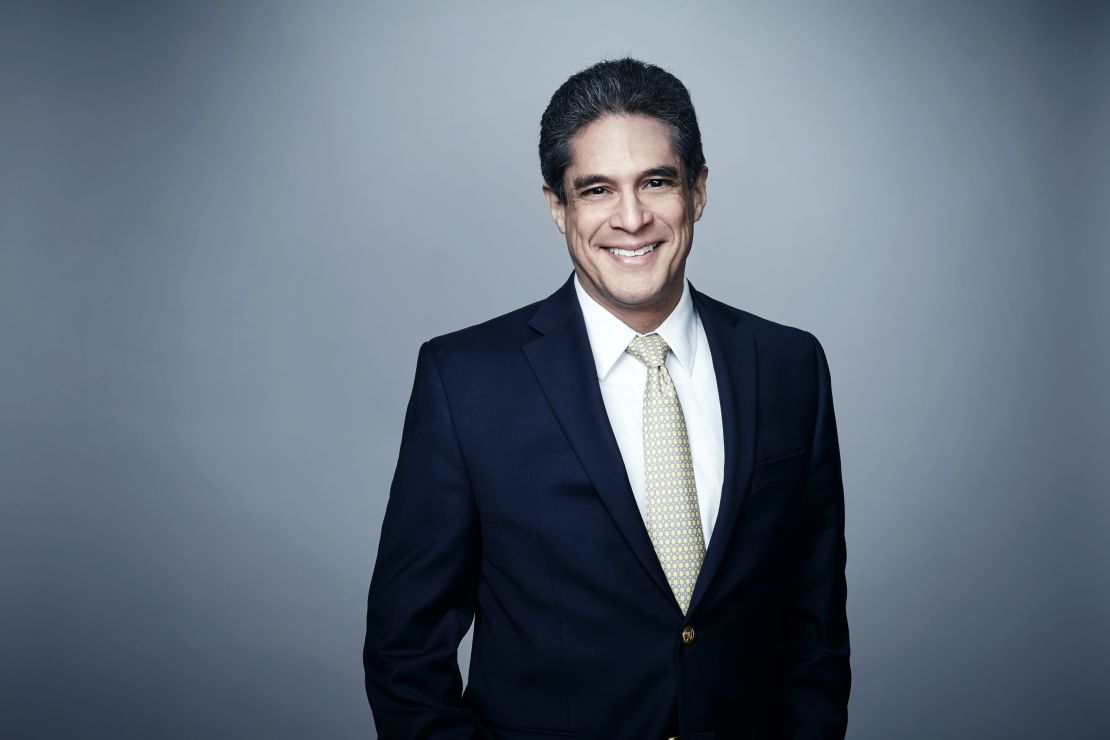 No matter how Thursday's Senate Judiciary Committee hearing plays out, there will be no winners. Not Brett Kavanaugh, who will always bear the stain of being accused of sexual assault, even if he is ultimately seated on the high court. Not Republicans, who are poised to "plow right through" to his confirmation no matter what (and will likely face consequences for it in November), nor Democrats, who have been so far largely powerless to derail this charade. And certainly not the American people, who are witnessing a disregard for due process, for the voices of survivors of sexual assault, and for the integrity of the Supreme Court itself.
The through-line of Kavanaugh's nomination has been a lack of respect for basic judicial norms. Before issues arose about Kavanaugh's conduct as a young man, there were still major unanswered questions about his finances, his truthfulness under oath, and his tenure in the White House. None of this has seemed to matter to Republicans, who have so rushed this process that it has devolved into a melodramatic circus, rather than a thoughtful consideration of a nominee's fitness for a lifetime appointment. No wonder polls show that Kavanaugh is deeply unpopular; his nomination has been politicized beyond repair. That represents a disservice to Kavanaugh, his accusers, the court, and the public.
Our lawmakers have a constitutional obligation to thoroughly and fairly evaluate a potential Supreme Court justice. Yet in their lust for power, the Republican-controlled Senate Judiciary Committee members are abdicating this responsibility – and we are all the worse for it.
Raul A. Reyes is an attorney and member of the USA Today board of contributors. Follow him on Twitter @RaulAReyes.
SE Cupp: Hirono is trying to weaponize #MeToo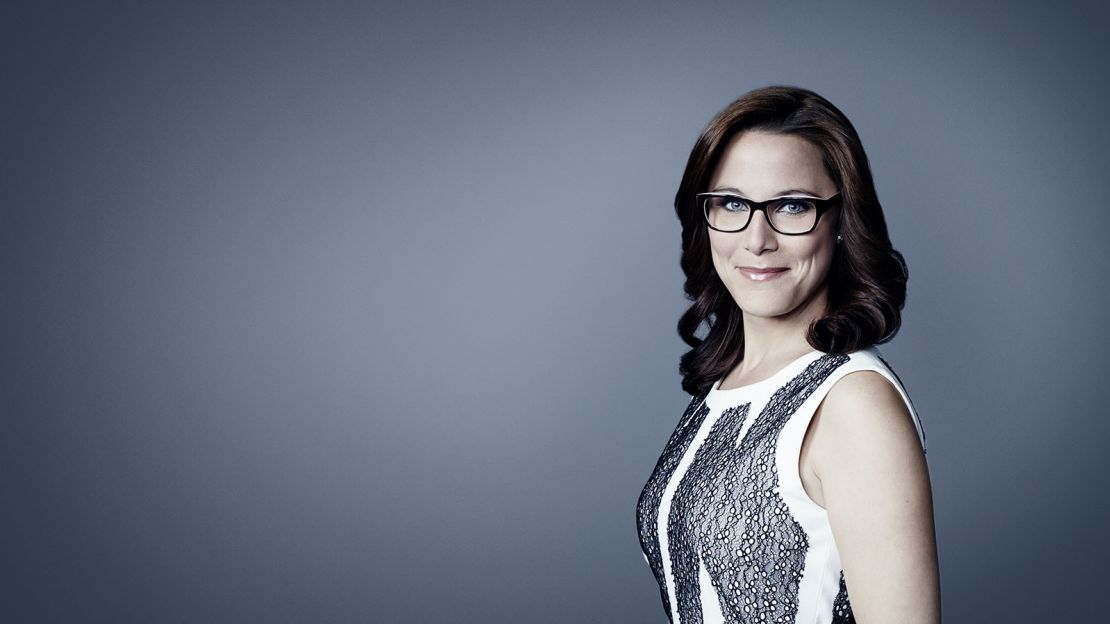 But weaponizing #MeToo to take down a political appointee, throwing due process out the window, deciding before anyone has been able to testify publicly that one person is credible and the other isn't, and setting dangerous standards most victims will never be able to clear isn't a good way to protect our country from the court. It's just a good way to dilute democracy, diminish the important strides #MeToo has made and imperil every future victim of sexual assault. Read more…
SE Cupp is a CNN political commentator and the host of "SE Cupp Unfiltered," covering contemporary issues on HLN.
Rebecca Wanzo: These images of women around Kavanaugh evoke a familiar alibi.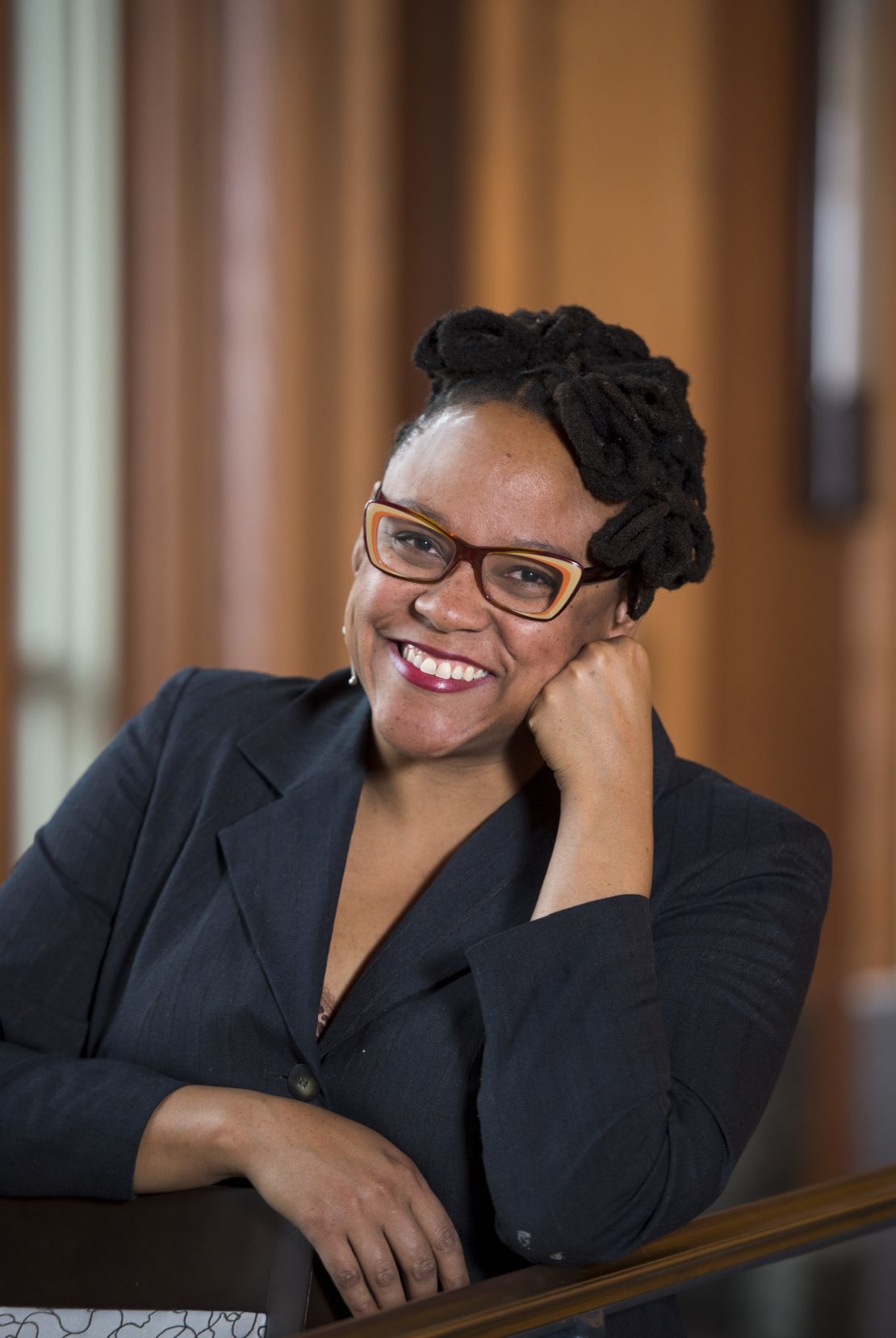 Kavanaugh and his handlers undoubtedly formulated a strategy to feature his wife alongside him in their joint interview. This choice is an extension of a strategy we have seen even before the accusations against Kavanaugh emerged late in the confirmation process. Kavanaugh stands poised to be the justice who will cement an anti-abortion rights court.
With images of him with his wife, daughters, law clerks, and young female basketball players, he is framed as a man who supports women and their futures. (Kavanaugh has vigorously denied the allegations.) They were front and center in the hearings – a visual counterargument to the idea that women's lives and bodies are not safe in his hands. Now that some women have accused him of assaulting them, the images are even more important. The happy, shining faces of these teenage girls are meant to inspire trust. Read more…
Rebecca Wanzo is associate professor of Women, Gender, and Sexuality Studies at Washington University in St. Louis. She is the author of "The Suffering Will Not Be Televised" and writes about representations of sexual violence.
Judy Lichtman: Clarence Thomas hearing witness: Let's not do 1991 all over again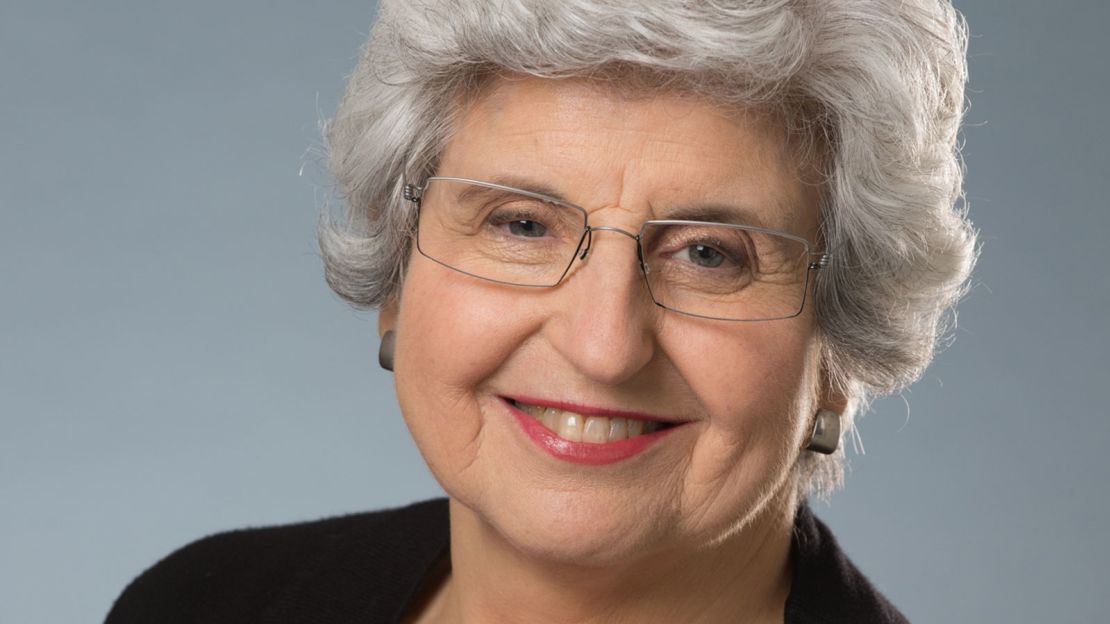 Immediately after the [Anita Hill] hearing, it was branded as a "he said, she said" moment – with much of the country undecided. But this would not remain so.
Steadily brewing was the angst, anger and ire of women across the country who slowly began to talk with their co-workers, families, spouses and each other. This was the 1991 version of "Me Too." Women all over the country shared stories realizing that they, too, had been survivors of similar harassment and even worse – assault and violence.
This brewing anger would lead to the passage of the Civil Rights Act of 1991, and what we now know as the "Year of the Woman." Read more…
Judy Lichtman is senior adviser and past president of the National Partnership for Women & Families, which promotes reproductive health and rights and access to quality, affordable health care.
Errol Louis: What Kavanaugh should have done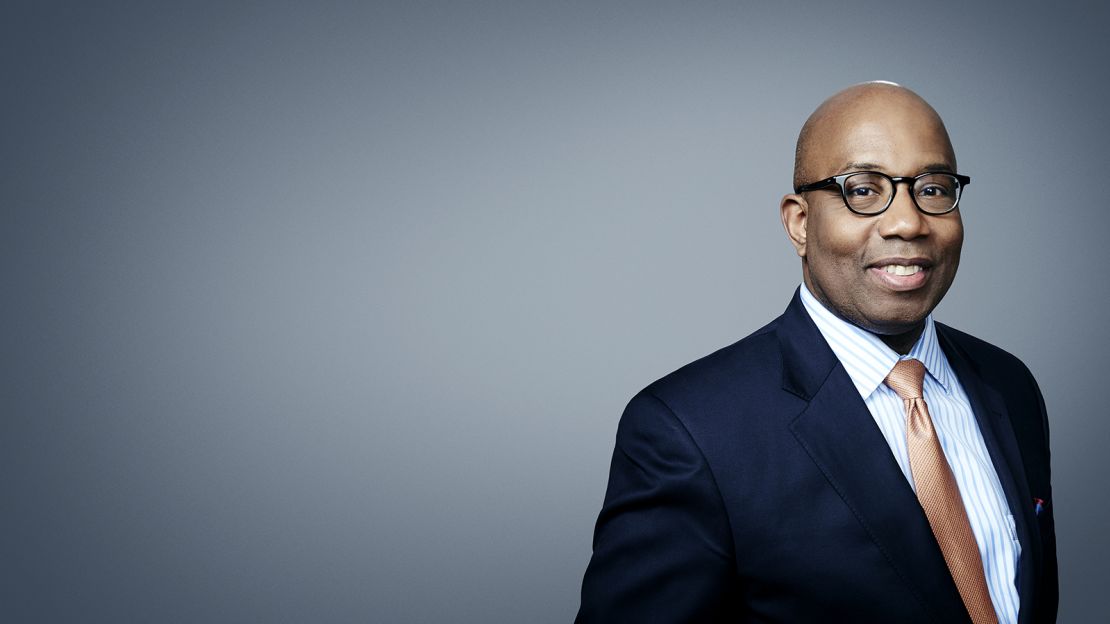 Imagine what would have happened if, when first confronted with the accusation of sexual abuse by Christine Blasey Ford, Kavanaugh – who says it did not happen – had instead simply said something like: "My high school and college years included a lot of irresponsible behavior, much of it involving alcohol abuse.
While I do not remember the events or actions alleged by Dr. Ford, I deeply apologize for any actions I took that caused her to feel harmed, abused or unsafe in any way. Few things are more terrifying than to feel that one's personal safety is at risk, and I take Dr. Ford at her word that I caused those feelings in her. That was never my intention, and I am greatly distressed to learn that she has carried these feelings for many years. I sincerely apologize to Dr. Ford and her family, and would welcome a private dialogue with her to discuss any ways to repair the damage I caused." Read More…
Errol Louis is the host of "Inside City Hall," a nightly political show on NY1, a New York all-news channel.
Alice Stewart: What Kavanaugh's TMI interview can't tell you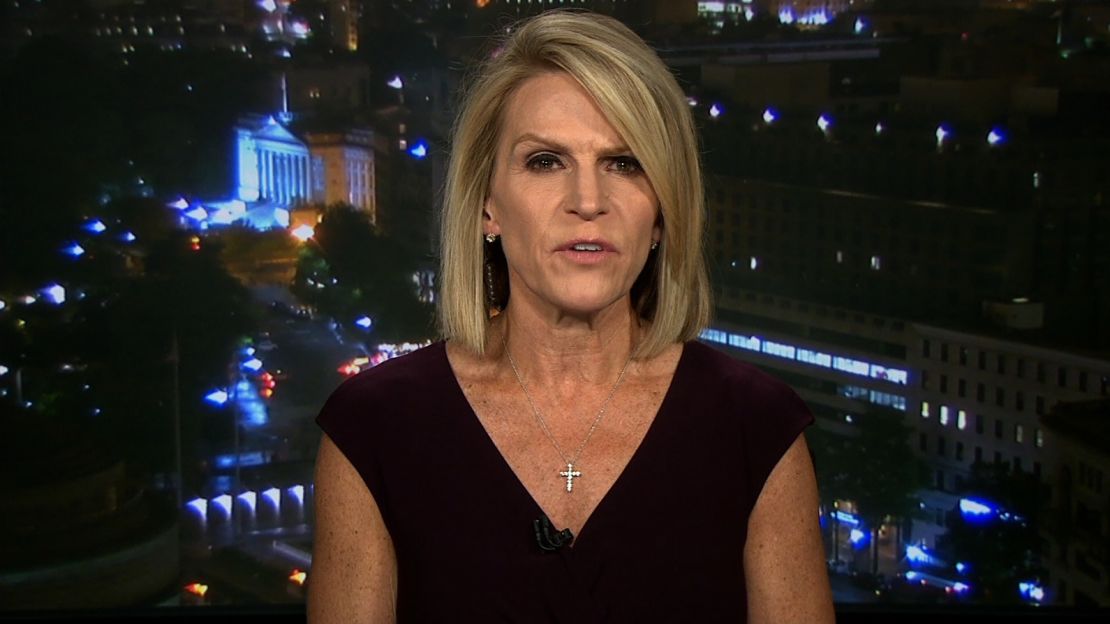 As a Republican who voted for the President in large part due to his commitment to Antonin Scalia-like justices, I'm encouraged to hear Kavanaugh say he will not withdraw his name from consideration over the allegations, adding that he's "not going anywhere."
In other words: Attempts "to Bork" Kavanaugh will not go without a counterpunch.
The #MeToo movement has been instrumental in shining light on the darkness of sexual abuse. Let me be abundantly clear, I mean for all involved – the accusers and the accused.
As my friend and colleague Don Lemon (who is a victim of sexual assault) says: It doesn't matter if the accused is "17 or 70," it's wrong. Sexual abuse is wrong. If Kavanaugh did this, it's wrong. He has denied all allegations. Read more…
Alice Stewart is a CNN political commentator and former communications director for Ted Cruz's 2016 presidential campaign.
Shira A. Scheindlin and Kristen Clarke: The ugly double standard over Kavanaugh's so-called youth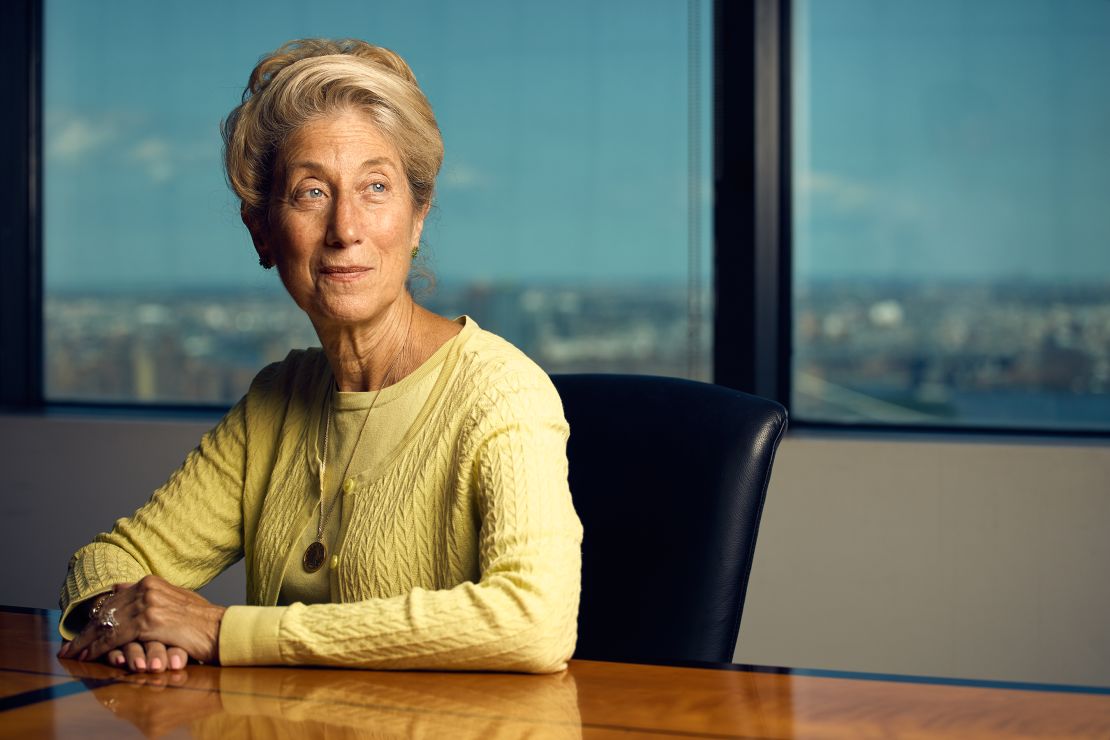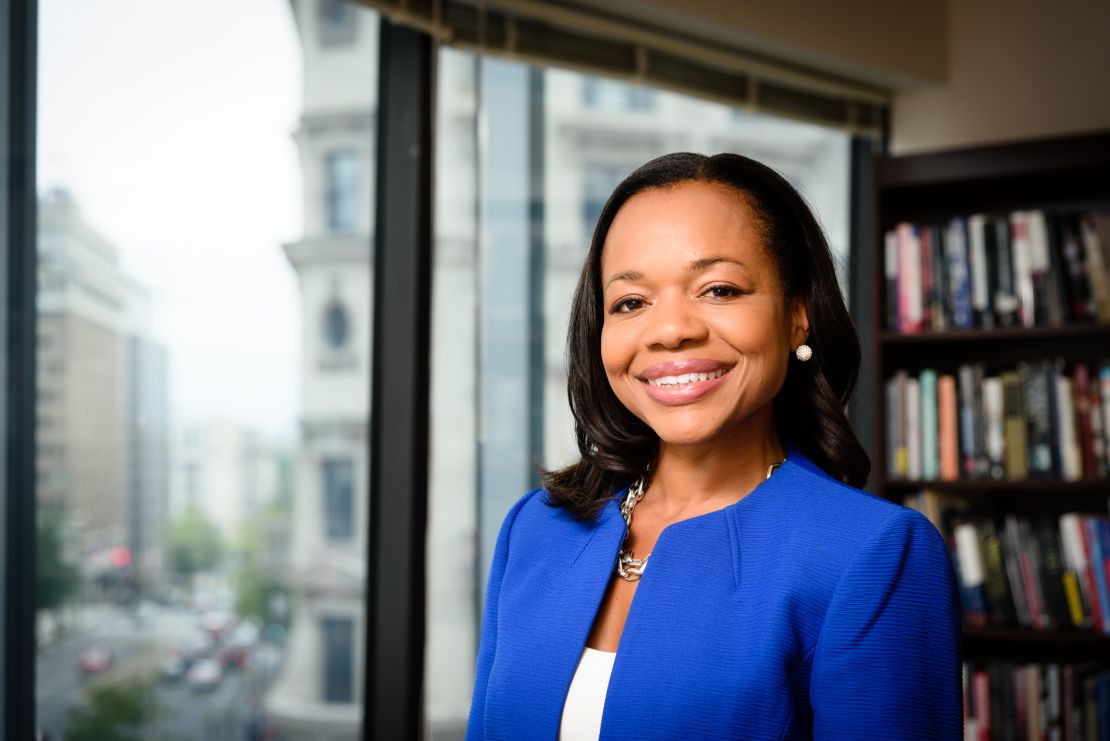 It's important to emphasize the way many have characterized the alleged behavior as a so-called youthful indiscretion. Others, even if they are not using Kavanaugh's youth as an excuse, ask questions or make claims suggesting that something he allegedly did as a minor should not disqualify him from serving on the court. Contrast that characterization with how black and brown teenagers – Michael Brown, Trayvon Martin, the "Central Park Five" – have been described in more adult (and thereby more threatening) terms.