Custodian Herman Gordon has been spreading kindness at Bristol University for more than 11 years. This summer, students of the UK university decided it was time to return the favor.
Students launched a crowdfunding campaign to send Gordon, originally from Jamaica, on a weeklong trip to Kingston to see his family for the first time in nearly a decade.
"I started it because I know everybody loves Herman for his happy energy," said medical student Hadi Al-Zubaidi, who had the idea for the fundraiser. "I thought sending him to his home country of Jamaica would be a beautiful way of giving back for all that he does."
The campaign went viral thanks to Facebook posts on an anonymous campus confessions page. Normally used for gossip, the page quickly became a force for good. Students raised more than £1,500 (about $2,000) for plane tickets in a matter of days.
But the contagion of kindness didn't stop with Bristol students. Sandals Resorts came across the fundraiser and invited Gordon and his wife, Denise, to spend two nights at their luxury hotel in Montego Bay – a belated present for the couple's 23rd anniversary.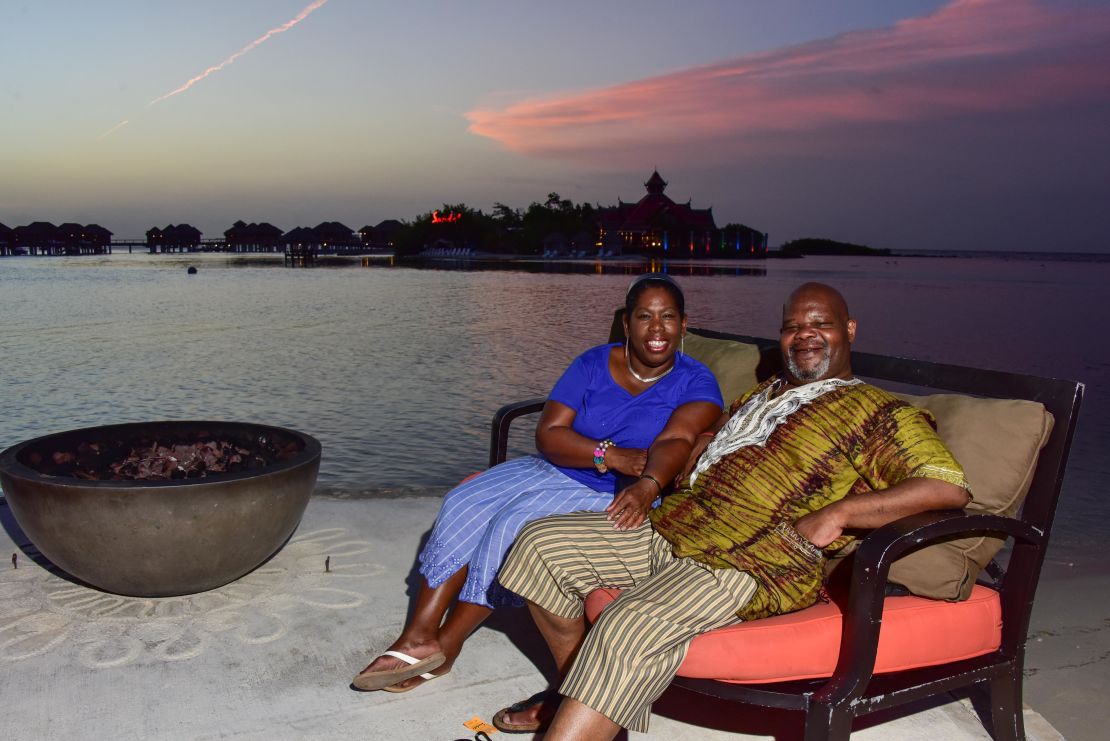 Gordon, who moved to England at age 12 and rarely gets to visit his Jamaican family, was overwhelmed with emotion when students gave him the money for the trip. Expecting nothing, he opened a plain envelope to find hundreds of pounds and a letter that brought him to tears.
"On behalf of the students at Bristol, we would like to thank you for all the positive energy you have given to us throughout the years," read the note. "You have brightened many of our days and we want you to know that we love and appreciate you."
In a video capturing the moment, Gordon said, "When you see things like this, you know that somebody loves you."