Editor's Note: Page Pate, a CNN legal analyst, is a criminal defense and constitutional lawyer based in Atlanta. He is an adjunct professor of law at the University of Georgia, a founding member of the Georgia Innocence Project, a former board member of the Federal Defender Program in Atlanta and the former chairman of the criminal law section of the Atlanta Bar Association. Follow him on Twitter @pagepate. The opinions expressed in this commentary are his. Read more opinion articles at CNN.
Christine Blasey Ford's performance before the Senate Judiciary Committee on Thursday was nothing short of extraordinary. The entire country was watching as she testified about her sexual assault allegation against Kavanaugh. The balance of power in the United States Supreme Court may be in play. And millions of sex-crime victims – men and women – were hoping she could give them a voice.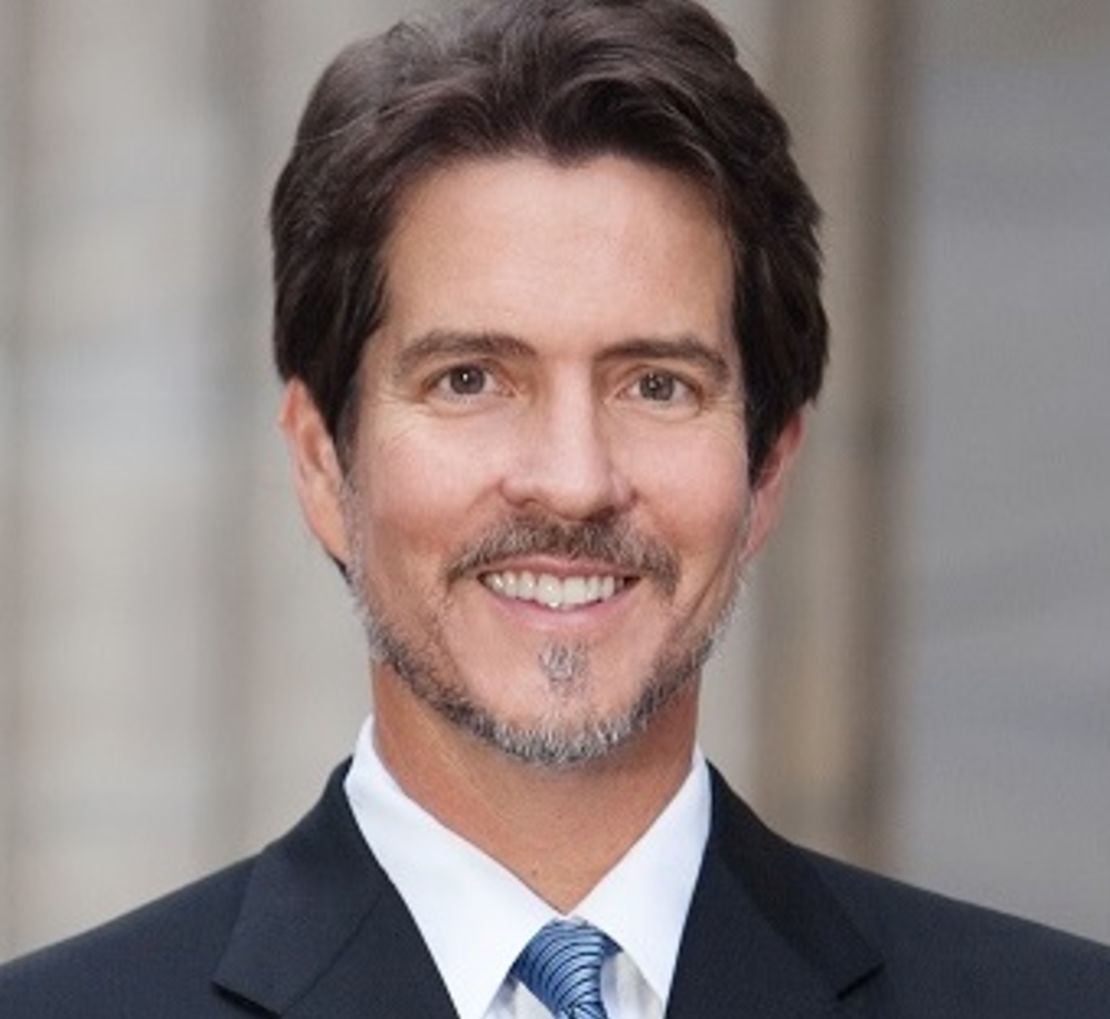 That's an incredible amount of pressure to put on a person who has no known experience testifying, who is telling her most painful memories, and who is subjecting herself to public disbelief and ridicule. She did not seek out the spotlight like Kavanaugh did, she does not have the experience, training or personality for anything remotely like this.
But somehow, to the surprise and chagrin of Judge Brett Kavanaugh's supporters, she nailed it.
Blasey Ford was up front about what she remembered and candid about what she did not. She was not defensive when pressed by Rachel Mitchell (the sex crimes prosecutor brought in to question Blasey Ford because the male Republican senators were afraid to do it themselves). She was credible and did the best she could to tell the truth as she remembers it.
I have defended many people accused of serious sex crimes in my private practice. In my career, I have cross-examined dozens of women who had made allegations against my clients similar to what Blasey Ford said happened to her. While it is certainly possible she does not remember every detail accurately, she is not lying.
In stark contrast, Judge Kavanaugh was raw and angry when he testified. Perhaps that's not surprising given what he is being accused of, what his family has gone through during this process, and what Republican politicians and supporters may have told him about what his demeanor should be.
But angry doesn't always mean credible. In fact, it's usually a very bad sign when a witness gets angry, especially when the witness starts fighting with the lawyer (or in his case, the senator) questioning him.
While I don't agree his anger was helpful, I don't think Judge Kavanaugh was trying to lie to the committee. To lie, a person has to intend to mislead. He has to know the truth and intentionally disregard it. I don't think that happened here.
I think Judge Kavanaugh actually believes this didn't happen. But I believe it's entirely possible that a teenage Kavanaugh was just too drunk to recall what happened over 30 years ago. And, if this happened the way Blasey Ford described it, it's probably not the only time something like this occurred in his life.
The reality is that this process – this hearing – was never about finding the truth. The format of the hearing was not designed for that. There was no objective, professional investigation of the allegations beforehand to document witnesses' testimony and other potential evidence. The GOP senators brought in a seasoned prosecutor to question Blasey Ford about her allegations, but only gave her five-minute slots in which to ask detailed, critical questions of the witness.
That's not Ms. Mitchell's fault. Several people have criticized Ms. Mitchell's questioning of Blasey Ford. That criticism is misplaced. If Republican senators were expecting her to grill Blasey Ford and try to poke holes in her story, then they don't know anything about career sex crime prosecutors.
If they wanted a lawyer to rake Blasey Ford over the coals and try to suggest she wasn't telling the truth, they should have hired someone like me – a criminal defense lawyer. The worst person to hire for that job is a dedicated sex crimes prosecutor.
In my experience, once a prosecutor like Ms. Mitchell believes a victim is credible, the truth-finding process is over for them. They become the victim's advocate.
That's what happened today. Ms. Mitchell asked the questions she was supposed to ask. She tried to show inconsistencies in Blasey Ford's statements. She tried to show political motivations and improper influence.
But at some point, Ms. Mitchell decided she believed Blasey Ford. I think that happened when she called her a "victim" of sexual assault trauma. At that point, I don't think she was going to do anything to hurt Blasey Ford. Perhaps that's why the Republican senators decided to drop her like a hot potato when it came time to really confront Judge Kavanaugh about these allegations.
Get our free weekly newsletter
Sign up for CNN Opinion's new newsletter.
I don't think Blasey Ford is lying, and I don't think Judge Kavanaugh is lying. I think there is a real doubt about what happened at that house 36 years ago. That doubt would prevent Judge Kavanaugh from being convicted of a crime based on these allegations. But the same doubt may be enough to keep Judge Kavanaugh off the Supreme Court.