Editor's Note: Mabel van Oranje is the co-founder and board chair of VOW, and the co-founder of Girls Not Brides, a global partnership of over 1000 civil society organizations committed to ending child marriage. Darren Walker is the president of the Ford Foundation, one of the largest social justice philanthropy foundations and a major philanthropic seed funder for VOW and the Girls First Fund. View more opinion on CNN.
Every bride gets a little nervous on her wedding day. It's a moment of intense anticipation, as friends and family gather to witness the beginning of a lifelong commitment. Thankfully, for most brides, it is a day of joy and beautiful memories.
But what if the bride is a 12-year-old girl? And instead of walking excitedly down the aisle, she is dragged into a secluded room to be married to a man she has never met?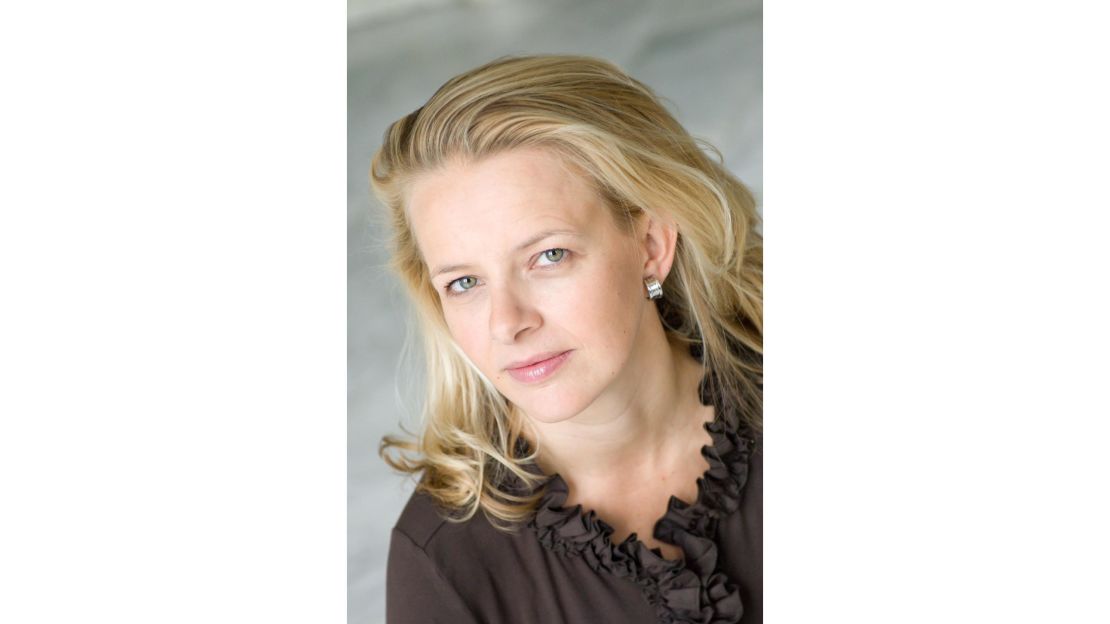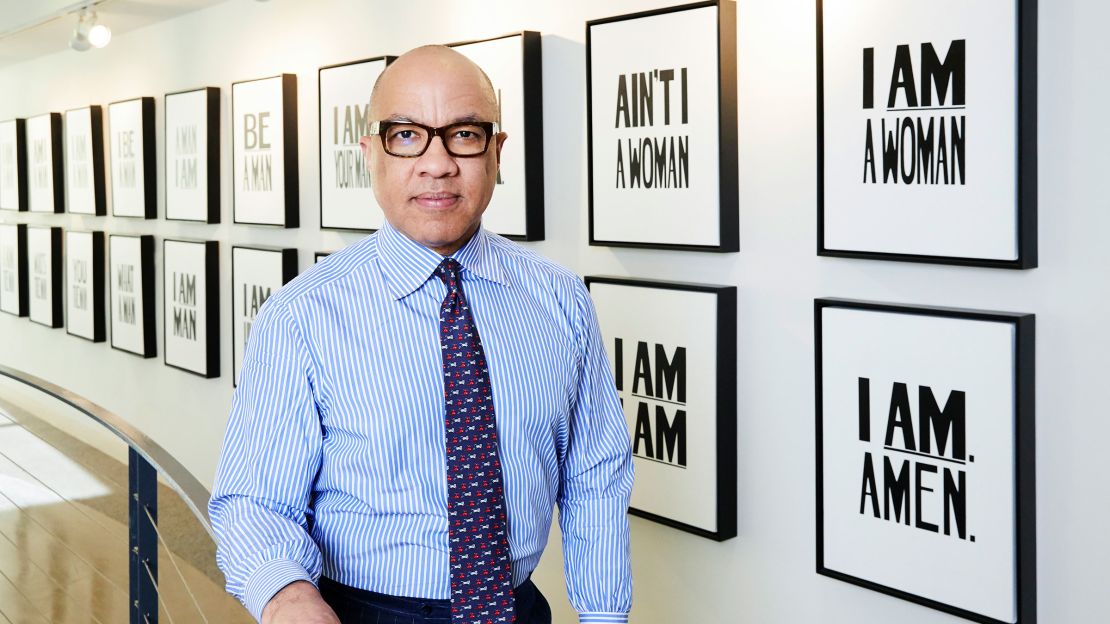 We tend to think of a wedding as a happy, consensual occasion, but, according to UNICEF, for 12 million girls each year, marriage is rarely a matter of choice. Child marriages upend the lives of young women around the world, preventing them from attending school and severely limiting their future opportunities. Instead, child marriage puts them at great risk for early pregnancy and childbirth (and the associated health risks), as well as violence and poverty.
The costs of child marriage for these girls, and the world, are enormous. According to the World Bank and the International Center for Research on Women, failure to end child marriage by 2030 will cost developing countries hundreds of billions of dollars in loss of potential earnings by women and higher welfare costs. This is because child marriage is directly linked to higher fertility, poverty and poor health. Keeping girls in school, marrying later and having fewer children are key components of global poverty alleviation and development efforts.
Of course, in the United States, we think differently about what it costs to get married. Every year, Americans spend $100 billion to say "I do." Weddings are a huge business – one that involves planners, designers, venues, travel companies, bakers and much more. It's a jaw-dropping disparity, but perhaps one that can be leveraged to help us bridge the gap between child marriages and those entered into with support and ceremony.
Today, the wedding industry is coming together to give millions of girls the chance to say "I don't." In an incredible show of unity, sought-after brands like Crate and Barrel, The Knot, and Malia Mills are joining forces in an effort, called VOW, that enables couples and their loved ones to celebrate marriage in ways that also advance the empowerment of girls and their basic rights to health, education and equality.
When planning their wedding, couples who choose VOW products or list them on their registries will see part of the proceeds go toward ending child marriage. Guests can also donate directly to VOW, making it possible for weddings based on choice to help support girls for whom marriage is anything but.
Picture how a VOW centerpiece might put girls at the center of the conversation, by funding organizations that give them "a seat at the table." Imagine how the gift of a couples' retreat could help give girls the tools they need to realize their potential as young women.
That's because all funds raised through VOW are directed to the Girls First Fund, which supports organizations working to end child marriage in Asia, Africa and Latin America by building women and girls' collective power so they can make their own decision about when, whom and if to marry. These community-based organizations – including many led by women and girls who have escaped child marriages – use their unique expertise and insight to connect with girls, families, faith leaders and policymakers to provide vital services, help transform laws, policies and harmful social norms, and develop solutions.
Consider the traditional Malawi leaders I (van Oranje) have met, who work to convince men that child marriage keeps everyone in poverty, or the girls in Bangladesh who escaped violent marriages and today help teach parents about the benefits of educating their daughters. The Fund is grounded in the belief that girls have an essential role in designing and implementing the programs and policies that affect their lives.
Even a small fraction of the current spending on weddings would be transformative for people and organizations on the ground. By harnessing the positive power of consensual marriages, companies and couples can make an enormous difference in the lives of young women and girls around the world.
We know there is more work to be done. To extend the impact of this partnership, we'll need more companies inside and outside the wedding industry, as well as more foundations and philanthropists, to participate.
And this kind of partnership has enormous potential – not just for addressing child marriage, but for disrupting global inequality. When companies, consumers, philanthropies, nonprofits and activists come together, we can unlock the vast resources necessary to confront our greatest global challenges.
Get our free weekly newsletter
Sign up for CNN Opinion's new newsletter.
Indeed, ending child marriage will not only eliminate a human rights violation – it will have significant ripple effects that improve gender equality, health, education, poverty alleviation and violence prevention everywhere.
Together, we can put an end to child marriage and ensure that every girl understands her rights, knows her worth and can be a force for freedom in her own life – and in the lives of everyone she knows. We can make sure the marriages we celebrate build a world where all girls are celebrated and all marriages are by choice.