There's a piece of paper on Todd Nelson's desk that reminds him of how far he's come since he started his first business just out of high school.
On it, are two distinct columns: "winners" and "losers." On the left, is a list of the successful businesses he's started. On the right, the ideas that failed.
There are 19 in all.
There's a retail store called Native Sun (winner), a toy store called Giggle's (loser) and a jewelry store called Sax (it, too, failed). Near the bottom of the paper is one business written in all caps: "KALAHARI."
It's in the winner's column and it's Nelson's crowning achievement.
Kalahari Resorts and Conventions now hosts some three million visitors a year at its three indoor water parks in Wisconsin, Ohio and Pennsylvania. Last year, revenue for all three resorts was more than $300 million, a 27% increase from the previous year.
"When my wife and I were starting the business, we wanted to create a multi-generational family business," says Nelson. "It was a pipe dream that came true."
A wild ride
Nelson and his family had been running a pizza restaurant and a bar in his hometown of Wisconsin Dells, Wisconsin, when he came up with the idea of opening his first water park eighteen years ago.
Known as The Waterpark Capital of the World, Wisconsin Dells is home to six large water parks and several smaller ones.
"My hometown basically invented indoor water parks," he says.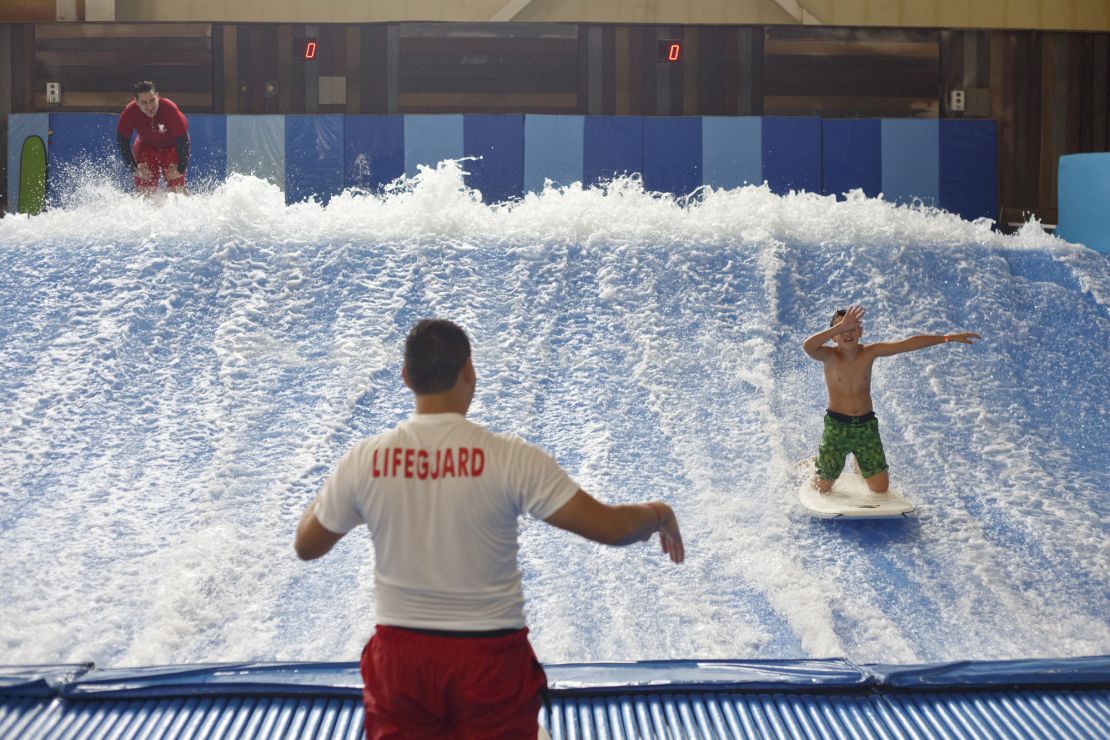 Nelson wanted to ride that wave.
Most of the water parks in Wisconsin Dells had a wilderness or rainforest theme. Nelson wanted his park to stand out.
Inspiration struck during a family trip to South Africa in 1999. "On my first day there, I looked around and said, 'This is it'," he recalls. "I was struck by the people, the art, culture and music."
He named the park Kalahari, after the desert in southern Africa, and sought to create an experience for customers "like they are walking into Africa."
Nelson imported artwork, furniture and other decor from Africa, including stone figures, African paintings, carved doors and chairs decorated with beadwork and shells.
The first Kalahari resort opened in 2000 and boasted 272 single rooms and suites with themed names like Hut, Desert and Nomad. There were also five restaurants and, of course, the main attraction: a 74,000 square-foot indoor water park. (Nelson added a 25,000 square-foot convention center later that year.)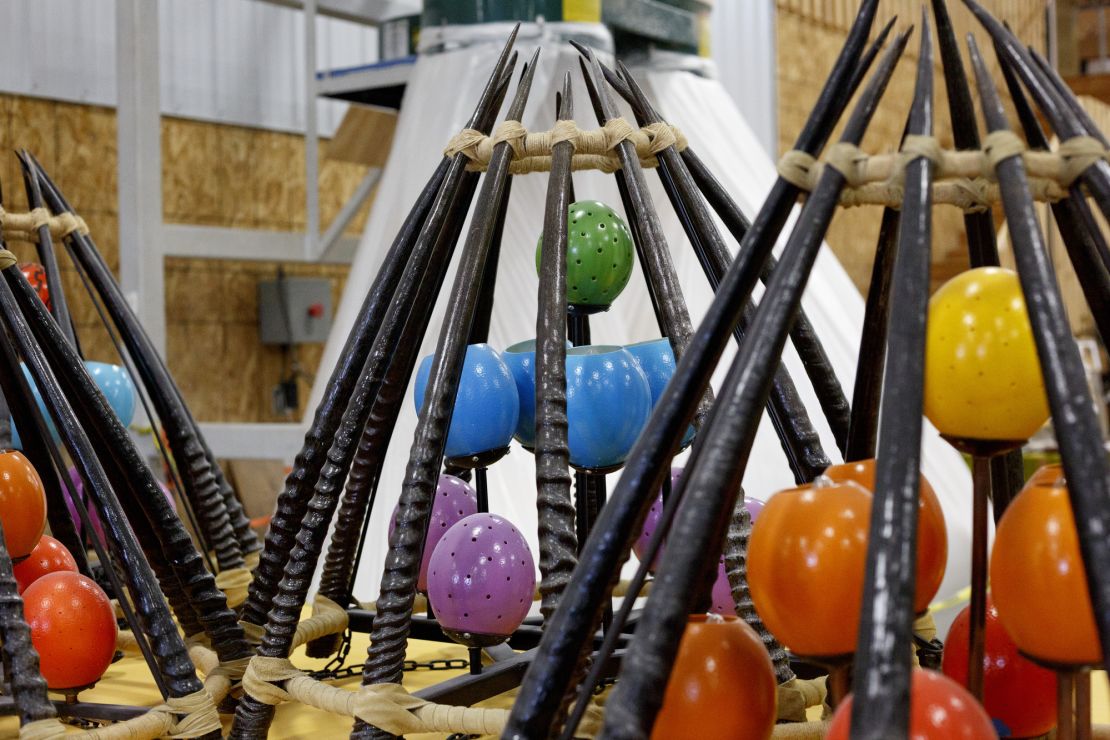 To fund the first water park, Nelson turned to local community banks for loans, which he has since refinanced in order to expand. Five years later, in 2005, Nelson cut the ribbon on the second Kalahari resort in Sandusky, Ohio. A third location came in 2015, when he spent $430 million to open his biggest park yet in Pennsylvania's Pocono Mountains.
Nelson is now breaking ground on an even bigger location in Round Rock, Texas, which will include a water park, an indoor theme park, convention center and a 1,000-room hotel. The resort, which is slated to open in October 2020, will employ a staff of more than 1,500, says Nelson. Kalahari's three parks combined currently employ nearly 4,000 workers.
As he has expanded his water park empire, Nelson has come to realize he's had an important ally on his side: the economy.
"The indoor water parks business is recession-resistant," he says. "Not only can it be sustained year round, but even when the economy is slumping and families cut back on extravagant vacations, our bookings go up because indoor water parks are a much more affordable alternative."
A family affair
Nelson grew up on a farm. His father was an auctioneer and trained his young son in the skill. At 14, Nelson enrolled in an auctioneering school and then toured with his father for a couple of years, conducting auctions around the state when he wasn't in school.
"I was taught early how to make money," he says.
After graduating high school, Nelson got a job driving a beer delivery truck. That's when he noticed that the bar across the street was going out of business. So he borrowed a few thousand dollars from his parents and leased the space. He was just 20 years old.
"I didn't even know at the time how to pour a drink … but I went with it," he recalls.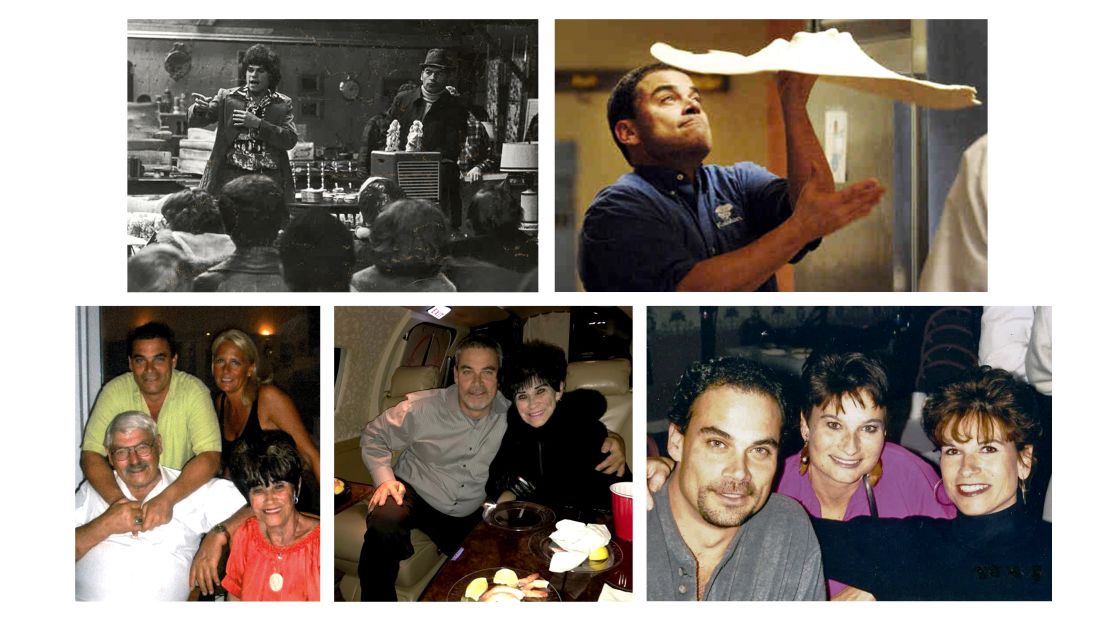 Three years later, he bought the restaurant next door. With a bank loan of $500,000, he turned it into a pizza restaurant.
It soon became a family affair. His family and his in-laws rolled up their sleeves and got involved in making the bar and restaurant a success.
"We had the businesses for 20 years. When we sold it to another family, we were making $5 million [a year] in sales," says Nelson.
Not every entrepreneurial endeavor of Nelson's was a home run though. The one that still haunts him most was the Crystal Grand Music Theater, which he ran from 2011 to 2016.
"We had terrific acts like Blake Shelton and The Band Perry there. We turned down Justin Bieber though," he says. "I loved it. I got such a kick out of running it, but we couldn't sustain the business year-round."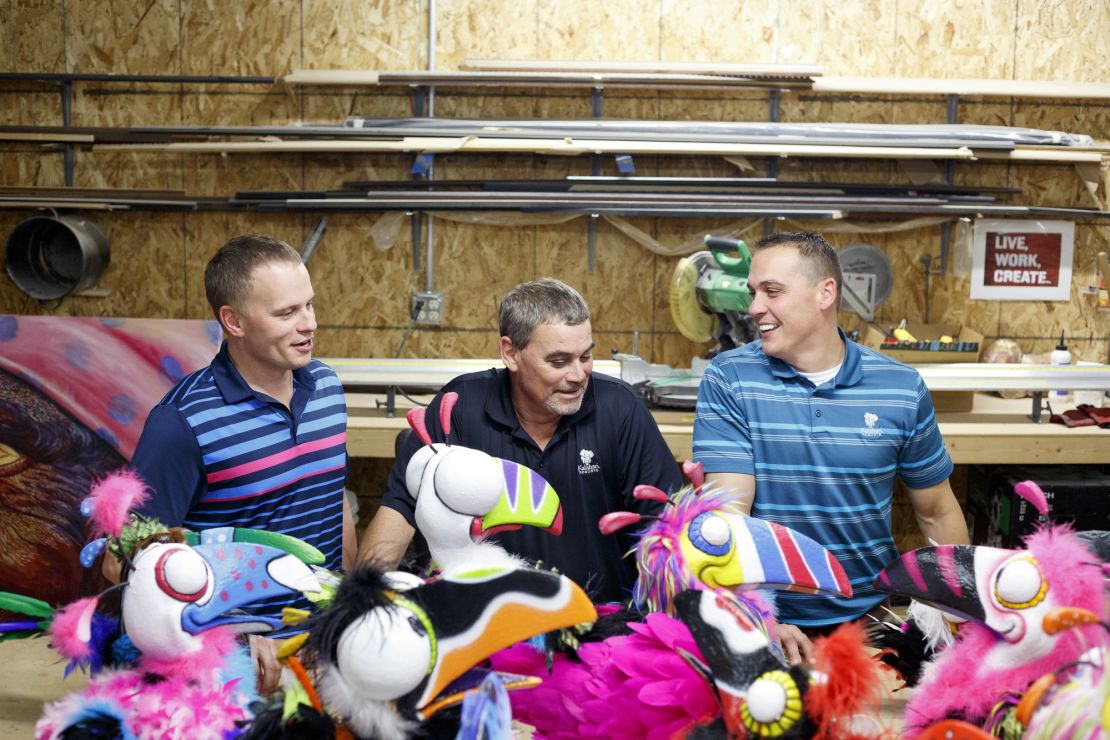 While the businesses may come and go, Nelson's family has stuck around.
All five of his children — ages 31 to 36 — work for the company, handling operations, sales, finance and the convention operations.
"It's very special that I get to work with my children every day," he says.
His number one employee, however, is his 82-year-old mother Farlene. Nelson says she's his top salesperson and he tries to have coffee with her every day.
"My mother raised me and my two sisters beautifully and told us we could get anything in life with hard work. She never let us feel poor growing up," says Nelson.
It's advice he adheres to today.
Still, he's careful not to dwell too much on the success of his water parks business.
"I am a paranoid entrepreneur. I know things can go away," he says. "But yes, it's been great."