The battle for India's online shoppers has triggered a smartphone gold rush.
Flipkart and Amazon are leading an online sales bonanza that will see Indians buy smartphones worth over $1 billion in just five days, according to tech consultancy Counterpoint Research.
Bangalore-based Flipkart said it sold 1 million devices during the first hour of an online phone sale on Thursday that was part of its "Big Billion Days" shopping festival. By the end of the day, it had sold more than 3 million phones.
Acquired earlier this year by Walmart (WMT), Flipkart estimated that its sale accounted for more than 85% of all smartphones sold in India on Thursday.
Amazon (AMZN) also reported blockbuster device sales during its "Great Indian Festival" sale on Wednesday, cashing in on the big Chinese brands that dominate the Indian market.
More than 1 million phones from a single Chinese manufacturer — Xiaomi — were sold through Amazon India on Wednesday, according to the retailer. High-end smartphone maker OnePlus received bookings worth almost $55 million for its latest device.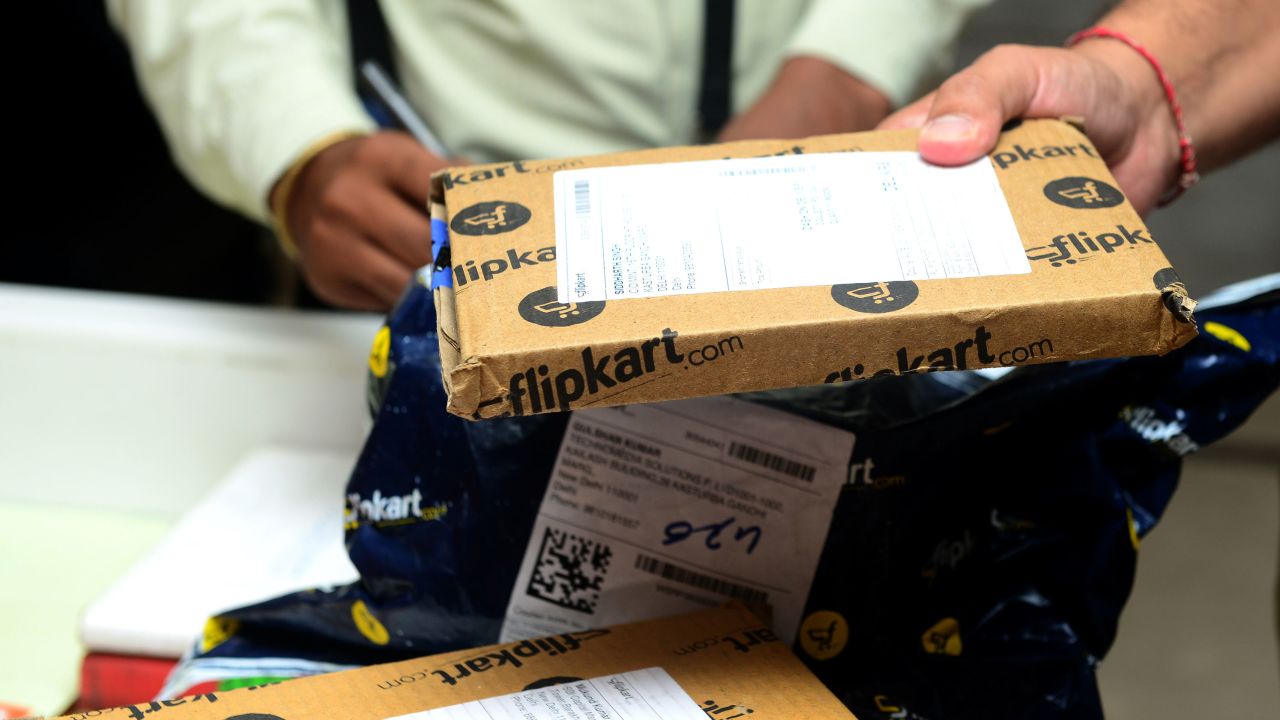 The sales are continuing and comprehensive numbers have not been released, but Counterpoint Research analyst Anshika Jain said smartphone purchases are "absolutely" on track to cross the $1 billion mark by the end of the week.
"This has gone beyond the industry expectations," Jain said on Friday.
The huge figures are yet another win for India's booming smartphone market, the world's second-largest behind China.
More than 300 million Indians now have smartphones, a number that is growing rapidly as tech companies and the Indian government attempt to bring the rest of the country's 1.3 billion people online.
The sharp discounts offered during annual online festive sales — much like Black Friday in the United States and Singles Day in China — are particularly attractive to India's price-conscious consumers.
"It's insane, I don't know how they do it," said Kiranjeet Kaur, an analyst at research firm IDC. "I'm looking at the prices of almost all the smartphones and there is a significant drop."
The sales have encouraged Indians to buy smartphones online, rather than in traditional shops. Online sales accounted for 31% of India's overall smartphone sales last quarter, Kaur said. That's up from 20% three years ago.