Jewish prayer books can be found online for anywhere between $12 to $200, but one in New York could be worth thousands.
The book belonged to screen icon Marilyn Monroe, and it's going up for auction on November 12 by J. Greenstein & Co. auction house in Cedarhurst, New York.
Monroe, the famous 1950s sex symbol, model and star of films such as "Monkey Business" and "The Seven Year Itch," converted to Judaism in 1956 upon marrying playwright Arthur Miller.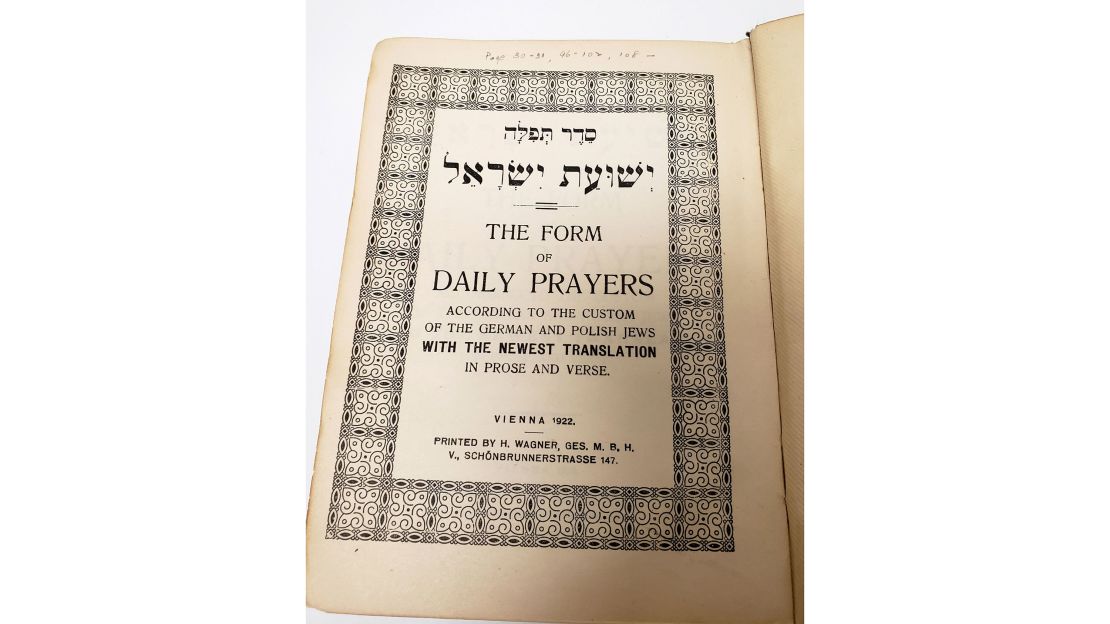 According to the Jewish Museum in New York, Monroe took her conversion seriously, citing her relationship with the Millers' family rabbi, Robert E. Goldburg, as they used to study Judaic texts together.
"It's worn, there is no question about it. It has been clearly used," Jonathan Greenstein told CNN. He is the president and "expert-in-charge" at the auction house, which specializes in Judaic objects and art.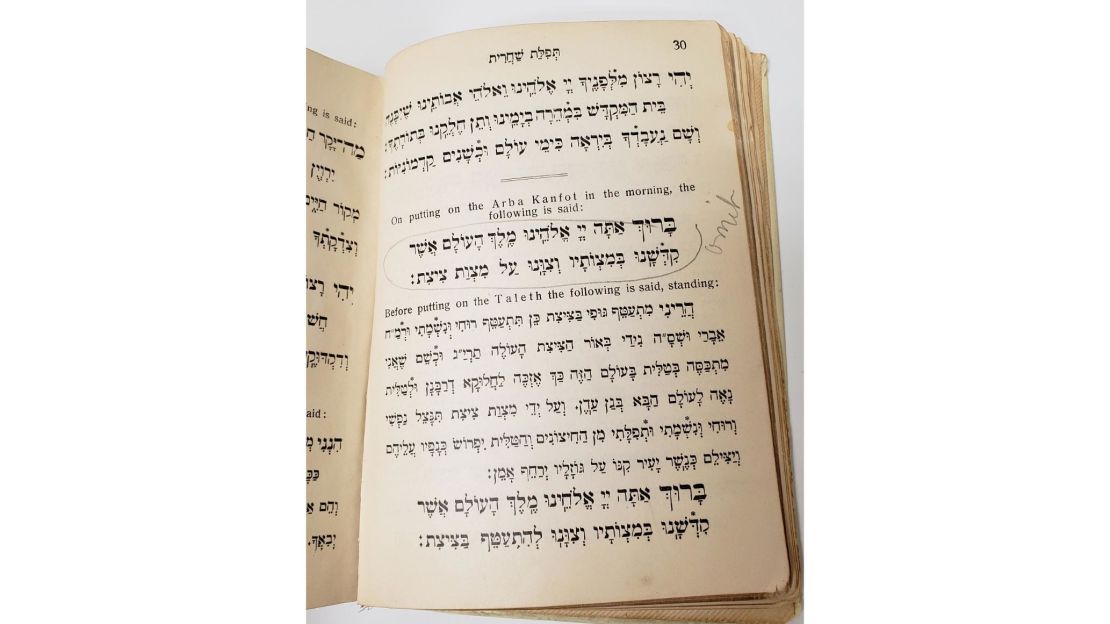 Jewish prayer books are also known as siddurs. Throughout the Monroe book are annotations in the margins reading "omit" and notes marking page numbers, although no one knows who wrote them.
With a starting price of $4,600, Greenstein expects the siddur to sell for anywhere between $7,000 and $12,000. The added value comes from Monroe owning it – if the book hadn't been used by the actress, it would only be worth around $100, Greenstein said.
The cream-colored book was presented to her by the Avenue N Jewish Center in Brooklyn, which is believed to be Arthur Miller's former synagogue, according to Greenstein.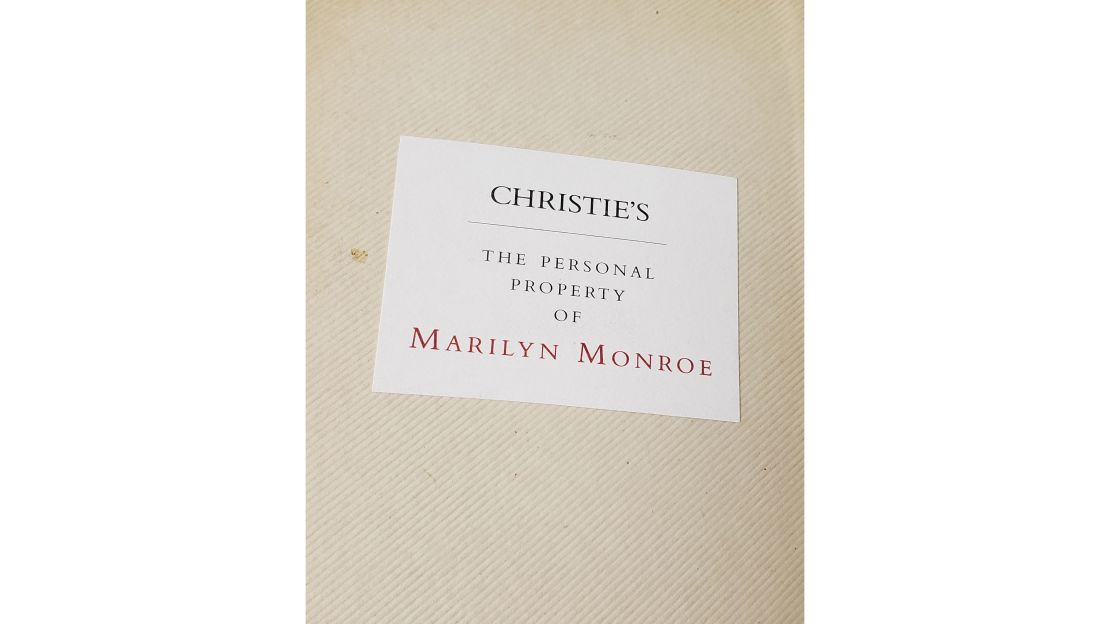 The siddur resurfaced in 1999 during a Christie's auction that sold a large amount of Monroe's estate.
In 2017, the prayer book went unsold in a Doyle auction. Greenstein is selling the book on the original owner's behalf by putting it up for auction in November.
Although Monroe's siddur is receiving most of the hype, it isn't the only item owned by a late Jewish celebrity to go up for auction next month.
A gold money clip decorated with a Jewish star and menorah that belonged to comedian Jerry Lewis will also be up for sale, Greenstein said.

Correction: This story has been updated to accurately reflect how Greenstein was able to resell the book.