San Francisco
CNN Business
—
Trick or treat … or iPad?
Apple is hosting an event on Tuesday October 30 where it is expected to announce more product updates, including new iPads.
But instead of holding a press conference in San Francisco or its Cupertino, California campus, Apple executives will take the stage at the Brooklyn Academy of Music.
Every other year or so, Apple holds an October event ahead of the holiday shopping season to show off product updates it couldn't fit into its splashier iPhone event in September. Last month, Apple unveiled its new iPhone XS, XS Max and XR.
In Brooklyn, we'll likely see new iPads, Macs and perhaps second-generation AirPods.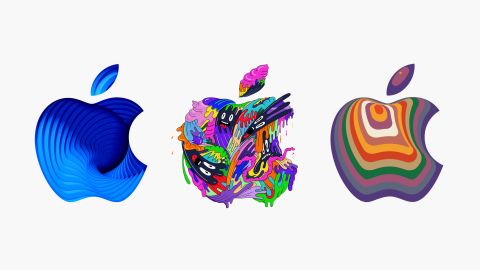 The invites, which were emailed to reporters Thursday morning, featured artistic renderings of the Apple logo. It's unclear if each recipient received a unique piece of logo art, but tweets on social media indicate many invitations included different, colorful versions. Our theory: Each logo was made on an iPad.
Apple typically positions the iPad as a tool for creating and graphic design. Or maybe Apple's marketing team wanted to use up its budget before the end of the year.
The company has not yet responded to a request for comment.
We'll find out more when the event kicks off at 10:00 a.m. ET later this month.