A grass fire was threatening an underground natural gas pipeline Thursday in the San Francisco Bay Area, forcing authorities to evacuate about 4,000 people and close an elementary school for the day, officials said.
The fire, which started Wednesday evening in the community of Bay Point, apparently was caused by an electrical power line that fell, according to Chevron Pipe Line Company, which operates the threatened pipeline.
At a news conference Thursday, the assistant Contra Costa County fire chief, Terence Carey, said crews had responded Wednesday evening and extinguished the vegetation fire, but were called back about an hour later for a fire in a Chevron vault with the gas pipeline running through it.
Chevron said it shut down the gas line and worked with firefighters to evacuate the area as a precaution.
About 4,000 people were evacuated from 1,400 homes, the Contra Costa County Fire Protection District said.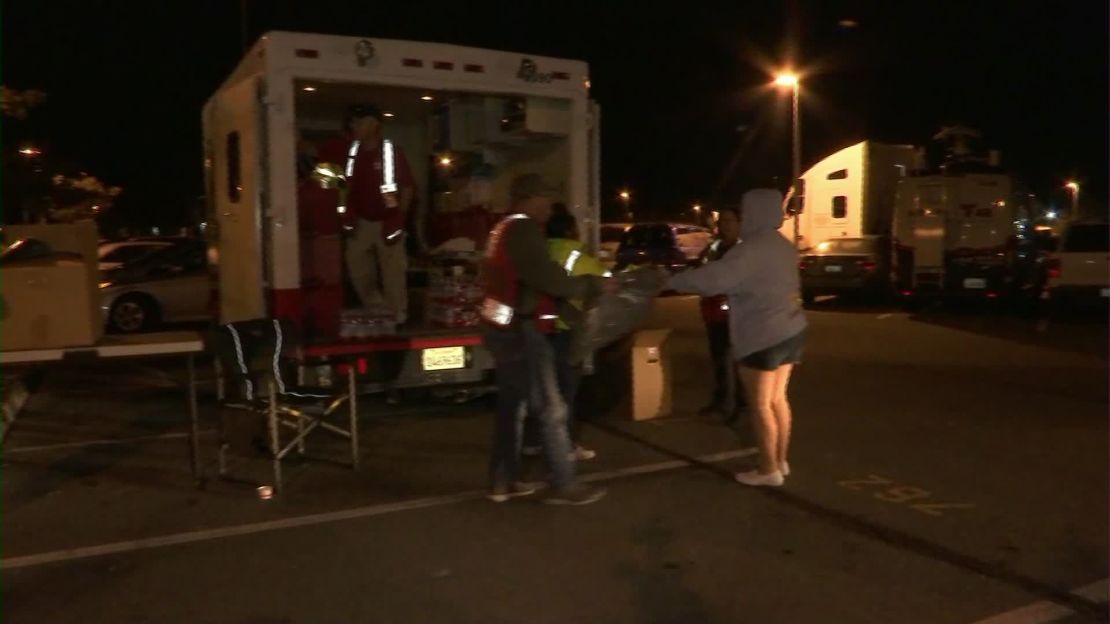 Cary Wages, team leader for the Chevron pipeline project, said at the news conference the company was purging the pipeline of natural gas and would inject it with nitrogen to extinguish the fire in the vault.
There is presently not a risk of an explosion, officials said, but residents were evacuated for their safety.
"Until that fire is extinguished, we're not comfortable that truly there is no chance that there could be a catastrophic failure" of the pipe, Carey said. "So in the abundance of caution four our citizens and our personnel, we've chosen to keep the evacuation order in effect until that is truly mitigated."
Officials hope the incident could be resolved and residents allowed to return home within a few hours, Carey said, but cautioned that was just an estimate.
Chevron is "working to reduce pressure in the at-risk gas line," and the venting is producing a loud shrieking noise "that has been described as a jet-engine-like sound" coming from a pipeline facility in the nearby community of Antioch, the Contra Costa County Fire Protection District said.
"This is a normal part of the risk-mitigation process. Please do not call 911" about the noise, the fire protection district said on Twitter.
The Willow Cove Elementary School in nearby Pittsburg will be closed Thursday because of the fire and evacuations, fire officials said.
The fire was near a valve junction of the Northern California Gas Line, Chevron said.
Evacuation centers were set up at a church and the Bay Point BART (Bay Area Rapid Transit) station.
CNN's Dakin Andone contributed to this report.