It's been a wild couple of weeks for Wall Street.
The Dow dropped as many as 549 points, or 2%, on Tuesday after major companies reported gloomy results and guidance. By the closing bell, it was only down 126 points, or 0.5%.
It's been a scary month for investors. The Dow and Nasdaq are on track for their worst months since January 2016.
The stock market is reacting to turbulence in China, tariff concerns and fears that earnings will continue to disappoint. Caterpillar (CAT) and 3M's (MMM) underwhelming results have fueled concerns about how long blockbuster profits can last, especially given tariffs and rising costs.
David Kelly, chief global strategist and head of the global market insights strategy team for JPMorgan Funds, will join CNN international correspondent Paula Newton on "Markets Now" on Wednesday to discuss the state of the market.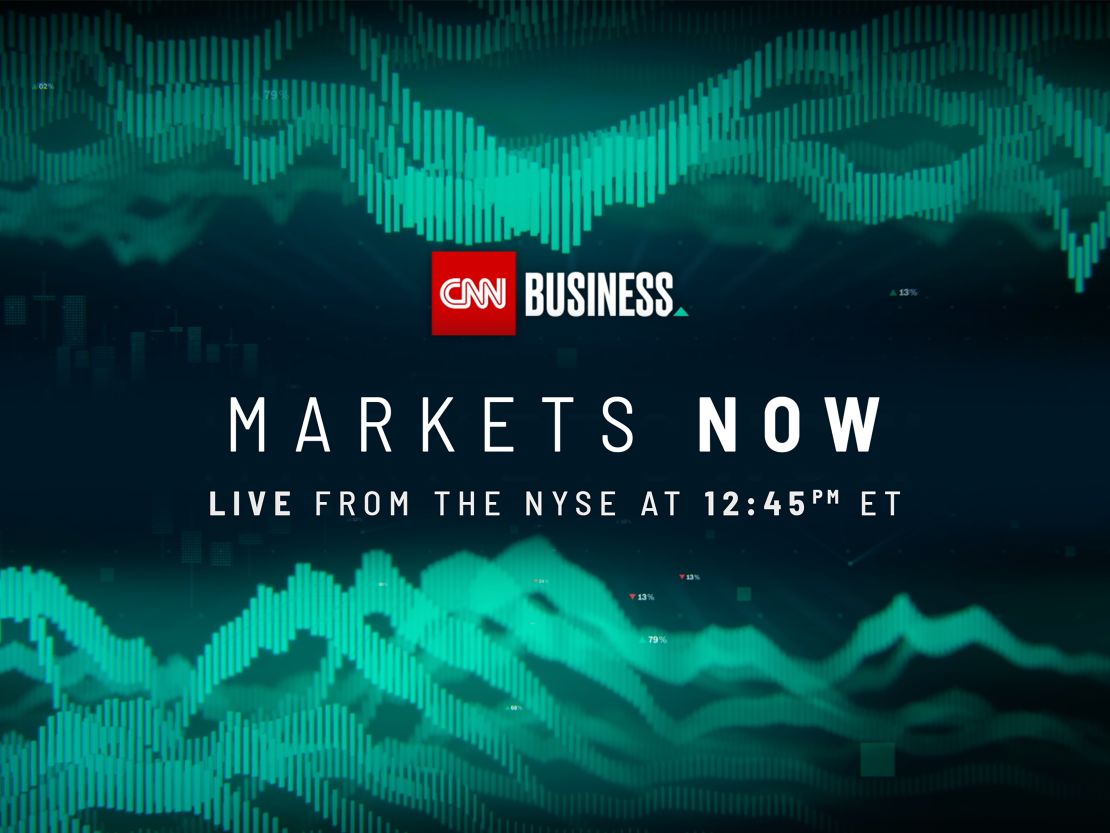 Not every company's earnings are disappointing investors.
McDonald's (MCD) shares climbed 6% after saying earnings and sales declined less than feared.
United Technologies (UTX), another major global company, raised its outlook. And Verizon (VZ) said it grew profit and revenue more than investors anticipated.