(CNN) —
Pairs of small red children's shoes, women's high heels, wallets and empty backpacks line up in rows on the ground of Tanjung Priok port in North Jakarta.
For many families, these personal belongings – which have been fished from the sea – are heartbreaking evidence, confirming the fate of those who died on Indonesian Lion Air flight 610 that crashed on Monday.
On Wednesday, authorities started bringing relatives to the dockside to identify victims' personal belongings, which lay piled up next to cushions and other debris that appeared to be from the aircraft.
Fished out of the sea were wallets and other personal effects, including a child's Hello Kitty purse.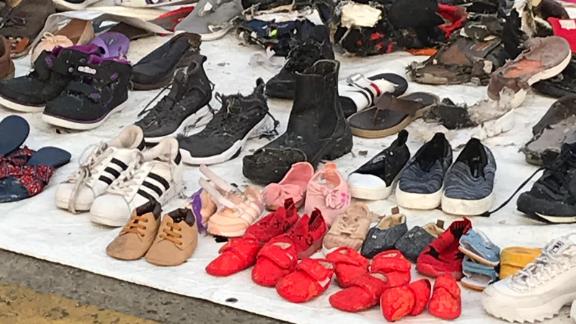 Ivan Watson
Epi Syamsul Qomar, whose 24-year-old son was on the flight, broke down in tears when he recognized his son's shoe.
"I saw my son's black sneaker," he told CNN. "I also saw his bank checkbook."
Qomar said he believes the body of his son, Muhammad Ravi Andriyan, is still inside the Boeing 737 Max 8 aircraft.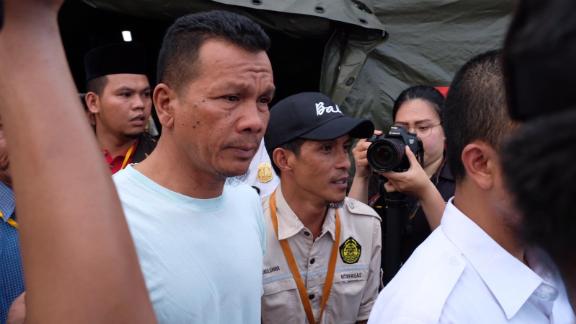 Jo Shelley
'We will find his body'
Abdul Rahman, 49, whose son Ryan Aryandi was also onboard, said the 24-year-old was on his way to watch a soccer match.
Rahman told CNN that he had found his son's shoes, as well as a black bag that was now empty. He added he will be relieved to find any part of his son's body.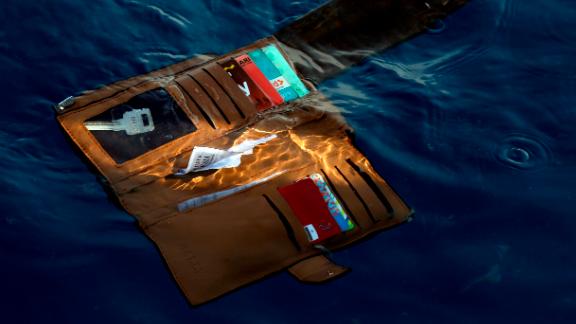 Achmad Ibrahim/AP
Qomar said he was hopeful about finding his son's remains. "I still believe that we will find his body," he said.
The flight, which was carrying 189 people, including three children, crashed 13 minutes after takeoff. It was supposed to be a one-hour flight to Pangkal Pinang on the island of Bangka.
Indonesian investigators are still searching for the flight recorders that they hope will answer questions about why the new aircraft went down.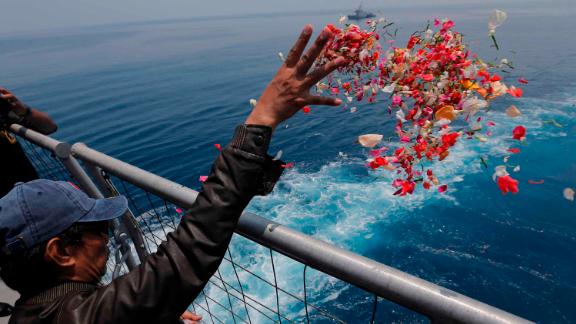 Photos: In photos: Lion Air plane crashes off Indonesia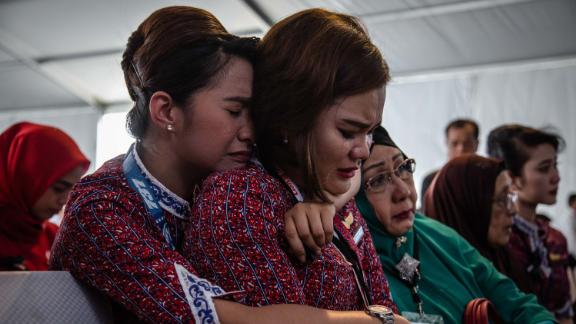 Photos: In photos: Lion Air plane crashes off Indonesia
Photos: In photos: Lion Air plane crashes off Indonesia
Photos: In photos: Lion Air plane crashes off Indonesia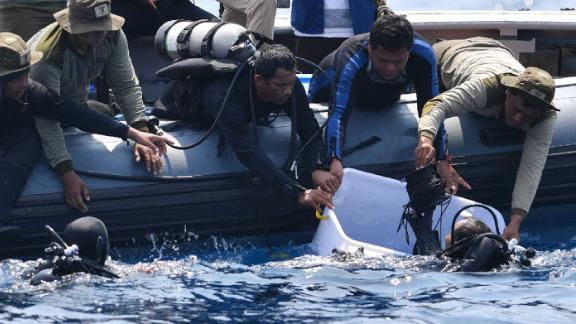 Photos: In photos: Lion Air plane crashes off Indonesia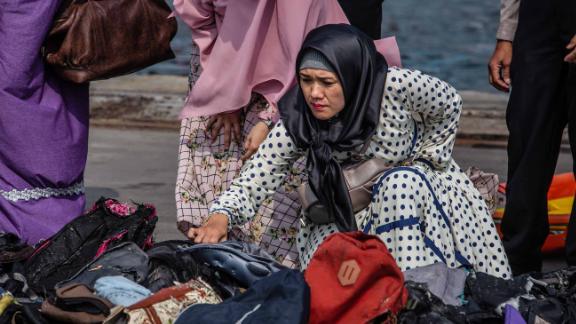 Photos: In photos: Lion Air plane crashes off Indonesia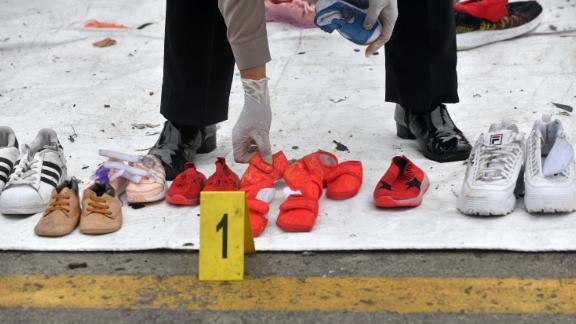 Photos: In photos: Lion Air plane crashes off Indonesia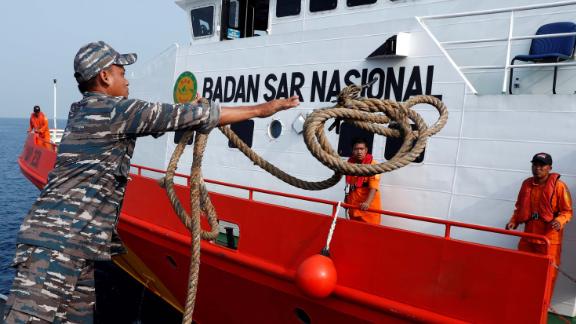 Photos: In photos: Lion Air plane crashes off Indonesia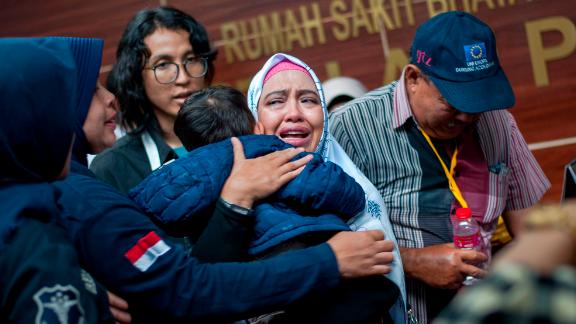 Photos: In photos: Lion Air plane crashes off Indonesia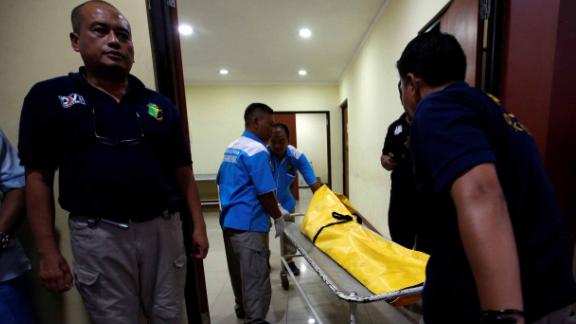 Photos: In photos: Lion Air plane crashes off Indonesia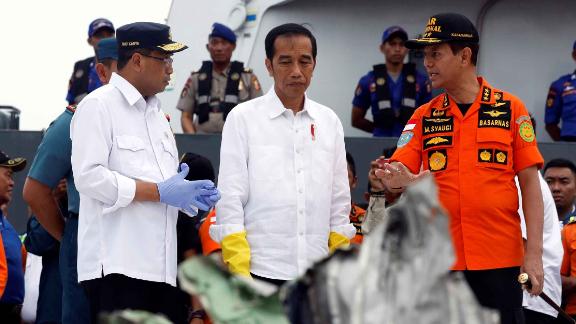 Photos: In photos: Lion Air plane crashes off Indonesia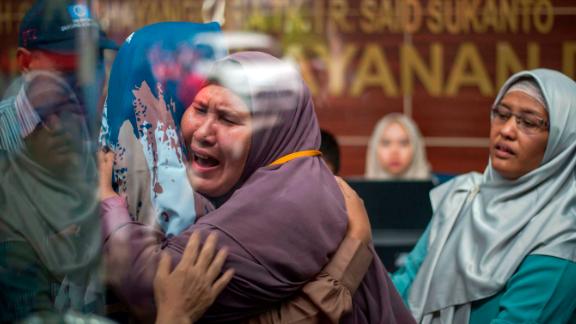 Photos: In photos: Lion Air plane crashes off Indonesia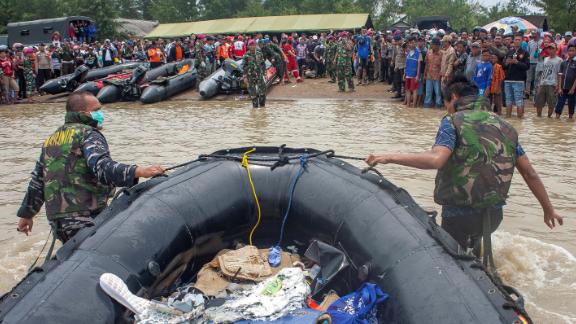 Photos: In photos: Lion Air plane crashes off Indonesia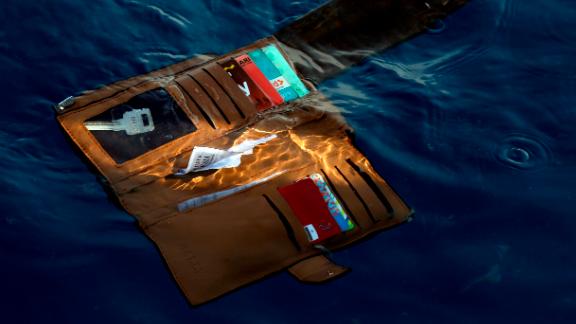 Photos: In photos: Lion Air plane crashes off Indonesia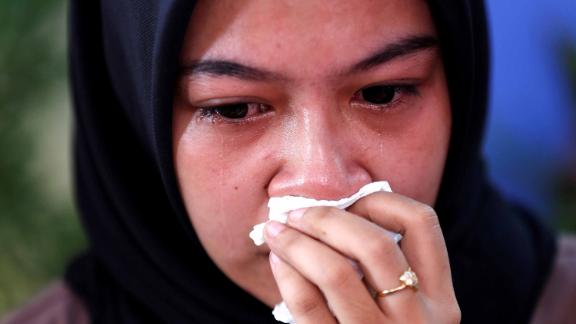 Photos: In photos: Lion Air plane crashes off Indonesia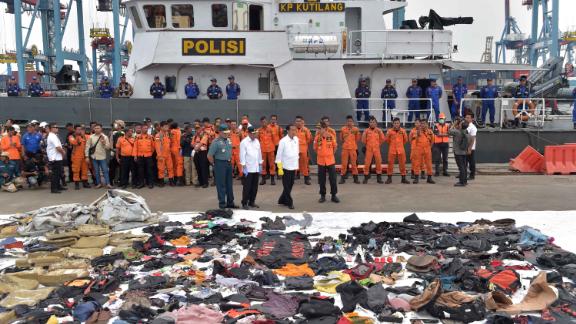 Photos: In photos: Lion Air plane crashes off Indonesia
Photos: In photos: Lion Air plane crashes off Indonesia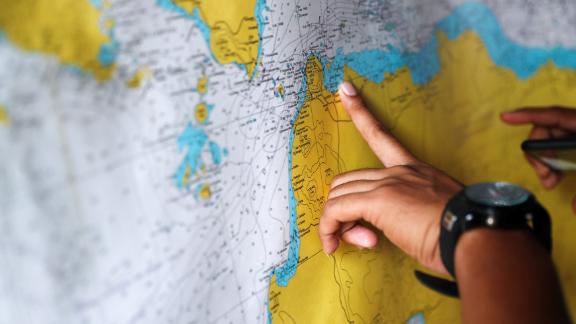 Photos: In photos: Lion Air plane crashes off Indonesia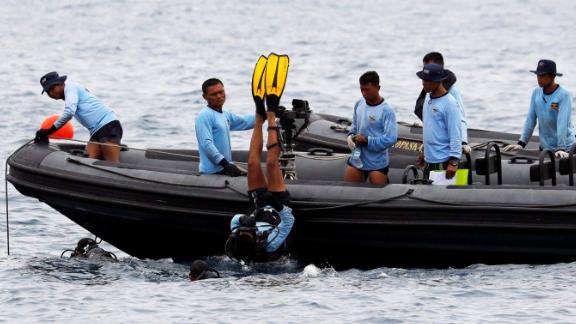 Photos: In photos: Lion Air plane crashes off Indonesia