The payment is $211 million less than he expected, but Dewayne Johnson said he'll take it.
After months of legal drama, the terminally ill cancer patient has agreed to a reduced award of about $78 million from the agrochemical giant Monsanto, a sharp decrease from a jury's $289 million verdict.
Still, Monsanto's parent company says it will appeal.
Johnson, a former school groundskeeper, won a monumental case against Monsanto, claiming the company's famous weed killer Roundup gave him terminal cancer.
In August, a San Francisco jury awarded Johnson $250 million in punitive damages – to punish Monsanto – and about $39 million in compensatory damages – for Johnson's lost income, pain and suffering.
Not surprisingly, Monsanto fought back. The company asked San Francisco Superior Court Judge Suzanne Bolanos to overrule the jury's entire award for punitive damages.
It almost worked. Last month, the judge tentatively granted Monsanto's request. Then, she denied it – but reduced the punitive damages award to about $39 million.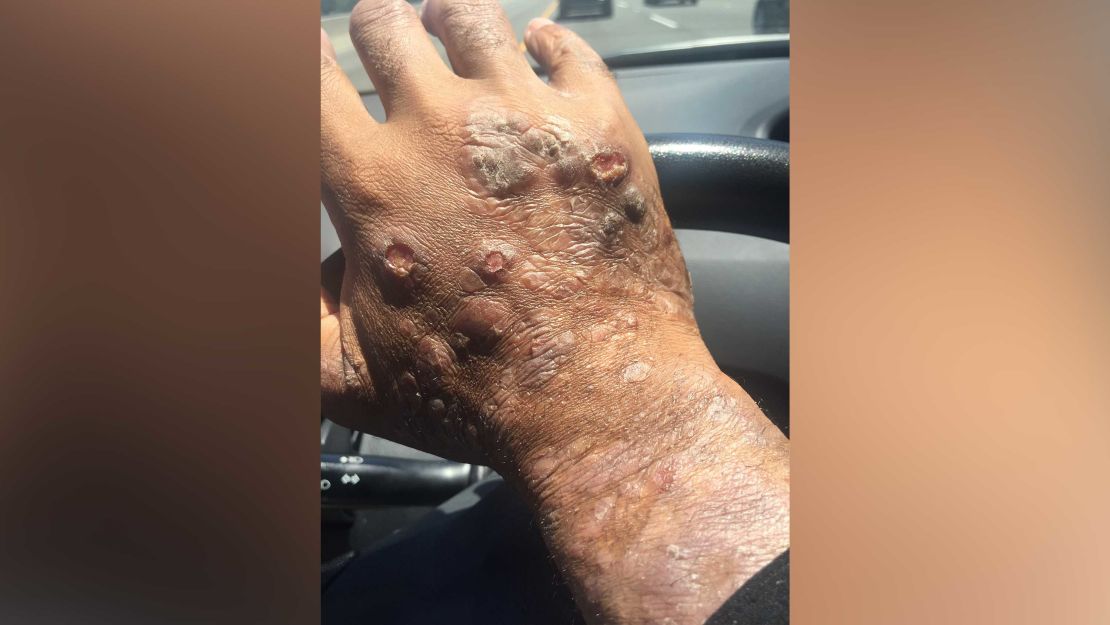 The judge then left the ball in Johnson's court. If he accepted the reduced award, Bolanos would not order a new trial. If he rejected it, a new trial over punitive damages would be ordered.
Johnson's attorneys told the court Friday he "will accept the reduction of punitive damages to the amount of $39,253,209.35" in order "to avoid the further burden of a new trial or appeal."
But if Monsanto appeals the judge's reduced punitive damages award, Johnson will continue to fight, his lawyers wrote.
Thousands of cases hang in the balance
Across the country, cancer patients suing Monsanto are carefully monitoring Johnson's case because it could set a precedent for more than 4,000 similar cases awaiting trial.
Johnson was the first cancer patient to take Monsanto to court because in California, dying plaintiffs can be granted expedited trials.
Slashing Johnson's total award – from $289 million to $78 million – could be a setback for similar plaintiffs, University of Richmond law professor Carl Tobias said. But Johnson's triumphant verdict could also help other plaintiffs.
While the judge's ruling "may take the wind out of their sails," he said, "Johnson may also provide a road map for the 4,000 other cases on liability and allow some plaintiffs to win."
Bayer, the company that recently acquired Monsanto, had a mixed reaction to the decrease in punitive damages.
"The court's decision to reduce the punitive damage award by more than $200 million is a step in the right direction, but we continue to believe that the liability verdict and damage awards are not supported by the evidence at trial or the law and plan to file an appeal with the California Court of Appeal," Bayer said.
The company said hundreds of studies have shown glyphosate, the key ingredient in Roundup, is safe when used as directed.
"Glyphosate-based herbicides have been used safely and successfully for over four decades," Bayer said.