Ants and champagne designed to be consumed in space.
That's what celebrities and other VIPs will eat and drink inside the Melbourne Cup's enclave of style and glamor – the Birdcage enclosure.
It's where anybody who's anybody mingles during Australia's most prestigious race day at Flemington Racecourse.
Within the enclosure, sponsors play host to lavish and bespoke marquees which feature everything from purple martinis, decadent floral displays, entertainment routines and endless designer outfits.
Hosts include Lexus – Melbourne Cup's official sponsor – the dating and network app Bumble, champagne house Maison Mumm, Australian winemaker Seppelt Wines and building company Pace Development Group.
55,000 dead crushed ants
But what stands out most are the 55,000 ants that New Zealand chef, Ben Shewry is serving to his high-profile guests. Shewry is the brainchild behind "Attica," which came in at No. 20 in the World's 50 Best Restaurant list in 2018.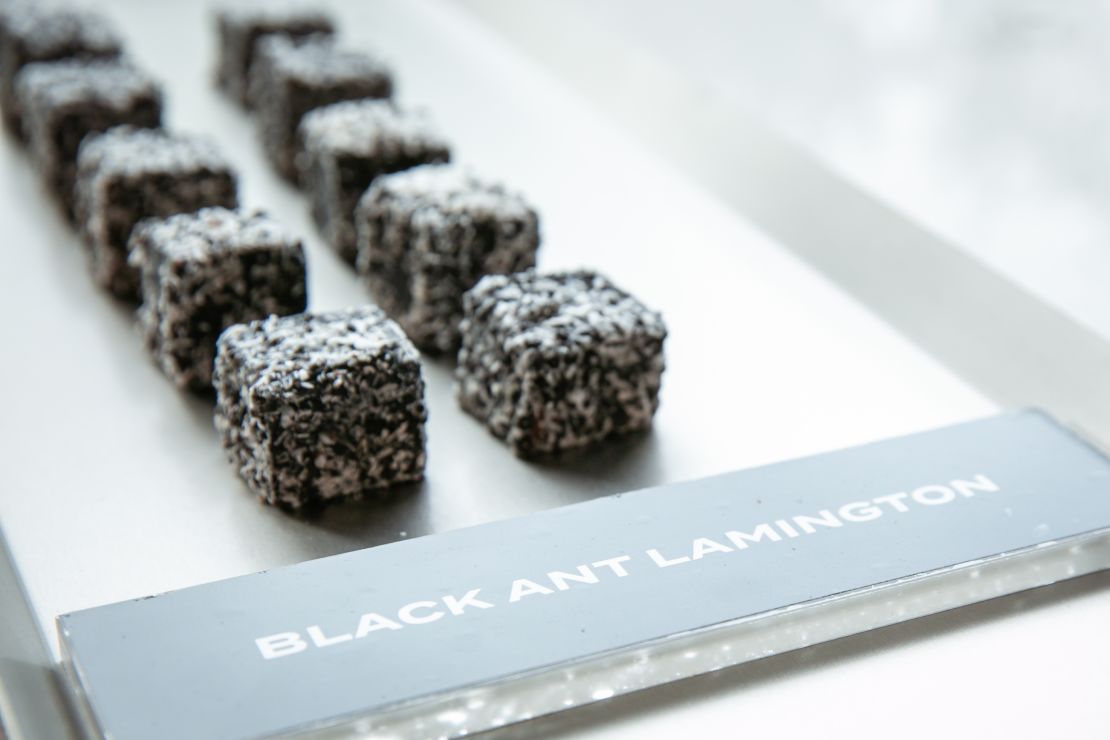 Shewry uses the crushed black ants to create a new-twist on Australia's beloved lamington – traditionally a plain sponge cake with chocolate coatings and coconut sprinkles.
READ: Velka Pardubicka – is this the hardest horse race in the world?
In the kiwi's version, he serves up an ice-cream lamington as dessert, which is coated in black Australian ants and coconut with chocolate grown and hand made in Queensland's Daintree Forest.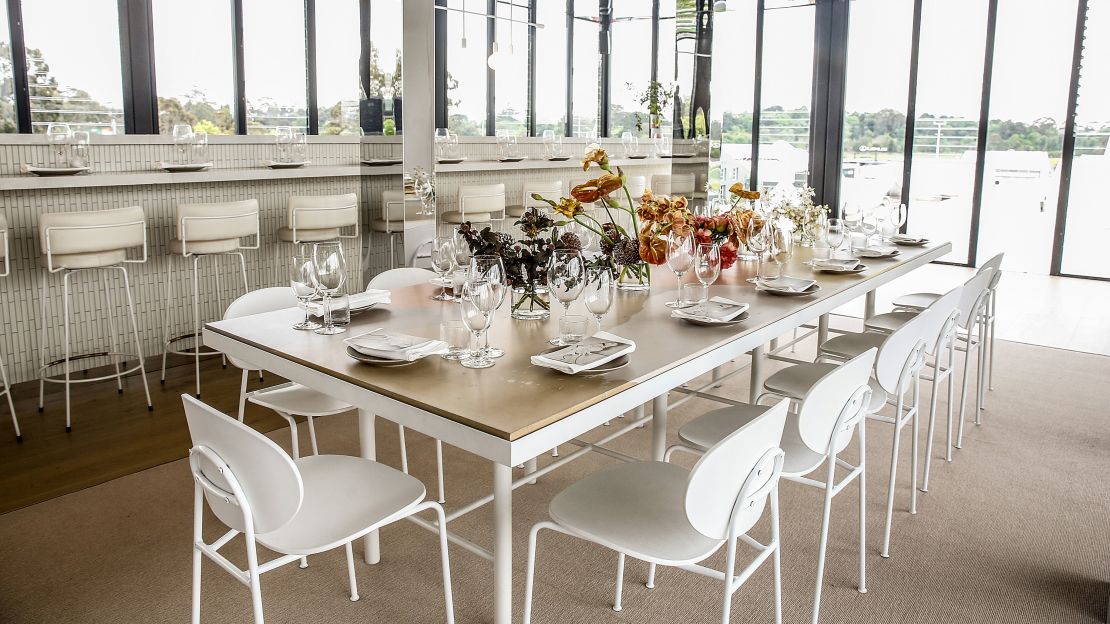 The dish will be served up in Lexus Design Pavilion's "Utopia" – which is making history this year as the largest dining space ever at the Birdcage enclosure.
Inside, it features ornate table settings, a garden oasis, a powder room and touch-up Mecca beauty lounge and of course – one of Lexus' concept vehicles, the LF-1 Limitless.
READ: New research on horse eyesight could improve racecourse safety
Only the best for attendees, some of whom have paid $2,200 for access to the exclusive area.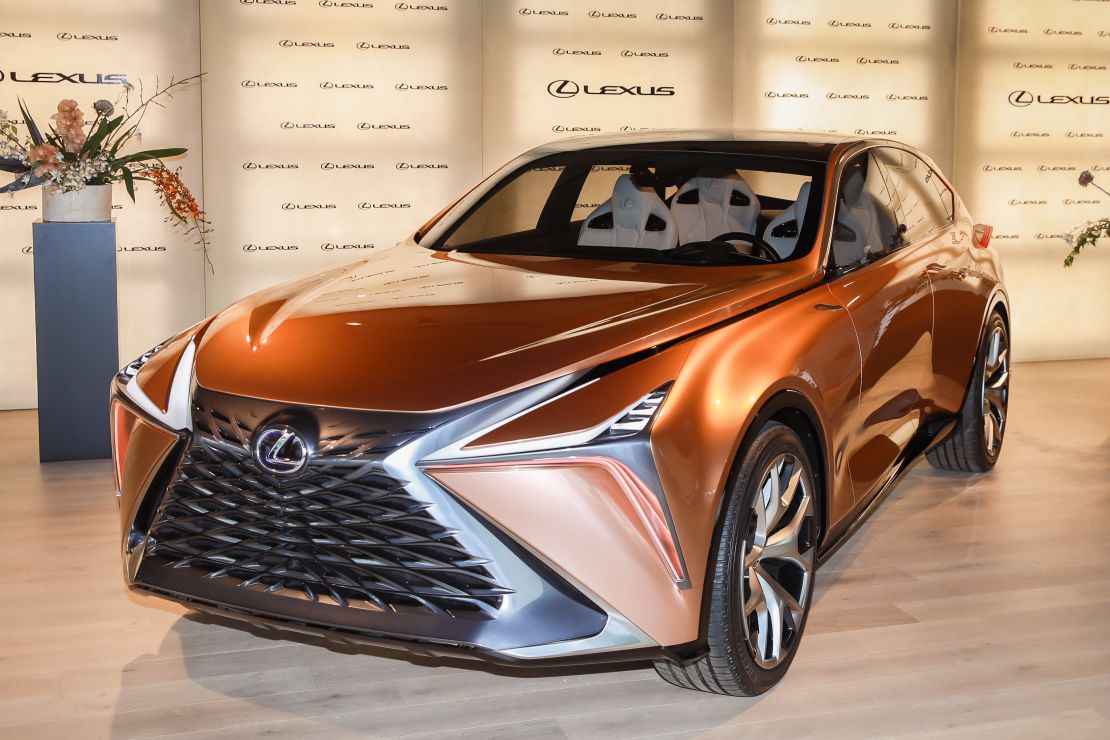 Out-of-this-world champagne
Also featured in the enclosure is the "Space Odyssey" themed marquee by French champagne house, Maison Mumm.
The marquee is centered around its Mumm Grand Cordon Stellar – which it says is the first champagne bottle designed for space travel so that it can be consumed by astronauts and travelers.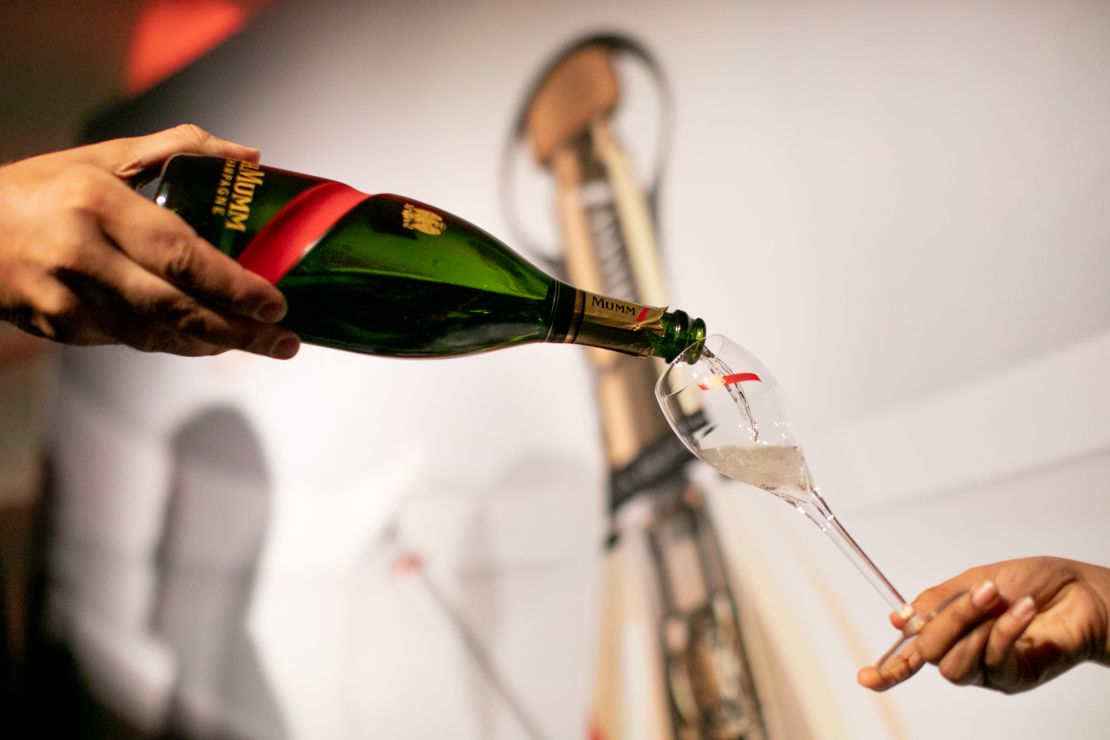 In a statement, the champagne house said: "With space travel set to become the next frontier of luxury tourism, Mumm Grand Cordon Stellar will be the drink of choice for those daring enough to explore this innovative new territory."
READ: 150-year-old tradition of horse racing on the beach
The high-tech bottle uses the champagne's gas to release the liquid into the air in an effervescent ball of foam. Maison Mumm says once the champagne enters the mouth, the foam transforms into liquid.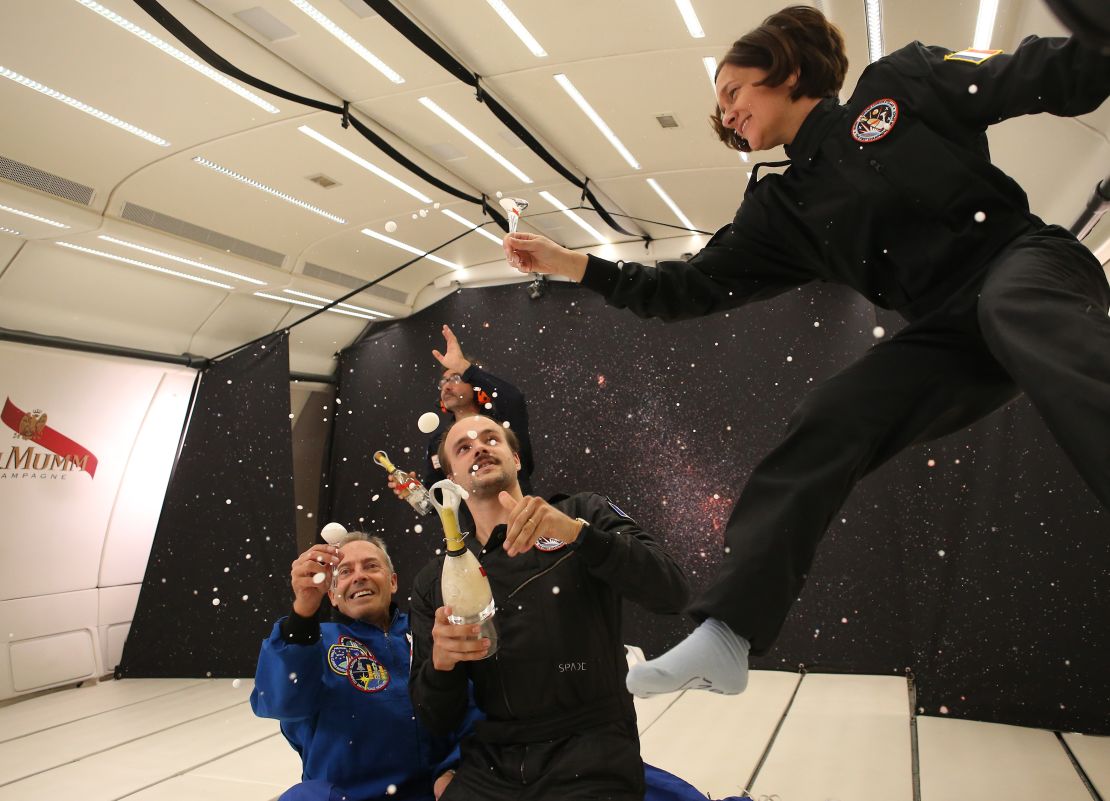 "It's a very surprising feeling," Mumm's Cellar Master, Dider Mariotti said in a statement.
"Because of zero gravity, the liquid instantly coats the entire inside of the mouth, magnifying the taste sensations. There's less fizziness and more roundness and generosity, enabling the wine to express itself fully."
READ: Buyers seek next Justify at 'Superbowl' of auctions
As only 30 bottles were made during production, A-listers unfortunately only have a chance to look but not taste the champagne – which has been shipped to Melbourne from Paris.
But instead, guests can enjoy an elaborately decorated marquee which features a 12-meter rocket, an orchestra and various space-themed foods.
Week-long extravaganza
Extravagance is synonymous with the turf race – which is among the richest horse races in the world. The $7.3 million race began in 1861 and has evolved into a week-long festival – where horse racing isn't its only focus, but also fashion, entertainment and hospitality.
During the week, the Melbourne Cup's Carnival features four days of thoroughbred racing, which includes the Derby Day, Melbourne Cup Day, Oaks Day and Stakes Day.
READ: The white-faced horse who's the talk of the racecourse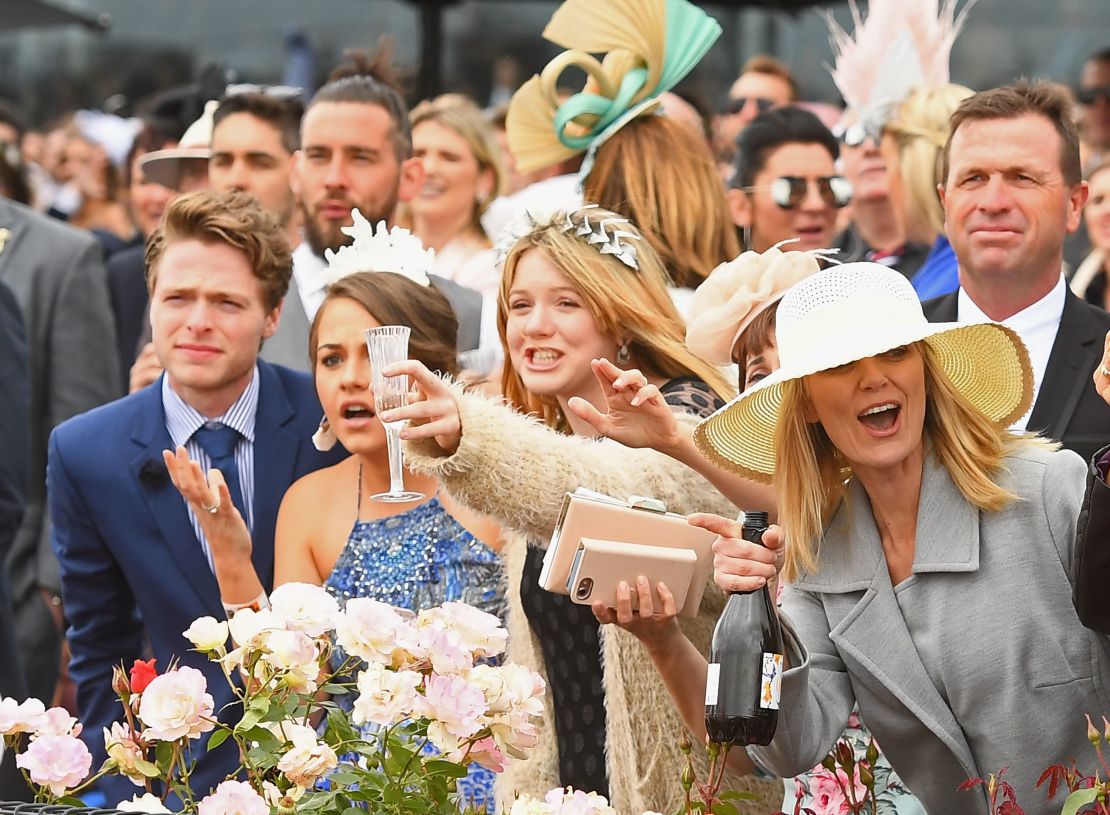 The winner of the "race that stops the nation" on November 6,will receive $4 million, plus $250,000 in trophies.
Visit CNN.com/horseracing for more news and features
This year's favorite to win the Melbourne Cup is Irish trainer Aiden O'Brien's four-year-old, Yucatan.