The European Union has recalled the head of its delegation to Tanzania because of what it calls a "deterioration of the human rights and rule of law" in the east African nation.
The EU – a major donor to Tanzania that has pledged more than $700 million in support between 2014 and 2020 – said in a statement that it would be conducting a broader review of its relations with the country.
The move to withdraw its ambassador, Roeland van de Geer, comes after severe international criticism over a crackdown on lesbian, gay, bisexual and transgender (LGBT) Tanzanians.
According to activists speaking to CNN, the crackdown has forced many gay citizens into hiding or to flee the country.
In related news, 10 men have been arrested on suspicion of being gay on the semi-autonomous Tanzanian island of Zanzibar, according to Amnesty International. The men were arrested over the weekend in a raid at Pongwe Beach on the island.
A human rights defender in Zanzibar, who asked not to be named because he fears for his safety, told CNN: "They were just at the beach enjoying themselves and the police ambushed them.
"This was not a gay wedding as the police say. They always use that as an excuse," he added.
"The situation here is even worse than on the mainland and it has gotten bad since the new president [John Magufuli] came in.
"Members of the LGBT community and also sex workers are being humiliated, beaten and harassed by both ordinary people and the police."
The arrests come after the regional governor of Dar es Salaam, Paul Makonda, called on the public to report names of suspected gay men to the police.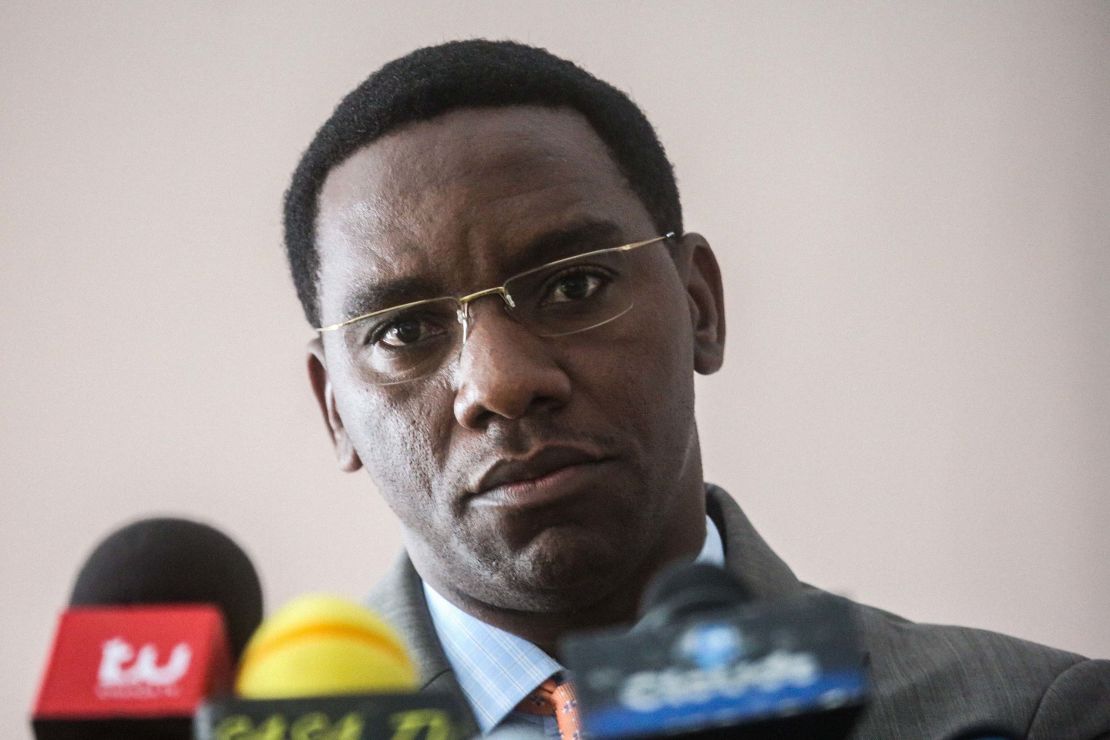 Amnesty's deputy director for East Africa, Seif Magango, said: "This is a shocking blow following the Tanzanian government's assurance that no one would be targeted and arrested because of their actual or perceived sexual orientation and gender identity."
CNN's efforts to reach Zanzibar authorities have so far been unsuccessful.
Colonial-era laws
LGBT people face a 30-year jail sentence in Tanzanian for gay male sex, a holdover from colonial-era laws, mirroring severe penalties for same-sex relationships across many African countries.
Alhough the government denounced Makonda's comments, the prospect of a task force scouring the streets and social media accounts for "evidence" of LGBT Tanzanians has terrified many in the community already dealing with a homophobic community and government.
Human Rights Watch also says the government has shut down LGBT-friendly clinics, prohibited community organizations from doing HIV outreach targeting key populations and arrested activists holding workshops about legal advice.
CNN's Gertrude Kitongo and Bukola Adebayo contributed to this report.