After months of negotiations, Qatar has delivered $15 million to Gaza, with the intention of paying salaries for Gaza's civil servants and easing the humanitarian situation.
The money, sent by cash in three large suitcases, was brought into Gaza through Israel on Thursday by Qatar's envoy to Gaza, Mohamed Al Emadi.
Public broadcaster Israel TV was the first to show a picture of the suitcases and a government source with knowledge of the matter confirmed the picture's authenticity.
Images from Gaza over the weekend showed Palestinians civil servants lining up to receive the cash, with some people fanning $100 bills in their hands. Hamas ordered post offices to remain open on Friday and Saturday – the normal weekend in Gaza – to handle the cash disbursements, a Hamas spokesman told CNN.
Speaking on Sunday at a power plant in Gaza, Al Emadi said: "The policy of the state of Qatar in support of the Palestinian cause during the past years leaves no room for doubt or explanation."
The cash transfer comes just a few weeks after Qatar began sending urgently needed fuel into Gaza to power the coastal enclave's power plant. The fuel supply increased the electricity in Gaza from about four hours a day to eight hours in an effort to alleviate the humanitarian crisis there.
A spokesman for Hamas, Abdel Latif al-Qanua, told CNN on Sunday: "These Qatari efforts that started months ago ended successfully in the past 48 hours."
He said the money would be used to pay for salaries, while also contributing to medical care of the wounded after often violent clashes along the Gaza border.
Negotiations for the financial package to Gaza began months earlier, following the Palestinian Authority's decision to cut salaries of employees in Gaza last year, an Israeli government source with knowledge of the matter told CNN. The sanctions against Gaza were an attempt to put economic pressure on Hamas to relinquish control of the coastal enclave to the Palestinian Authority.
In late June, Israeli Defense Minister Avigdor Lieberman met Qatari Foreign Minister Mohammed bin Abdulrahman al-Thani in Cyprus to finalize the financial arrangement, according to Israeli news site Walla! News. Lieberman had been in Cyprus for a trilateral meeting with the Greek and Cypriot defense ministers.
Right-wing Israeli Education Minister Naftali Bennett, who has been critical of any arrangement with Hamas, acknowledged the communications between Liebermann and al-Thani when he said on Israel Radio on Sunday that the two were at the "height of their contacts" in July.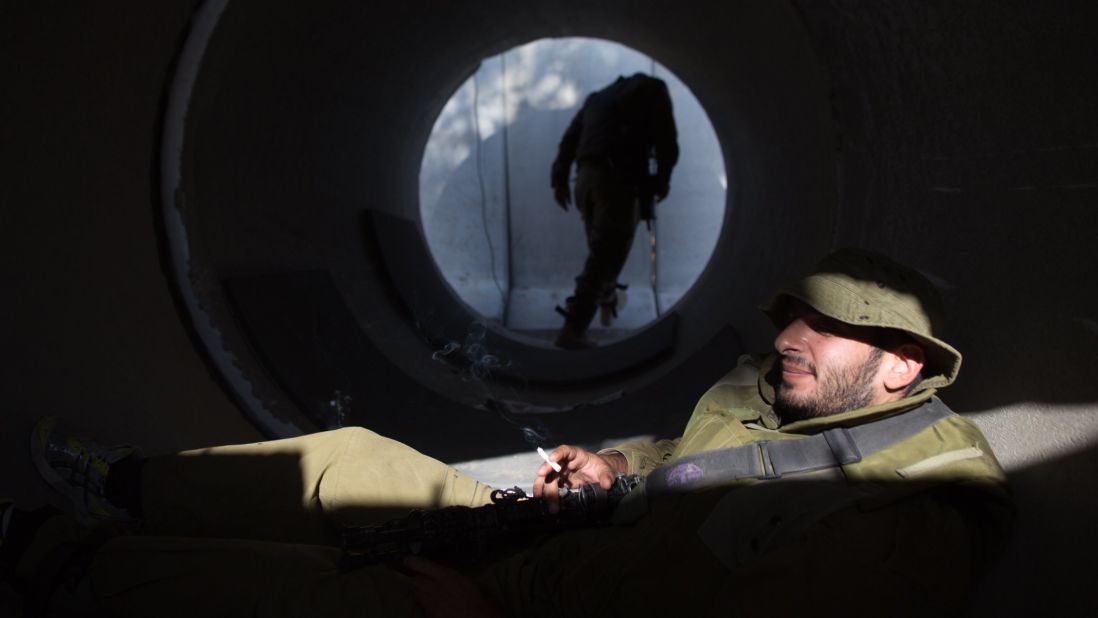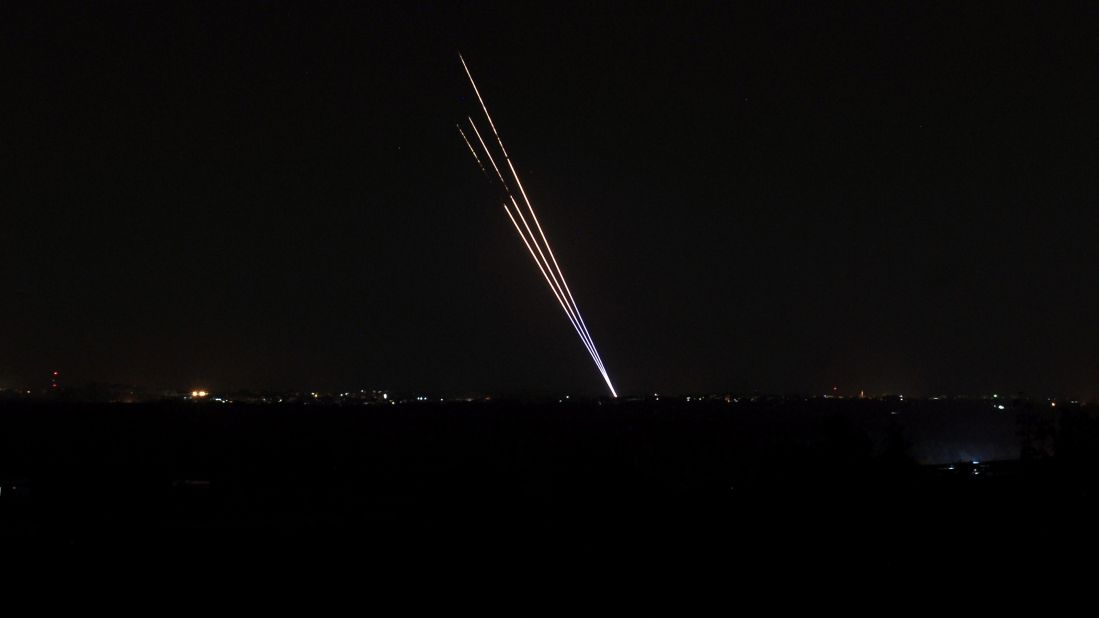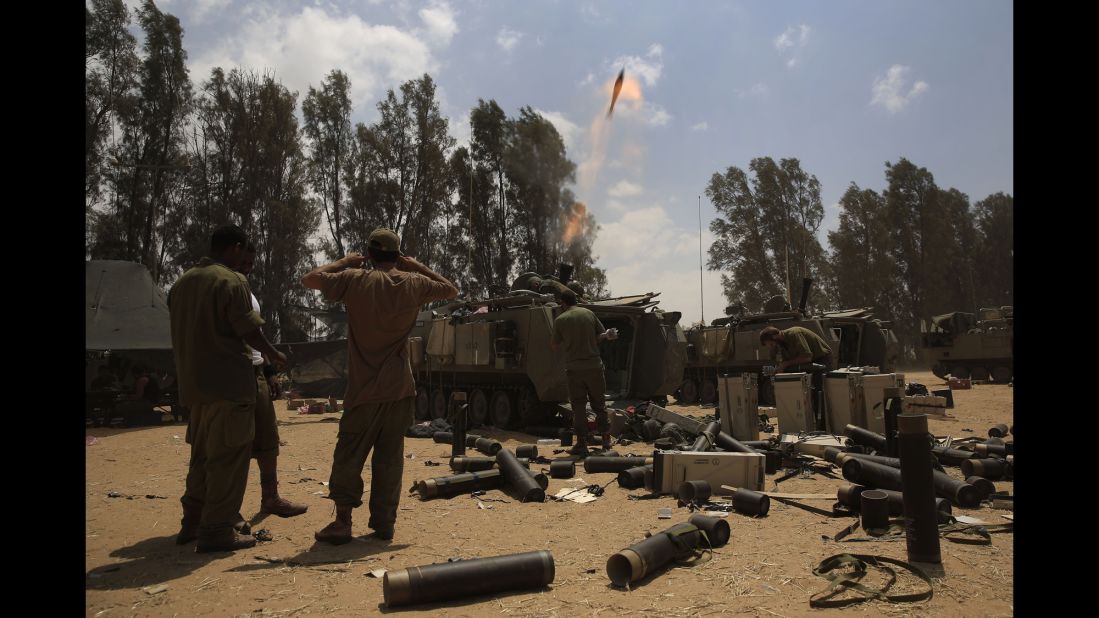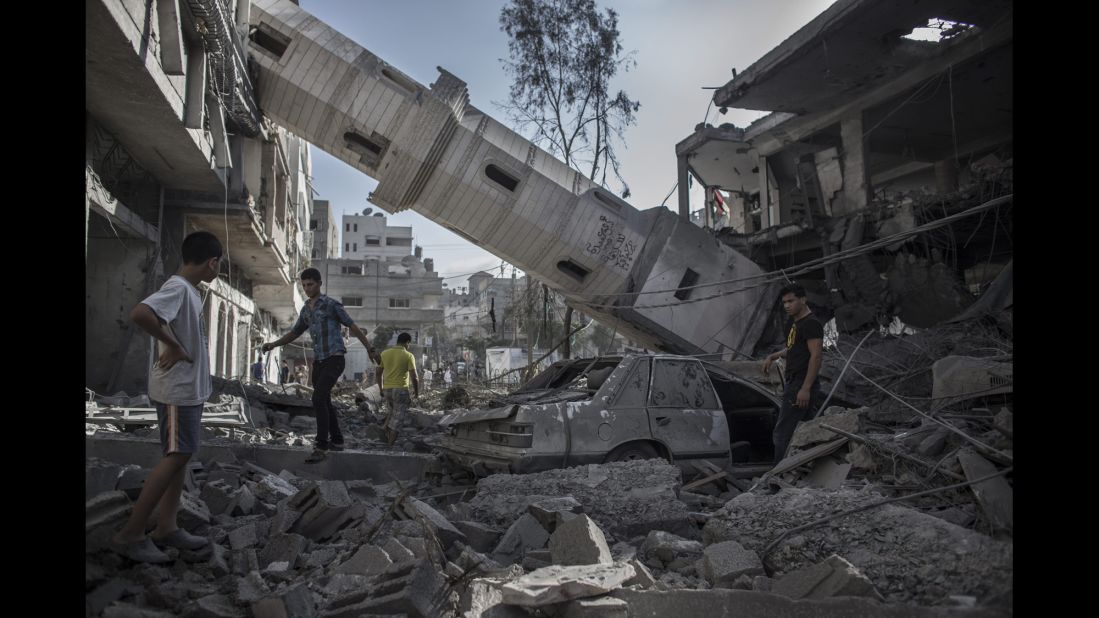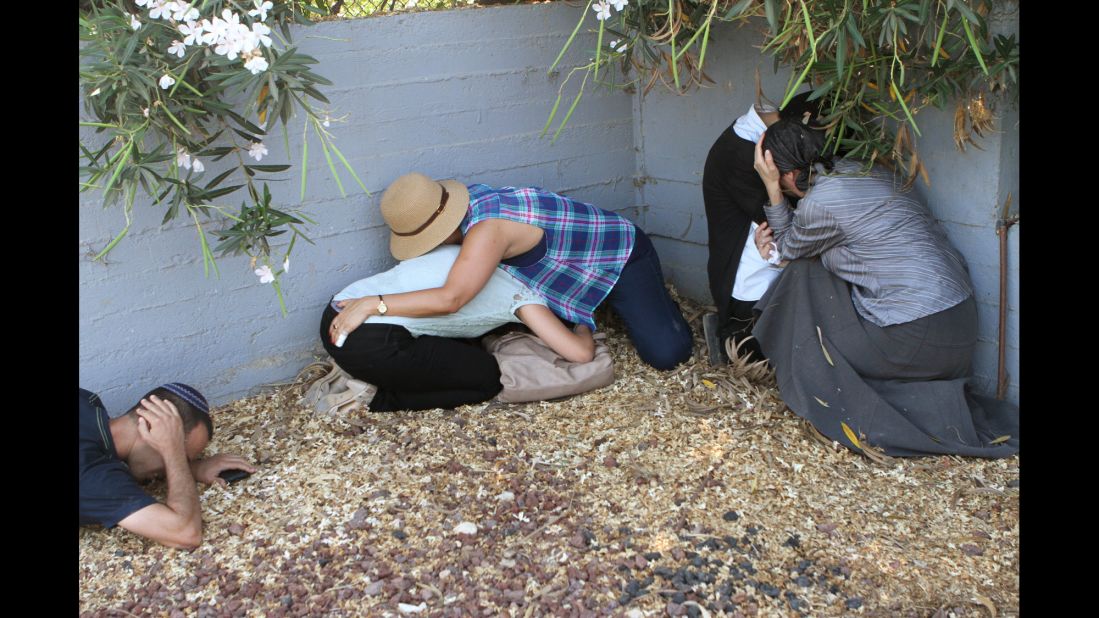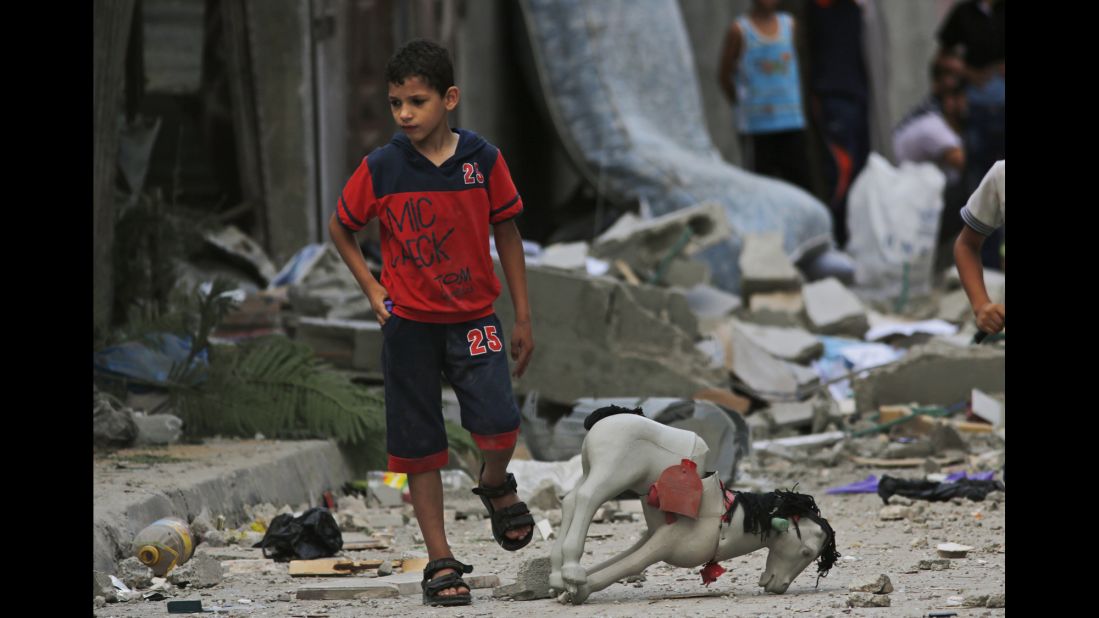 Israel-Gaza crisis
Approval of the arrangement came in August during a security cabinet meeting.
The transfer sparked criticism of Prime Minister Benjamin Netanyahu; opponents of the move accused him of being soft on Hamas, after a rise in tensions in recent months, which have included a number of multiple rocket barrages aimed at Israel by Gaza militants.
Speaking on Saturday night before a flight to Paris, Netanyahu defended the initiative, saying: "I'm doing everything I can in coordination with security experts to return calm to (Israeli) villages of the south, but also to prevent a humanitarian disaster (in Gaza). It's a process. I think at this time, this is the right step."
Bennett denounced the transfer of millions to Gaza as "protection money" on Israel Radio.
"In the short term, you make the other side used to the fact that it can use violence to move its interests forward," he said.
Bennett has advocated a more hard-line approach toward Hamas, particularly since the start of weekly protests along the fence that separates Gaza and Israel. More than 200 Palestinians have been killed by gunfire since March. One Israeli soldier has been killed and hundreds of fires have been set in Israel by flaming kites and balloons launched from the coastal enclave.
Palestine Liberation Organization officials also slammed the transfer of money, while Palestinian Authority officials reached out to the Qatari government to express their opposition, saying it encouraged division between Palestinian factions.
Ahmad Majdalani, a PLO Executive Committee member, said: "Qatari finance of Hamas is a smugglers' and mafia method. Since when does Israel care about Hamas?"
Majdalani accused the United States of orchestrating the payment, adding that Hamas was working to be a part of the Trump administration's peace proposal. Both the Palestinian Authority and Hamas have repeatedly rejected any proposal put forward by the United States.
Oren Liebermann and Michael Schwartz reported from Jerusalem, Ibrahim Dahman from Gaza and Mohammed Najib from Ramallah.