Editor's Note: Norman Eisen is a senior fellow at the Brookings Institution and a former Ambassador to the Czech Republic. He was President Barack Obama's "ethics czar." He is the author of "The Last Palace." Jeffrey Gedmin is the editor-in-chief of The American Interest and a former president and CEO of Radio Free Europe/Radio Liberty. The opinions expressed in this commentary are solely theirs. View more opinion articles on CNN.
If there is one painful lesson that we have learned in the 100 years since the end of World War I, it is that democracy's friends on both sides of the Atlantic must speak up when it is under assault. That is why we are today joining with a bipartisan group of more than 60 eminent American leaders to warn that the Hungarian government is about to hit another milestone in its move away from democracy – by ejecting a leading university from its capital. And we are calling for a tough American response.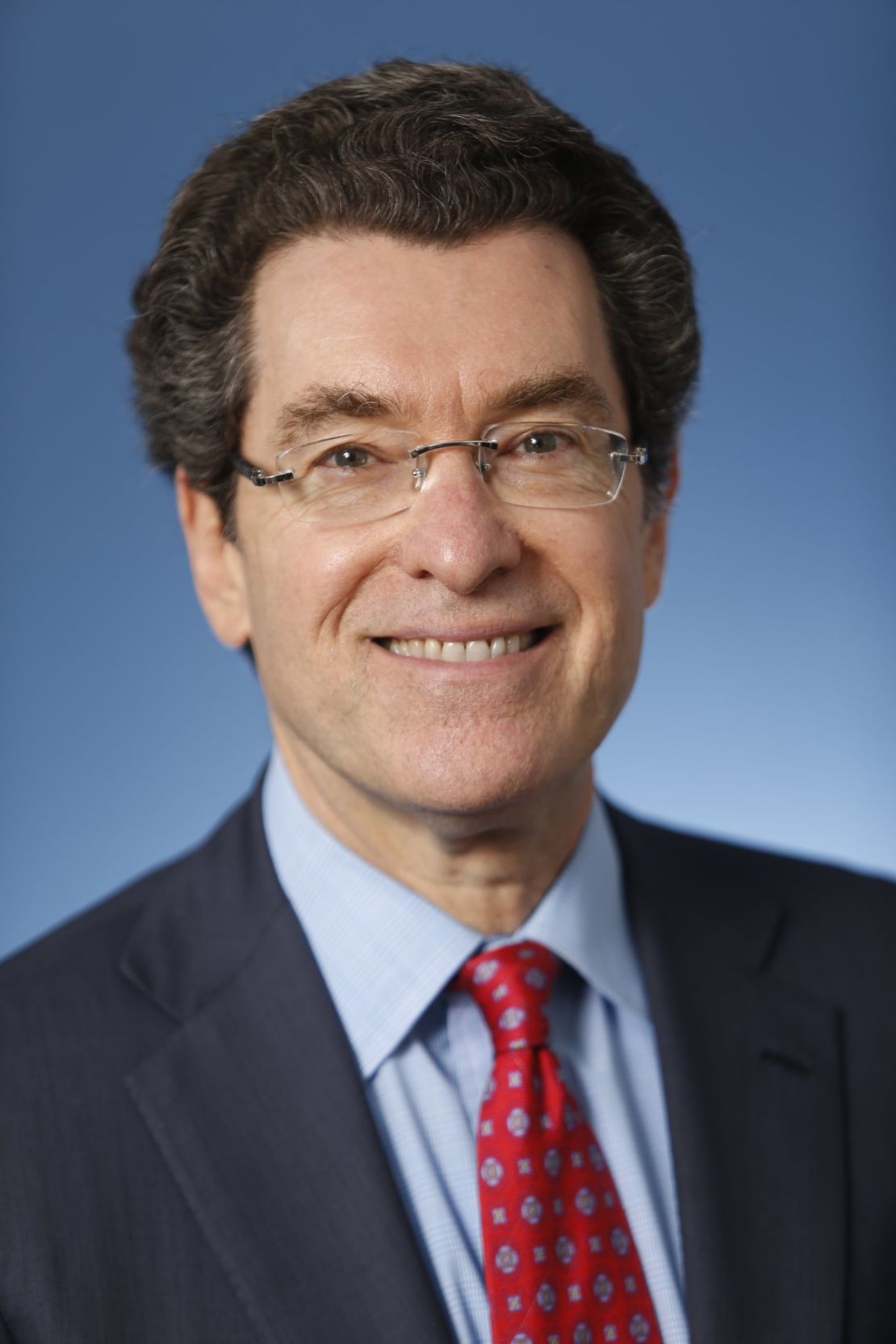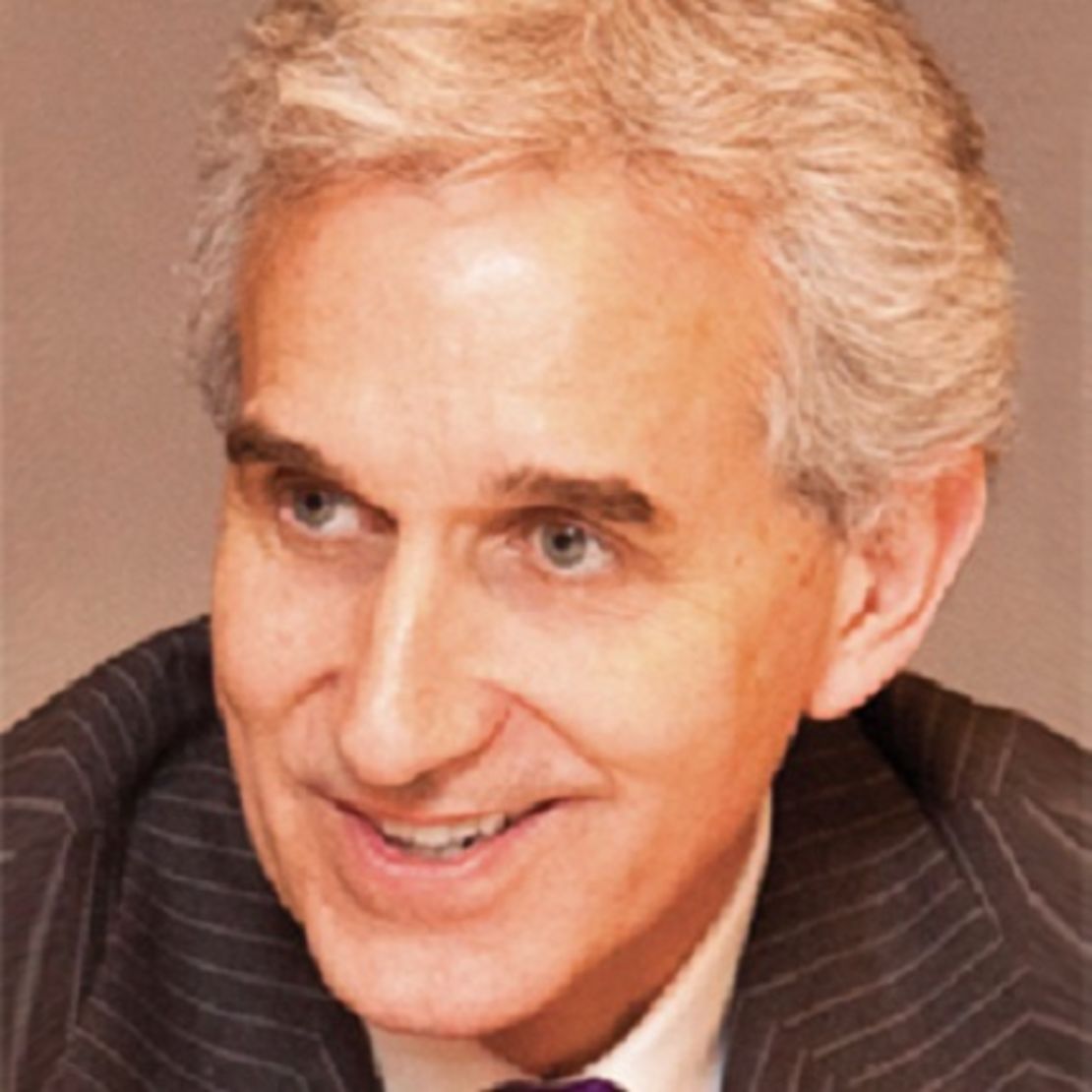 The Prime Minister of Hungary, Viktor Orban, seems set on evicting from his country the renowned Central European University (CEU), a joint American and Hungarian institution of higher education. He has denied CEU the certification it needs to continue to operate and, unless the Hungarian government relents by December 1, CEU will be forced to relocate to Vienna. While chances of a deal are slim, Michael Ignatieff, the president and Rector of CEU said, "Even at this late hour, we are still seeking a solution that allows us to remain in Budapest…"
CEU was founded after the end of the Cold War, when Europeans and Americans came up with the idea for an "international university that would help facilitate the transition from dictatorship to democracy in Central and Eastern Europe and the former Soviet Union," according to its website.
As a result, Central European University was established in 1991. CEU is based in both Budapest and in New York (at Bard College). From its inception, CEU served as an American-style university that helped us to build better bilateral ties based on shared values. It has granted degrees in history, philosophy, political science, business and law.
Nonetheless, Orban has lashed out at CEU for some time, launching a series of draconian measures that has finally culminated in the demand that the university leave the country. In April 2017, the Hungarian Parliament changed the Higher Education Law to drive CEU out. The law was dubbed "Lex CEU" by some because it was seen as a transparent effort to make CEU's operations illegal.
In September 2017, Hungary seemed to reach an agreement with New York State, where the university is registered, but after Orban's sweeping election victory the following spring, CEU was told not to expect a deal to be signed.
Orban claims to be fed up with CEU's liberal ideology. He has been outspoken about his determination to tear down liberal democracy. "The new state that we are building is an illiberal state, a non-liberal state," Orban said.
We acknowledge that vibrant and sometimes raucous debates take place between liberals and conservatives over matters such as curricula and faculty hires. Yet higher education institutions of all stripes are part of a foundation essential to democracy.
There's more, though. It seems clear that Orban has also been motivated by the fact that his foil, George Soros, helped to found CEU. In seeking re-election last spring, Orban needed an enemy, and so he used Soros as his bogeyman in a campaign redolent of anti-Semitism. And after Orban won, he vowed "moral, political and legal revenge."" against his enemies, with Soros, who he sneeringly called "Uncle George," and CEU prominent among them.
To its credit, the Trump administration has not gone along with this. It has followed its new policy of "principled engagement" by reaching out to Hungary as an ally, while signaling that CEU was an important priority. Ignatieff, in a press release, thanked the US Ambassador to Hungary David Cornstein as well as the Department of State, Congress, the Governor of New York, and the New York State Education Department for their vigorous efforts to secure an agreement certifying CEU for continued operation in Hungary. The #IStandWithCEU hashtag is even on the embassy website.
Still, despite the fact that this is a priority for the US and the bilateral relationship, Orban seems determined to deal the final blow on December 1. If and when Hungary kicks out CEU, it would be a black eye for the administration, and a bewildering rebuke for America from a key Central European ally.
That is why as co-chairs of the bipartisan Transatlantic Democracy Working Group, we are joining with a bipartisan group to take a stand for CEU, academic freedom and, in a broader sense, for democracy. In our statement, we call for consequences for the bilateral relationship because of the failure to act in good faith with the United States to protect our joint interest in the CEU.
We commend the stance our government has taken so far. For the US government understands, as do we, that this is not only another tear in Hungary's democratic fabric. With CEU, Orban is banishing an institution with roots in the United States.
We believe the State Department and White House should publicly state that they are downgrading the level of meetings below the current level of regular access with Hungarian officials. And Secretary of State Mike Pompeo should hold off on meeting again with his Hungarian counterpart, as he did in May, until Hungary demonstrates reciprocal principled engagement. The Trump administration must also publicly censure Hungary for its attack on academic freedom – the latest in a series of assaults by the Orban government on Hungary's democratic culture.
Get our free weekly newsletter
Sign up for CNN Opinion's new newsletter.
We also urge Congress to stop the fawning public appearances with Orban, exert oversight in holding hearings, passing resolutions and appropriating increased assistance to independent civil society and media in Hungary.
We do not propose any of this lightly. Hungary is a NATO ally. We believe, however, that the software of the alliance is as important as the hardware, and that if NATO is to sustain itself, it must remain a club of not only shared interests, but also of common democratic values.
The US has so far stood with Hungary as an ally while pressing Orban to do the right thing on CEU. In shuttering the university, Orban is defying our goodwill. We fear the government of Hungary would be taking another serious step toward democratic bankruptcy as well.