Get '5 things' in your inbox
If your day doesn't start until you've gotten up to speed on the latest headlines, then let us introduce you to your new favorite morning fix. Sign up here for the '5 Things' newsletter.
If you've been looking (unsuccessfully) for Impossible burgers, here's some good news: Shortages of the plant-based meat products appear to be over.
Think the partial government shutdown doesn't affect you? Think again. It's already messing with your vacation. Here's what else you need to know to Get Up to Speed and Out the Door. (You can also get "5 Things You Need to Know Today" delivered to your inbox daily. Sign up here.)
1. Politics
A week after declaring victory in the midterm elections, President Trump's mood has grown noticeably darker, White House officials tell CNN. Friends of the President describe him as embittered by the election losses and troubled by the Mueller investigation. "Yes, he's pissed – at damn near everyone," one official said. In other White House-related news:
• The President announced his support for the FIRST Step Act, a bipartisan prison reform bill that would, among other things, shorten mandatory minimum sentences.
• GOP Sen. Jeff Flake said he won't vote to confirm Trump's judicial nominees if legislation to protect special counsel Robert Mueller doesn't get a Senate floor vote.
• Mira Ricardel, the deputy national security adviser who drew the ire of first lady Melania Trump, is leaving the White House for an as-yet undetermined role in the administration.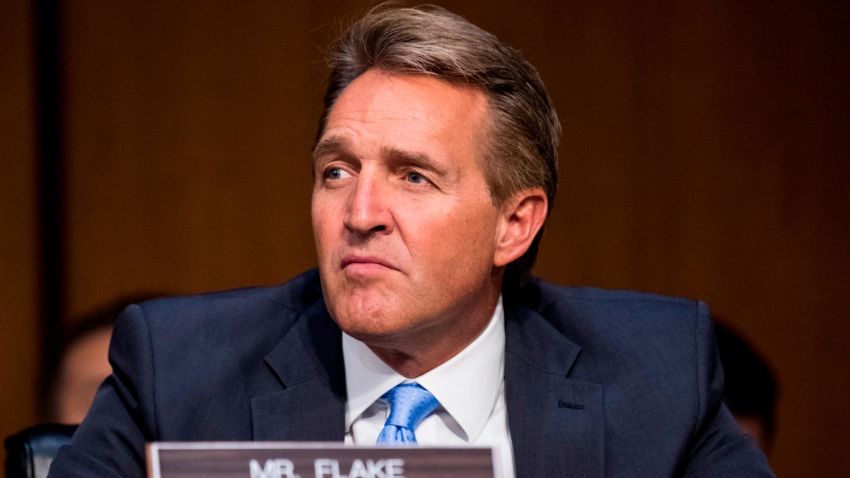 Flake won't vote to confirm judicial nominees
2. Puerto Rico
The news goes from bad to worse in California. The death toll in the Camp Fire is now up to 56 people. The number of people missing is up, too. Authorities are trying to track down 130 people who haven't been seen since the fire began. Most people on a partial list of the missing posted on the Butte County website are senior citizens, and most live in Paradise, which was devastated by the fire. More than 400 people and 22 cadaver dogs are searching for more victims. And starting today, the sheriff's department will get DNA samples from relatives of the missing. Here's how you can help fire victims.
Search for remains continues after wildfire
3. Police and social media
Could the US lose a war against China or Russia? It might, according to a new report from a bipartisan panel of military experts. The report warns that the Trump administration's new National Defense Strategy doesn't have enough resources, which puts the country at greater risk of losing a military conflict with the Chinese or the Russians. Meantime, the administration is thinking about a cut to the defense budget to help deal with the ballooning federal deficit. But the report warns that Russia and China are bolstering their own military capabilities, possibly putting the US military in a situation where it would "suffer unacceptably high casualties" and "struggle to win or perhaps lose, a war."
New arms race brewing between US and Russia
4. Kevin Spacey
British Prime Minister Theresa May is getting grilled right now as she pitches her Brexit draft agreement to Parliament. The deal basically pulls the UK out of the EU on March 29, 2019. But it also keeps the UK in the trading bloc and subject to EU laws and regulations for two more years – until the end of 2020 – giving everyone time to hammer out a new trade relationship. There also wouldn't be a so-called "hard" border between Northern Ireland, which is part of the UK, and the Republic of Ireland, an EU member – at least not soon. Sound reasonable? Not to everyone. The Brexit Secretary and other officials have just quit over the proposal. Keep up with the latest here.
5. Climate crisis
"Oh, the weather outside is frightful …" Yes, it's a little early for Christmas tunes, but the weather really is frightening if you live in the South or on the East Coast. A big storm coming up from the Gulf of Mexico is marching north, bringing lots of rain and flooding to the Southeast and snow from Arkansas to Maine over the next few days. Nearly 25 million are under a flood or flash flood watch from Georgia to Virginia, where heavy rain on top of already saturated soil could bring flooding. The heaviest snow will hit the central Appalachians into New England, where more than 6 inches is expected.
Floods pose more health risks than you may think
BREAKFAST BROWSE
Best gender reveal ever
We got more than just winners and red carpet pics last night at the CMAs. Carrie Underwood also revealed her baby's gender.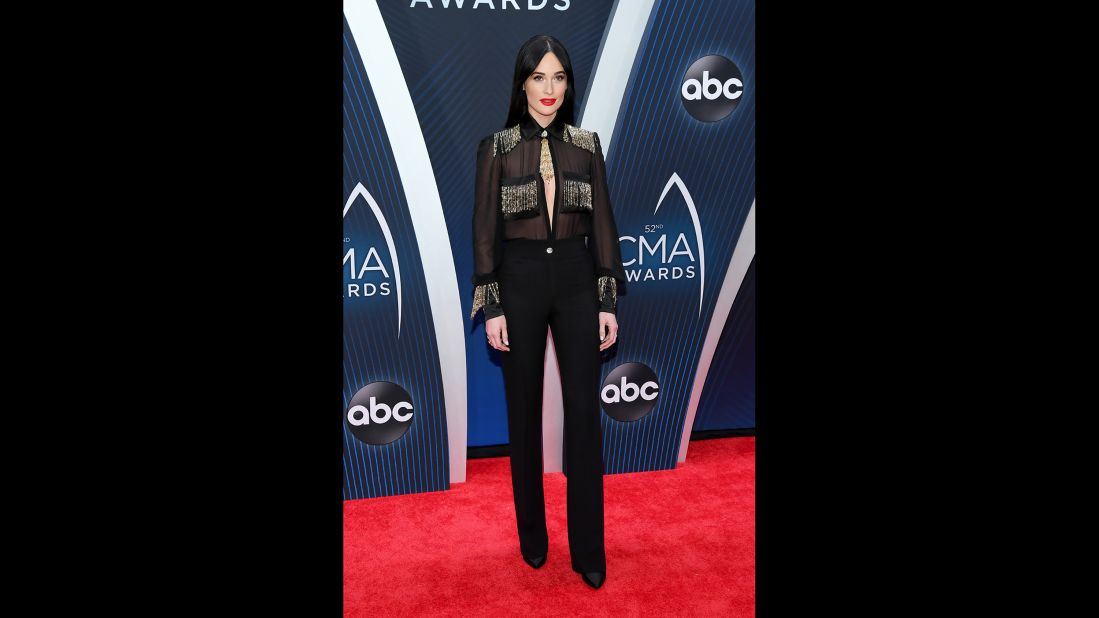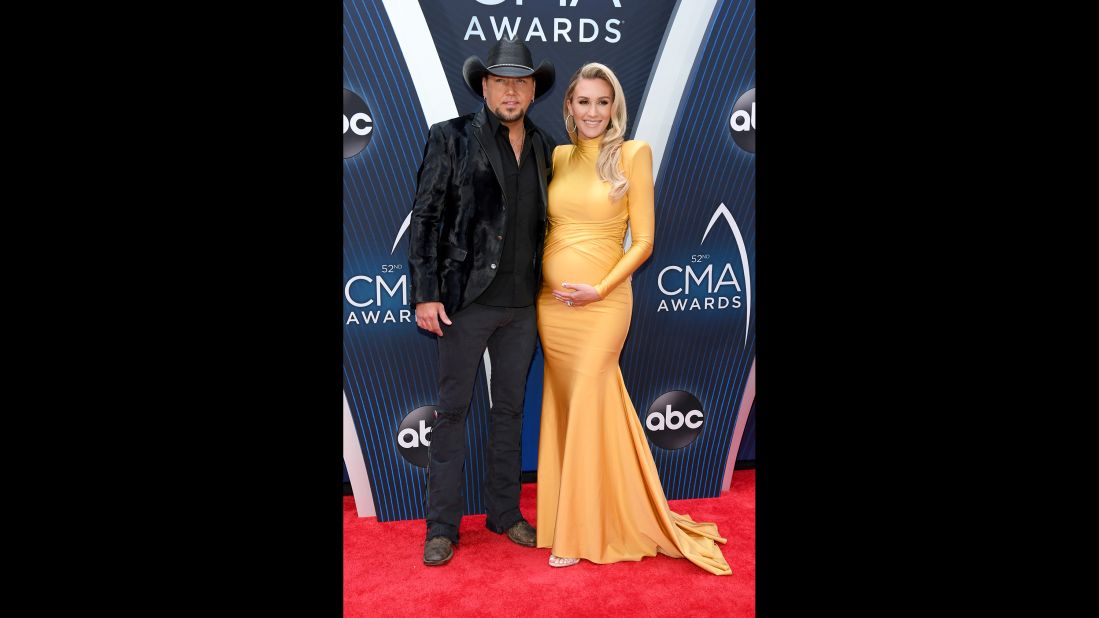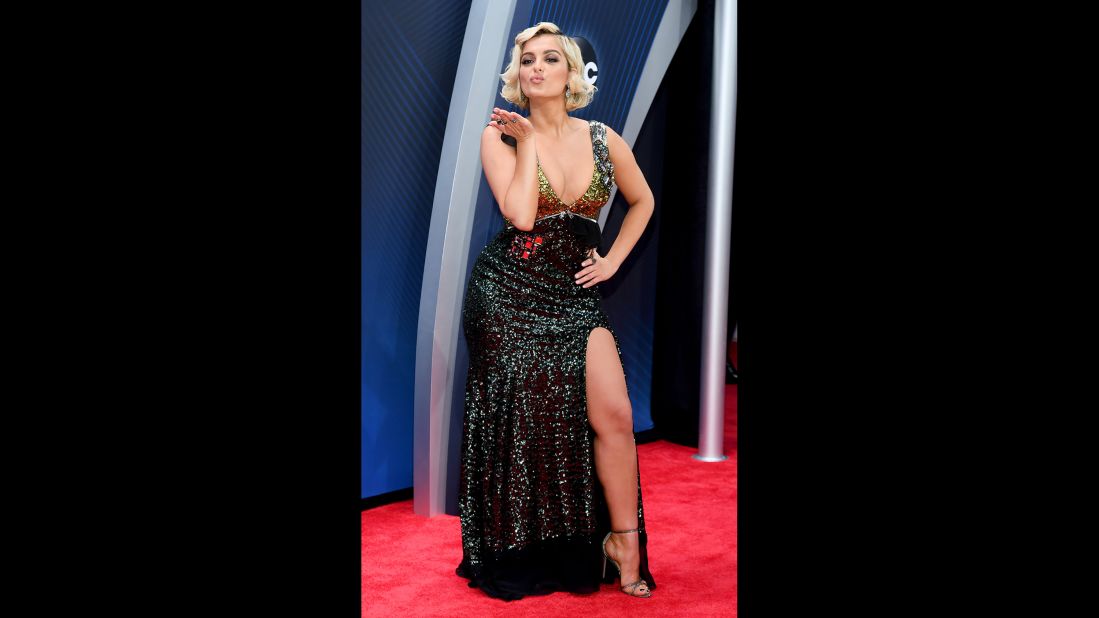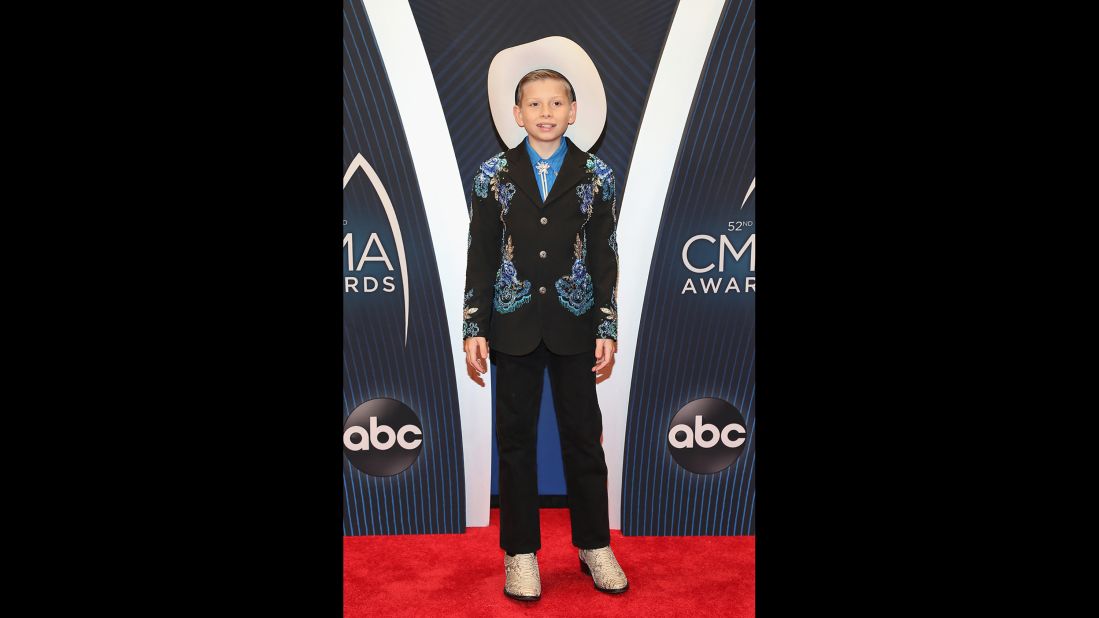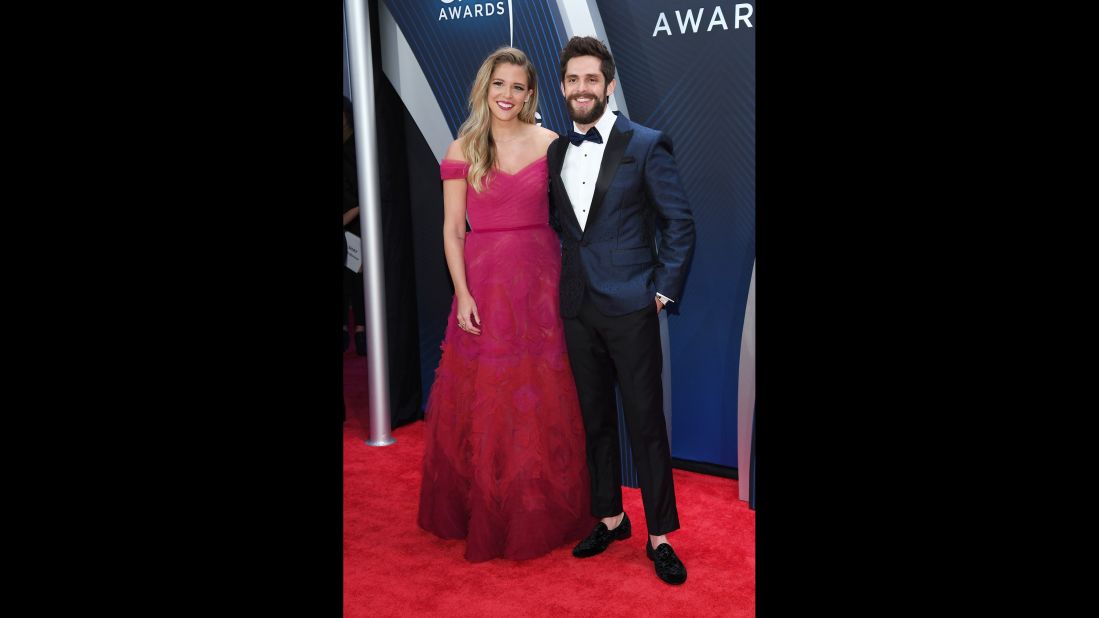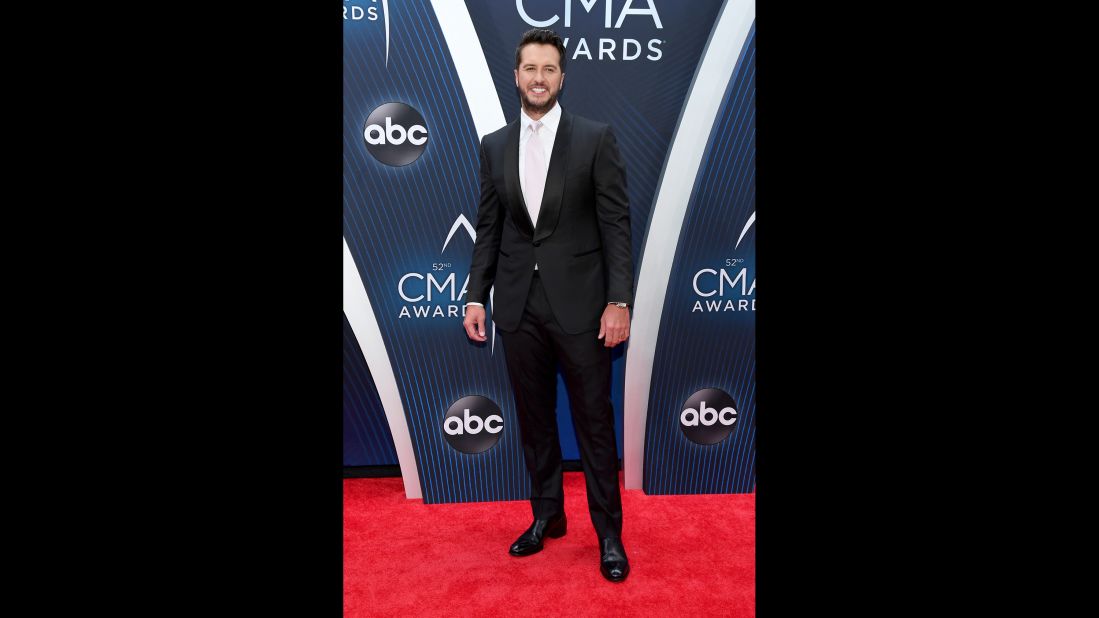 CMA Awards 2018: On the red carpet
Word of the year
2018 was a "toxic" year. Don't believe us? Ask Oxford Dictionaries, which says we've used the word this year to describe just about everything.
Mega mystery
It's been three weeks, and the winner of that $1.5 billion Mega Millions jackpot still hasn't come forward.
What happens when you win the lottery?
One (tiny) brick at a time
Not everybody's thrilled about the new MAGA building blocks set that encourages kids to build a wall on the Mexican border.
Next-level skiing